News
Inside Bar San Juan, the tiny Chorlton tapas bar with a cult-like status
A treasured local gem, Bar San Juan was named Manchester's Neighbourhood Venue of the Year at the 2022 Manchester Food and Drink Awards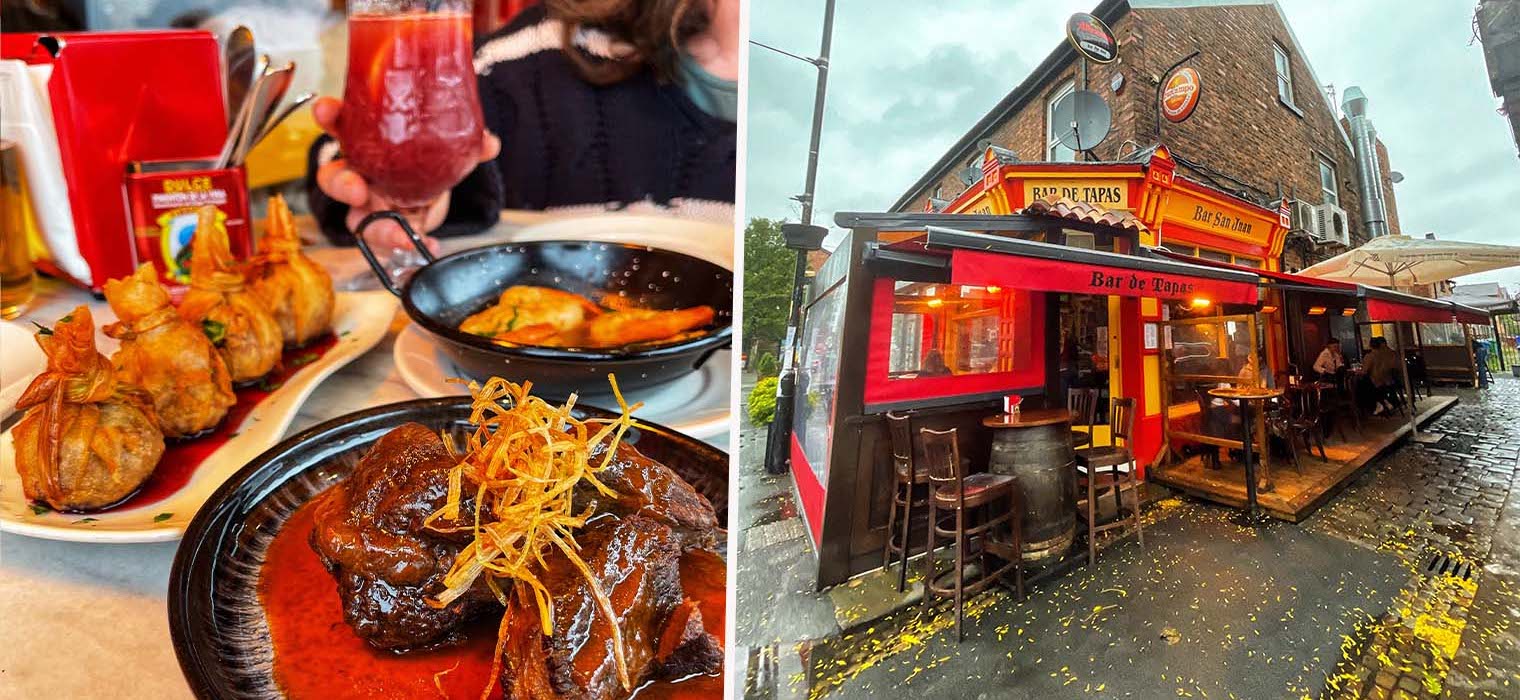 We visit Bar San Juan on a very wet, very dark Friday afternoon. The rain is pelting down as hurricane Ian makes his presence felt on both sides of the Atlantic, but inside it's a different story entirely.
This cosy little slice of Spain on Beech Road is as unassuming as it is full of European charm. It's also something of a local treasure, gradually achieving cult-like status amongst the foodies of South Manchester (and beyond) over the past twelve years.
Since opening in 2010, Bar San Juan had famously never taken reservations. Queues were not uncommon, and the conventional wisdom amongst regulars has always been that you should come for an early lunch or dinner if you don't like to wait.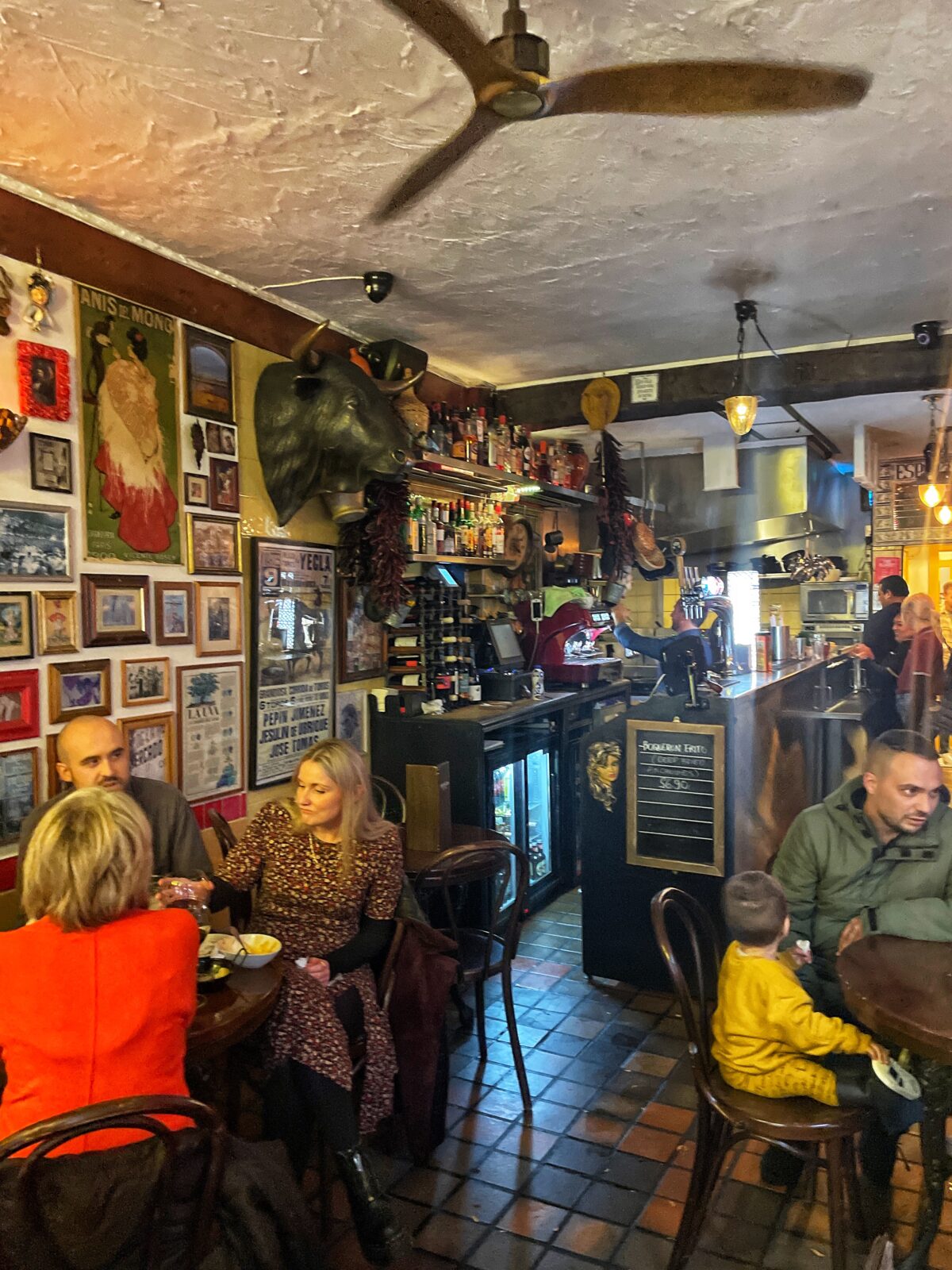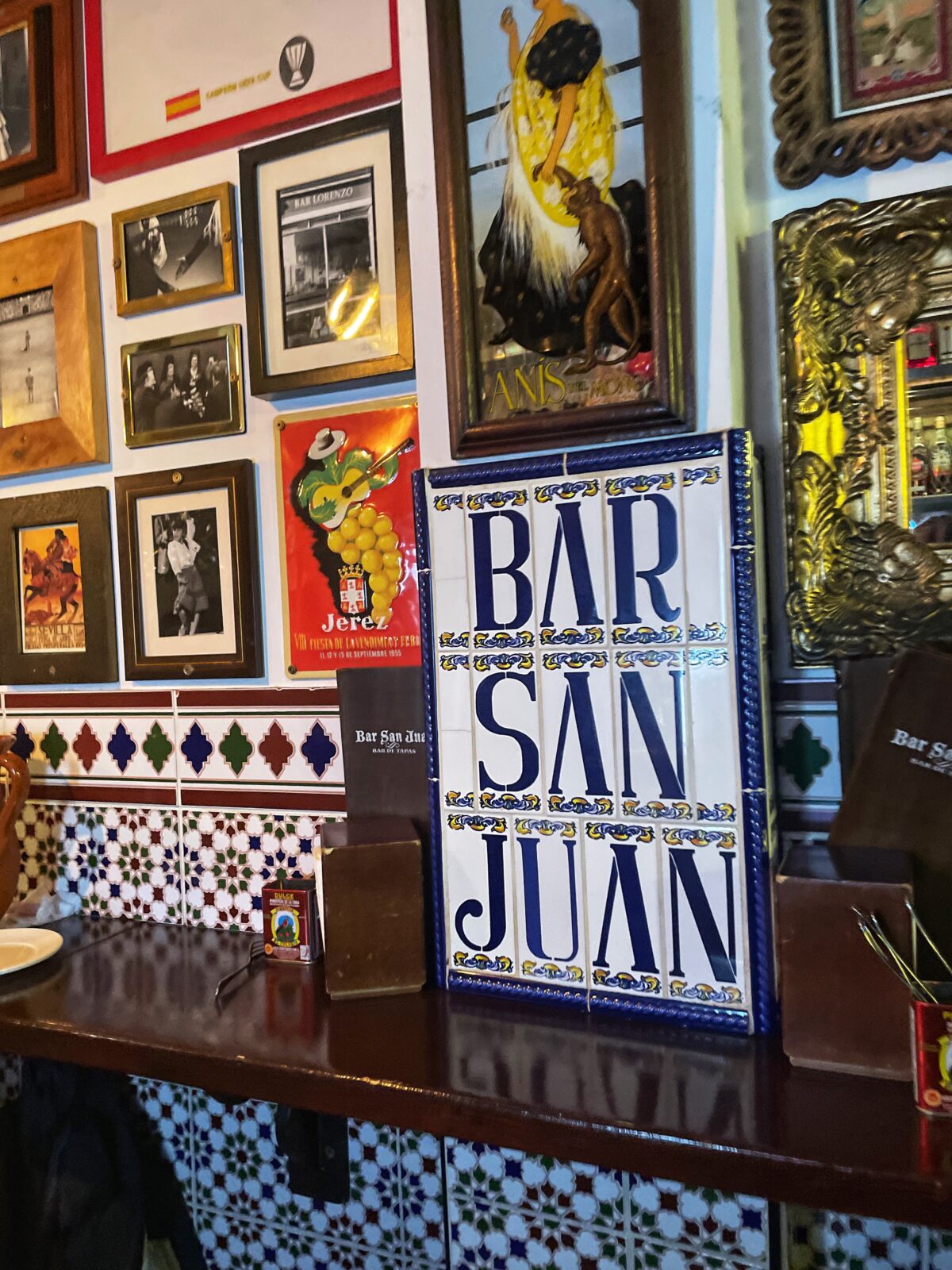 It tried to operate a walk-in system where diners join a waiting list and are called 15 minutes ahead of time, but has since succumbed to an online booking system with the added promise that, if you can't find the time you want, you can always Whatsapp to see if they can squeeze you in.
A testament to its popularity, after the easing of the first lockdown in 2020 owners bought neighbouring pub The Parlour to 'accommodate social distancing' – but inside it still feels incredibly snug.
On our visit, every table is full. The tapas bar has just won the Manchester Food and Drink Festival's Neighbourhood Venue of the Year award, and well deserved it is too. Clearly, it's well-loved, but until now we've never visited – to our shame.
Until the small plates hit our table, we don't truly appreciate just how much we've been missing out.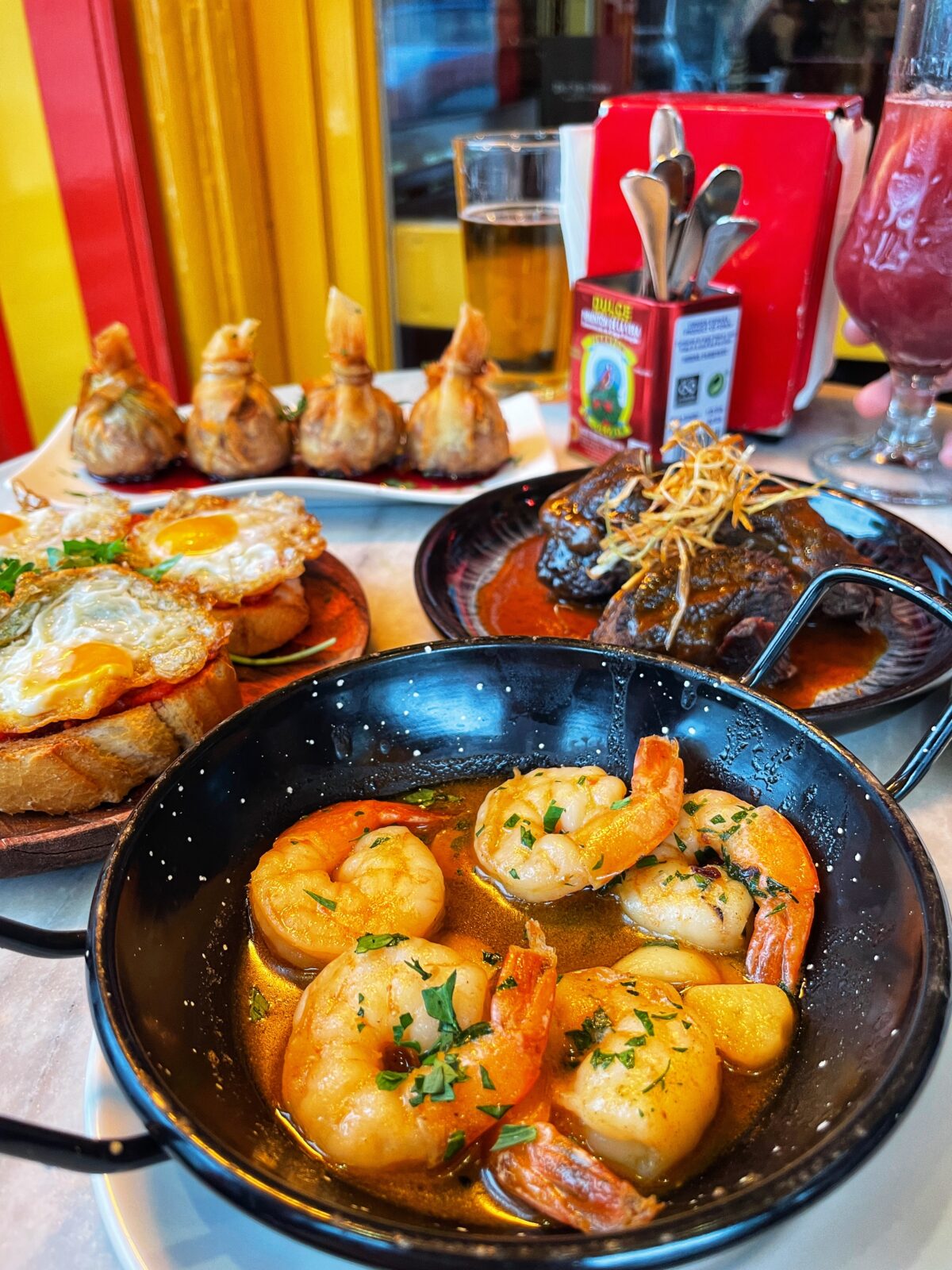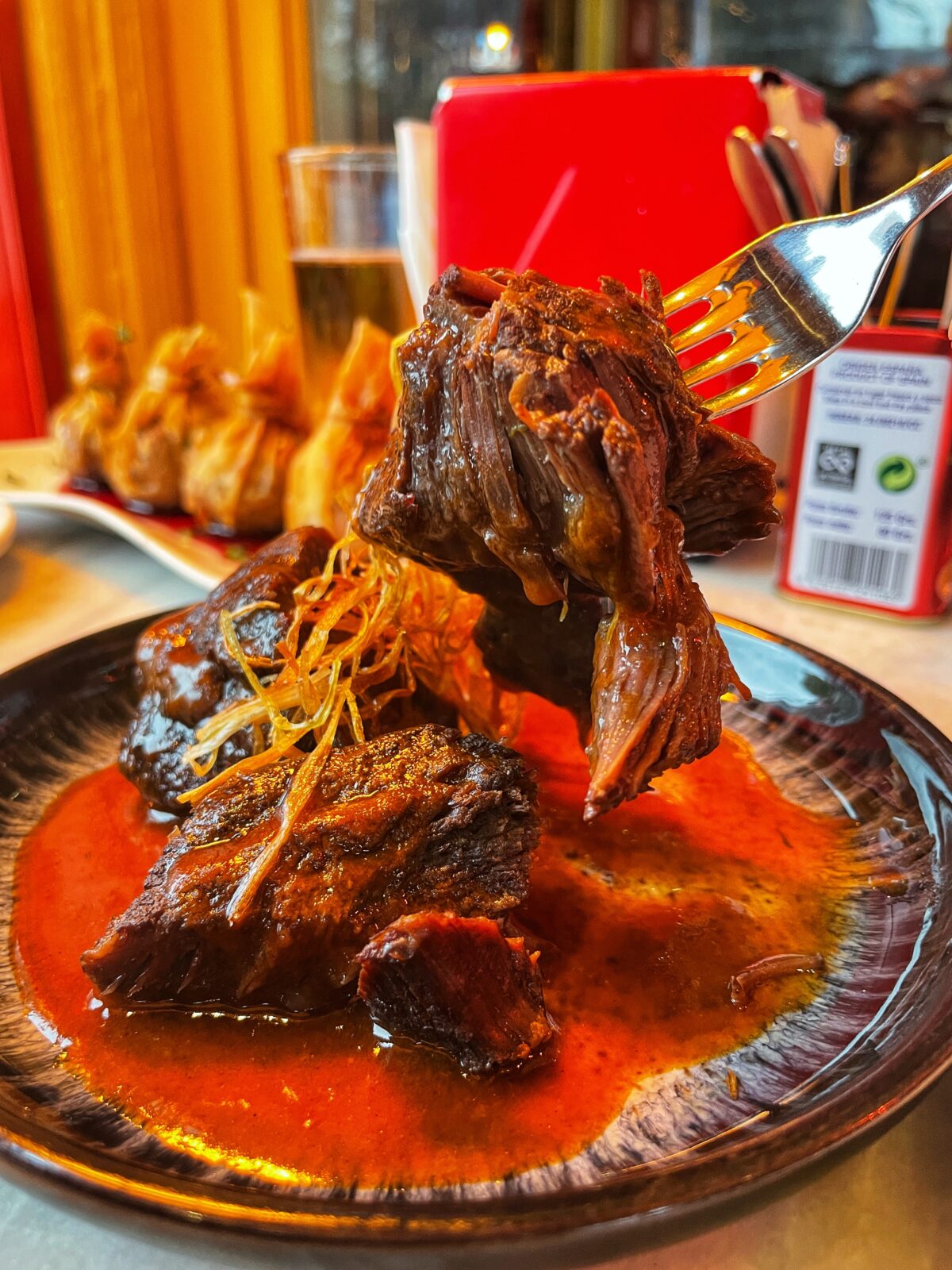 Out come plump pastry parcels stuffed with pulled lamb on a Tempranillo red wine reduction, truffled quails egg toast liberally spread with sobrassada (chorizo paste), juicy tiger prawns swimming in garlic butter and melt-in-the-mouth beef cheeks topped with crispy leek in a homemade gravy.
Read more: Man City star Ilkay Gundogan's wife blasted after calling Manchester's restaurants 'horrible'
We dig in with gusto, oohing and ahhing as even more treats arrive in quick succession: a plate of deep-fried piquillo peppers filled with cod and bechamel and topped with red pepper sauce, followed by discs of chorizo from the northern region of Asturias cooked in white wine until they're sumptuously soft.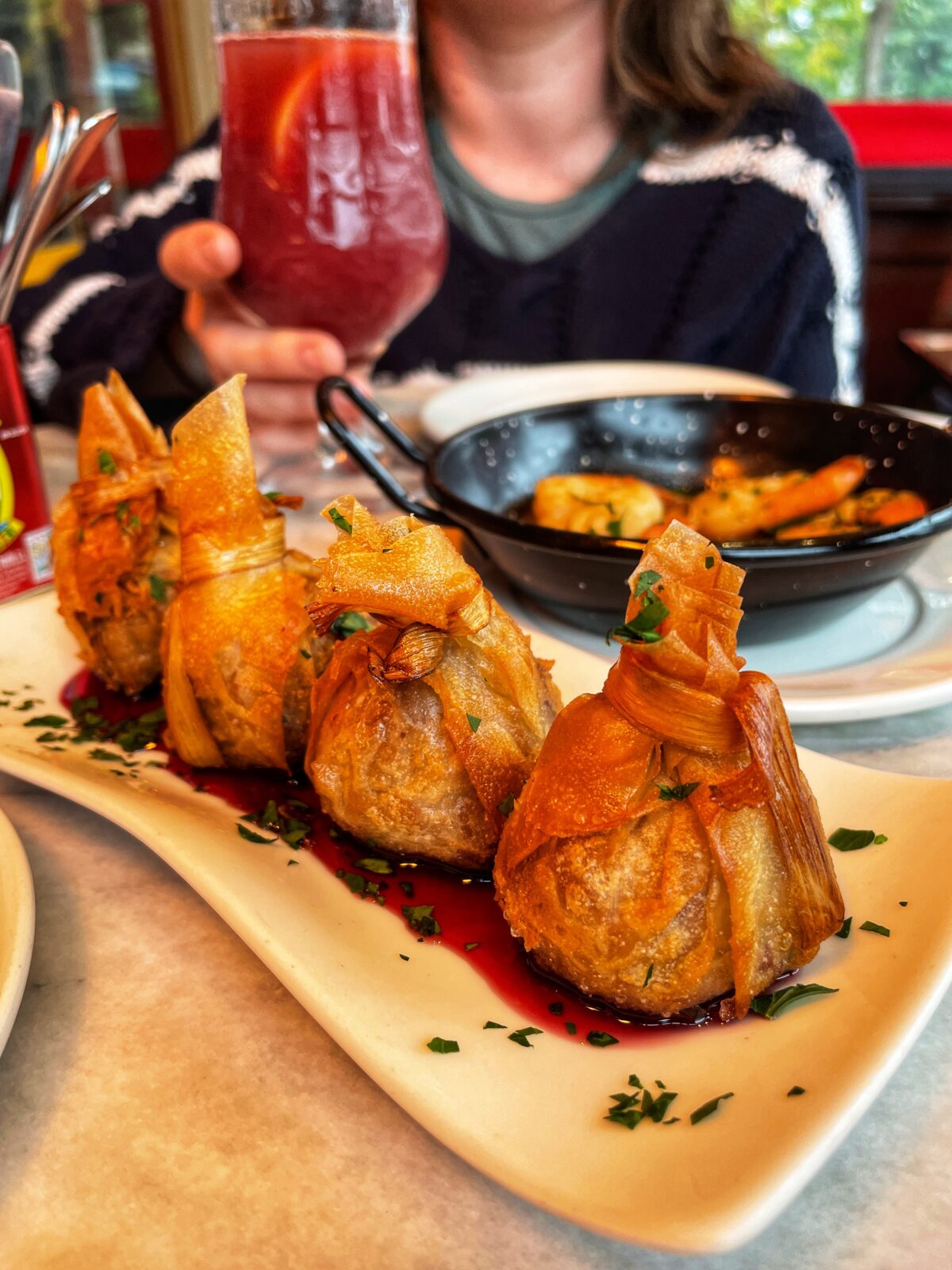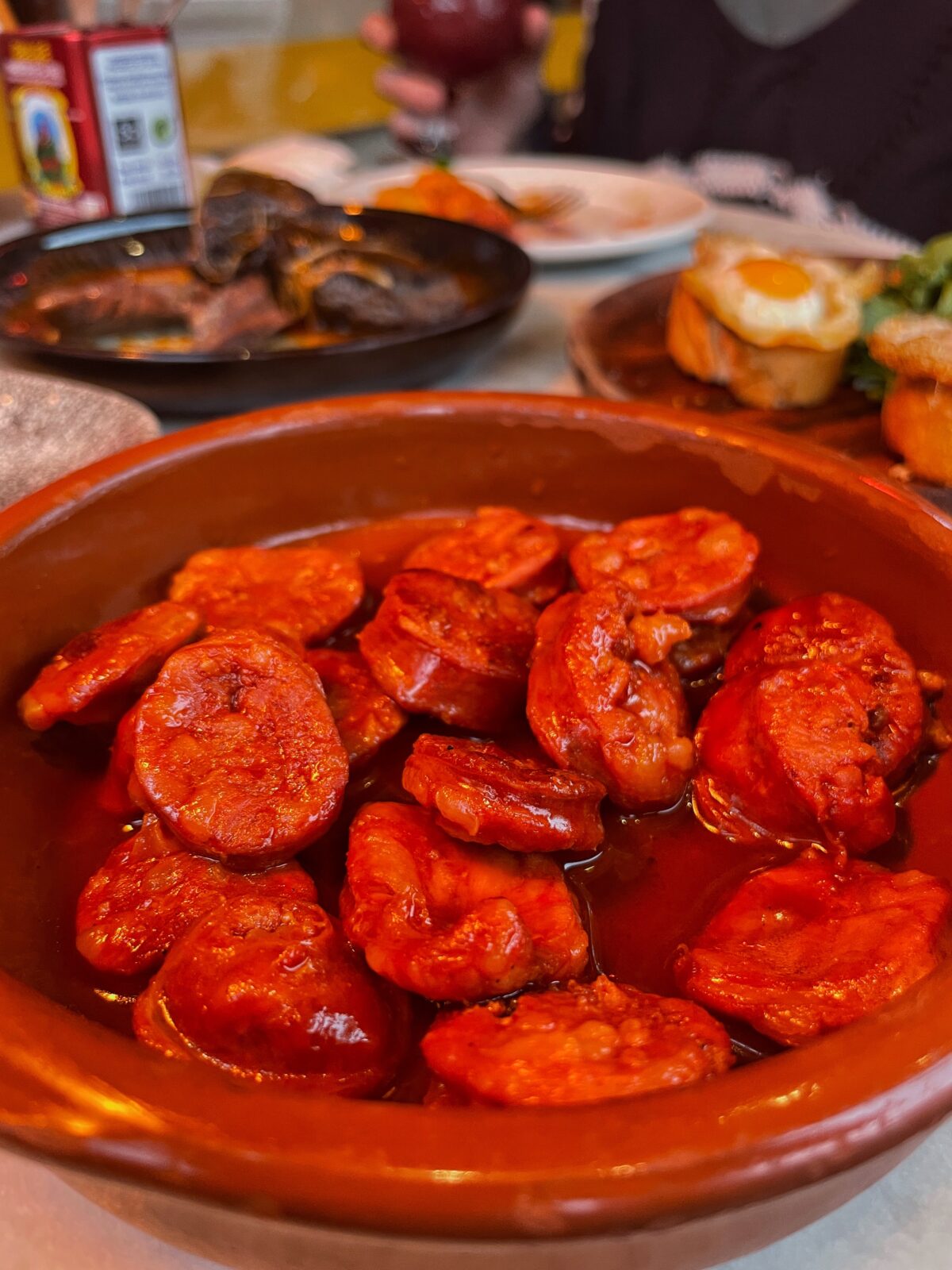 Washed down with a hearty half-pint of sangria and a tall, refreshing Mahou beer, we've almost forgotten that the sky is black with rain outside.
For the past hour and a half, perched on a high table next to a heater inside the enclosed terrace, we really felt transported – a feat not easily achieved when you're soaked through with biting cold Manchester rain.
Read more: A new Mediterranean grill restaurant has opened in the Northern Quarter
From the warmth of San Juan's staff, for whom nothing is too much trouble, to its impeccable dishes, it's easy to see how this cosy neighbourhood spot is so beloved.
To see the full menu and find out more about Bar San Juan, visit the restaurant's website here.
Feature image – The Manc Eats