Food & Drink
I ate crispy wild squirrel at Manchester restaurant Street Urchin – it was bony but delicious
Some squirrels were harmed in the making of this article.
Squirrels, for me at least, have always been a friend of the park, not the plate. Still, when I saw a dish of crispy fried wild squirrel appear on the menu at Street Urchin I knew it was inevitable that I would try it.
Served over a creamy pulled ham hock cassoulet with hazelnut bread croutons and nettle pesto – the squirrel deep-fried and crispy, chicken wing-style, in a buttermilk batter – at £22.50 a plate, this is certainly no roadkill barbecue.
The dish has been a smash hit since its introduction and shortly after making its first appearance on their specials board, it quickly sold out.
In fact, the crispy fried squirrel here has proven so popular that by the time I got down the specials plate had changed altogether.
Reimagined with homemade black pudding, puy lentils, wild garlic and new potatoes, with a tart little pickled blackberry and rocket salad, whilst some elements were different, the crispy fried wild buttermilk squirrel was still the same – and that's what I really came for.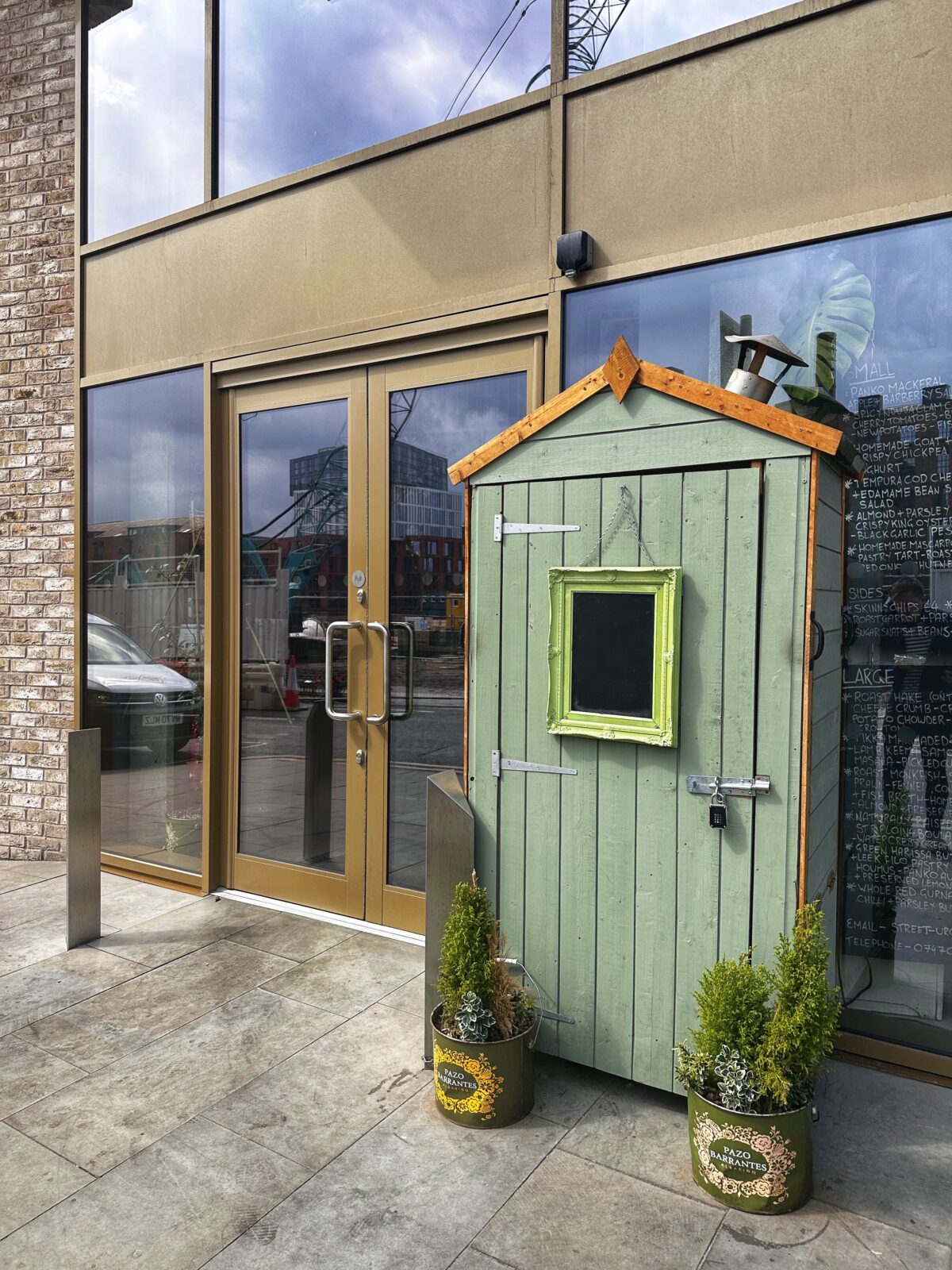 So, being pretty much game for anything, I left my mixed feelings about the cute little pests at the door and ventured inside to find out if these squirrels are as delicious as I had heard. Spoiler alert, they kind of are.
Nutty and mellow, a bit gamey, you're encouraged to eat the meat as you would a piece of fried chicken -and so I did. For a moment, I even forgot what it was that I was eating.
With all the flavour in the crispy buttermilk coating, and more from the combination of black pudding, puy lentils, salad and wild garlic, the only thing to bring me back to reality was the little bones I kept having to pick out.
According to husband and wife time Rachel and Kevin Choudhary the dish has proven a hit with customers and staff alike, leaving them 'really surprised'.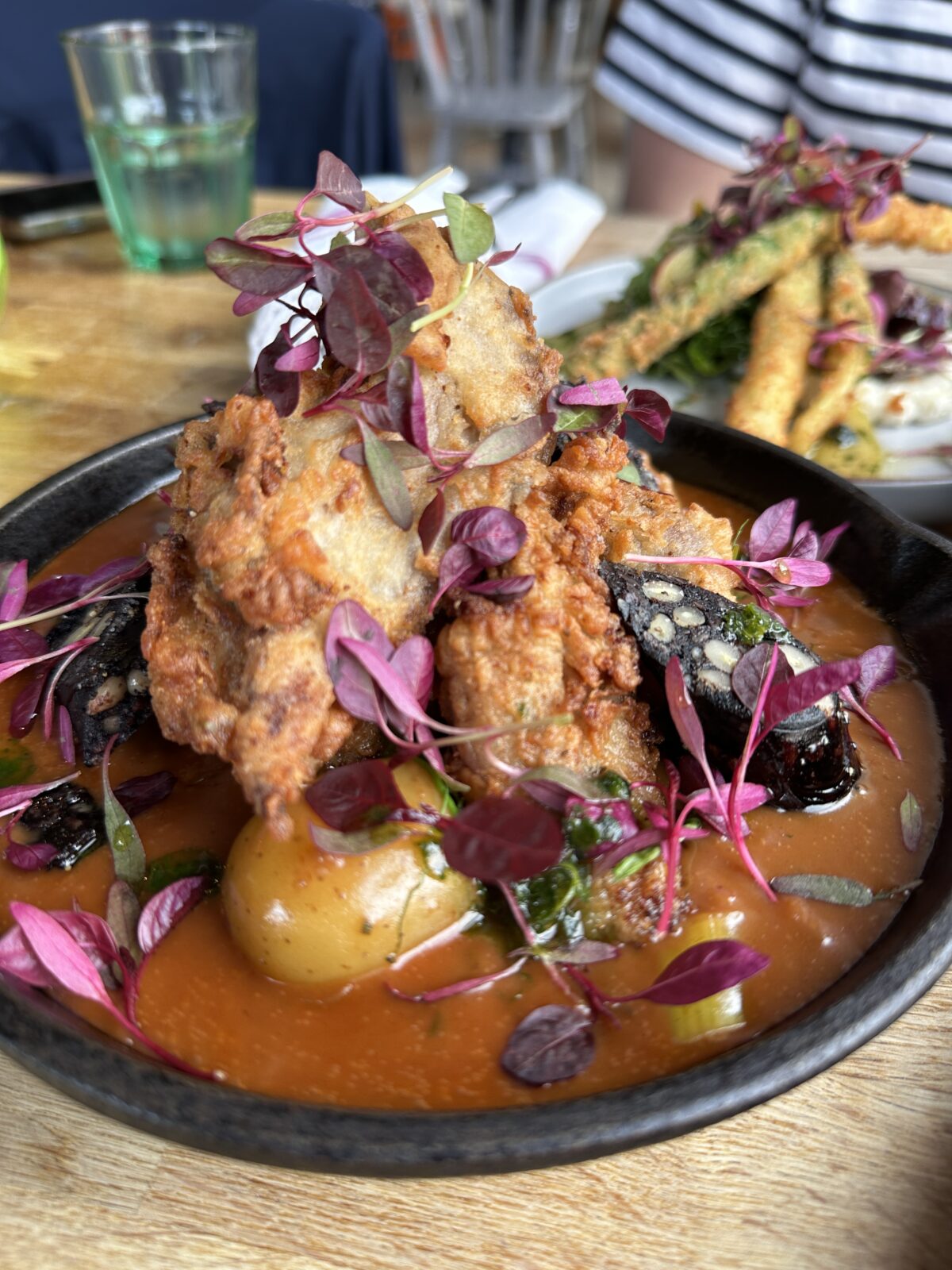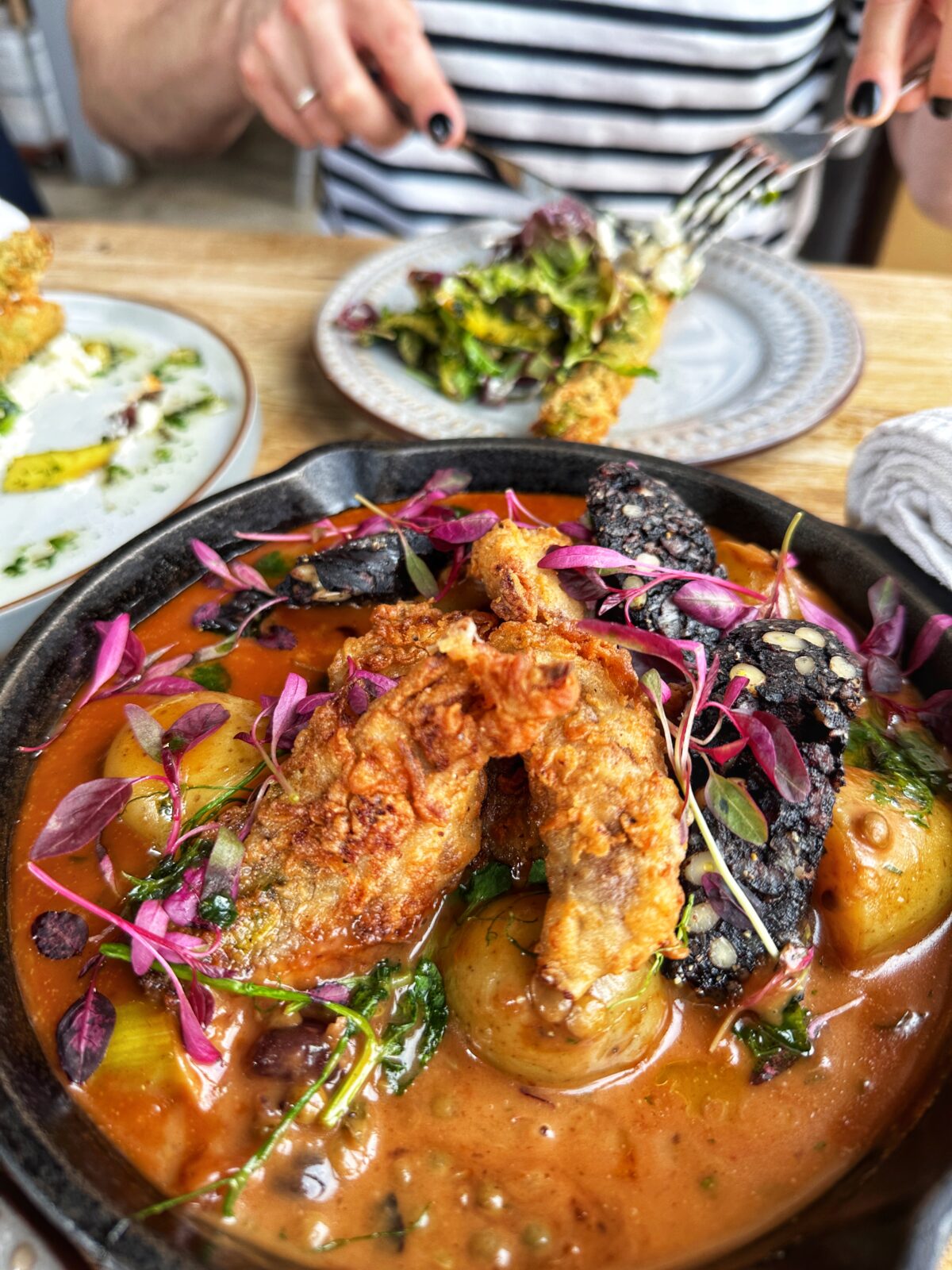 "We were looking for something new for the game options on the menu. Kev was speaking to our game supplier and randomly asked if he had any grey squirrels. Happily, he did," Rachel told The Manc.
"The whole team tried the dish the day it went on and the majority thought it was really good.
Read more: A new affordable steakhouse is opening on Deansgate – three doors up from Hawksmoor
"We weren't sure if it would sell, but have been really surprised. So many people have tried it and given good feedback. We've recommended that they eat it like chicken wings and pick it up, that way you get most of the meat.
"I'd never tried squirrel before and I absolutely loved it, it has great flavour, rich buttery texture, and it's wild, free-range meat."
Read more: The new restaurant and bars opening in Manchester this month | May 2023
In the UK the culling of grey squirrels is perfectly legal, and some chefs are even adopting the mellow, nutty meat as a sustainable alternative to factory-farmed products – arguing it's better to eat it than let it go to waste.
Part of a new trend in what's being called 'ethical dining', I personally found the squirrel to be bony but delicious. If asked to try it again, I absolutely would – no hesitation.
Featured image – The Manc Eats