Food & Drink
Iceland launches world's first supermarket aisle dedicated to air fryers
With over 287 items including Greggs sausage rolls and Aunt Bessie's Bacon Chicken Crowns.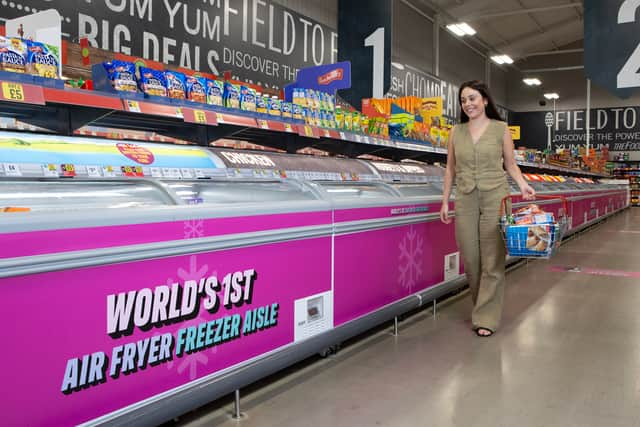 Iceland has launched a new freezer aisle dedicated to air fryers and it is chock full of all sorts of goodies.
Created to help people save money during the cost of living crisis, the new supermarket air fryer aisles are said to be a world first and can hold over 287 items.
Consisting mainly of frozen foods, alongside instructions on how to cook it in the air fryer, the new aisle features treats like Greggs sausage rolls and Aunt Bessie's Bacon Chicken Crowns.
Research from consumer company Which? found nearly half of UK households have purchased an air fryer in the past five years, and that 57% of respondents used their air fryers multiple times a week.
20% of air fryer owners said they used it every day, whilst 44% said they are using their regular ovens a lot less.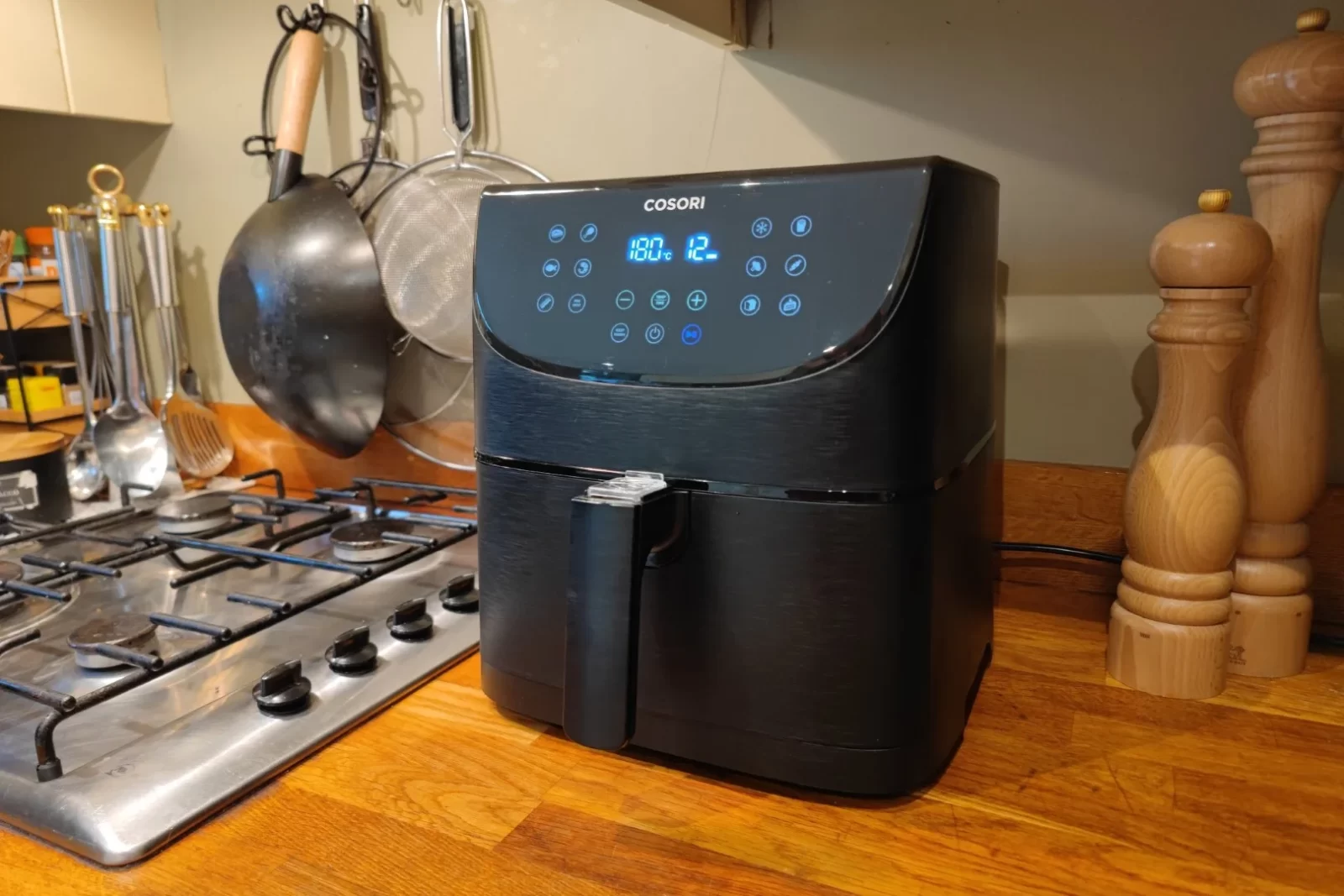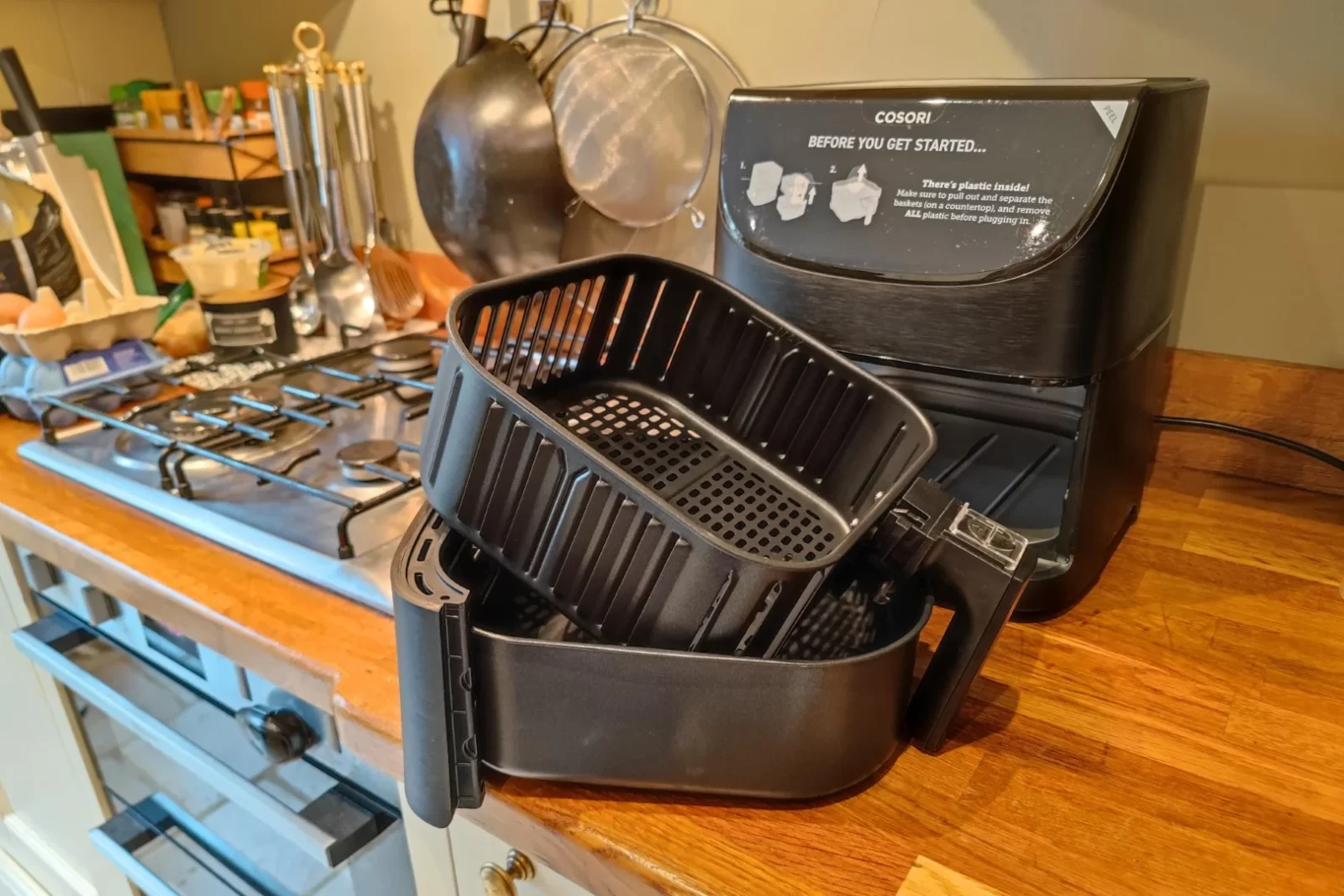 Most importantly, perhaps, 68% said they made the switch because it was more affordable for them, with research from Utilita Energy showing an average annual saving when switching from an electric cooker to be £80.50.
The appliances have become something of a TikTok sensation in recent years, with users on the social media platform proving that where there's a will there's (nearly) always a way.
Some of the most viral air fryer recipes to appear on the video platform in recent months include mac and cheese, PB&J, stuffed mushrooms and espiropapas.
Read more: Celebrity chef bans vegans from his restaurant for 'mental health reasons'
What the videos have show is that it's not just freezer food that can be cooked in an air fryer, and that, in fact, you can do anything from bake a cake to roast a chicken inside the tidy little gadgets.
Iceland is currently working on including air fryer instructions on a wide variety of different food ranges, not just frozen items, and has already begun making changes to 300 products.
Iceland executive chairman Richard Walker said: "We pride ourselves on knowing exactly what our customers coming through our store doors are looking for, matching their changing shopping trends with fresh ideas.
Read more: Project Halcyon launch unique old fashioned trolley experience collaboration with Buffalo Trace
"Introducing the world's first air fryer aisle at our Food Warehouse is another exciting example. As the popularity of air fryer cooking grows, this aisle will give customers easy access to products that work perfectly in this time and energy saving cooking appliance."
Featured image – Iceland