Manchester
Inside Gooey's new bakery and cafe as it prepares to open in Northern Quarter
Lockdown baking sensation Gooey opens inside the old Cat Cafe this Friday with a new all-day coffee, cake and brunch offering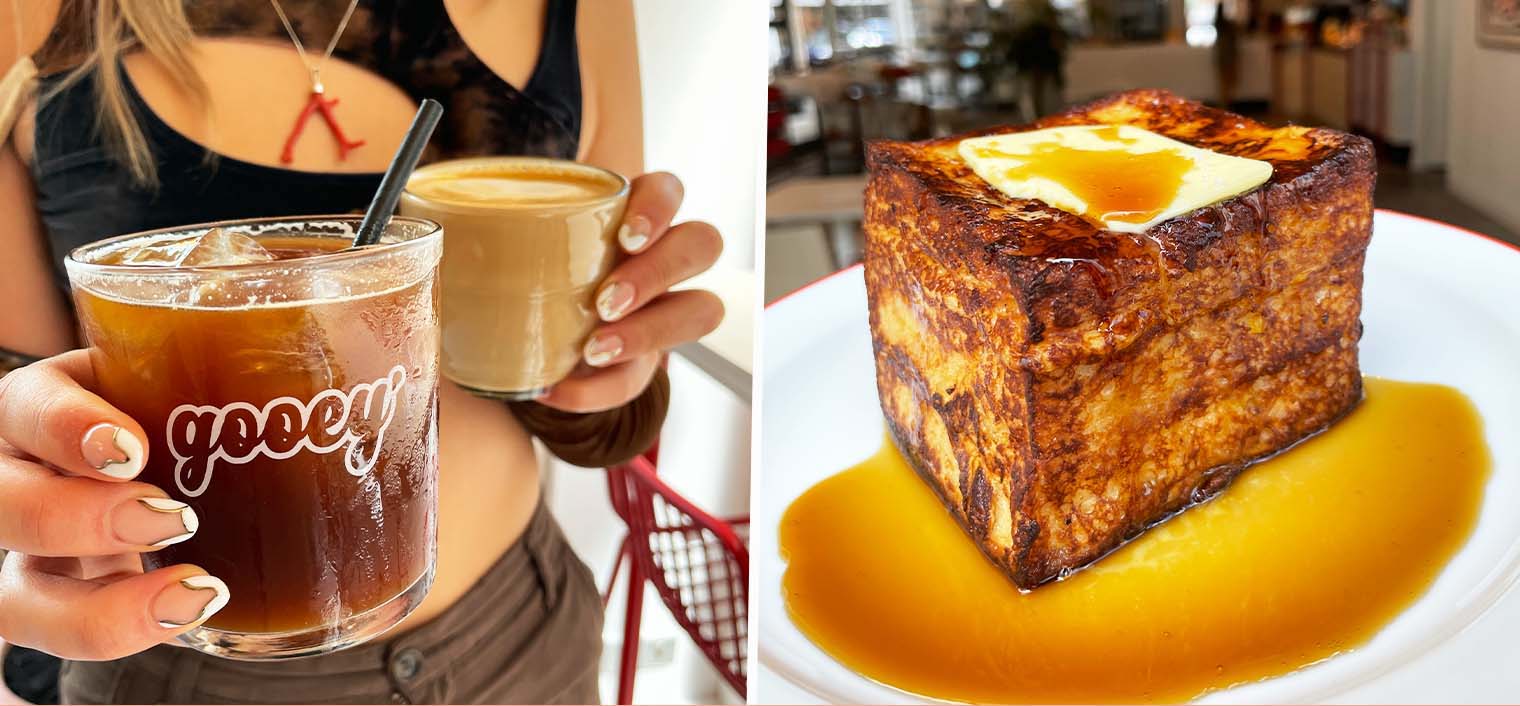 When Gooey first arrived in Manchester in 2020, it did so in perfect step with the pandemic.
Tentatively launching the same month the country plunged into lockdown, no one knew just how much its salty-sweet treats would shape the course of our isolation.
Beginning life as a small pop-up in borrowed space, its bakers soon became Manchester's go-to sugar dealers as the business pivoted into home delivery.
Two and a half years later, as we wander around inside Gooey's new bakery and cafe, we can't help but wonder how many deliveries (and kiosk collections) it took to get here.
Now, the team is trying something new, with the launch of their very own cafe, which will offer an all-day brunch menu when it opens its doors this Friday.
Light, airy, and modern, with a full kitchen and on-site bakery, Gooey's cafe will be serving up all-day breakfast, brunch and lunch dishes made using special breads baked on site.
Housed in the former Cat cafe unit, some serious work has gone in here over the past few months, not least the installation of a proper extraction fan.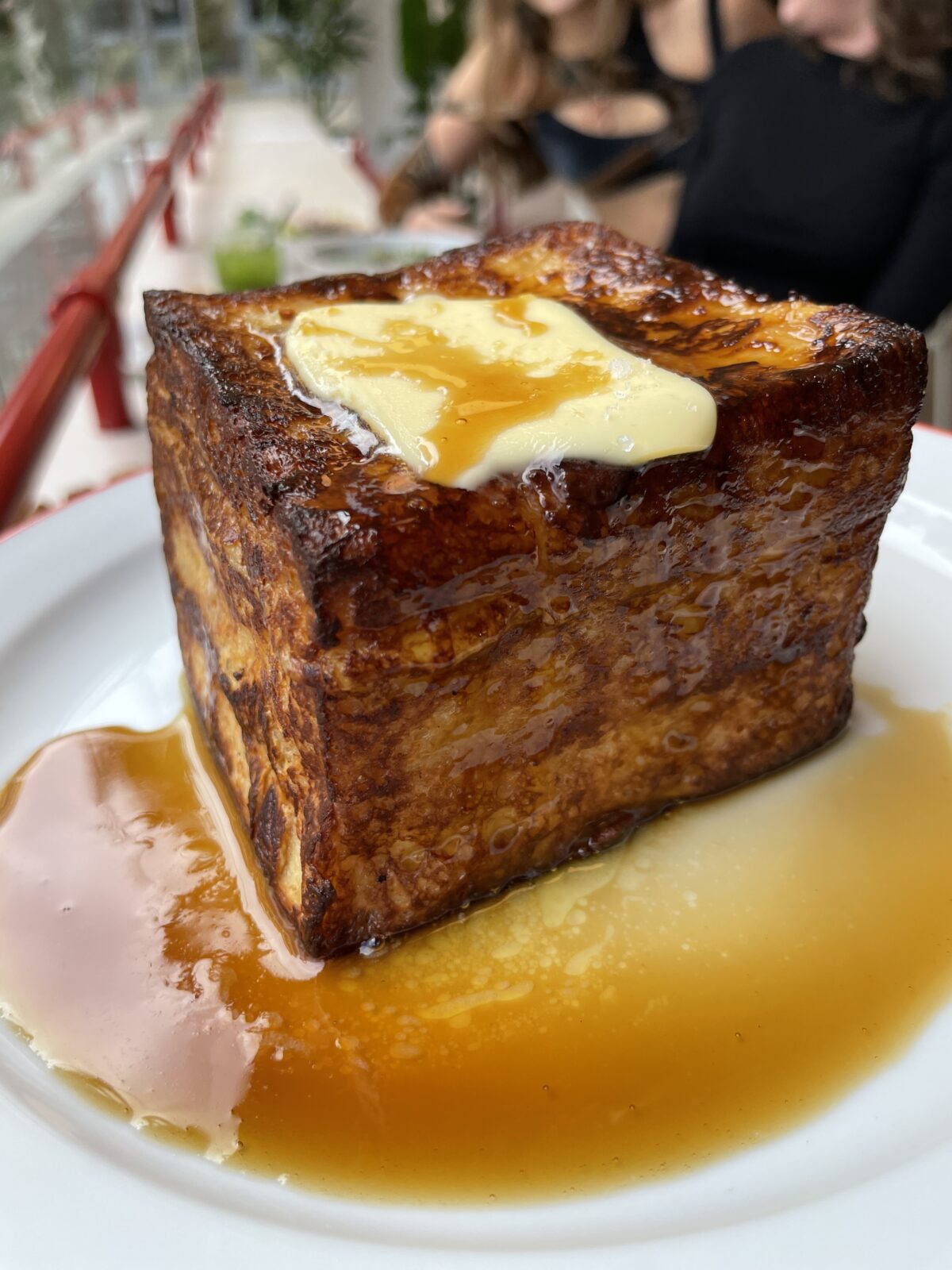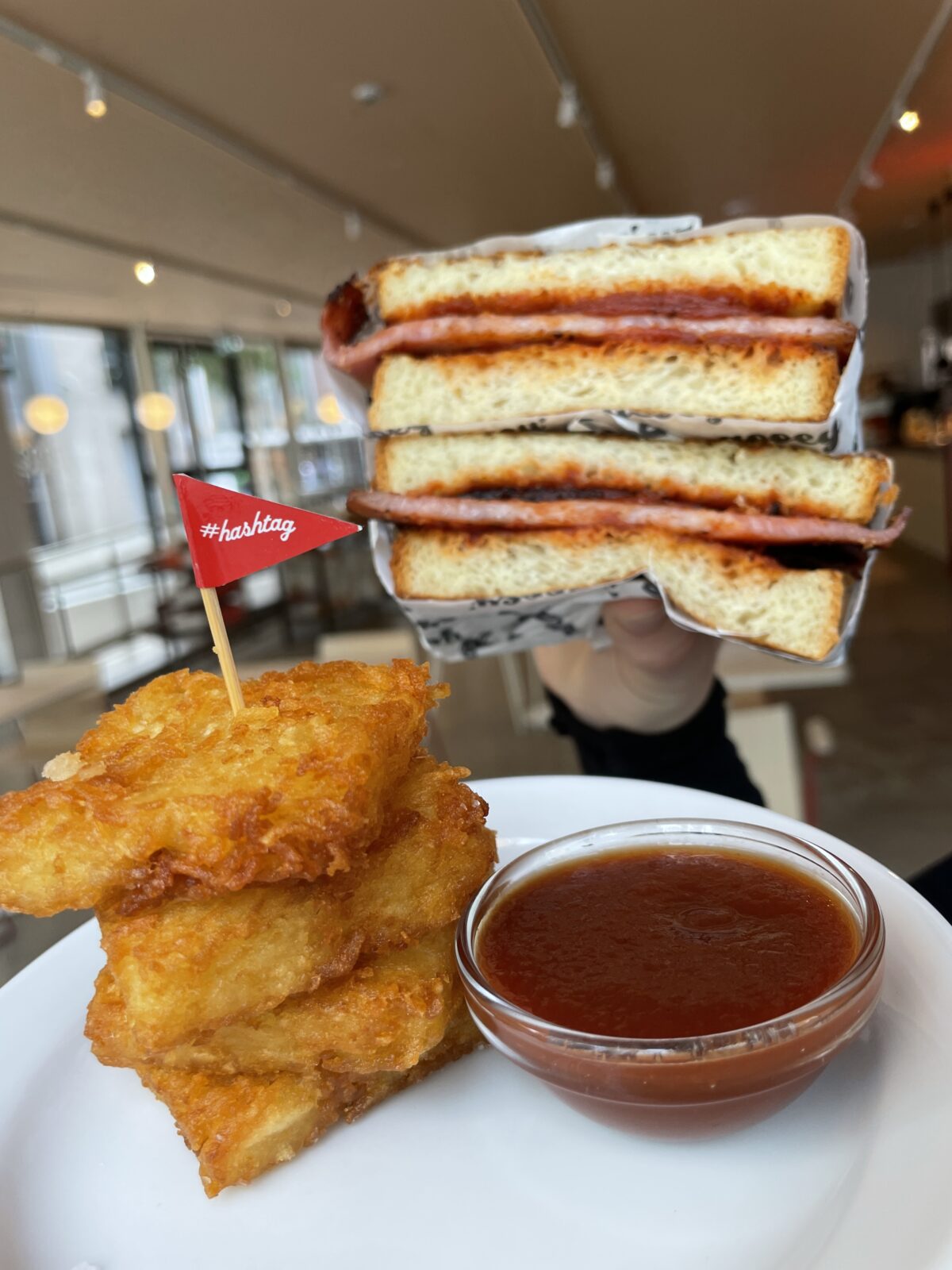 On the counter, fans of Gooey's signature melt-in-the-middle cookies and fluffy donuts can still pick up their favourites, to eat in or takeaway, or ogle a new selection of changing pastries, cakes and specials.
The biggest new addition is the new cafe menu, which caters to breakfasters, brunchers and lunchers from 9am-6pm with a range of different things on toast, in sandwiches or salads.
We cut open the Gooey French toast, a magnificent tower that's somehow swimming in maple syrup and still lighter-than-air, only to find its insides oozing with dulce de leche and vanilla creme pat.
A Kewpie egg mayo sandwich on toasted Japanese Shokupan bread, a plump whole egg running through its middle, is a modest showstopper, as is a vegan-friendly wild mushroom toast on toasted chia brioche, smeared with a generous helping of roasted black garlic cashew cream.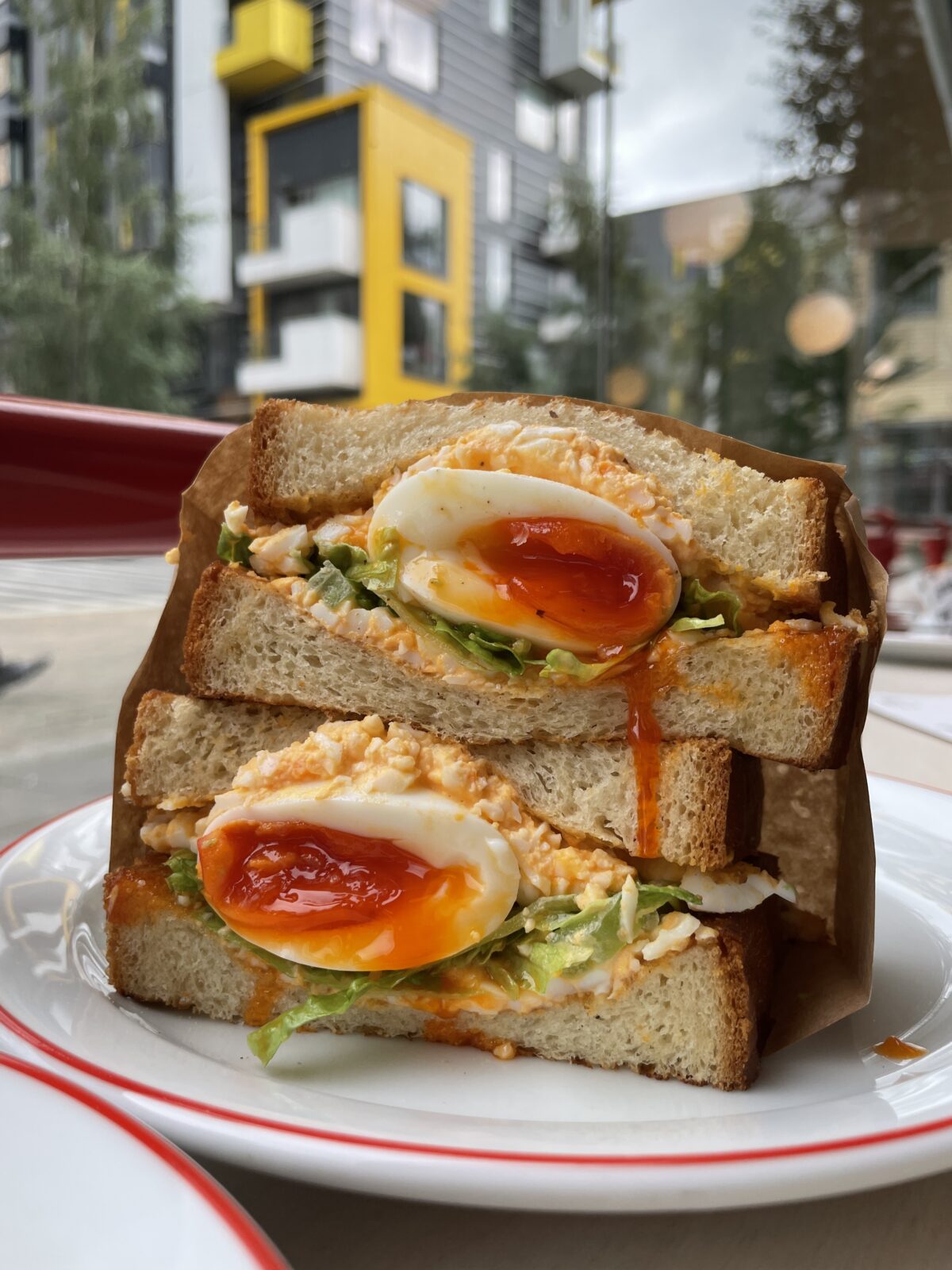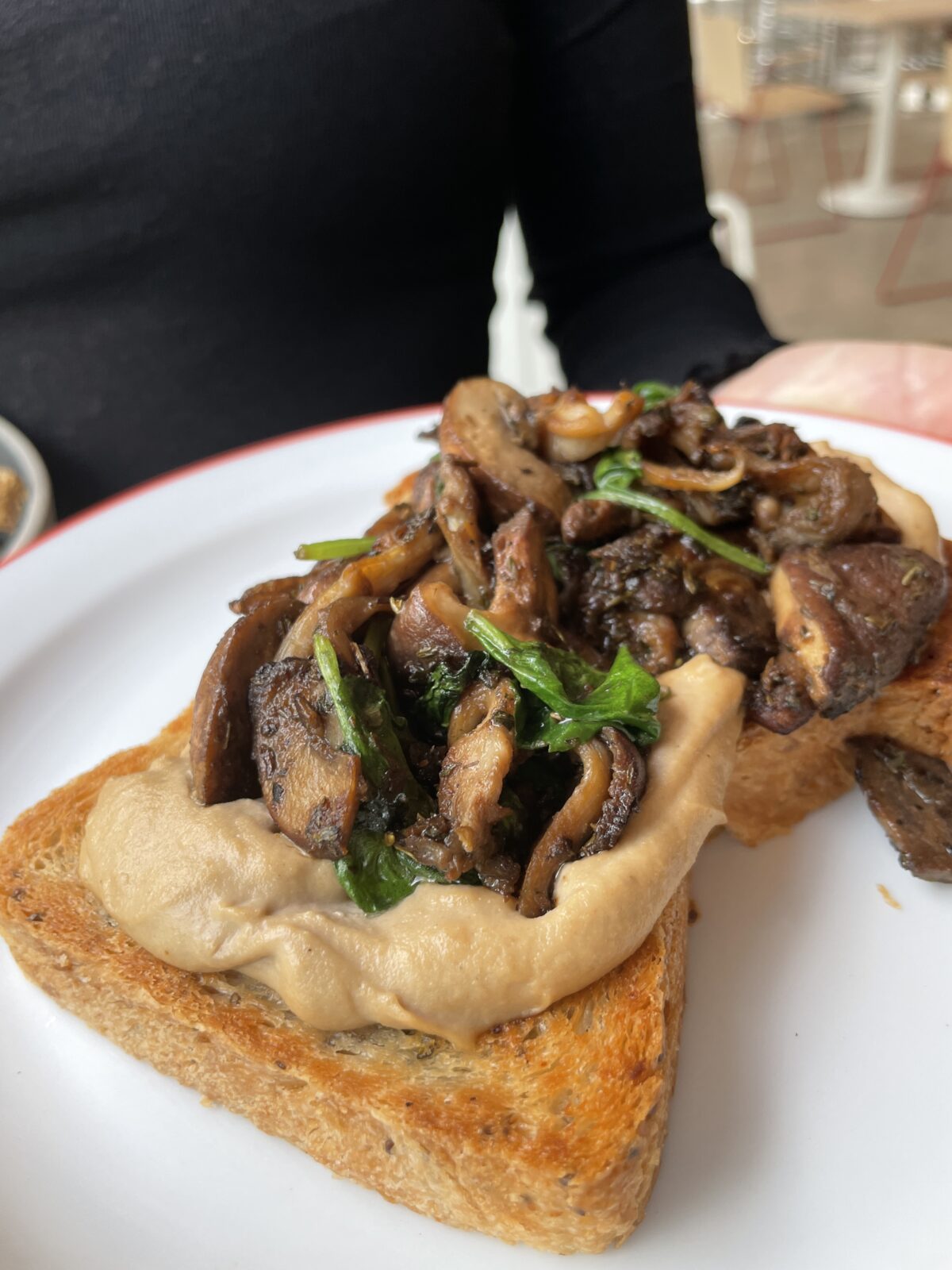 Other menu highlights to look out for this Friday include the char sui bbq glazed baby back rib sesame sub, panko-fried chicken katsu brioche, and the hefty bricks of 'side portion' halloumi, which come slathered in a (pleasantly spicy) chilli jam.
A full coffee menu is also available, alongside a list of fresh, cold-pressed juices in orange (carrot, ginger and orange), or green (cucumber, kale, pear and grape),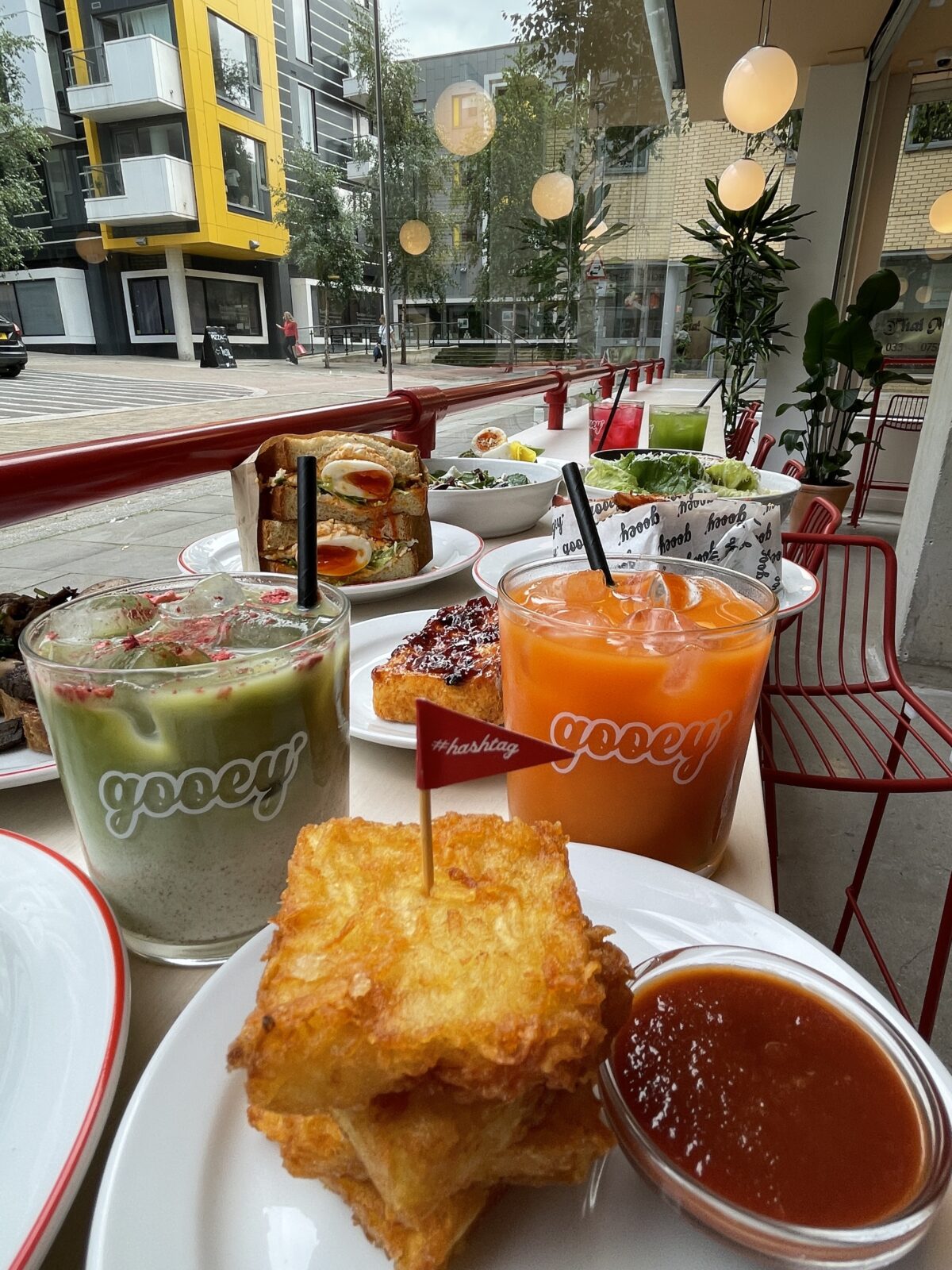 If that's not doing it for you, you'll also find 'fancy schmancy' iced strawberry, vanilla and matcha lattes, a caramelised white chocolate mocha, and cold-brewed green and white tea with added coconut, pineapple and hibiscus on the drinks menu.
As for those who like life's simpler pleasures, rest assured you can also get a proper builder's brew here.
Prices start from £3.20 for a Yorkshire breakfast tea and £4 for slabs of toasted brioche loaf served with a pot of seasonal jam.
At £6.90, the aforementioned Kewpie egg sandwich is a steal, As for the French toast, at £11.30 it might be the most expensive thing on the menu but if you don't order it you are seriously missing out. You can always split it with a friend.
Read more: The Ethiopian restaurant hidden above a takeaway in Manchester's gay village
Opening this Friday, 26 August, the new, dog-friendly cafe will welcome customers from 9am to 6pm seven days a week.
Feature image – The Manc Eats