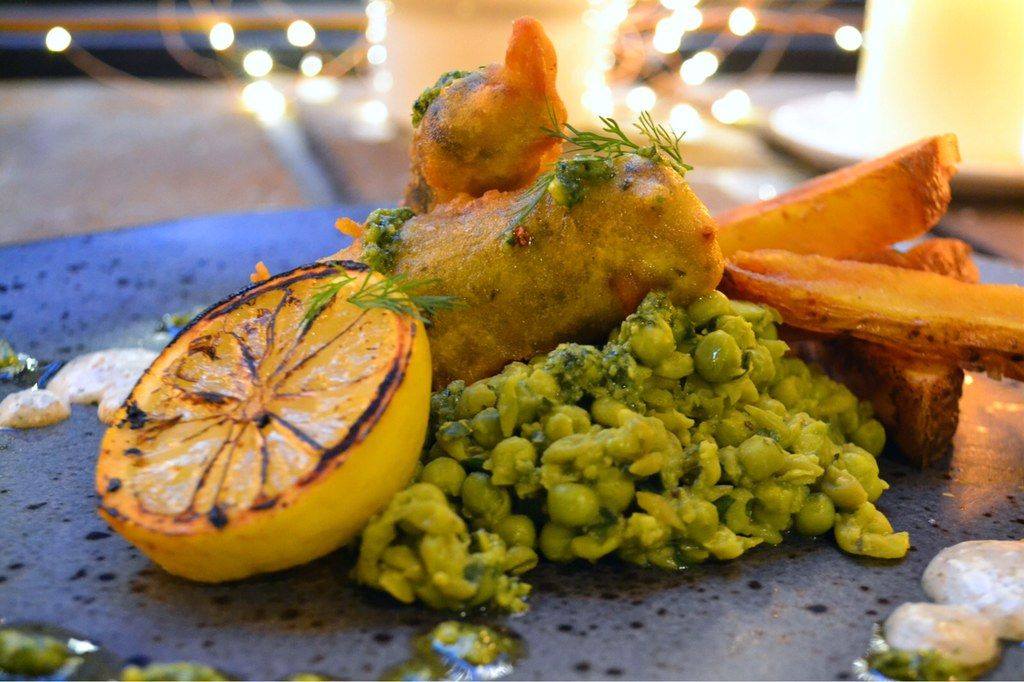 Diners have returned to Manchester restaurants in droves to take advantage of Eat Out To Help Out – and vegan eateries have been among the most popular choices.
Manchester has officially ranked in the top ten cities for vegan Eat Out To Help Out diners, according to research compiled by health supplement provider YourZooki.
The data found that there were as many as 75 vegan-friendly restaurants per 100,000 people in Manchester – ranking us eighth overall for plant-based Eat Out To Help Out hotspots.
Brighton & Hove came out on top of the list overall (with an incredible 145 restaurants per 100,000 people), with Edinburgh, Newcastle, Bournemouth and Leeds cracking the top five.
Norwich, Glasgow, Cardiff and Swansea made the top ten alongside Mancunia.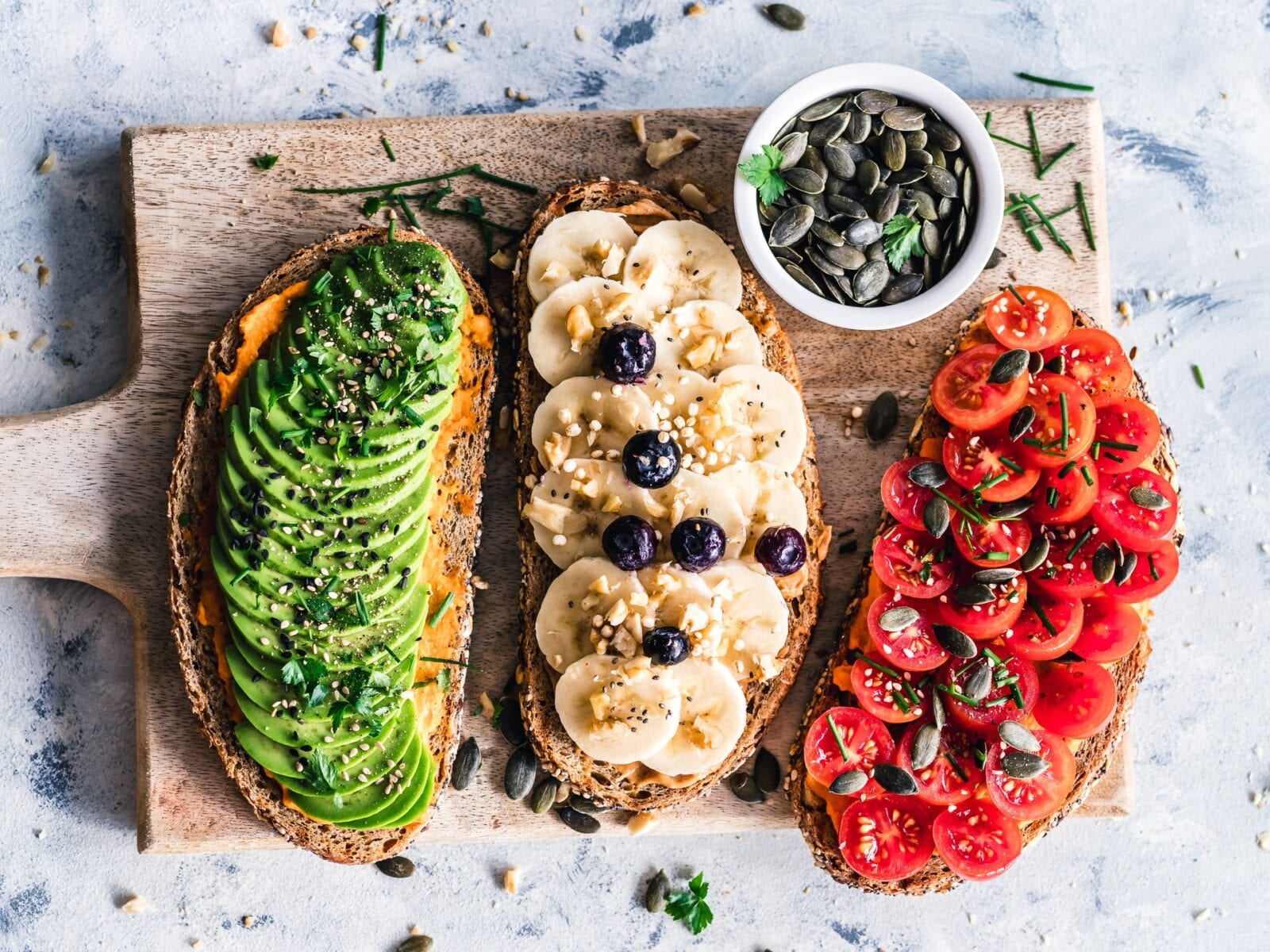 The full list of towns/cities and the number of vegan-friendly restaurants per 100,000 people were as follows:
Brighton and Hove – 145.30
Edinburgh – 122.68
Newcastle upon Tyne – 88.97
Bournemouth – 83.21
Leeds – 81.15
Norwich – 80.71
Glasgow – 78.97
Manchester – 75.40
Swansea – 67.51
Cardiff – 67.35
The options for plant-based food have become more numerous by the year in Manchester – and many of these eateries have been offering customers the opportunity to tuck in for half price as part of the government's Eat Out To Help Out scheme.
Deals are set to continue beyond August and into autumn, and you can keep track of all the best discounts on great grub by downloading the Eat Out To Help Out app.
Available for iPhone and Android.