Food & Drink
Manchester's Bada Bing held to ransom over Instagram account
A hacker has demanded money for the account to be returned.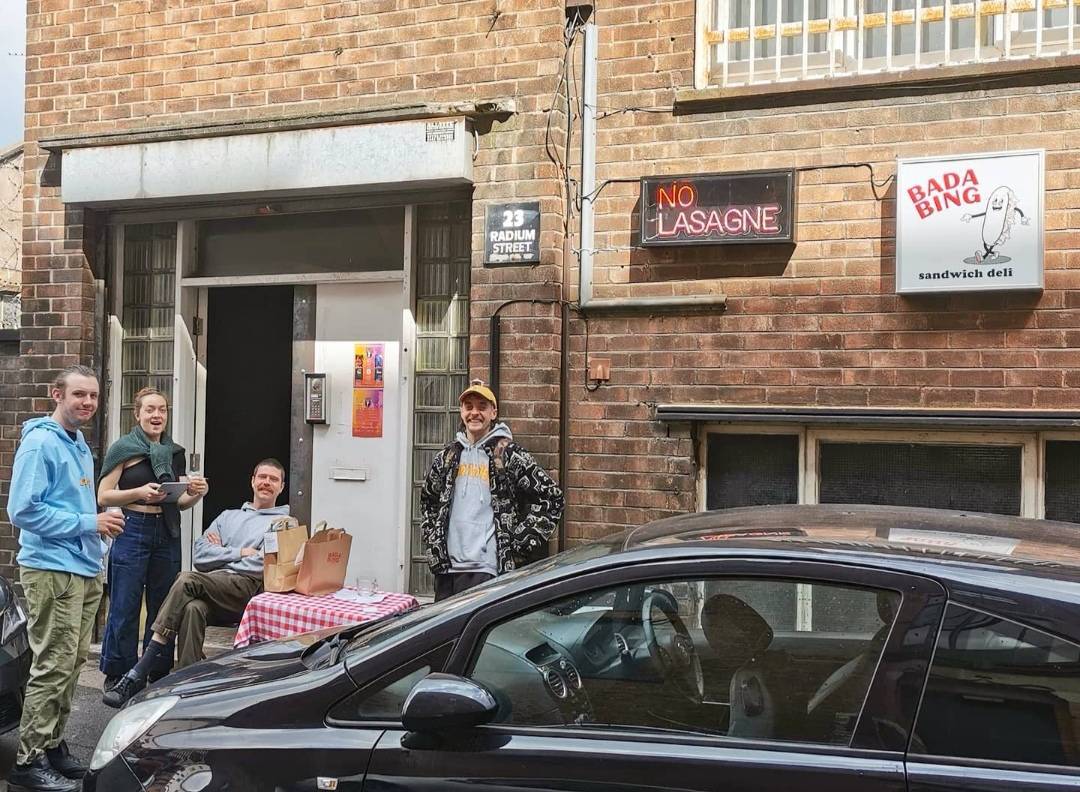 A Manchester restaurant's Instagram has been hacked – losing them thousands of followers and a key means of communication with customers.
Bada Bing sandwich shop – a Sopranos-inspired takeaway launched in lockdown by Meg Lingenfelter and Sam Gormally – had its social media infiltrated over the weekend.
The couple discovered they had been locked out of their account on Friday (July 2) – and now the account is actually being held to ransom.
The couple behind the successful sandwich takeaway project revealed they have received Whatsapp messages from the person who's logged into their account, asking them for money to have it returned.
However, when they paid the $300 that was requested – the hacker asked for more money.
A new small business, Bada Bing has only been trading for a few months but had managed to acquire over ten thousand followers in that time.
Now, they've had to create a new account @badabing.mcr, which they're asking people to refollow and share.
Although the takeaway is on the food delivery app Food Stuff MCR, a large part of Bada Bing's business is operated through social media – particularly Instagram.
Whilst orders can be made for click and collect through their website, social media is their main means of communicating with customers.
Bada Bing has contacted Instagram through the usual support channels but have not yet heard anything back about getting their original @badabingmcr account back. A quick look suggests the original account may have been deactivated or deleted.
The duo have not said much publicly on the matter but have shared an image simply stating "The Bing got got. Don't disrespect the Bing."
Bada Bing is currently over at The Refuge – having extended their residency there for at least the next couple of weeks. You can find them selling their brilliant Italian American deli-inspired hoagie sandwiches as part of Eatmcr's street food takeover.
Head down Friday-Sunday between midday and 6pm to show them some love – and make sure to follow their new account, @badabing.mcr.