Food & Drink
Seven Bro7hers teams up with rugby legend to create new 'road runner' charity beer
The Salford-based brewery will be donating 60% of the profits from the limited-edition lager to the MNDA.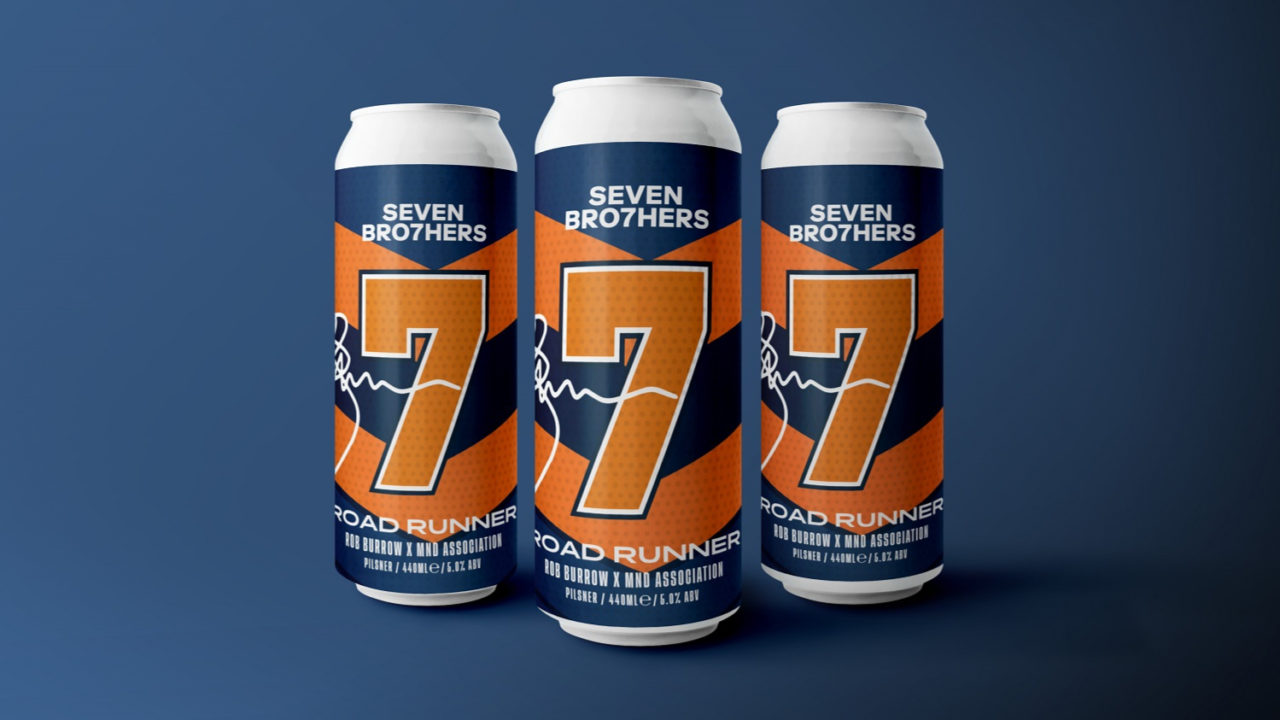 Seven Bro7hers has teamed up with a rugby league legend to launch a limited-edition lager for an extremely worthy cause.
The Salford-based brewery – which was founded in 2014 by McAvoy brothers, Guy, Keith, Luke, Daniel, Nathan, Kit, and Greg, after being inspired by their dad's home-brewing – has joined forces with former Leeds Rhinos star, Rob Burrow, for the creation of this 5% ABV "classic and crisp" craft pilsner.
Rob Burrow's illustrious career saw him win the Grand Final eight times from 2004 to 2017.
Fans will know that Burrow famously played in the number seven position during his career – which the brew pays homage to – and was always quick on his feet, despite being one of the smaller players on the field.
But in December 2019, he was sadly diagnosed with Motor Neurone Disease.
Since then, Burrow has become a high-profile ambassador for the Motor Neurone Disease Association (MNDA) and was awarded an MBE in the latest new year honours.
He was also the inspiration behind his ex-teammate and close friend's – Oldham-born former Leeds Rhinos captain, Kevin Sinfield – mammoth mission of running seven marathons in seven days, which raised over £2.7 million for research into Motor Neurone Disease.
And now, the Roadrunner lager is his latest fundraising effort.
Burrow requested that the vegan pilsner be called 'Roadrunner' after a playful nickname he was coined on the pitch.
"I'm so proud to have a beer named after me," Rob said.
"The name came from Rugby League commentator Michael Stephenson MBE, he would often refer to me as the 'road runner'".
Burrow admitted that while his condition is sadly "slowly deteriorating", his head is in a good place, he is "feeling really good" about his future, and is most-importantly "thrilled that some of the people suffering from MND will be able to benefit from the proceeds of this beer."
Nathan McAvoy – founder of Seven Bro7hers, who is also a former England rugby league star – added: "To us, Rob is one in seven million – an amazing player and family man, doing a fantastic job to raise awareness in the fight against this awful disease [and] it has been an honour to collaborate with Rob to bring to life his sporting legacy on the can.
"It is hard to not be incredibly moved by his story, and we hope everyone supports the beer as all proceeds will help to tackle MND and fund research for cures".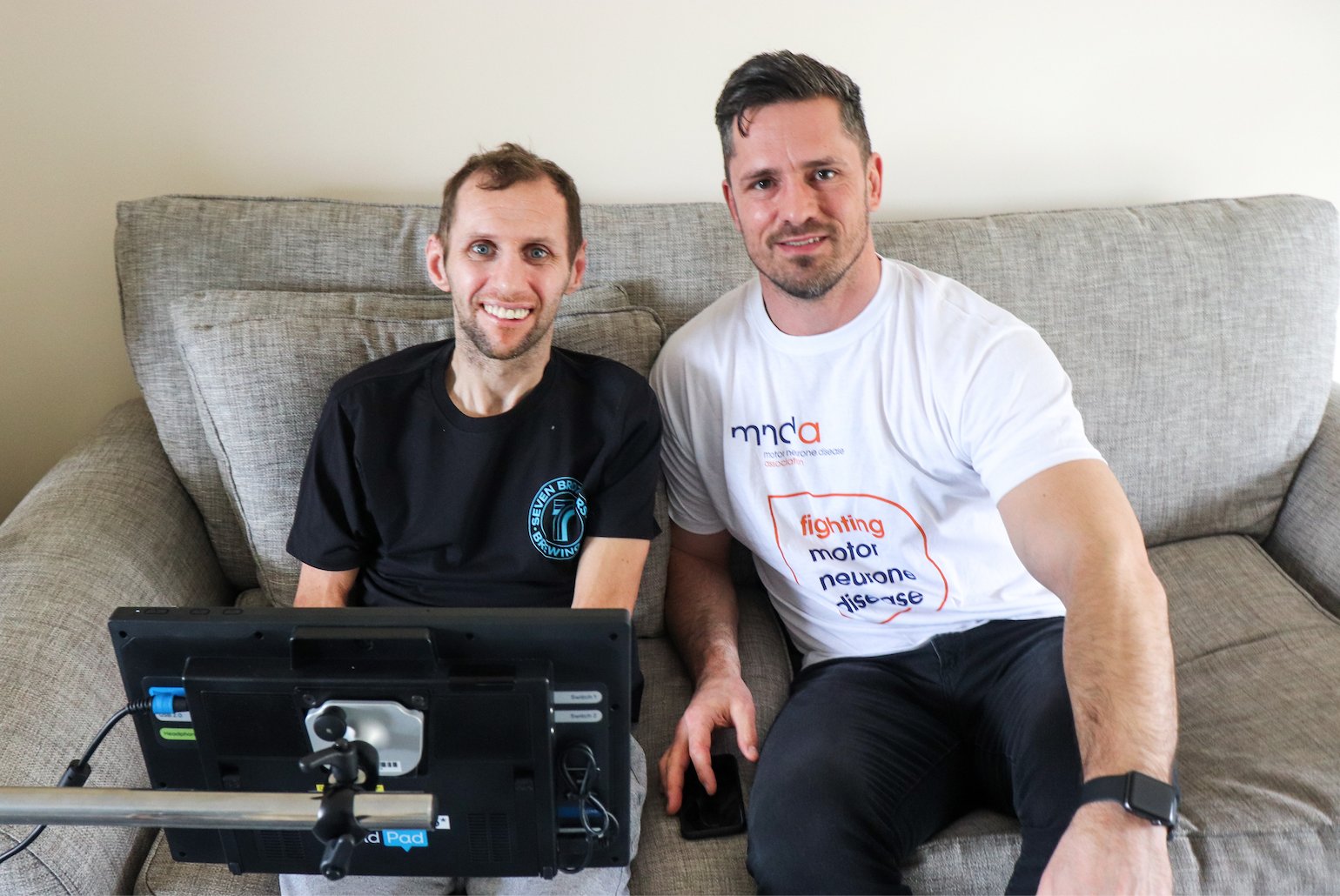 Roadrunner is available to order from 22nd March exclusively via the Seven Bro7hers website, with a case of six (440ml) cans setting you back £18.
The brewery will be donating 60% of the profits from the beer to the MNDA.
You can grab yours here.