Sport
Ex-rugby captain from Oldham raises over £1.9m for MND research by running seven marathons in seven days
"Everyone needs a friend like Kev."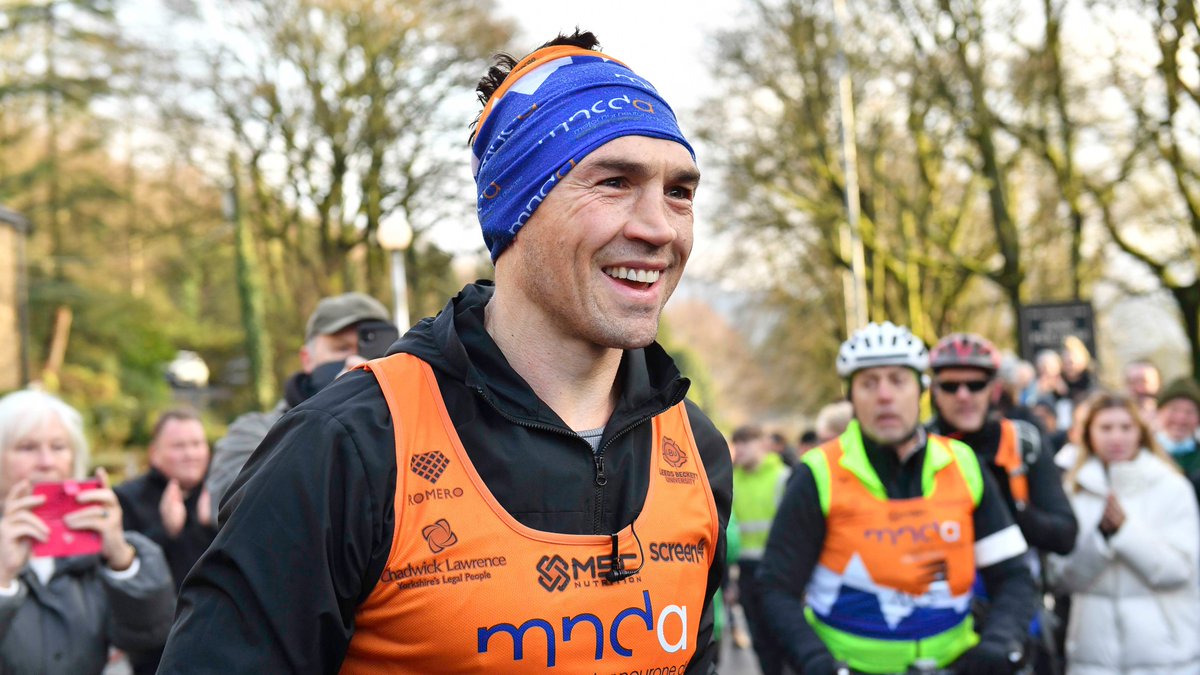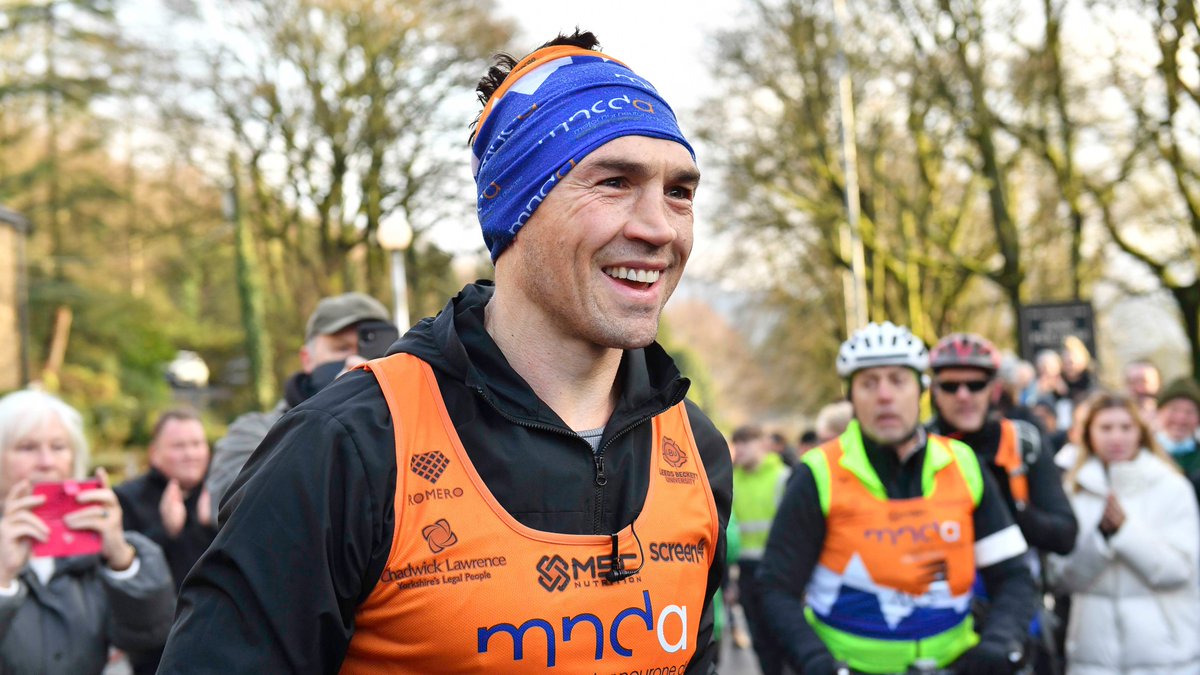 Kevin Sinfield has completed the mammoth task of running seven marathons in seven days and has raised over £1.9 million for research into Motor Neurone Disease in the process.
The Oldham-born former professional rugby player – who captained Leeds Rhinos in the Super League for 18 years from 1997 – 2015, and now acts as the club's Director of Rugby since 2018 – was inspired to take on the challenge for his close friend, and long-time Leeds Rhinos teammate, Rob Burrow, who is suffering with MND having been diagnosed last year.
The disease is currently incurable and so, in the hopes of contributing to a breakthrough in research, Kevin – nicknamed "Sir Kev" – set out on Tuesday 1st December for his first marathon.
After seven gruelling days, he finally completed the challenge Monday morning.
The initial fundraising target was set at £77,777 – a nod to the number seven shirt that Burrow wore for Leeds during his 17-year rugby league career – but once word got out, donations soon came flooding in from all across the country to see the official JustGiving page pass the £1 million mark as he crossed the finish like in Saddleworth.
And it's continued to rise ever since.
Speaking after he completed the challenge on day seven, Kevin said: "I'm overwhelmed.
"It's unbelievable and I'm so happy we got it done. After the first day I did worry we'd bitten off more than we could chew, but the donations and the support just fuelled us."
After getting up in the early hours of the morning to run in snow, sleet, wind and darkness, it was all made worth it by the donations and well-wishes he and his support team received along his way. He added: "My wife asked me if someone offered to double it would you do it again? And in an instant I said: 'Yeah, absolutely,"
"I'm busted and broken now, but it's what mates do: they look after each other.
"The group, our team, have been such a special group. We are just six mates trying to make money for Rob and, without being able to go away because of COVID, this has been our holiday. The camaraderie has been unreal. We'll miss waking up tomorrow to get ready to go again, and in a couple of years we'll look back with a great deal of pride."
Rob Burrow and his family were waiting for Sinfield at Headingley Stadium in Leeds on Saturday as he completed the fifth of his marathons, in an incredible time of three hours and 43 minutes.
Sinfield said that seeing his friend was almost too much for him to deal with at the time.
"When I ran into Headingley and I saw him, I didn't stop straight away because I would have been a mess. I had a minute to gather myself but for him to be here was really, really special." he said.
Burrow also sent a message to his pal ahead of the final marathon on Monday, saying: "You continue to inspire me and make me never want to give in. Like you I will take one step at a time, and maybe there isn't a finish line for me but I will keep on going.
"One more mate, I know you will do it. Good luck friend, I'm with you every step.
"Everyone needs a friend like Kev."
What a truly inspirational story.
You can donate to Kevin Sinfield's official JustGiving page here.