Food & Drink
Steven Barlett donates thousands to feed struggling families after charity allotment vandalised
The Dragon has donated a sizeable sum to Carly's £171,000 fund.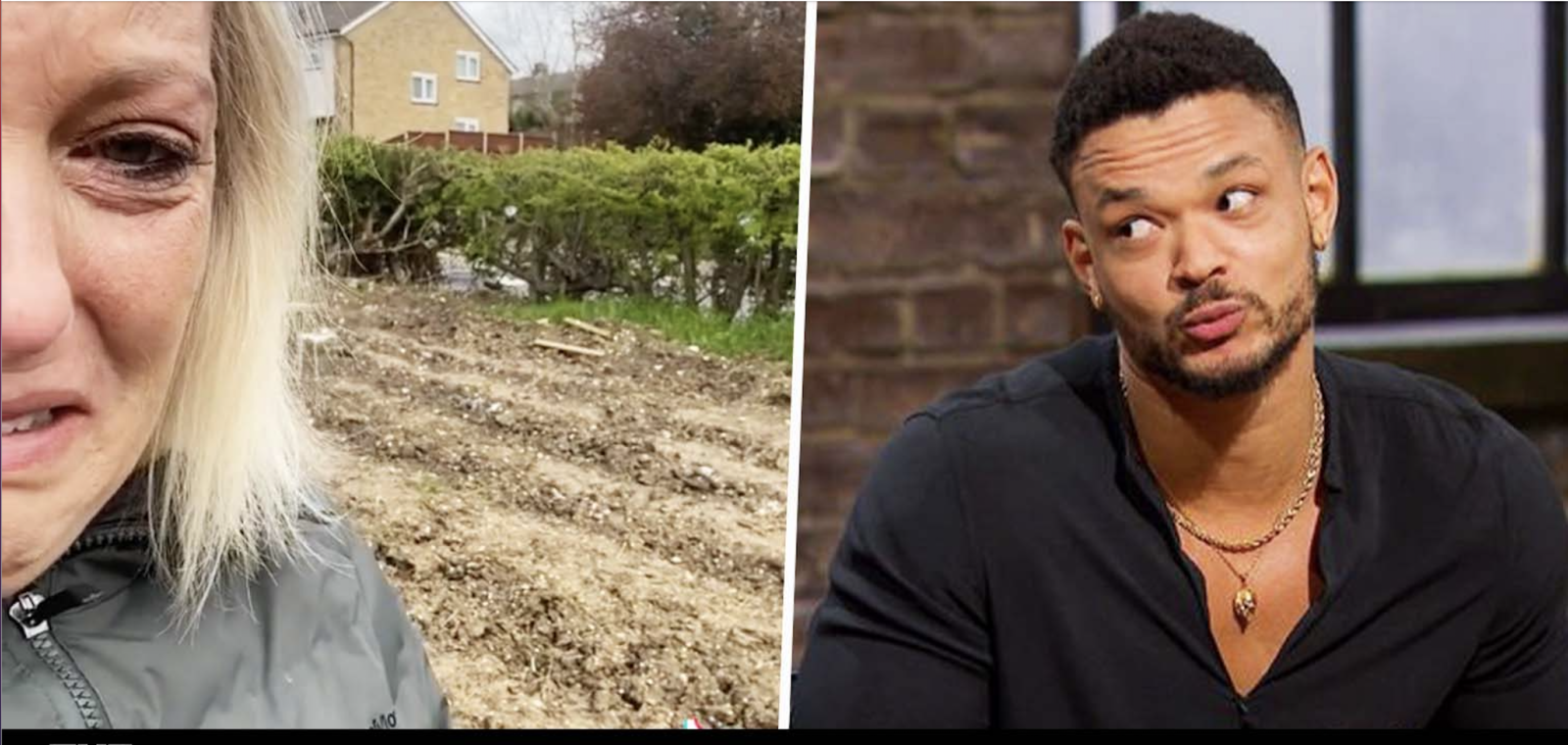 Dragons Den investor Steven Barlett has thousands of pounds to help feed struggling UK families after a woman's charity allotment used to help people through the cost of living crisis was vandalised, rendering all of its food inedible.
UK gardener Carly Burd, who has multiple sclerosis (MS) and lupus, had transformed her garden into a vegetable allotment and was using it to feed more than 1,600 hard-up families struggling to make ends meet.
Then this week, she discovered that vandals had poured roughly 5kg of salt across the plot – destroying enough potatoes and onions to feed more than 300 people, as well as 'hours and hours' of her hard work.
Taking to social media platform TikTok to share her devastation at the discovery, a tearful Carly said she was "absolutely heartbroken" and explained that someone must have jumped over the fence in the night.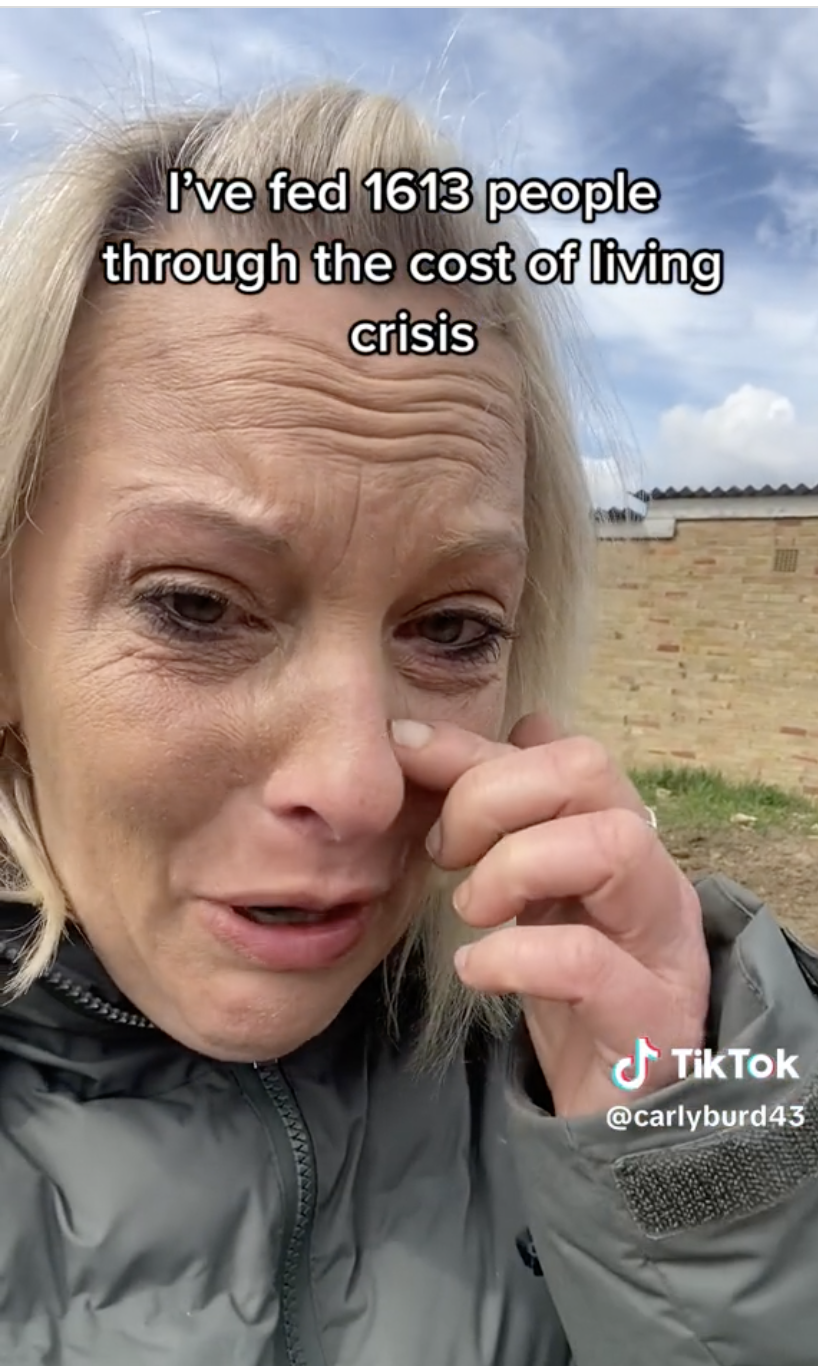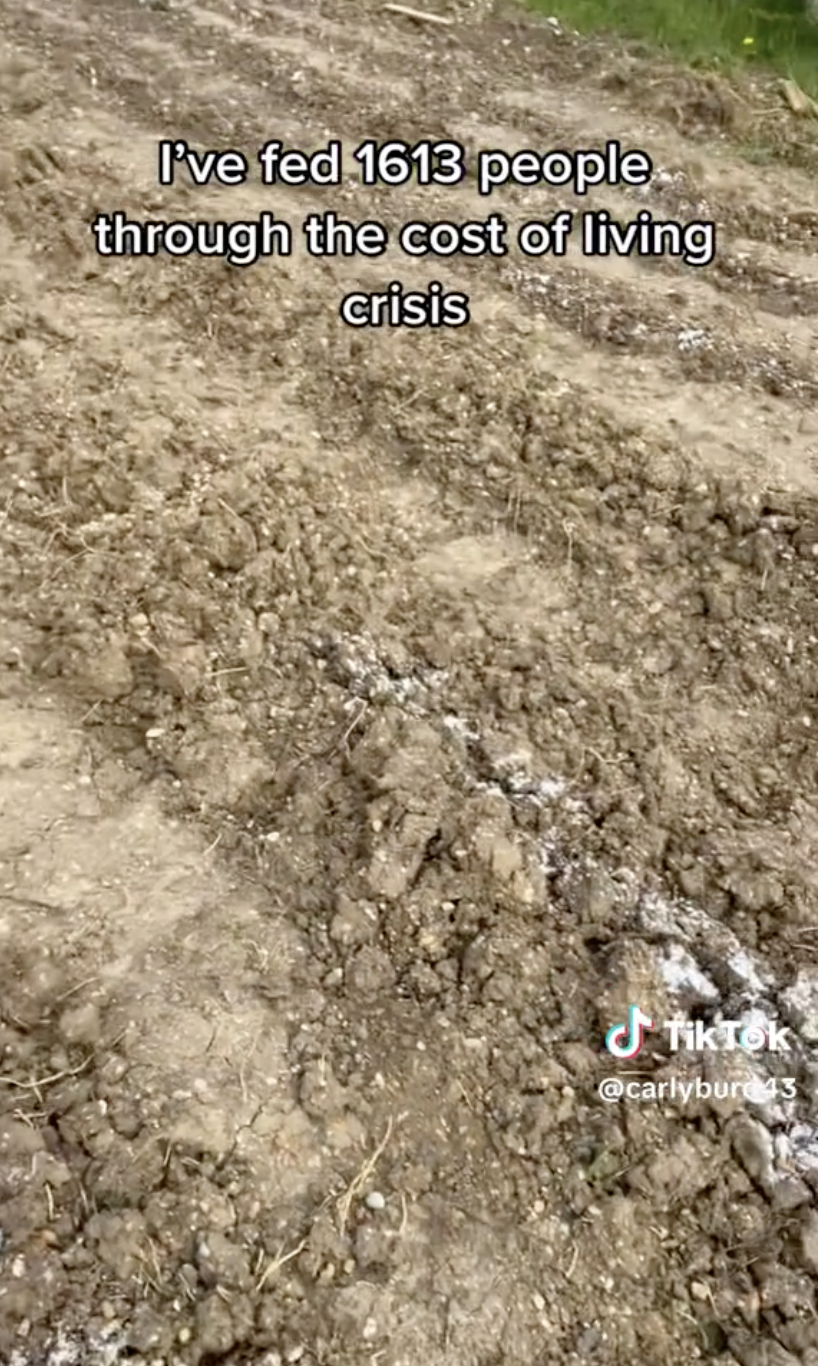 She continued: "That means everything I've planted won't grow and I can't replant on it because it won't grow.
"All the hours and hours and hours of work that we've put in is now dead, and they've done it everywhere."
Carly's emotional video quickly went viral as people began sharing their dismay that someone could do such a thing, and a GoFundMe account set up by Carly soon began racking up donations from outraged viewers.
At the time of writing, the fundraiser has received over 10,000 donations totalling more than £171,000 – with one of the largest being from podcaster and Social Chain founder Steven Bartlett, who contributed £2,000 to the cause.
Appearing in a list of one of the top supporters, he is not the only celebrity to have given money to the cause with Match of the Day presenter Gary Lineker also donating £500.
Read more: Tommy Fury and Liam Payne make huge announcement after viral 'fight' poster
Carly first began her A Meal on Me With Love initiative for people on benefits, low incomes and pensioners in 2022, growing fruit and vegetables to give to people on low incomes in her local neighbourhood.
On her GoFundMe page, she expressed sympathy with those living on low incomes writing: "I know how hard its going to be this winter with cost of living .So I transformed my garden into an allotment to provide those on benefits, pensioners on state pension & those on a low income FREE organic fruit an vegetables plus essentials.
Read more: Krispy Kreme to give first person at new Manchester Arndale store free doughnuts for a year
She explained: "They receive a large box that contains essentials plus enough food, fruit, vegetables, pasta, rice, breakfast etc for the amount of people in the household. I made all the planters from old wood & I grow everything from seed.
She also shared her own struggles with the cost of living, writing: "I'm on disability so I have to keep the cost down. I can't sit back & watch people struggle; not being able to feed their kids or go without food so they can have the heating on.
"Last year I went without heating, having MS with no heating is horrific. Why are we left to live like this?"
If you would like to support Carly's GoFundMe page you can do so here.
Featured image – Carly Burd / BBC