Trending
Bakery looking for nation's biggest doughnut lover to take on 'sweetest job in Britain'
Artisan doughnut maker Project Doughnut is recruiting for an official doughnut tester.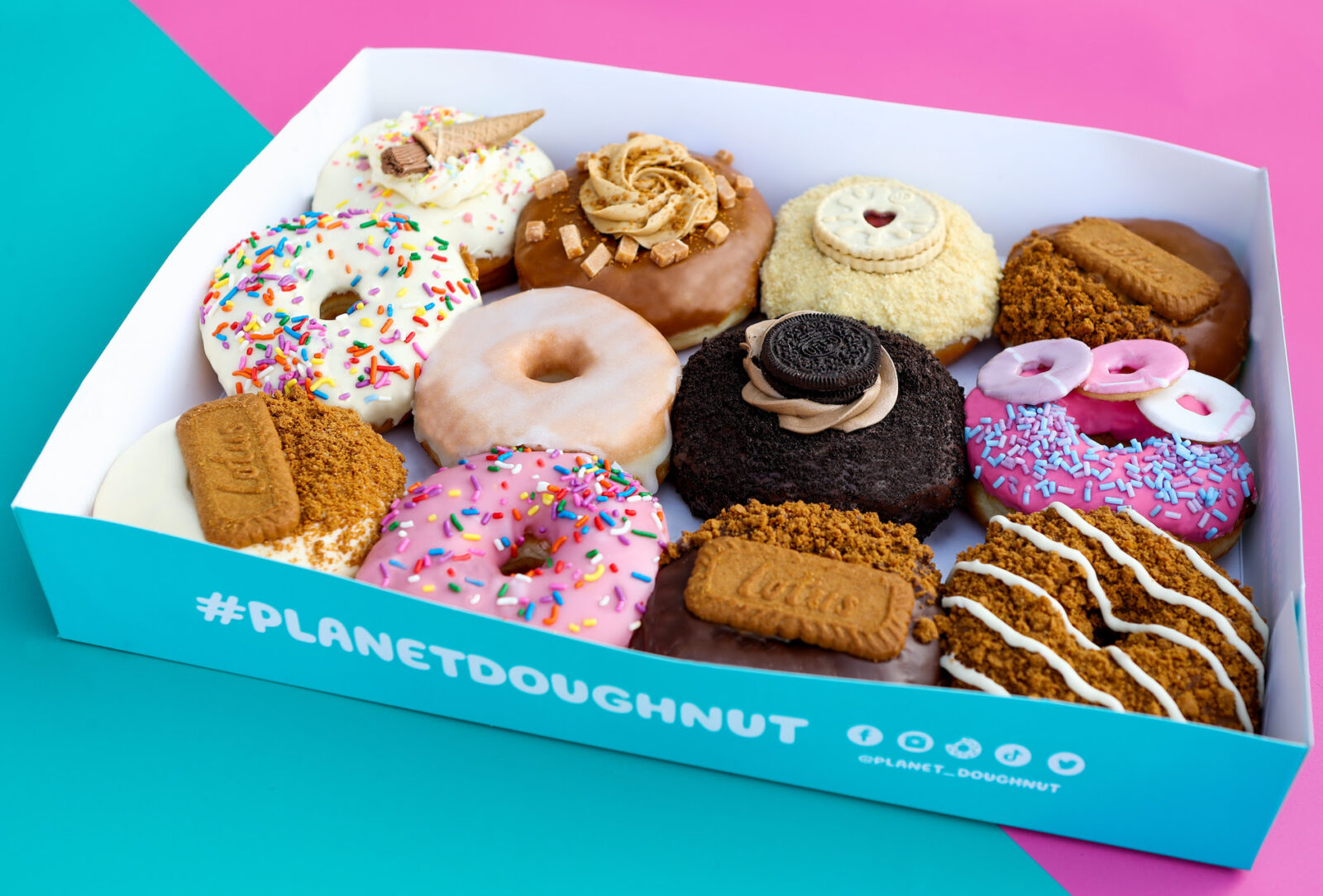 A popular bakery has launched a nationwide search to find the country's biggest doughnut lover to take on the "sweetest job in Britain".
Artisan doughnut maker Planet Doughnut – which has several stores in the North West and the Midlands, as well as offering delivery all across the UK – has become known and loved for its inventiveness and quirky flavour combinations since launching in the founder's family garage over six years ago, and now has an ever-changing menu of over 100 varieties.
But with a menu that vast and constantly evolving, it can be hard for the company to keep track of which flavours work best and which are the most popular with customers.
Founder Duncan McGregor admits that feedback from customers is one of the biggest drivers behind the brand's research and development process, and this is why the company is now on the look-out for a massive doughnut enthusiast to lend a hand.
Project Doughnut has launched a nationwide search to recruit an official taster – and is even calling it "the best job in Britain".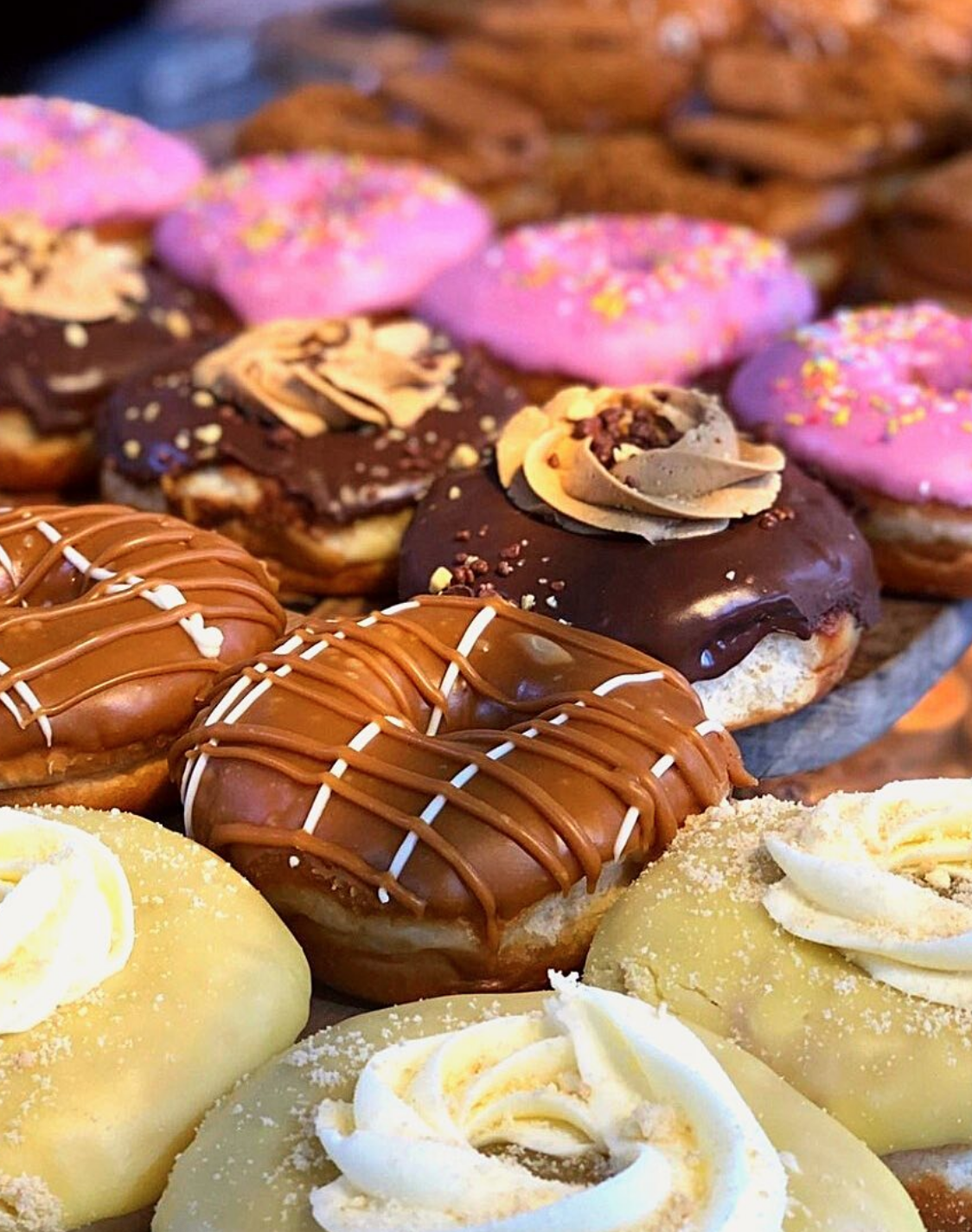 Doughnut lovers who reckon they've got what it takes for the role are asked to fill in a short application form on the Planet Doughnut website, and explain why they believe they'd be the ideal person for the highly-coveted job.
The chosen Planet Doughnut fan will receive a free box of the bakery's latest creations every month for six months, and all they'll need to do is make notes about each sweet treat and feed this back to the team.
Not only that, but as well as getting to be one of the first people in the UK to try the newest flavours before they reach the bakery shelves, the lucky applicant chosen as the new official doughnut will also be able to get involved with helping decide on a quirky name for them.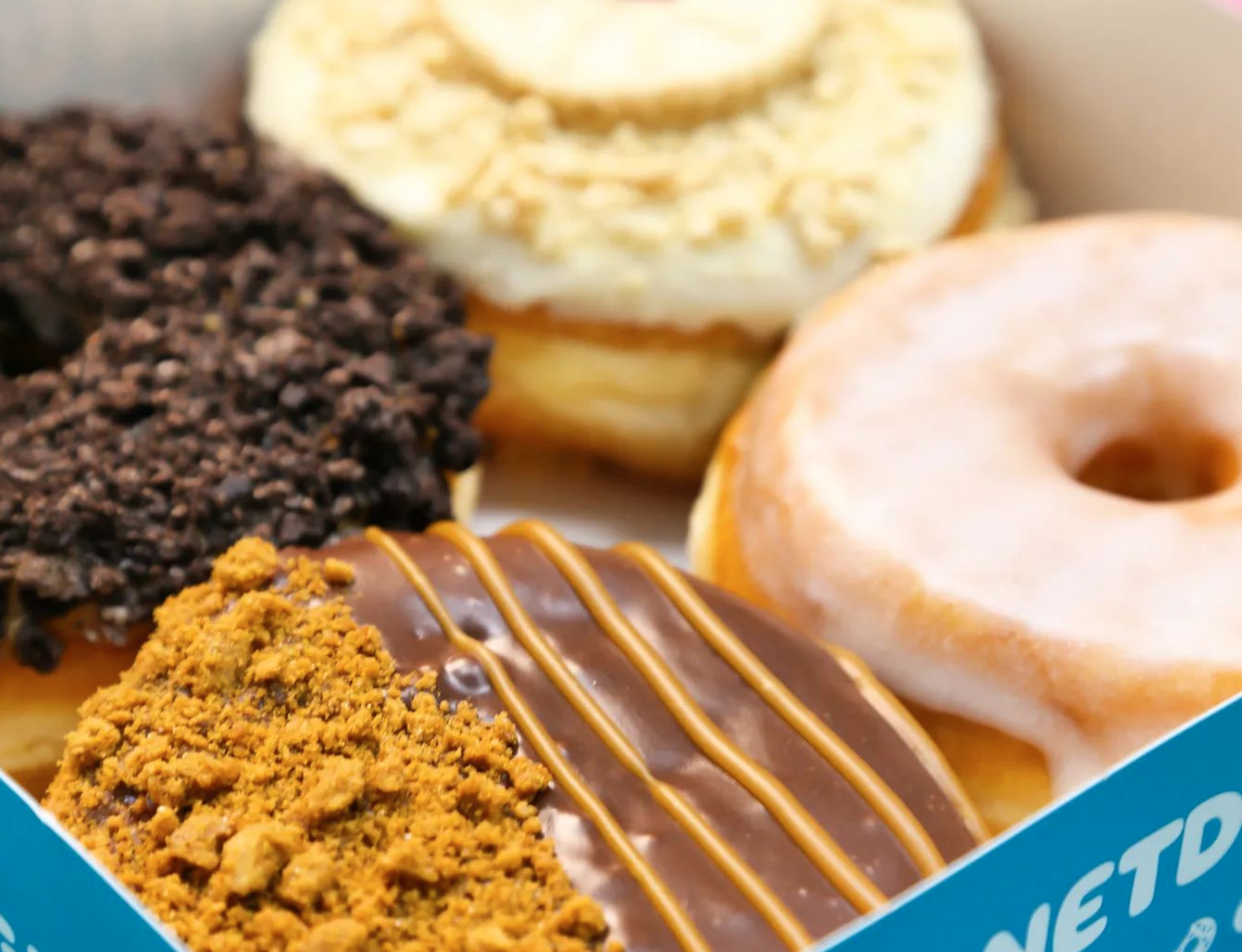 Speaking on the launch of the job search, founder Duncan McGregor said: "We're passionate about coming up with unique flavour combinations to make sure that what we're offering is not only new and exciting but that our menu reflects what our customers really want to see in our stores – and that starts with customer feedback.
"That's why we're after someone with a sophisticated palette to help us take our doughnuts to the next level and even help us come up with some new ones.
"So if you fancy yourself as a bit of a doughnut connoisseur and think you could give Homer Simpson a run for his money, we want to hear from you."
Read more:
Fancy it then? Applications are now open, and you'll just need to head on over to the Planet Doughnut website and apply before the closing date on Monday 31 July.
Stick an application in here.
Featured Image – Project Doughnut