Bolton
From battling brain cancer, to being back on stage | Tom Parker – Manc of the Month November 2021
The Bolton lad is an inspiration to us all.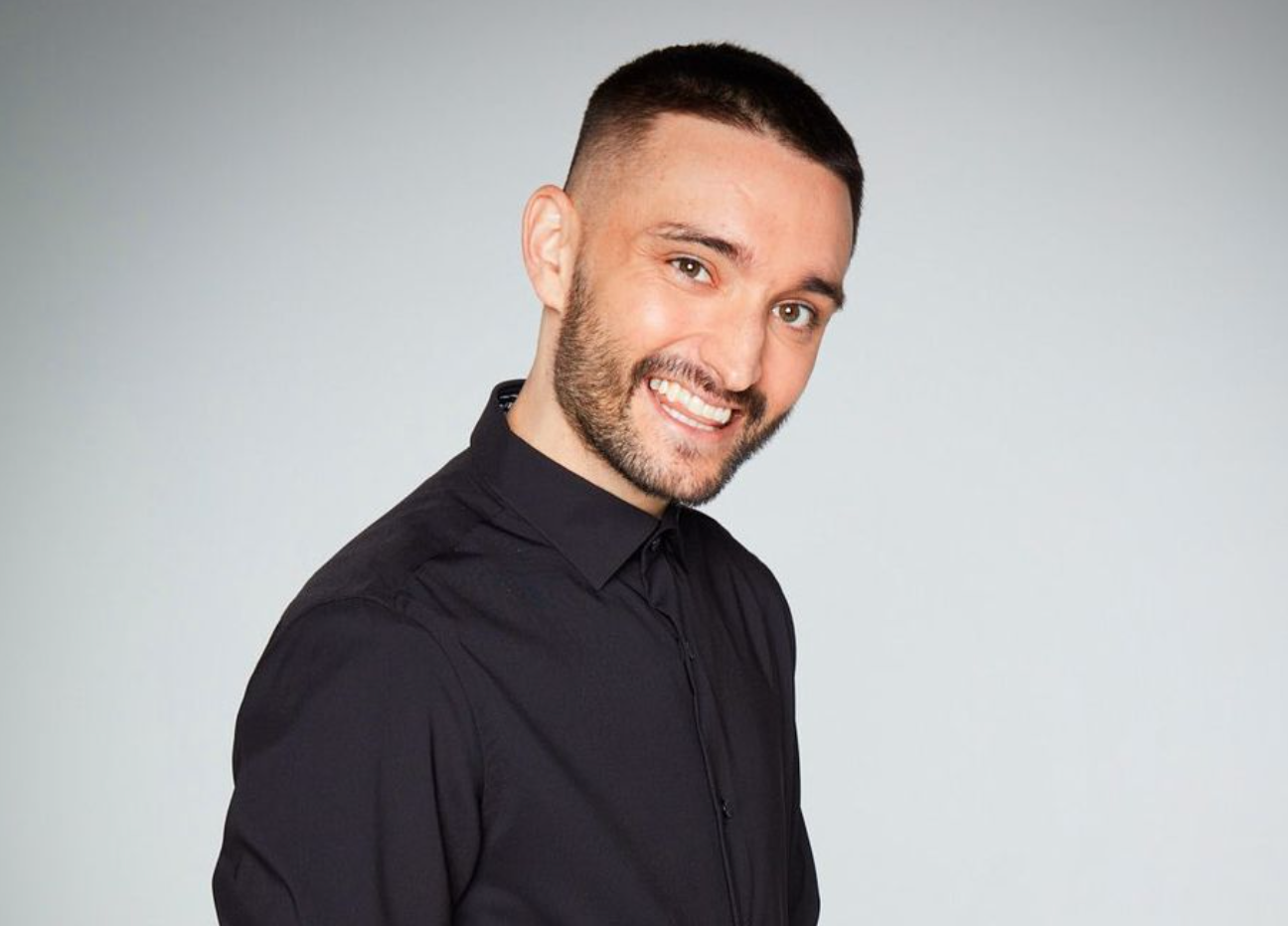 Our Manc of the Month series is back, and there could not be a more worthy or inspiring person chosen this time round.
We all know that Manchester is home to some special people, some born here and others drawn here, and after a bumpy two years that effectively amounted to one big lockdown, it's these special people that have inspired and led us through the tough times – so we decided to start a series that shines a light on those who should be celebrated.
Following on from our 'The Mancs of the Year' feature towards the end of 2020, Manc of the Month officially kicked off in July 2021, with Marcus Rashford MBE, Manchester's mural king Akse P-19, the local chef feeding the region's vulnerable families Mary-Ellen McTague, and Manchester's groundbreaking new Council leader Bev Craig among previous honourees.
But this month, it's the turn of local boyband member Tom Parker, who's beaten the odds to get back on top.
The past few months have been unlike any other for beloved British boyband, The Wanted.
The five-piece pop group – which first formed all the way back in 2009, and is made up of members Max George, Jay McGuinness, Nathan Sykes, and Siva Kaneswaren alongside Parker himself – first found success in the UK, before going on to build up a global fan base in the 2010s thanks to a handful of smash-hit singles, including 'All Time Low', 'Glad You Came', and 'Chasing The Sun', as well as releasing three studio albums.
Not long after the release of their third studio album 'Word Of Mouth', The Wanted announced in January 2014 that they would be taking an extended hiatus to pursue individual solo projects – but, in 2021, the boys decided to get the band back together to release a compilation album titled 'Most Wanted: Greatest Hits', and to take to the stage one more time.
And it's all for a cause that's extremely close to their hearts.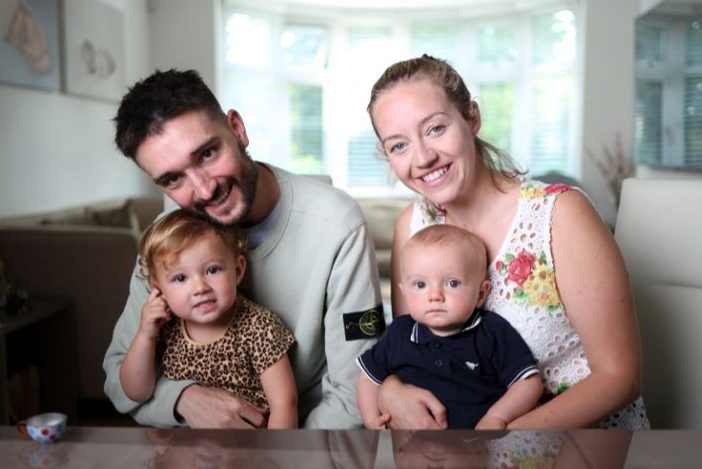 It's fair to say that it's been a long road back to the stage for The Wanted, but for Tom Parker, it's been a bigger journey than most.
The Bolton-born 33-year-old was diagnosed with a terminal inoperable brain tumour, known as glioblastoma multiforme (GBM), back in October 2020.
Announcing the devastating diagnosis in a social media statement at the time, Tom said: "There's no easy way to say this but I've sadly been diagnosed with a brain tumour and I'm already undergoing treatment. We decided, after a lot of thought, that rather than hiding away and trying to keep it a secret, we would do one interview where we could lay out all the details and let everyone know the facts in our own way.
"We are all absolutely devastated but we are gonna fight this all the way."
Following on from his diagnosis, Tom shared that he has been undergoing radiotherapy and chemotherapy, as well as receiving private treatment on top of NHS care, in best efforts to prolong his life.
In recent months, Tom has bravely shared his journey in a TV special for Stand Up To Cancer, and has also spoken out during an appearance on a new podcast saying that a "massive improvement" is needed in treatment for brain tumours, and that a lack of research funding is part of the issue.
Read more: Manchester's groundbreaking new Council leader | Bev Craig – Manc of the Month October 2021
He added that the NHS had been "great" – but he wants more to be done.
A chemotherapy drug called Temozolomide is the standard treatment offered by the NHS to GBM patients – which hasn't altered for almost 20 years, according to leading charity Brain Tumour Research – and Tom said that it's "shocking" that this hasn't been changed in such a long time.
"I think [the NHS has] been great, but I think there's a massive improvement needed in treatment for brain tumours," he concluded.
The people of Greater Manchester have shown unwavering support of Tom over the past 12 months since his diagnosis, which is why he was so overjoyed to announce that his latest MRI scan had shown a "significant reduction" of the tumour back in January, and then share the miraculous news merely a few weeks ago that the tumour is now "under control".
"We had the results from my latest scan, and I'm delighted to say it is stable," Tom said in an emotional post on social media earlier this month.
"Such a mix of emotions [and] we couldn't ask for any more really at this point, a year or so into this journey."
He also thanked everyone for all the "love and support over the last 12+ months."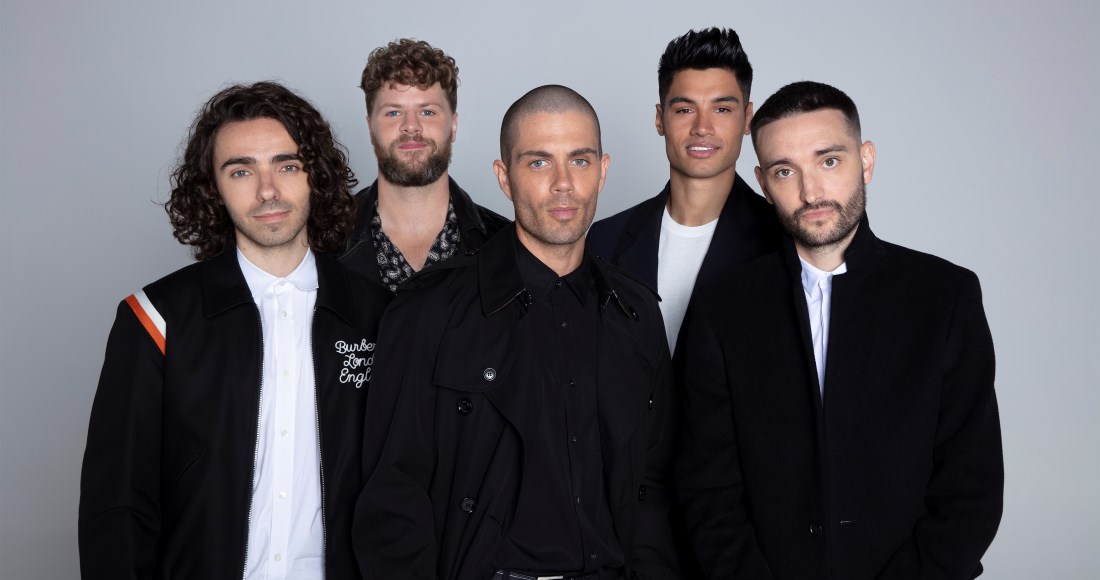 Tom was able to channel the positive energy from this news and take it back out on stage with him as The Wanted reunited for a special, one-off charity concert at the Royal Albert Hall a few weeks back to raise crucial funds for cancer charities Stand Up To Cancer and The Brain Appeal in his name.
'Most Wanted: Greatest Hits' was also released this month – which included all the fan-favourites, alongside two new songs – and entered straight into the UK charts.
The Bolton lad has been on a turbulent journey over the past 12 months, from battling brain cancer to being back performing in front of thousands – and he is no doubt an inspiration to us all.
This is why Tom Parker is our Manc of the Month for November 2021.
Featured Image – Instagram (@tomparkerofficial)