Gigs & Nightlife
Pale Waves talk new music, festivals and headline tour dates
Manchester indie-pop group Pale Waves tell us what they've got in store for 2022.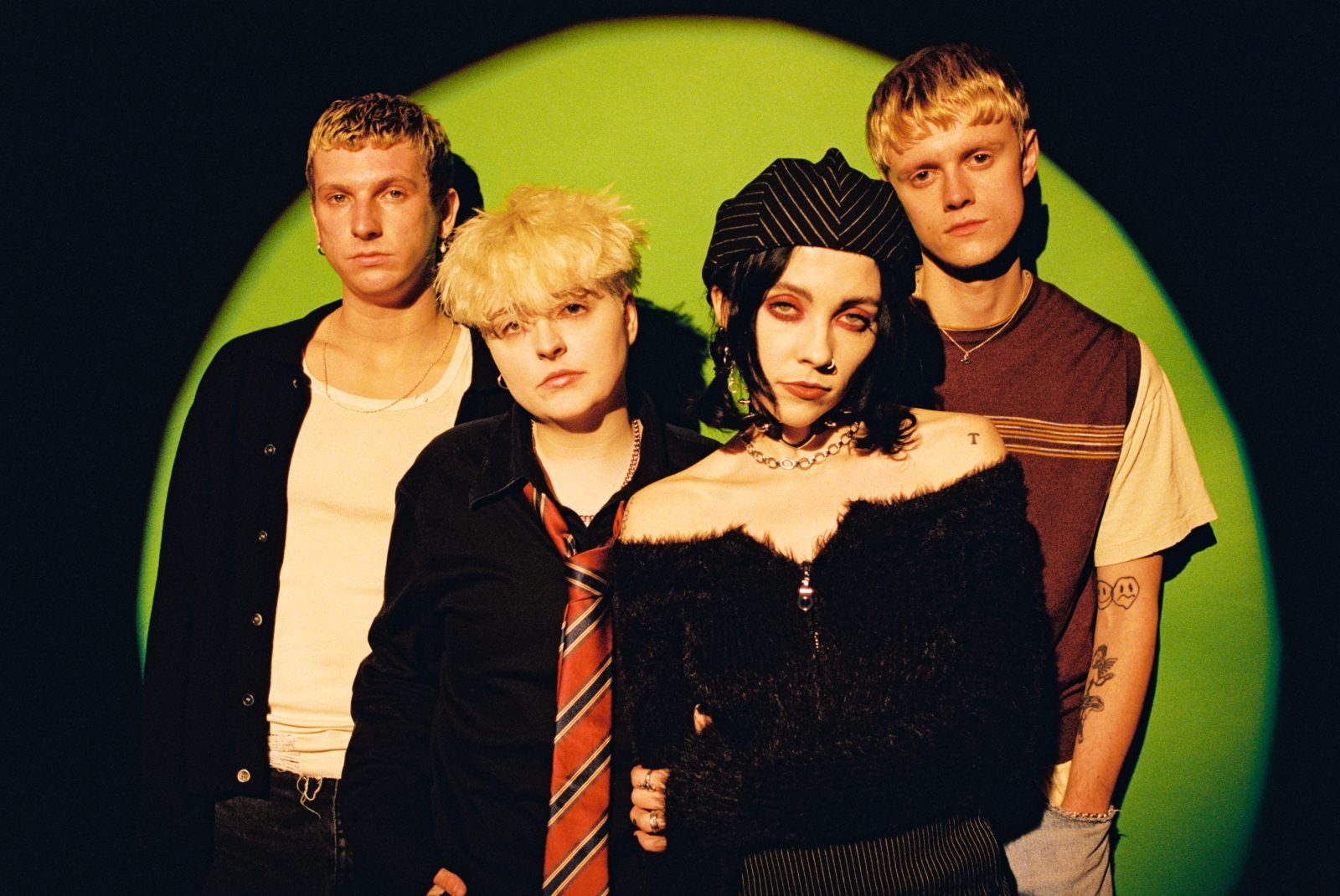 Hailing from the musical capital of the world, Manchester, music has to be in Pale Waves' blood, right?
Years and years-worth of bands have trodden the city's stages and music venues before them, and yet this band is still pulling off something new, engaging and worthy of our attention – they really do tick a lot of boxes.
Making music within the indie-pop scene, the band are relatable on so many levels because personal lyrics and first-hand experiences often define the genre. And so, you'd be hard pressed to find a Pale Waves song that doesn't resonate with you in some way.
So, keen to learn how the band do this so well and discover what we can expect for the year ahead, we caught up with lead singer Heather Baron-Gracie this week. From Neighbourhood Weekender, to album number three, there's plenty to come.
So, your music is really infectious and approachable, what do you think is the key to this?
I absolutely love big melodies so I think that may be one of the things that makes the songs quite instant. I just love pop music as well, so I think that feeds through to all of our music, even the more alternative tracks.
What kind of themes and issues do you like to raise with your music?
We like to be very honest within our music so everything is written from a very personal perspective. Hopefully a lot of those experiences are shared with our fans and I like to think they can relate across the different subject matters. Whether that be love, loss, relationships, mental health, sexuality and anything else we are writing about.
Who and what have been your main inspirations over the years?
We really are influenced by a wide variety of artists. On album one we were very much influenced by a lot of 80's artists, especially The Cure. But my love of the music I grew up listening to came to the fore more on album two, as well as artists I have discovered more recently like Liz Phair and Michelle Branch.
We understand you've started work on your third album, what can you tell us about it?
We have! I have been writing it in LA for most of this year and we have just started recording with a great producer called Zakk Cervini. I won't talk too much about the sound before it's finished, but I love everything we have written so far and think they're definitely the best Pale Waves songs to date. Really can't wait for everyone to hear!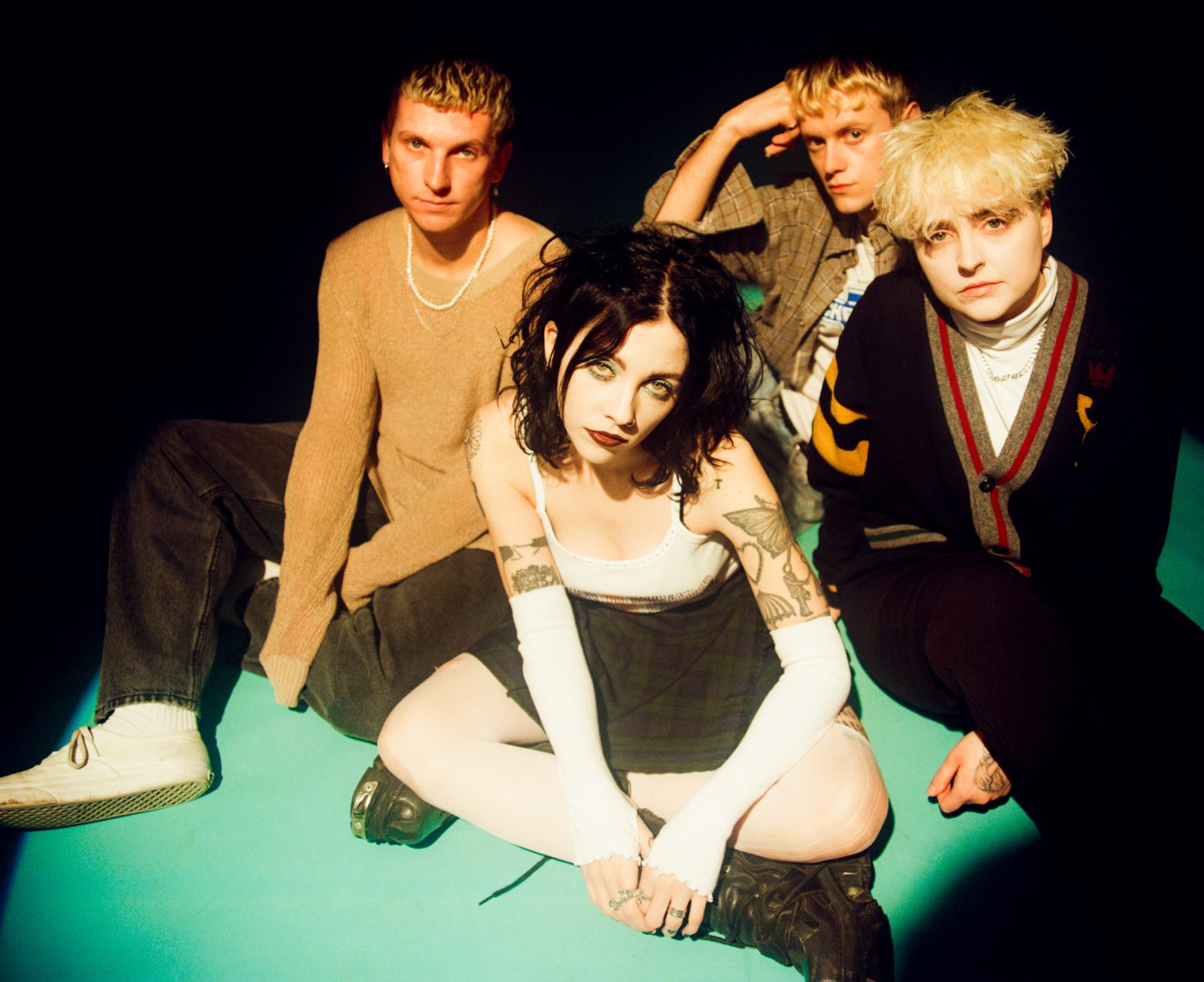 After some time out for various reasons, the band are gigging once again. They already have a load of tour dates in the 2022.
Starting on February 11, they'll embark on a 12-date UK tour, visiting all the major cities along the way, including London, Nottingham and Birmingham. But rounding the tour off in the biggest way, will be their headline gig at Manchester's Victoria Warehouse on March 1 – one that the band are really gearing up for.
What can we expect from your big headline gig at Victoria Warehouse in March?
We really can't wait to get back out playing to our fans. Our life as a band has been all about touring and playing hundreds and hundreds of shows, so it's obviously been a super hard two years not being able to play at all. I think it will just be a real celebration if us and our people all being back in a room together and having an amazing collective experience.
You're also playing Neighbourhood Weekender in May, of course.
Yes! We love festivals and are always so welcomed in the north. This will be our first festival back so we'll try to make it a memorable one for everyone!
Neighbourhood Weekender will take over Warrington's Victoria Park once again on 28 and 29 May, where Pale Waves will join the likes of Courteeners, Kasabian, Blossoms and DMA's on an incredible lineup of talent.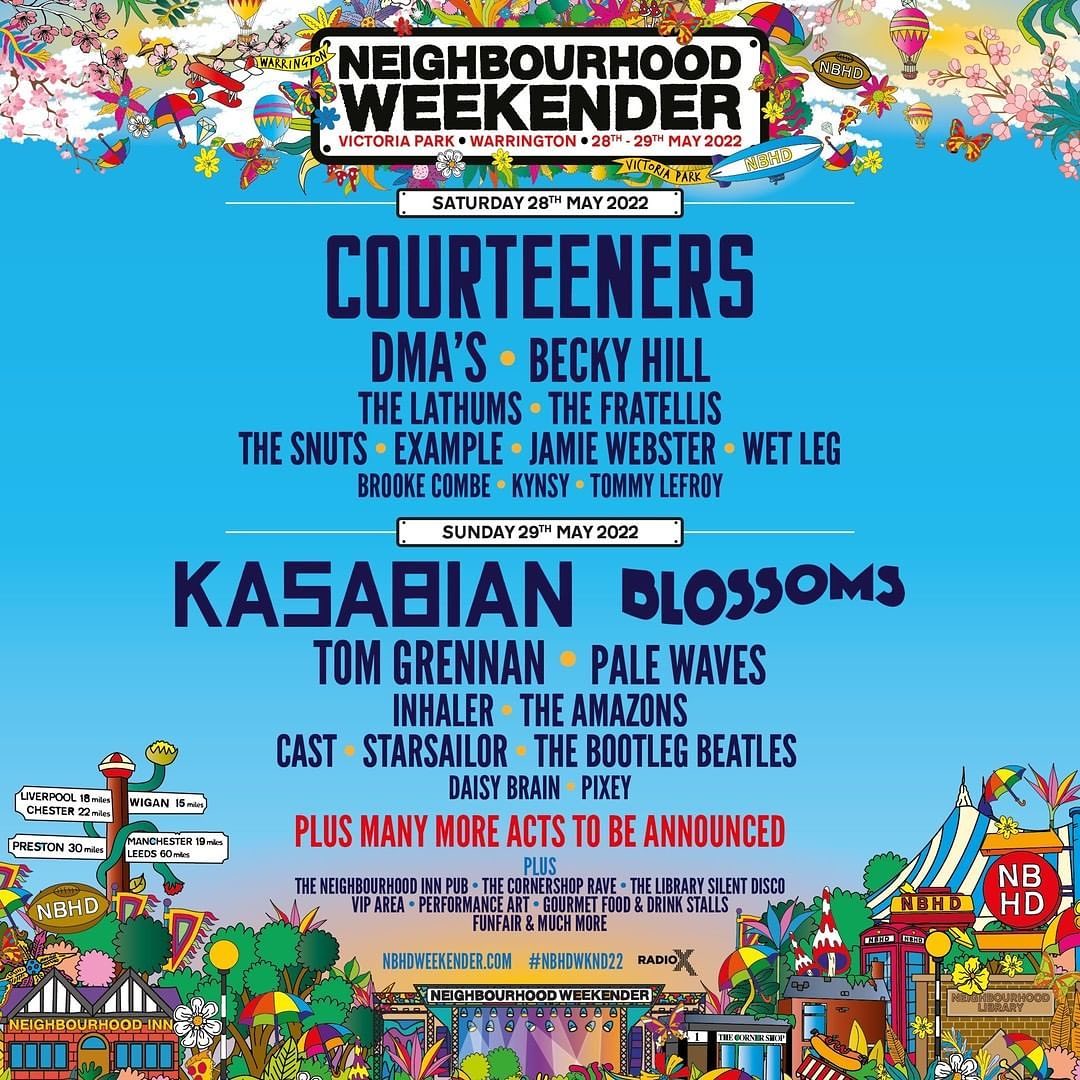 The festival is located just 20 miles from the city centre and has plenty to offer on top of the music, too. From grabbing a pint down the local at the 'Neighbourhood Inn', to stocking up on festival essentials at the Corner Shop Rave, to silent discos in 'The Library', there's so much to experience.
Tickets for the festival are on sale now and you can find loads of information here.
–
To read more about music in Manchester, you can head here. And don't forget to follow The Manc Audio for more Manchester music content.