Gigs & Nightlife
Standing ovation for Peter Kay as thousands flock to see comic's big comeback
"I've never in my life had a standing ovation when I came on... I'm going to go away for four more years."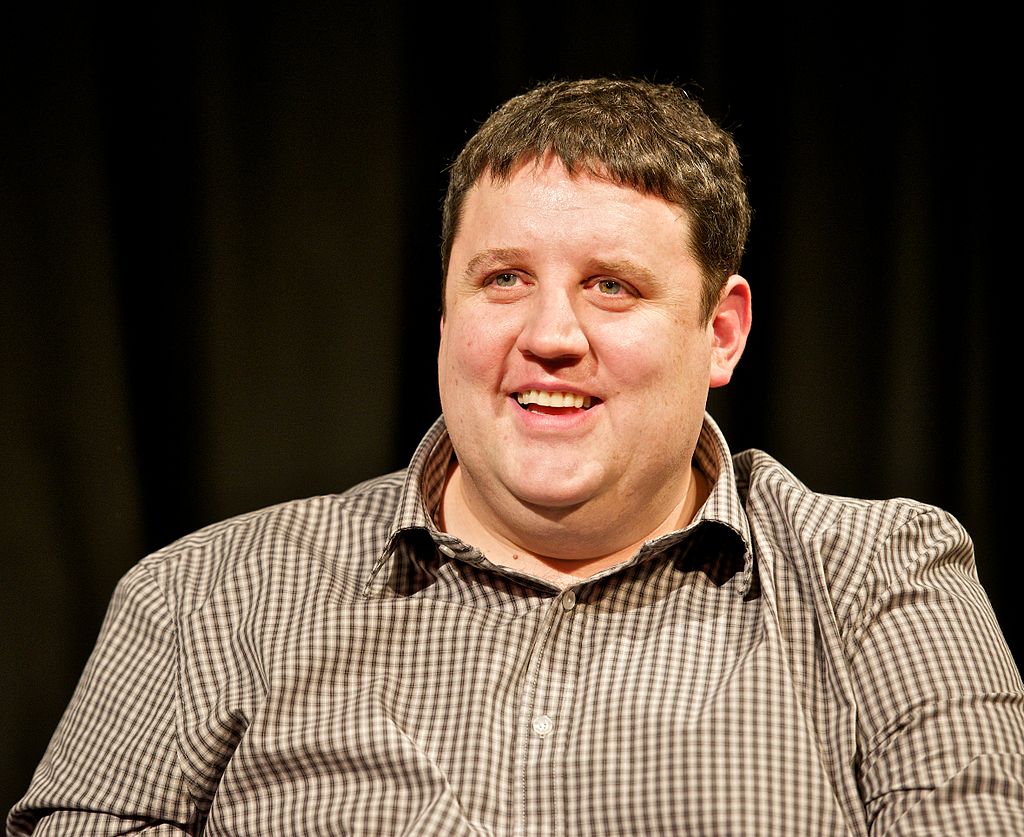 Bolton comic Peter Kay was treated to a standing ovation from thousands of fans at the Manchester Apollo this weekend as the Bolton comic made his big comeback at a charity show.
The star of Phoenix Nights and Max and Paddy's Road To Nowhere returned to the stage for the first time since 2017 for two Q&A sessions in aid of the Doing it for Laura charity on Saturday (7 August).
The fundraisers were organised for University of Manchester student Laura Nuttall – who was diagnosed with aggressive brain cancer glioblastoma multiforme in October 2018.
Kay knew the family (having met Ms Nuttall's mother during her time working at Granada studios 20 years ago) and had "called up out of the blue" to ask how he could help.
Ms Nuttall's sister Gracie introduced Kay to the audience and said her family was "eternally grateful" to the comic and attendees for "potentially saving my sister's life".
Thousands queued in bucketing down rain to see the comedian's live performances – with both Q&A sessions selling out in minutes last week.
Kay enjoyed a rousing reception and joked: "I've never in my life had a standing ovation when I came on… I'm going to go away for four more years."
Answering questions submitted by fans, Kay said he was now "too embarrassed" to buy garlic bread from stores after a joke he made years ago has been widely quoted ever since.
Kay also revealed that he had written two Christmas specials of Max and Paddy with Paddy McGuinness, but the duo had never got round to making them.
Kay – who has been crowned as Mancunians' favourite ever comedian – stepped back from the limelight in 2017, abruptly cancelling tours and projects due to "unforeseen family circumstances".
He has only appeared sporadically in the past four years – including the 2018 finale of his sitcom Peter Kay's Car Share and as a guest on Cat Deeley's BBC Radio 2 show back in January.
Featured image: Wikimedia Commons