Feature
The biggest and best New Year's Eve 2022 parties and events in Manchester
With tickets still available... (contains affiliate links)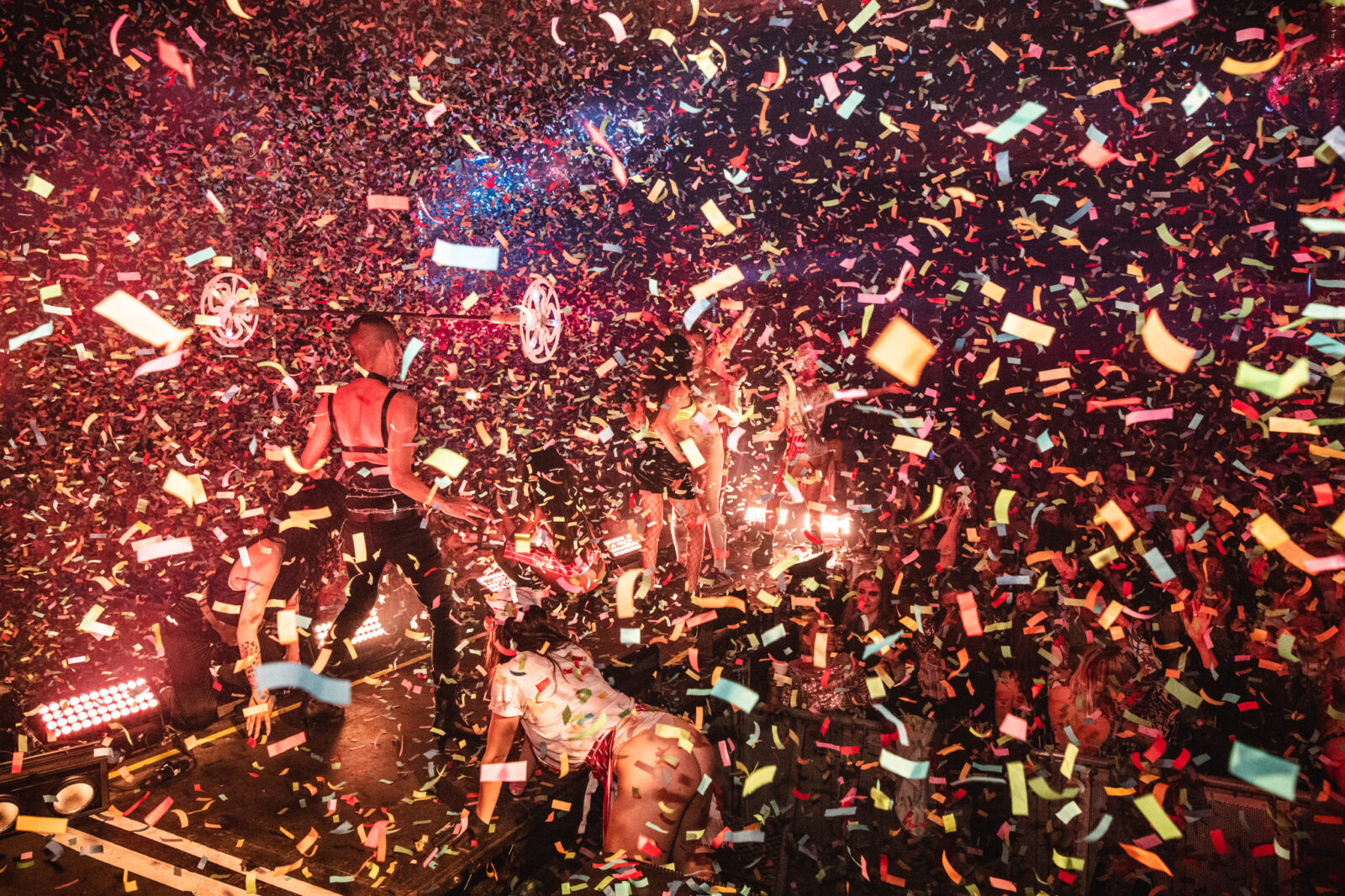 It's hard to believe it's been a whole year since we last gave you a list of New Year's Eve parties, but time marches on and it's already time to ring in another new year.
As is usual with Manchester, there'll be lively celebrations going on in all corners of the city, from the tiny club nights that go til dawn to the world-famous series drawing tens of thousands into one room.
Some of the city's biggest parties – like The Warehouse Project's New Year's Eve club night at Depot Mayfield – have already sold out, but there are plenty more events to sink your teeth in to.
There's loads going on in Manchester on 31 December, with tickets still available for a lot of the city's biggest parties.
Here's our pick of the crop…
Homoelectric New Year's Eve at New Century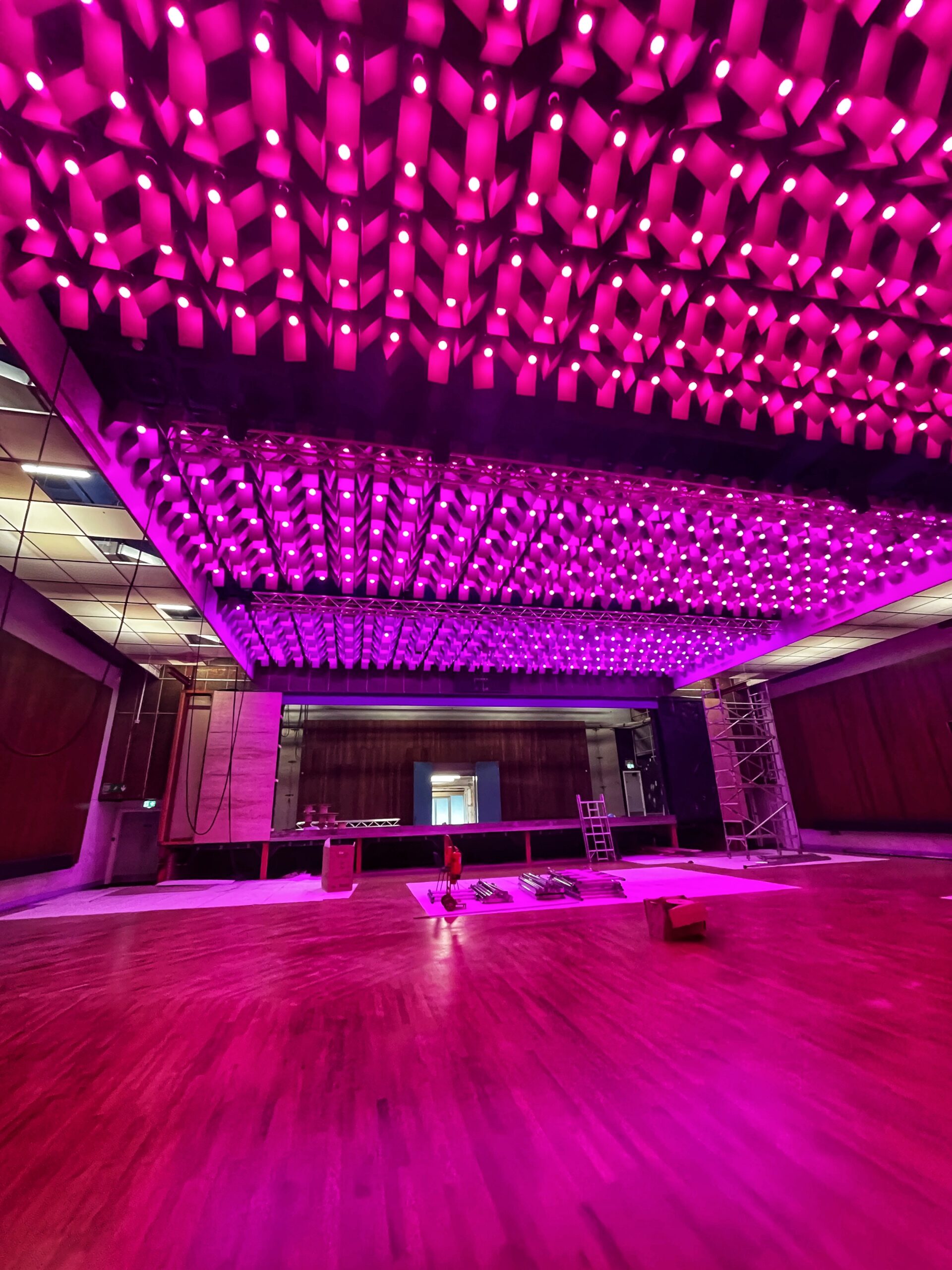 One of Manchester's best-loved club nights will be taking over the newly-reborn New Century for an almighty New Year's Eve party.
Homoelectric's NYE party promises 'an evening of cosmic grooves, street soul, slo mo dance, boogie, black heart disco, us garage, house, technoid outerspace sonic science and bass buggin' rawness'.
They say: "It seemed perfect timing to host a very special Homoelectric at this venue on New Years Eve and do something completely different from our normal dark basement back street affair.
"This our last Homoelectric party of the year. To say we are excited is an understatement."
You can read more about it here, and book your tickets (priced from £22.50 plus fees) with Skiddle here.
Viva La Refuge at The Refuge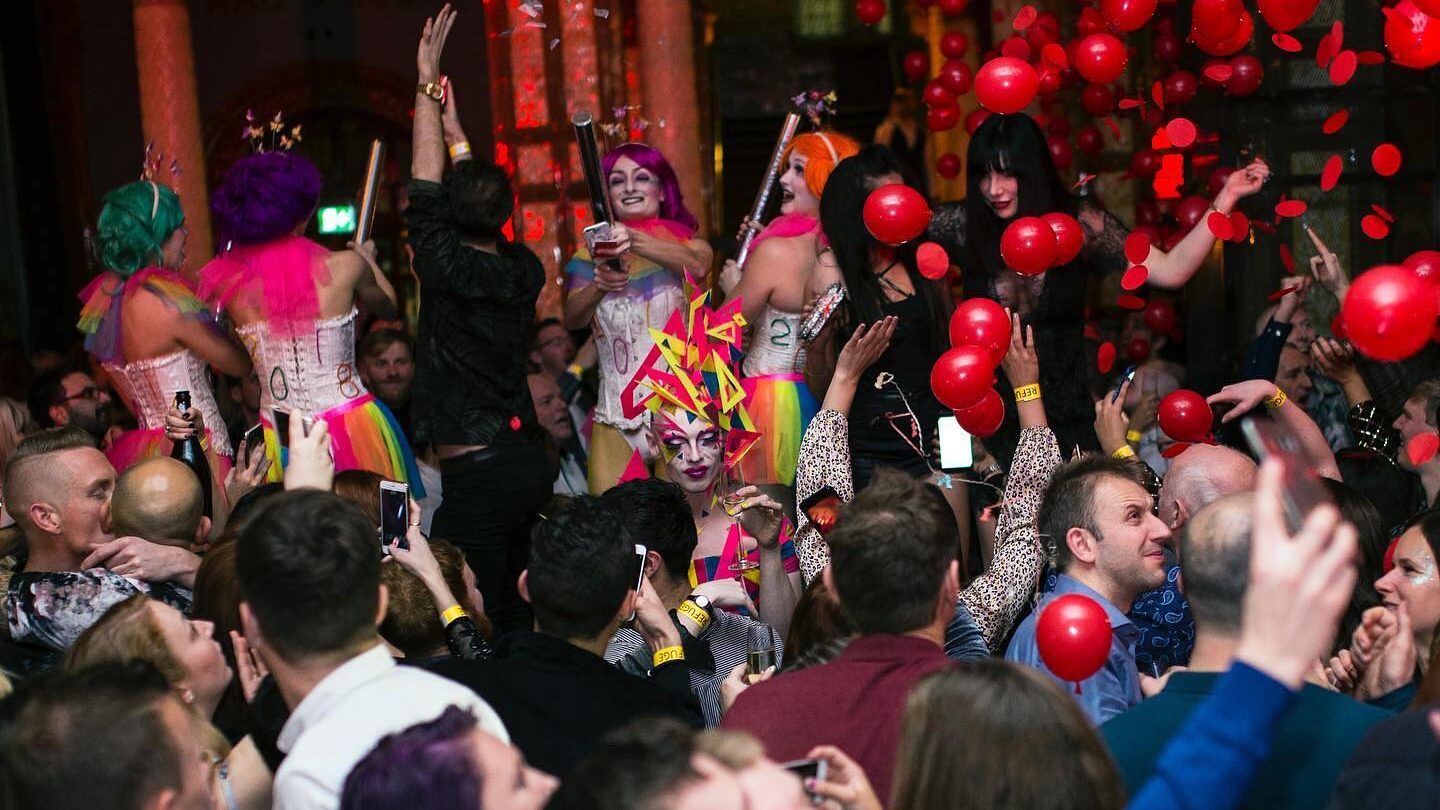 Famed for its all-in lavish parties, The Refuge won't be holding back as it rings in 2023, promising to 'turn up the heat a little'.
They're promising to add a dash of tropical energy to Manchester, with afro-latin music, deep house and disco, explosions of colour and immersive performances.
Artists will include Hannah O'Gorman and Isaac Williams a.k.a. DJ collective, Nossa, and Levi Love.
Dine and Dance tickets are sold out but you can still get Let's Dance tickets £30 here – including a glass of prosecco if you rock up before 9pm.
Dance into the Future at Ramona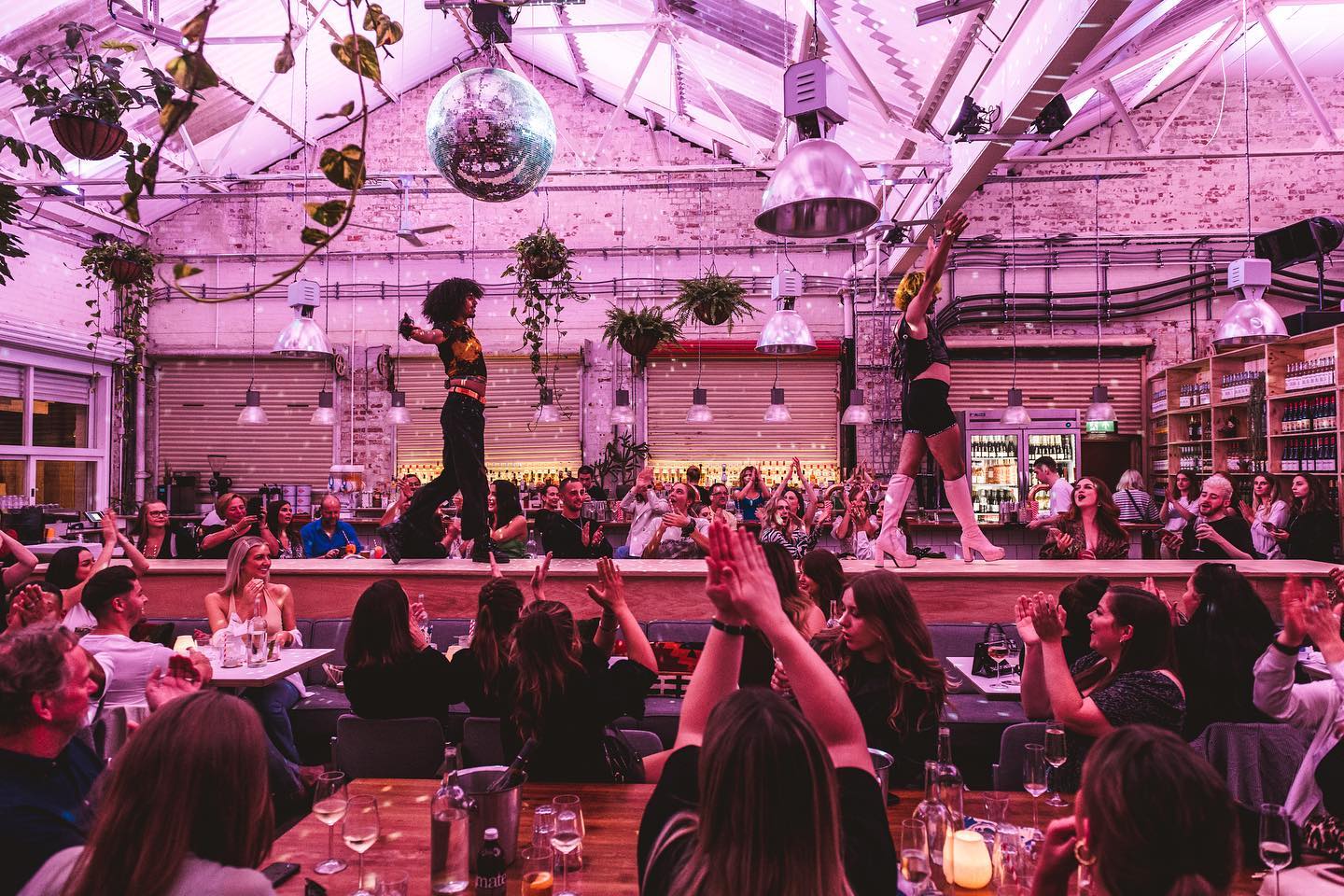 Fast becoming a fan favourite for a night out is Ramona and the Firehouse, located in an old MOT garage just of Swan Street.
By day it's pizza and margaritas, but by night, it's glitterballs and catwalks.
31 December will be their 'biggest party yet' in the Ramona festival tipi, featuring live performances including Age of Glass, guest DJs and dance tents.
Tickets cost £27.50 and are available through See Tickets.
Funkademia New Year's Eve at Mint Lounge
One of the city's longest-running club nights is getting stuck in to all the New Year's Eve action, right through to 4am on 1 January.
Funkademia has been running since 1995 and is heading back to its spiritual home Mint Lounge with disco and funk bangers all night long.
From Michael Jackson to Aretha Franklin to James Brown to Chaka Khan to Stevie Wonder to Snoop Dogg to Prince to Diana Ross to Chic and Sister Sledge and everything in between, you'll absolutely not want to leave that dance floor.
Tickets start at £6.60 if you're quick – visit Skiddle for yours.
Disco Dancer at Bundobust Brewery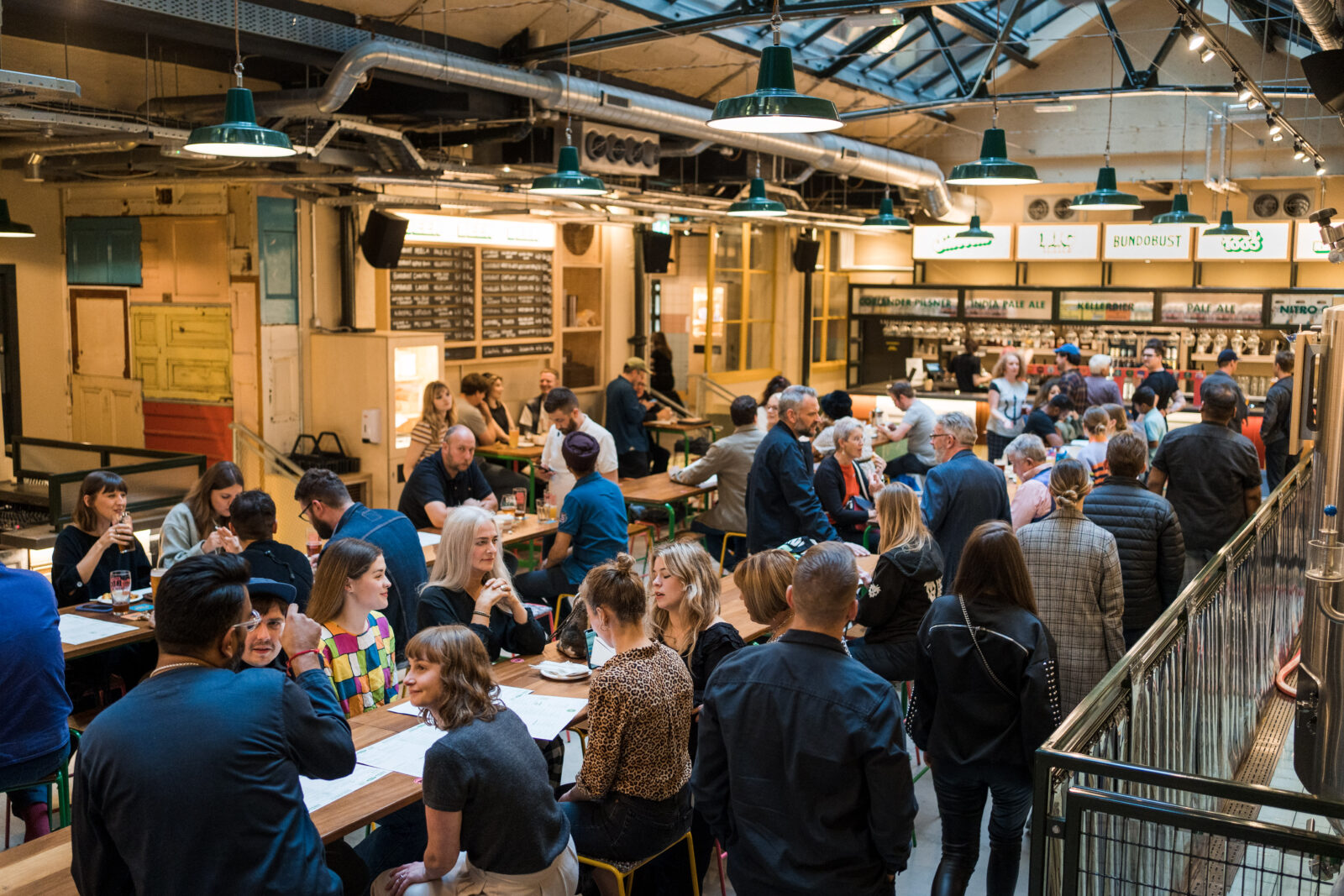 Bundobust Brewery, easily one of Manchester's coolest restaurants and bars, is keeping the doors open and the vibes going until 1am on New Year's Eve.
Their Disco Dancer event – theme is Bundobust Brewery goes to Bollywood – will have entertainment, projections, and a party soundtrack from Andy Votel.
Starting the party will be Niamh McGuinness from Angel Meadows Soul Club, one of Manchester's rising clubnight heroes. Expect rousing Northern Soul, Motown, and R&B selections 6-9pm before Andy takes over the decks.
Tickets are just a tenner, which includes two drinks. Would be rude not to. Get yours here.
Keep It Unreal Nye: Mr. Scruff + Mc Kwasi at Band on the Wall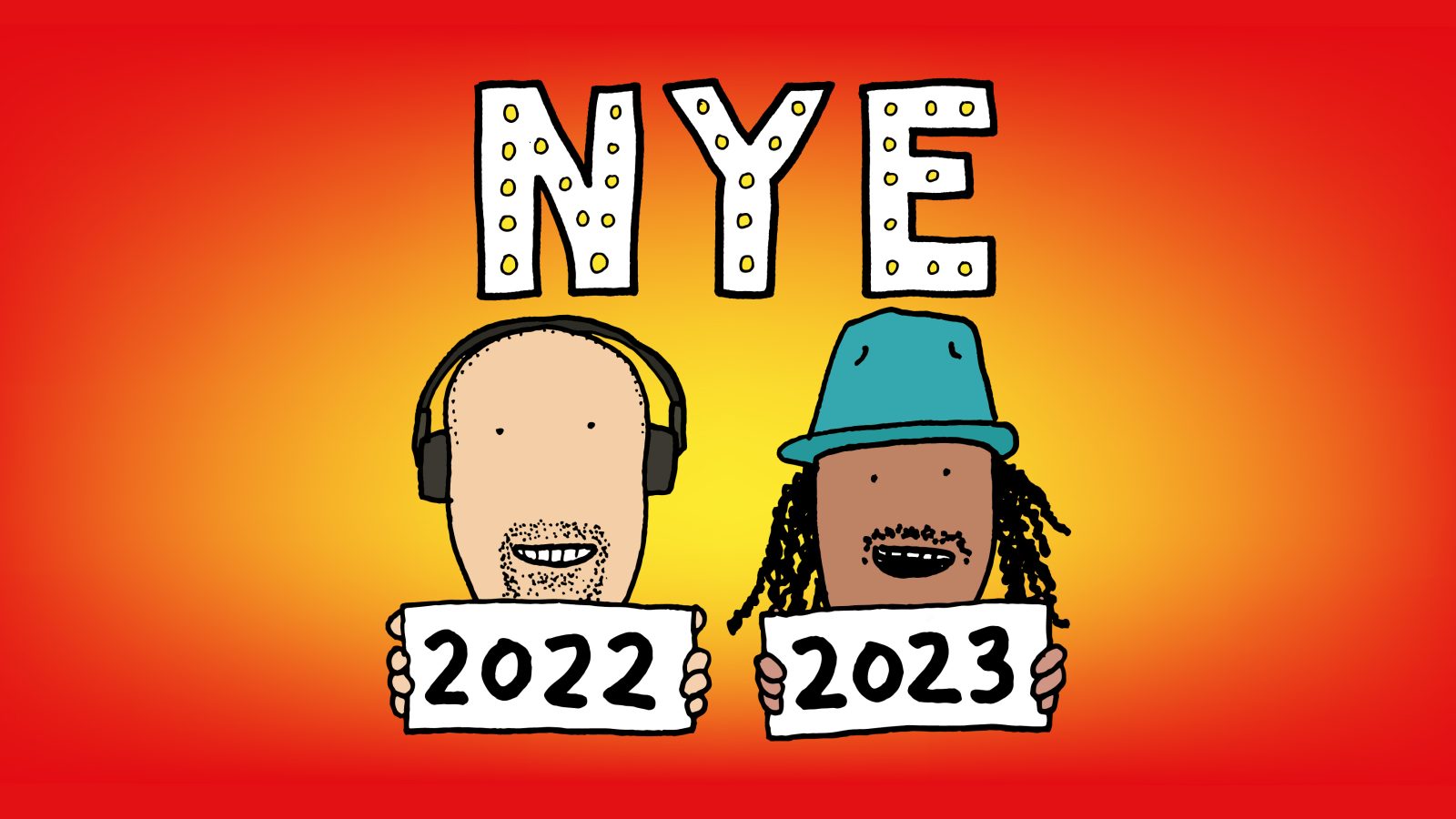 You know it's going to be a good Manc knees-up when Mr Scruff is on the bill, and especially when that bill is taking place at the legendary Band on the Wall.
Alongside MC Kwasi, they'll bring in the new year with a six-hour DJ session of jazz, soul, hip hop, funk, disco, deep house, reggae, afrobeat, latin, electro, techno, new wave and 'plenty of goodies that don't fit into any category'.
Band on the Wall stresses that all are welcome to party, 'regardless of age, nationality, mobility, gender or sexuality' – which is what we like to hear.
Find out more and grab tickets for £28.25 at bandonthewall.org.
Love Noughties NYE Banger at Manchester Academy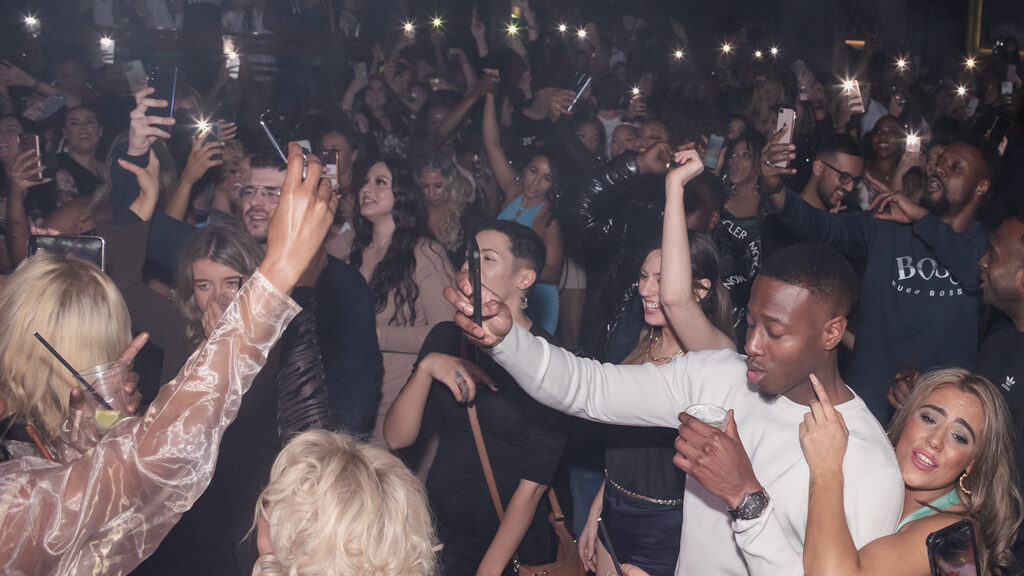 It's going to be a wave of noughties and 90s hits all night long at Manchester Academy this New Year's Eve.
Love Noughties UK & 90s Mixtape will present NYE Banger, with an all-star DJ line-up playing RnB, Soul, Hip Hop, Dancehall, Garage, UK Funky and more.
Tickets are £16.75 and on sale now with Skiddle.
90s Baby New Year's Eve at Albert Hall Manchester
More 90s vibes now – because why not – as the beautiful Albert Hall is turned into a nostalgic dance party.
90s Baby will feature a wide range of the decade's biggest live acts and DJs, from Alex Party (best known for her massive hit Don't Give Me Your Life to Baby D (Let Me Be Your Fantasy).
Rounding off the star-studded line-up is N-Trance, Phats & Small and K-Klass with some throwback DJ sets.
Final tickets, priced £28.00, are on sale now through Skiddle – and there's a group discount of four tickets for the price of three if you round up some mates.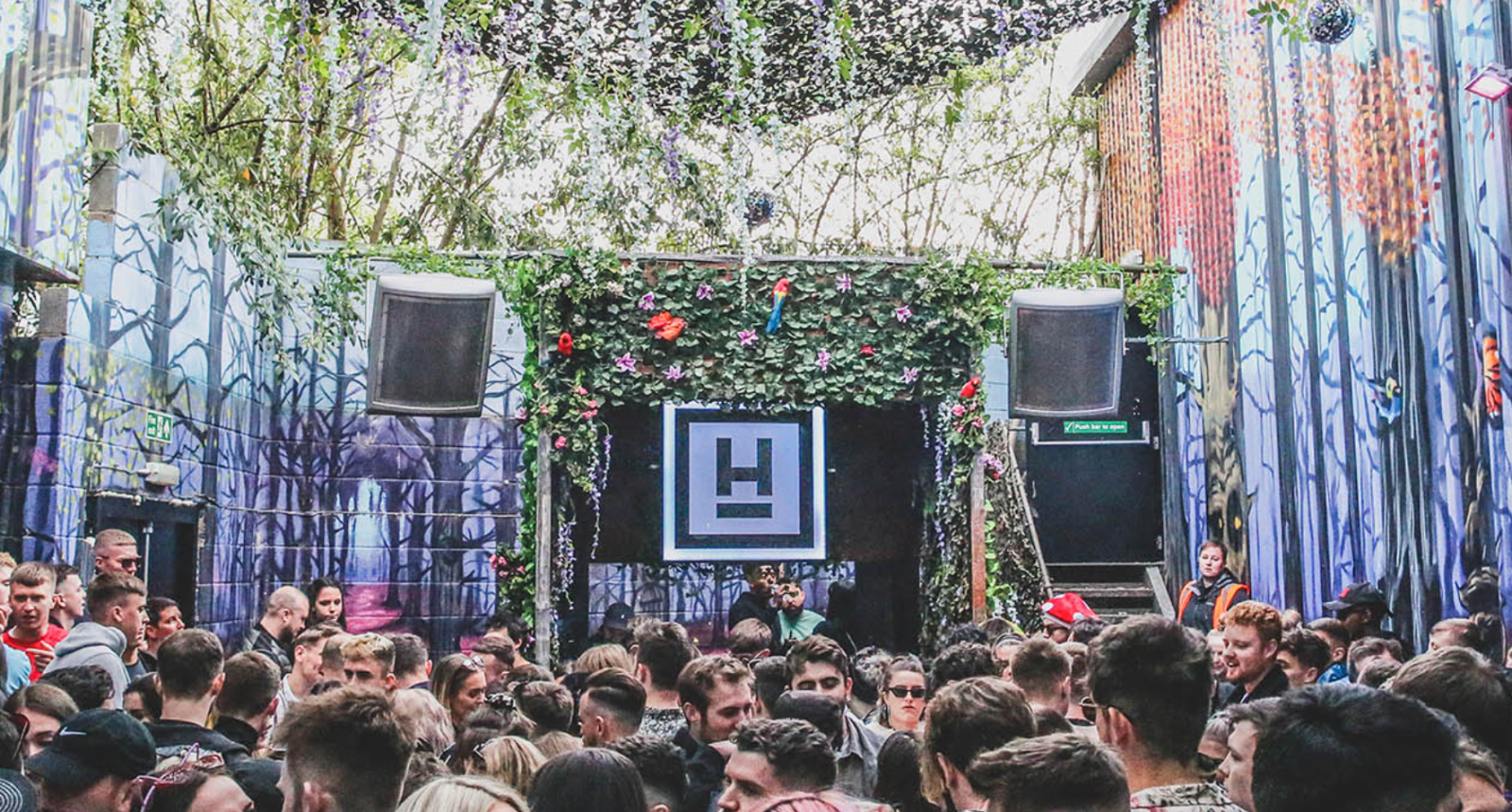 UK Garage will be the order of the night at Hidden, one of Manchester's most-loved clubbing venues.
Explore the four rooms, from the courtyard through to the graffiti-covered walkways that lead to the basement den, a Blue Room and Hangar Space, while you count down to midnight (and beyond).
The party will continue through to 4am.
Final release tickets are £22.25 each and on sale now here.
Bedrock: NYE with John Digweed at Joshua Brooks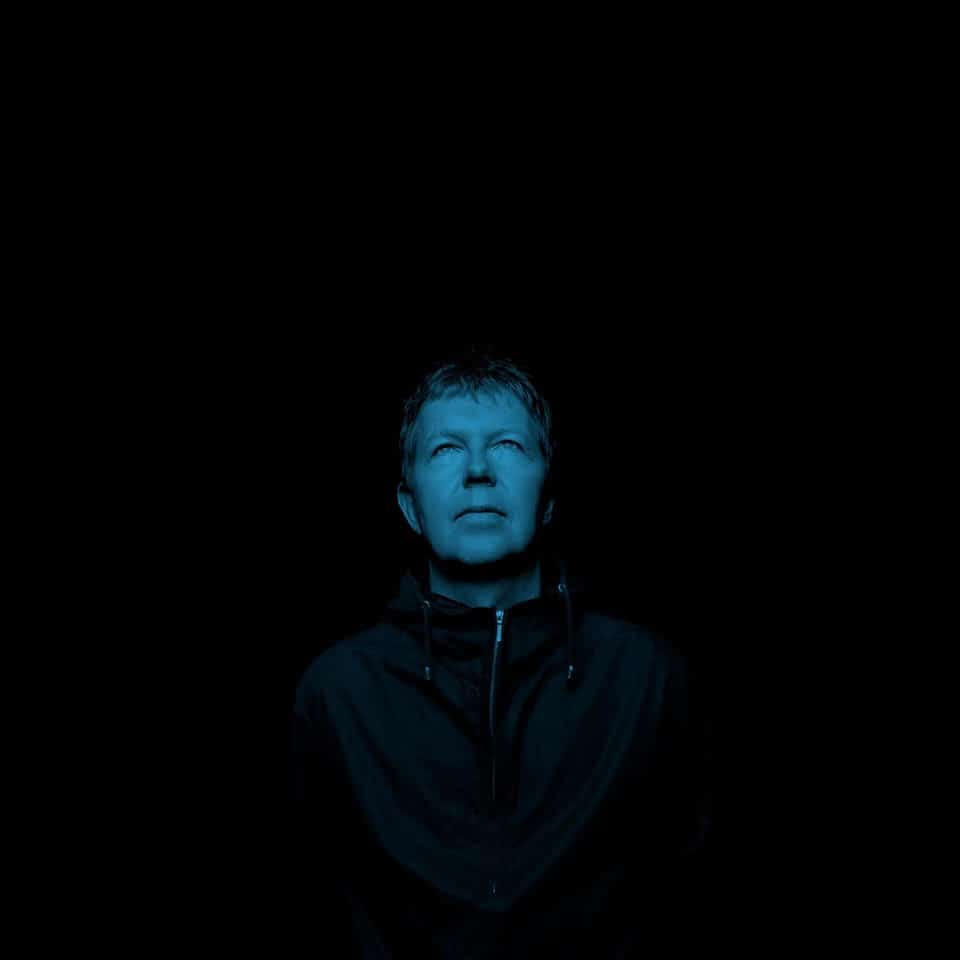 Legendary DJ John Digweed will be rocking up at Joshua Brooks with his even more legendary club night Bedrock.
John has been a pioneer of electronic music for more than three decades thanks to his technical mixing style, while Joshua Brooks has cemented itself as one of Manchester's post popular nighttime venues.
Tickets are £28 including a booking fee and are on sale now with Skiddle.
Featured image: Photography by Rob Jones (www.instagram.com/hirobjones)