Gigs & Nightlife
You can get paid £7,500 to go to festivals this summer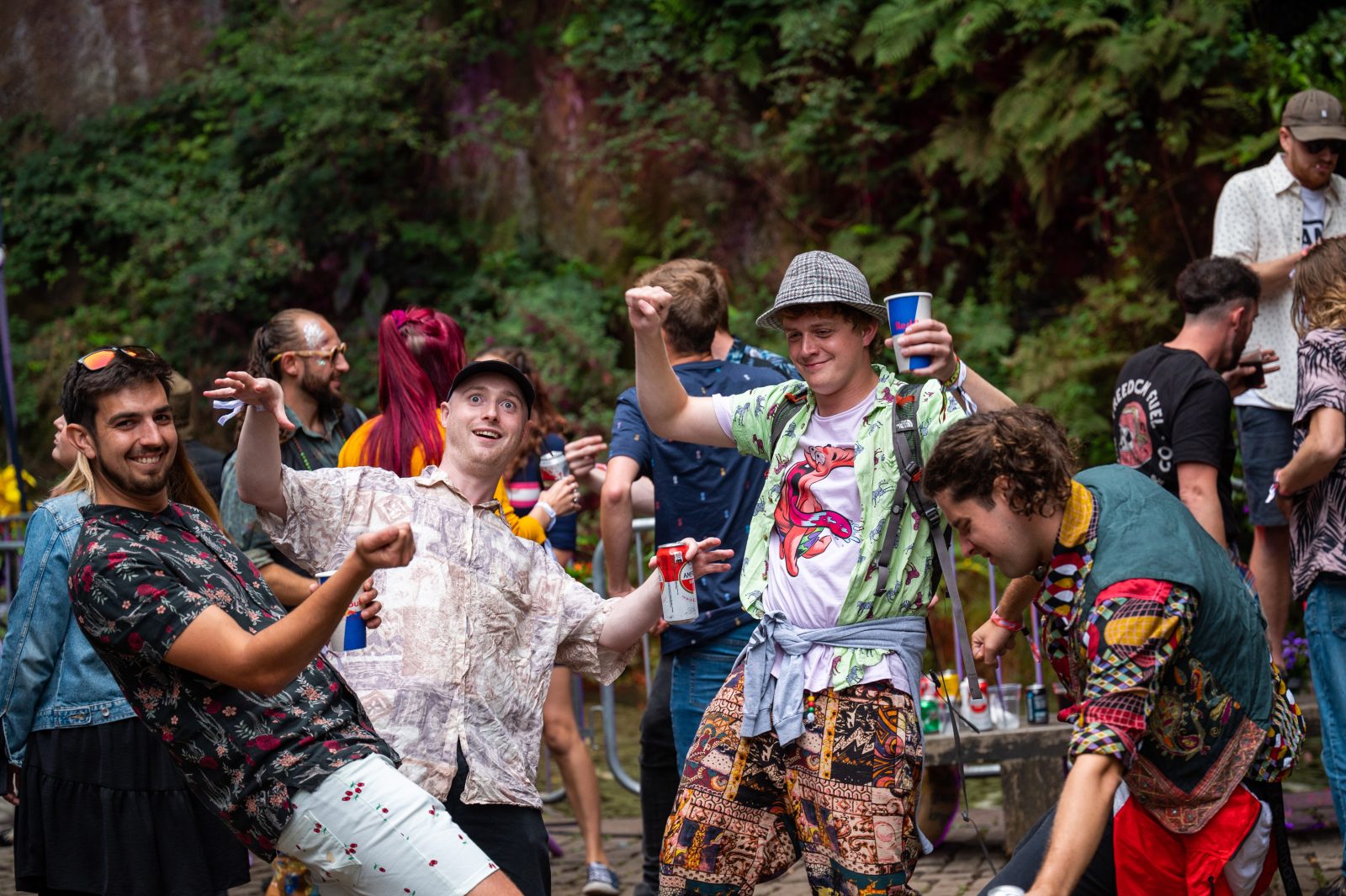 A dream job for music-lovers is being advertised with Skiddle, who are hunting for a festival reporter.
The successful candidate will get to attend a festival just about every weekend this summer, including Creamfields and Manchester's Parklife festival.
Not only will they have a summer filled with music – they'll also get paid for the privilege.
The £7,500 role will see the festival reporter travelling the country on a tour of 13 major live music events.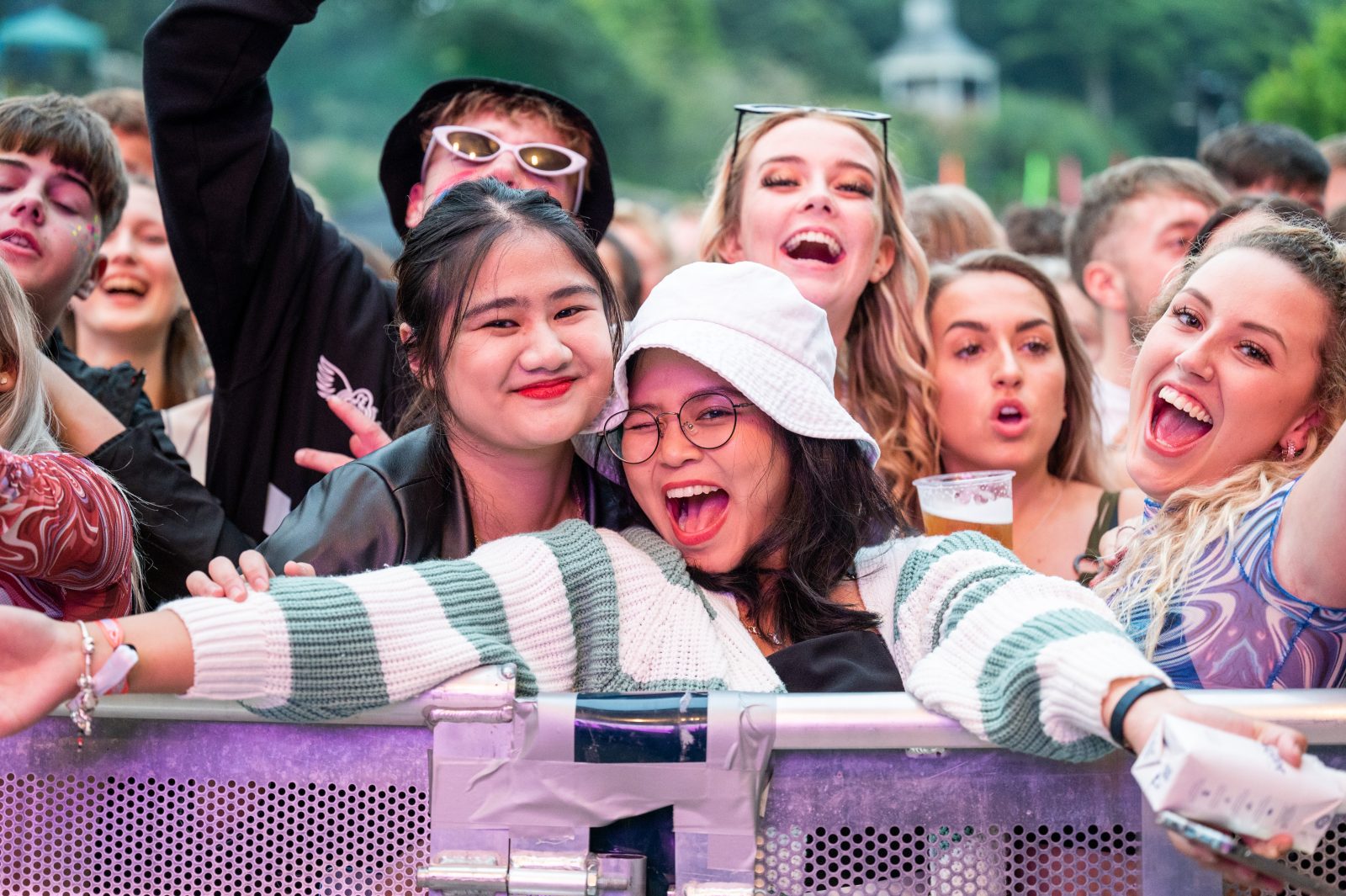 As well as being paid to go to the events, Skiddle says it will cover all expenses – including travel to and from the festivals – with meal costs provided each day.
Artists on the various festival bills between May and August include Megan thee Stallion, Kaiser Chiefs and David Guetta.
Steps will headline Kubix festival in Sunderland, Clean Bandit are topping the bill at Highest Point in Lancashire, and 50 Cent is also hitting the stage at Parklife.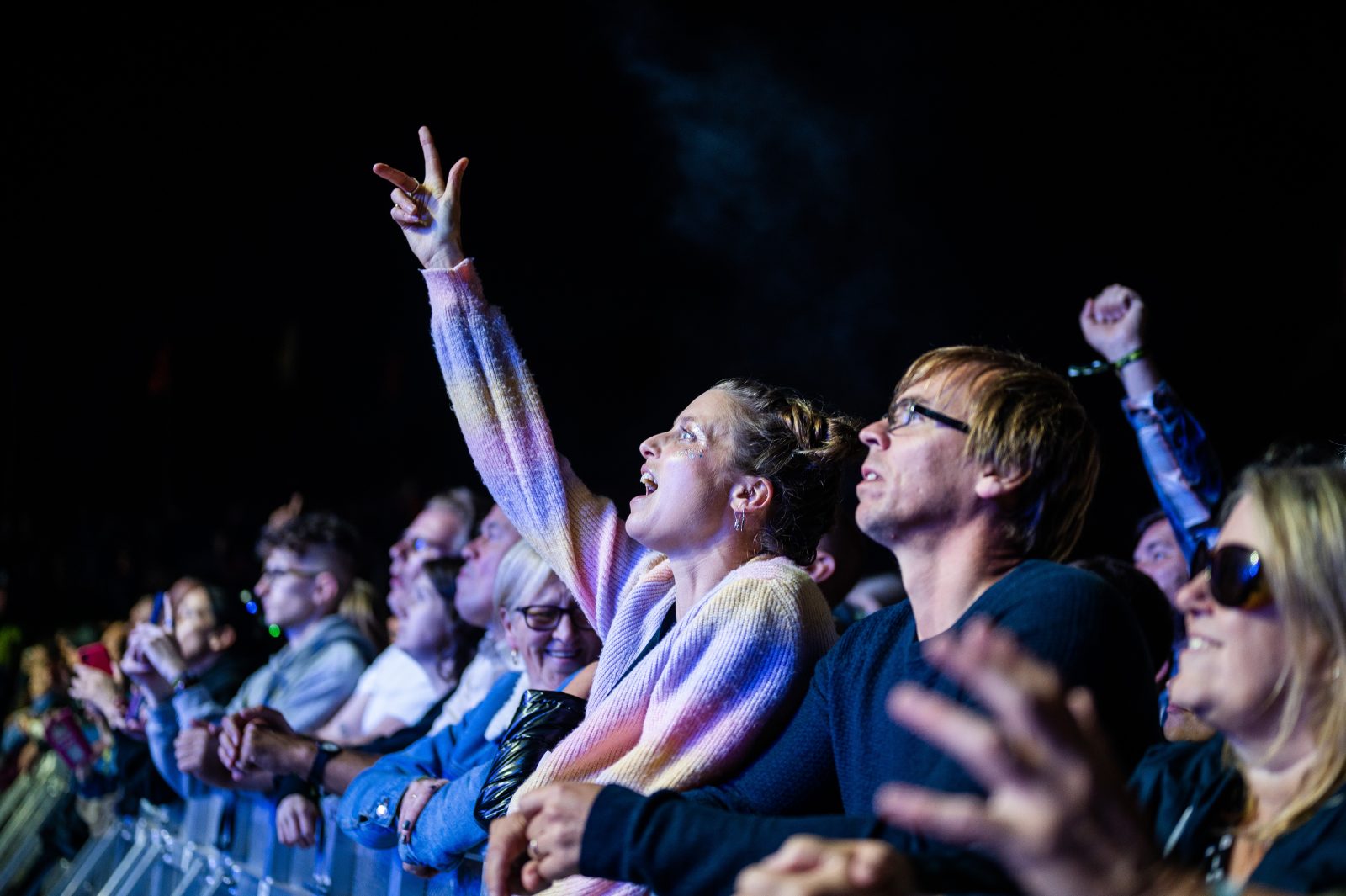 The part-time gig will require the chosen festival reporter to produce fun and exciting content across some of the UK's biggest music events, to be published across Skiddle's social media platforms.
They say: "The part-time position has been tailored to suit those with a creative streak, those who have a keen eye for producing fun, exciting and engaging content and, obviously, those with an undying passion for live music.
Read more: Chickenpox-ridden George Ezra pulls out of Manchester gig, apologising to fans in a video from his bed
"We are looking for someone with a friendly, outgoing and confident character to embark on a once-in-a-lifetime experience, to capture memory-making moments, seeking out the very best of each event, with content gathered set to be used and published across Skiddle's social platforms."
The full list of festivals the festival reporter will attend are:
Highest Point, Lancaster, 12 – 15 May
Dream Valley, Kent, 28 May
Creamfields South, Chelmsford, 2 – 4 June
Parklife, Manchester, 11 – 12 June
One Out Fest, London, 18 June
Retro In The Park, Burnley, 2 July
Kubix, Sunderland, 9 July
Bluedot, Macclesfield, 21 – 24 July
Belladrum, Inverness, 28 – 30 July
Rock The Mote, Kent, 6 August
Garage Nation Outdoor Fest, London, 13 August
Weyfest, Farnham, 19 – 21 August
Creamfields North, Cheshire, 25 – 28 August
You can apply through Skiddle here.
Featured image: Robin Zahler