Kids & Family
A parade of dancing candy canes and breakdancing elves is coming to the Arndale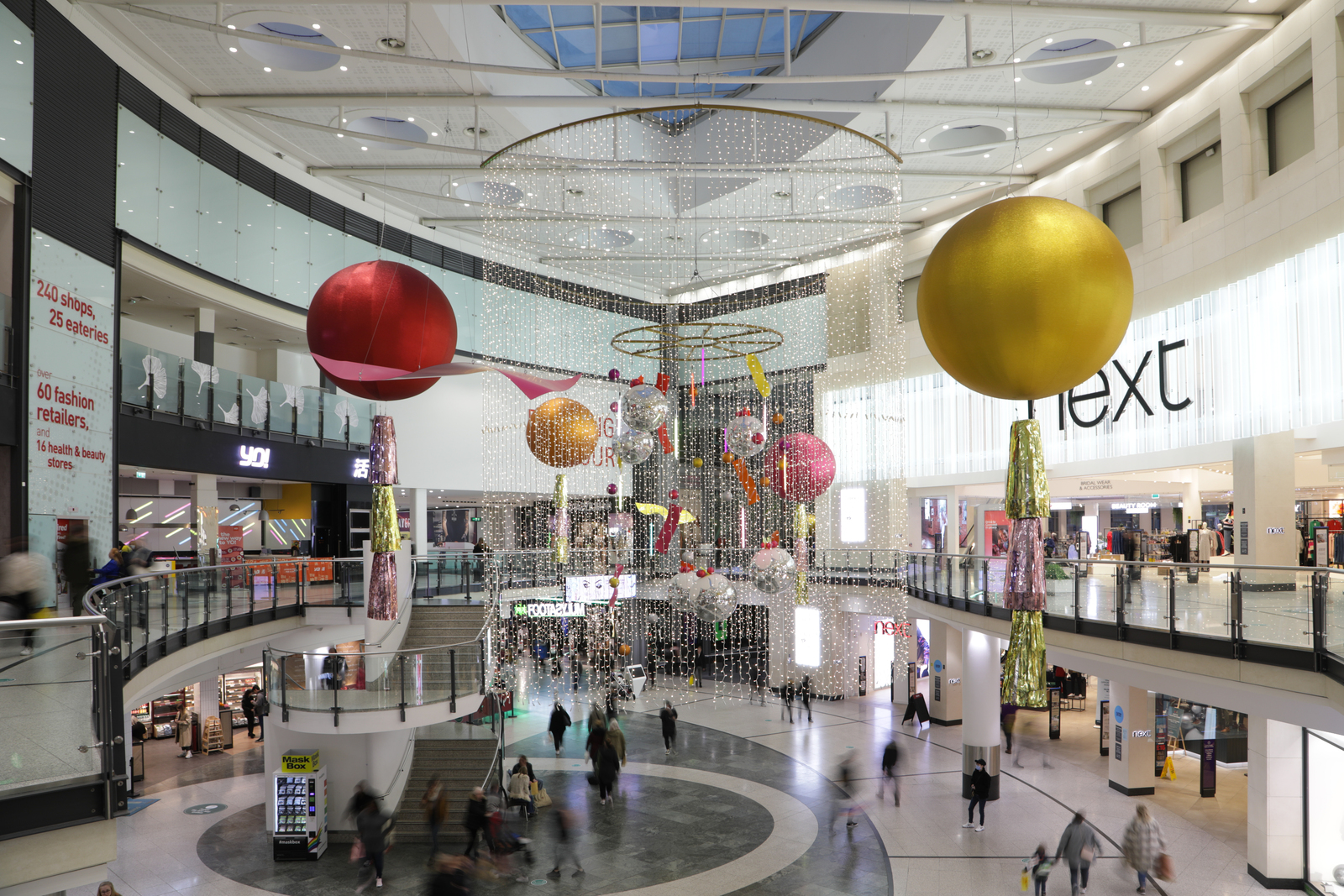 Manchester's enormous shopping hub the Arndale will be throwing a Christmas parade this weekend.
The busy shopping centre will welcome walking candy canes, breakdancing elves and roller-skating robins as part of its festive celebrations.
Throughout the day, performers will pop up to surprise shoppers across the shopping centre.
The Arndale is also hosting its own King, Queen, Prince and Princess characters too.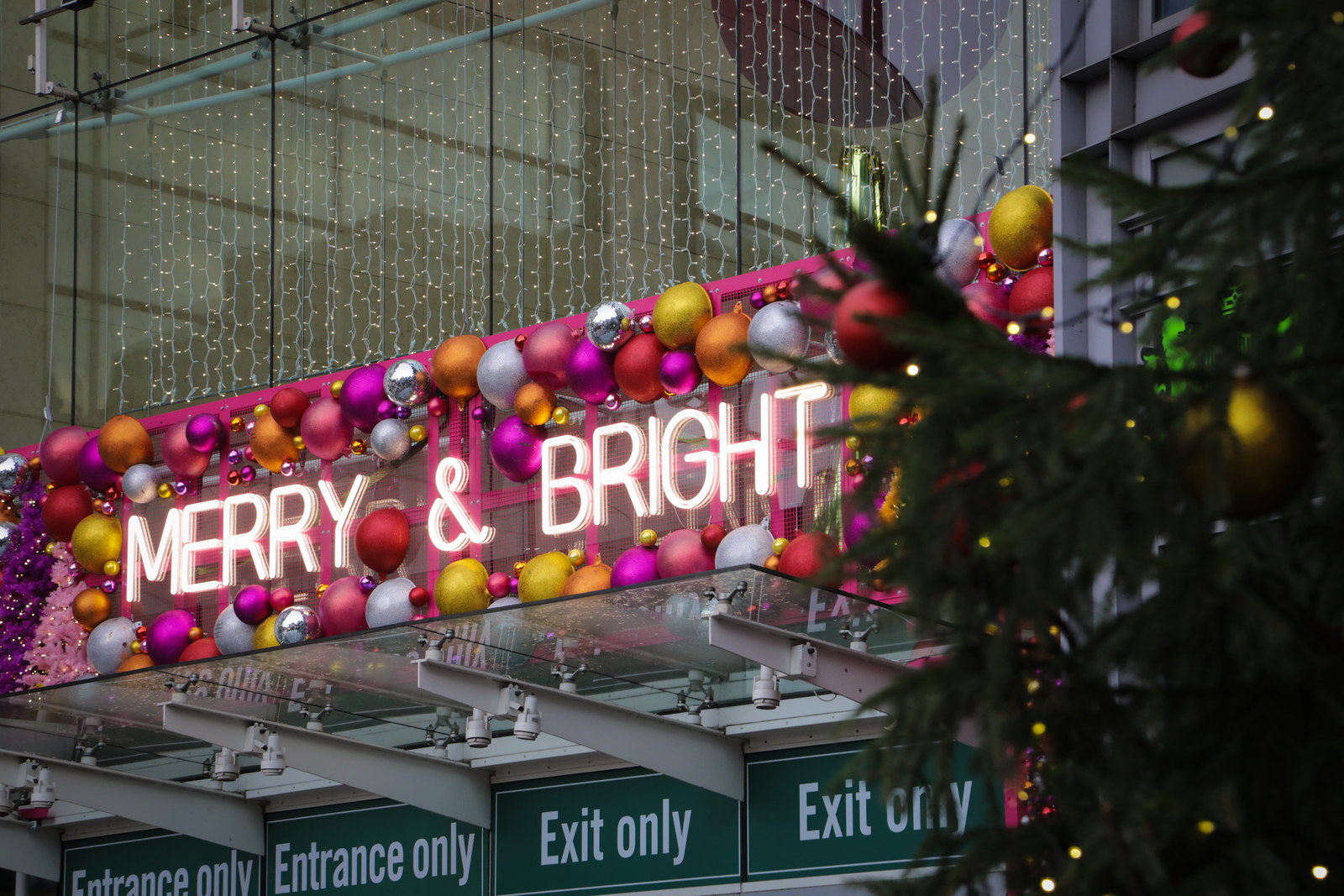 Santa Claus himself will fly in for the festivities, along with Mrs Claus, to meet with local families.
The musical parade is due to kick off at 2pm on Saturday, and will see all sorts of Christmas characters marching through the city centre.
Nutcrackers, ballerinas, and elves will all be in the mix.
There will also be festive food on offer this weekend.
Read more: The happiest towns in the UK have been revealed – but Greater Manchester doesn't feature
It's set to be one of the busiest shopping weekends in the calendar as people gear up for Christmas and the Black Friday sales.
The Arndale centre is also positioned close to the Christmas Markets, which have taken over Market Street, Piccadilly Gardens and Exchange Square nearby.
Manchester Arndale's Christmas parade is taking place from 2pm on Saturday November 27.
Featured image: Supplied