Kids & Family
Local volunteers celebrated for donating 2000 years-worth of their time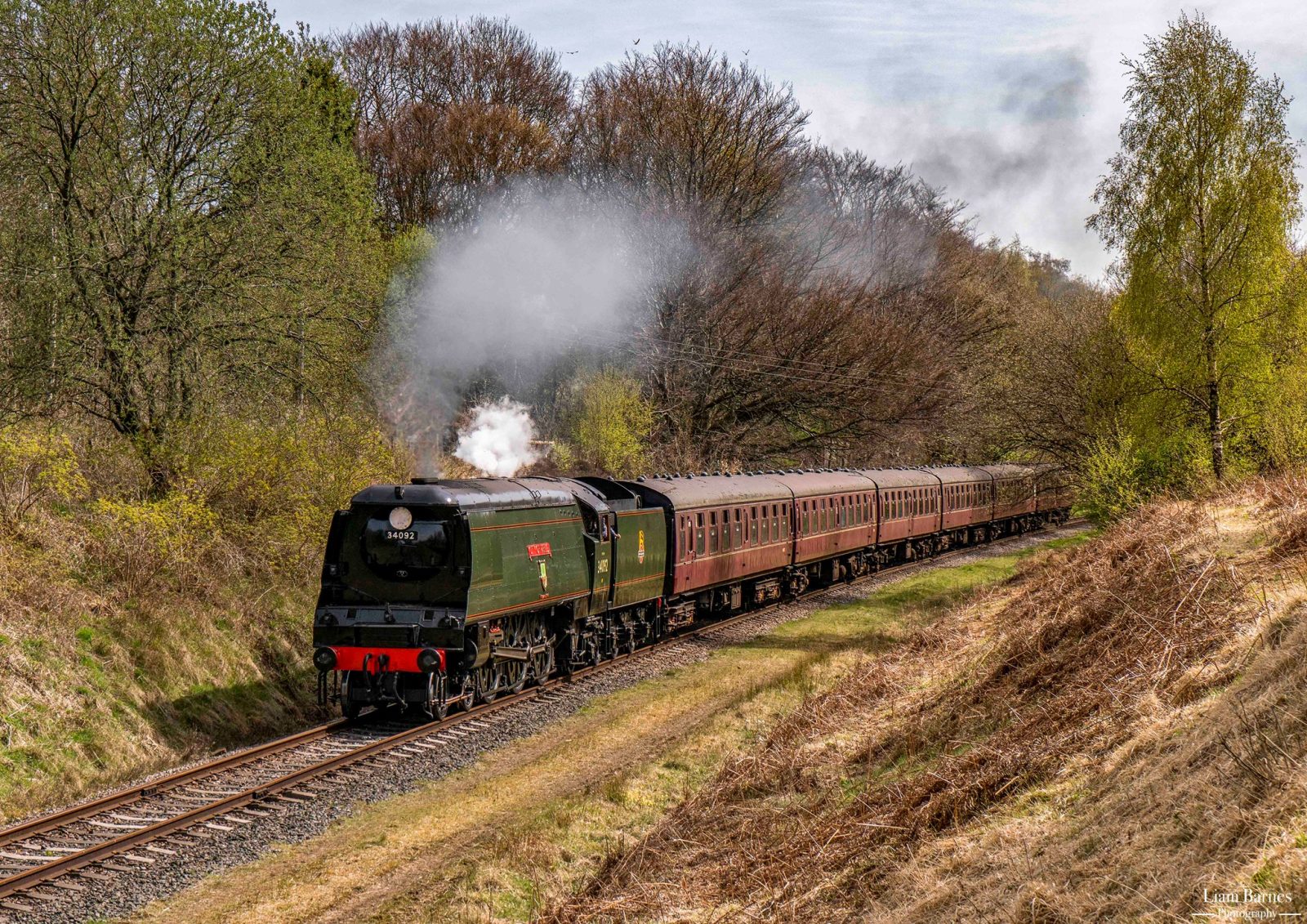 A group of volunteers on the East Lancashire Railway have been celebrated this week after clocking up a whopping 2000 years-worth of service between them.
The heritage railway is a popular tourist attraction on the Greater Manchester and Lancashire border, bringing around 200,000 visitors annually.
It has now awarded its most dedicated volunteers – which its chairman says are the railway's 'lifeblood' – with Long Service Awards.
He added that they had helped the attraction to 'bounce back' from an 'incredibly challenging' 18 months caused by the pandemic.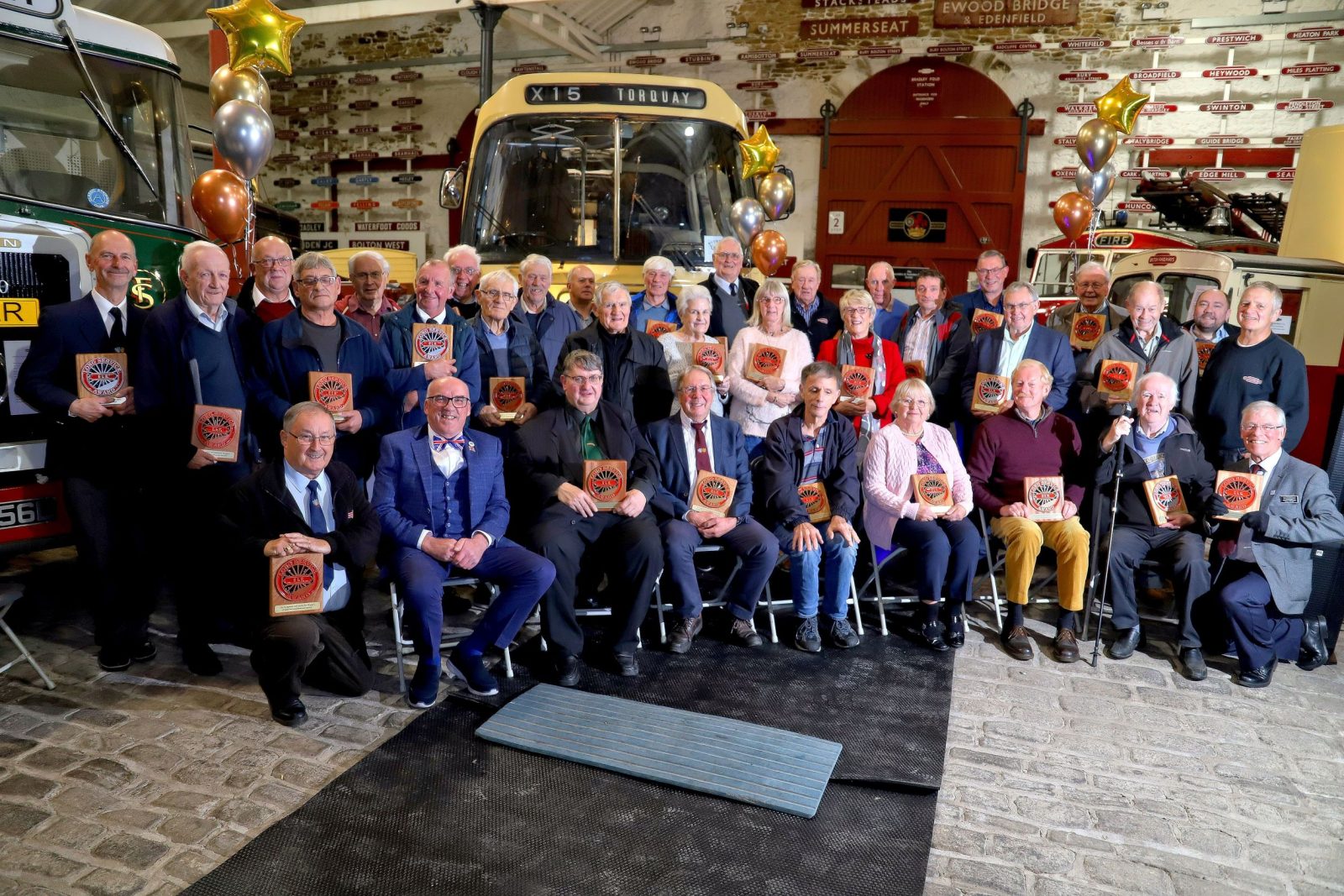 But not all their volunteers have returned post-pandemic, and the ELR is calling out for people to maintain the railway, run the heritage trains and host events and experiences – basically, to be the 'cogs that keep the railway running'.
58 staff and volunteers were recently given plaques for their dedication to the ELR over the last 50 years.
They've collectively spent more than 2,000 years working for the heritage attraction, with its longest-serving volunteers working there for more than 50 years.
Lois Veevers Hatton and Peter Lord have both been with the ELR for 52 years, while Richard Law and Phil Bailey have spent 51 years volunteering.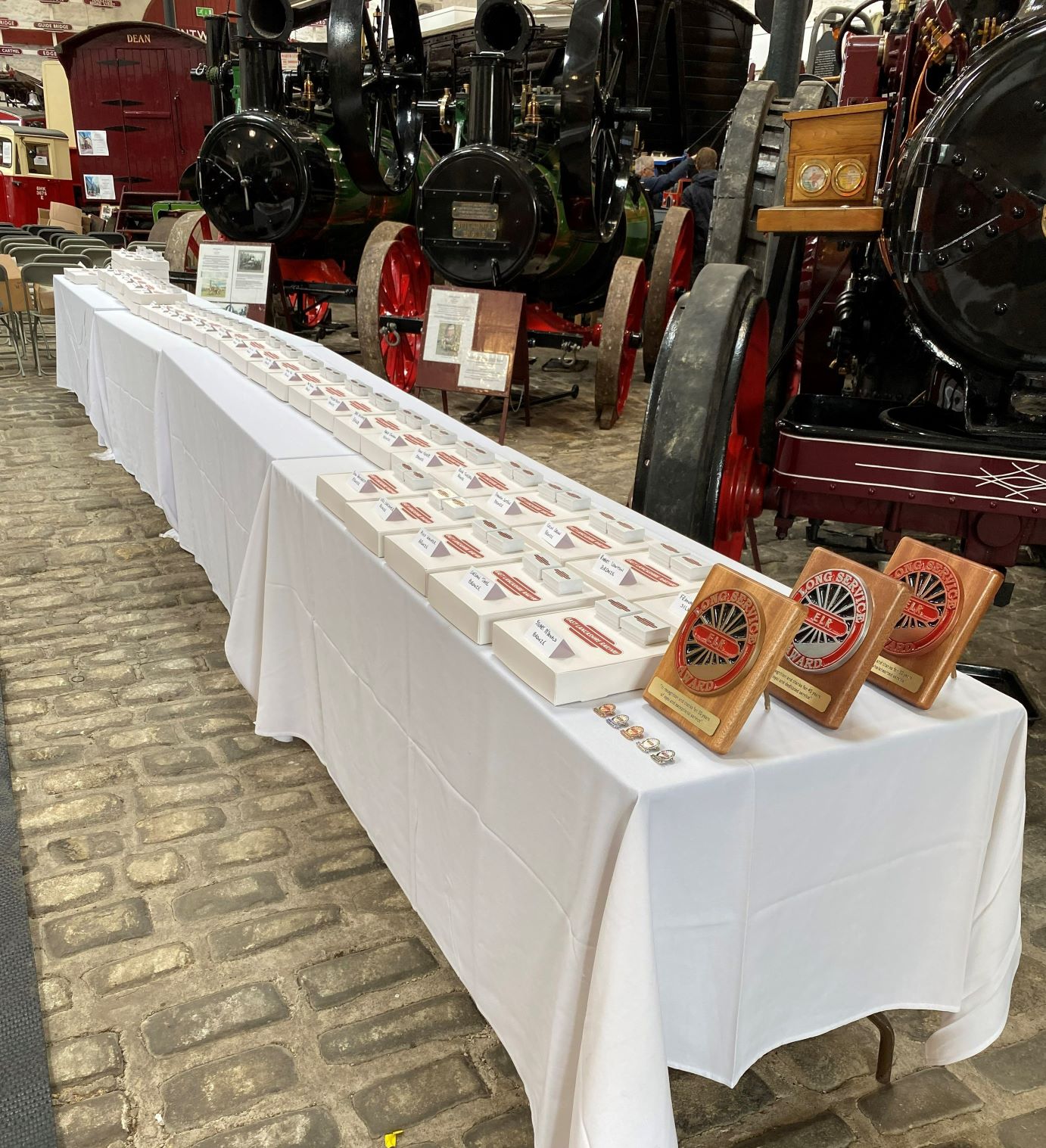 These people are credited with 'rescuing the railway from disappearing' back in the late 60's, preserving it for future generations.
Ten further volunteers were given silver awards for more than four decades of service, with the remaining honoured with bronze awards.
East Lancashire Railway chairman Mike Kelly, a fellow volunteer himself, said: "Our volunteers have and continue to be the absolute lifeblood of the heritage railway.
"Put simply, without them, we could not function, so it's only right that we step out to salute their incredible selfless and unwavering service.
"Our Long Service Awards provided the perfect opportunity to celebrate their contribution and to thank them for their dedication that stretches back decades.
"This was more important than ever after the last 18 months which have been incredibly challenging for the railway due to the coronavirus pandemic, which put our future in jeopardy.
Read more: The most popular dog names for 2021 have been revealed – with a new champion on top
"With the help of our super staff and volunteers, the railway has been able to bounce back and continues providing magical moments for everyone who visits.
"But not everyone has returned from our pre-pandemic teams and we aren't quite up to full strength. We desperately need more people to join our fantastic teams."
Perks for volunteers include free trips on the line, a free family trip per year, and discount rates on all other journeys – as well as getting to go behind the scenes of this popular attraction.
Those interested in volunteering can visit eastlancsrailway.org.uk/support-us/volunteer-with-us.
Featured image: Facebook – East Lancashire Railway