Trending
The most popular dog names for 2021 have been revealed – with a new champion on top
It's according to new research by Manchester-based company Yappy.com.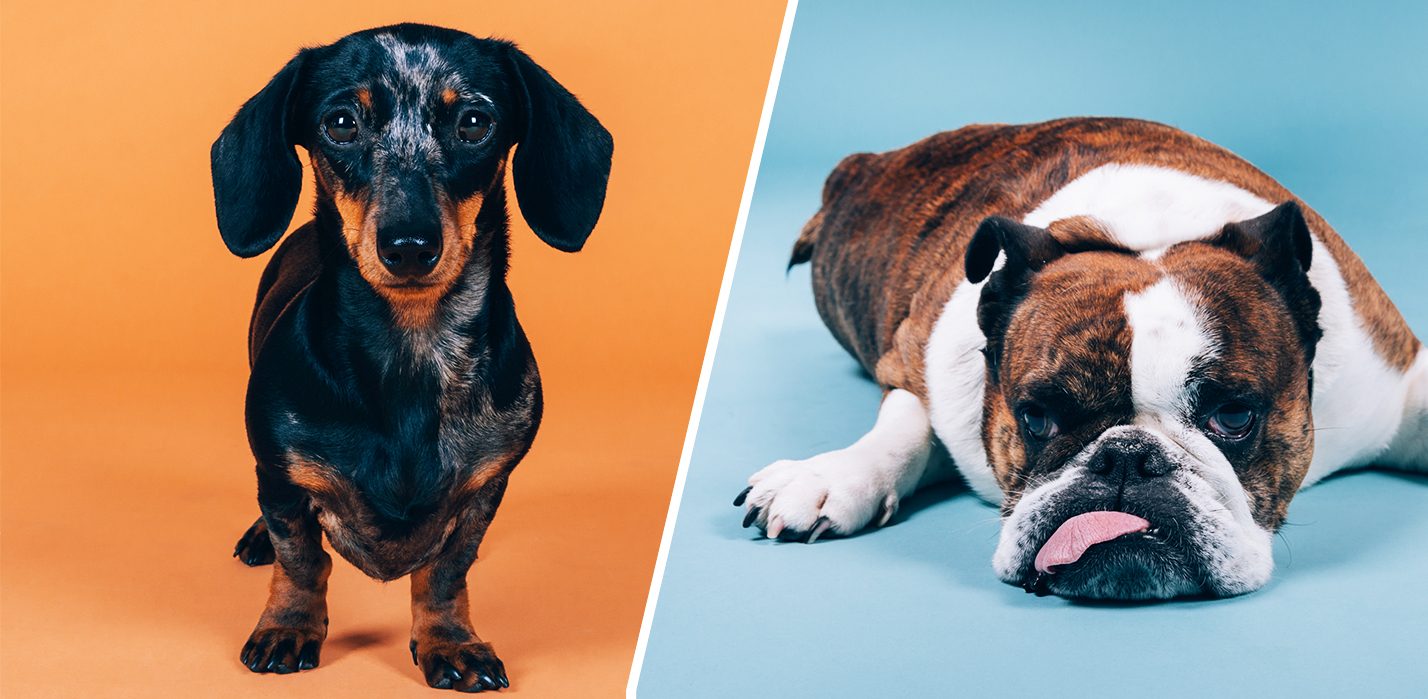 A list of the most popular dog names in 2021 has been released, with a new pooch name coming out on top.
Here in the UK, the top 10 features Bailey, Milo and Poppy – but it's now Luna that's been crowned the most popular name.
According to data from Manchester-based company Yappy.com, Luna has now overtaken Bella, which nabbed the top spot in 2020.
Thousands of dogs were surveyed, with the data also broken down by breed, revealing that Luna is the first choice for German Shepherds, Staffordshire Bull Terriers, and Greyhounds in particular.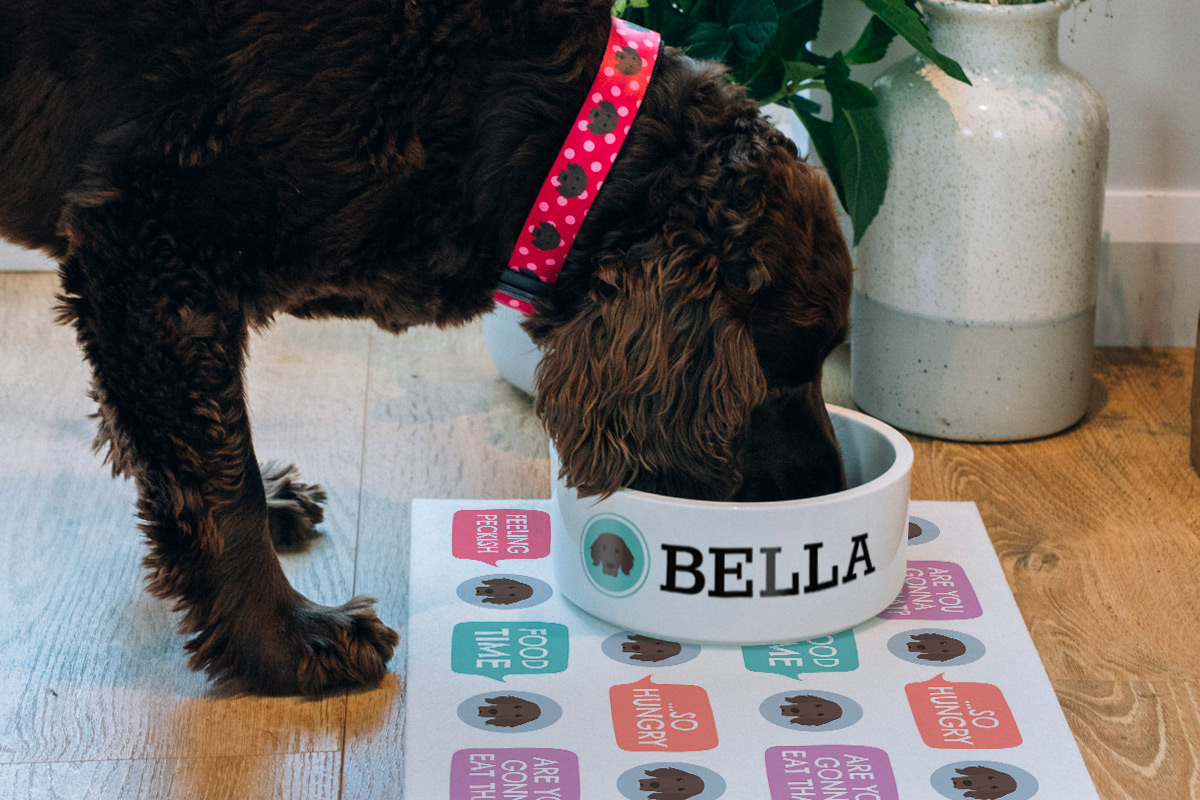 Coming in second was Teddy, which is especially common in poodle crosses like Cavapoos and Cockapoos – probably because of their teddy bear-like appearance.
Last year's top name Bella is now in third, a name which apparently grew in popularity on the release of the Twilight films.
When it comes to breed-specific names, Yappy found that the most common name for sausage dogs is Rolo, while English Bulldogs are most likely to answer to Winston.
Skye was the number one name for Border Collies, though Jess, Max, Meg, Blue, Tess and Finn are also common.
The UK's most popular dog names for 2021
Luna
Teddy
Bella
Poppy
Milo
Buddy
Lola
Alfie
Bailey
Charlie
Daisy
Molly
Ruby
Max
Archie
Cooper
Coco
Rosie
Reggie
Willow
Featured Image: Yappy.com