Kids & Family
Primark promises to freeze prices for children's clothes to 'help in small way'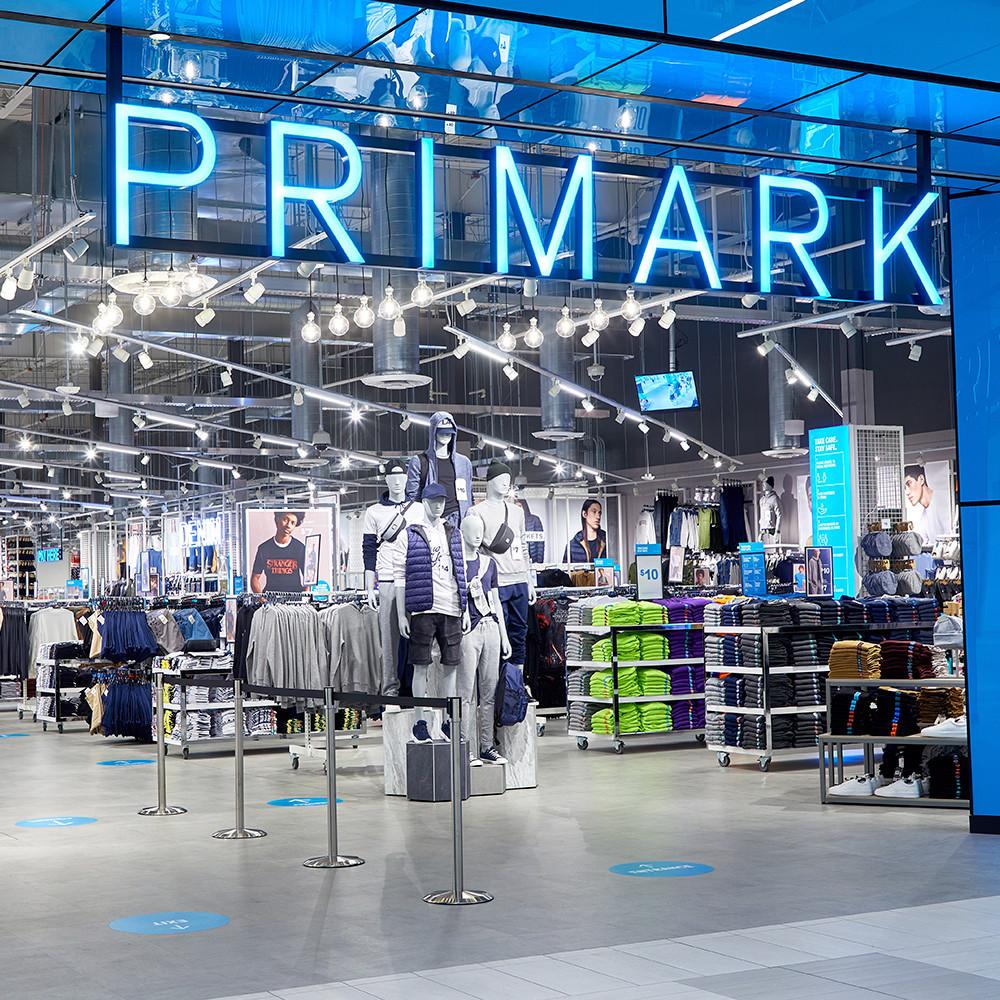 Primark has promised to freeze the prices of its kids' clothing to help families with the cost-of-living crisis.
The budget fashion giant said it wants to 'help in some small way' as prices on essential items continue to climb.
The already-cheap retailer is now pledging not to increase the price of more than a thousand children's items.
It will keep the cost of items like dresses, jeans, underwear and socks as they are this autumn.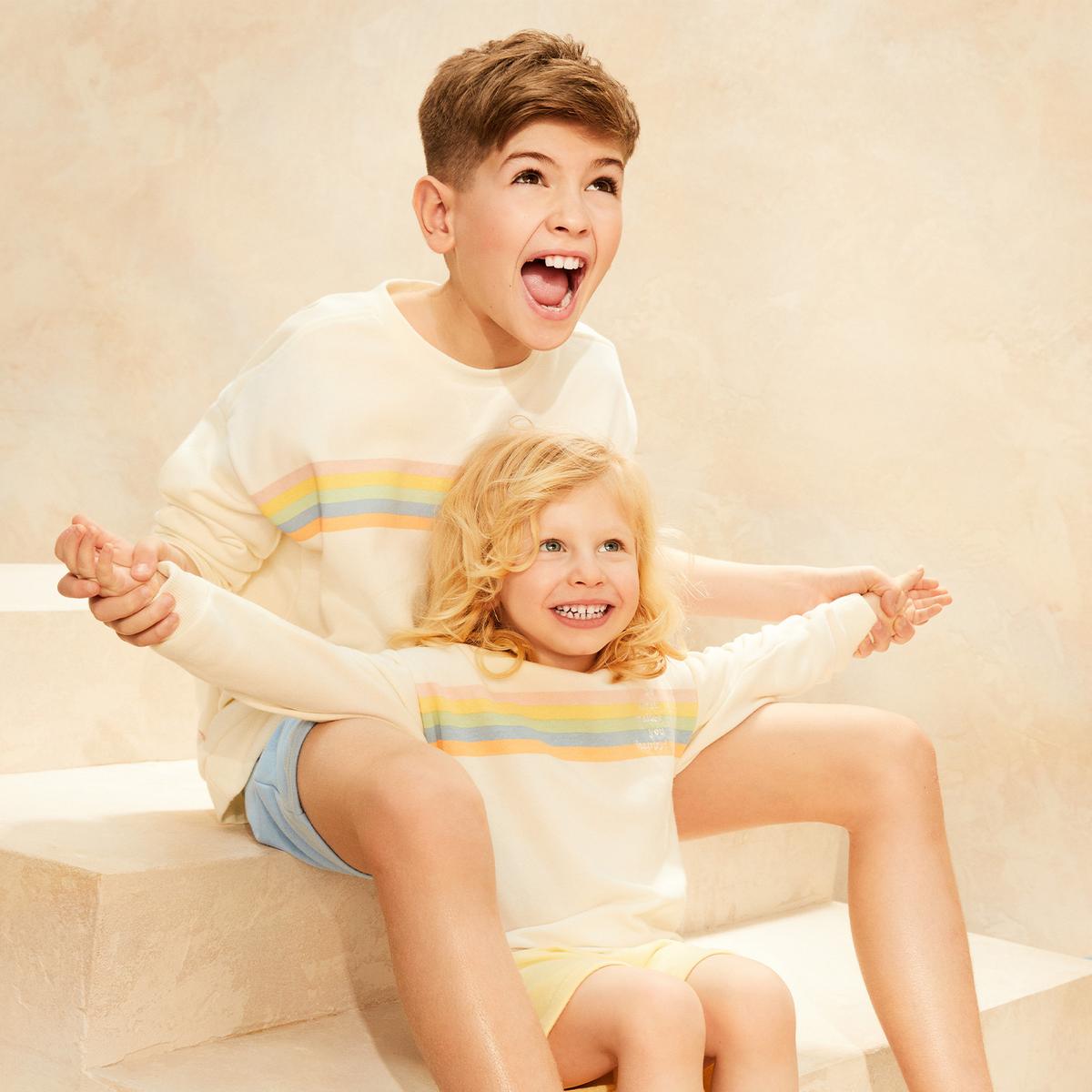 Many of the items also fall under the Primark Cares label, meaning they are made from recycled or more sustainably sourced materials.
Paul Marchant, Primark chief executive, said: "Offering the very best value on the high street has always been at the heart of our brand, and is more important than ever today.
"Kids grow fast, and replacing their clothing is an essential task for families – we hope that by protecting the prices on our essential kids' items we can help in some small way.
Read more: Six Manchester parks and cemeteries have been named some of the best in the UK
The prices that will be frozen at Primark this autumn:
Long sleeve T-shirt: from £1.80
Sweatshirt : from £4.00
Dresses : from £4.50
Jeans : from £6.00
Padded Jacket: from £14
Briefs : from £3.50 for a 10 pack
Socks: from £2.80 for a 10 pack
Featured image: Primark