News
Six Manchester parks and cemeteries have been named some of the best in the UK
The city's popular suburban green spaces have been awarded the Green Flag Award for 2022.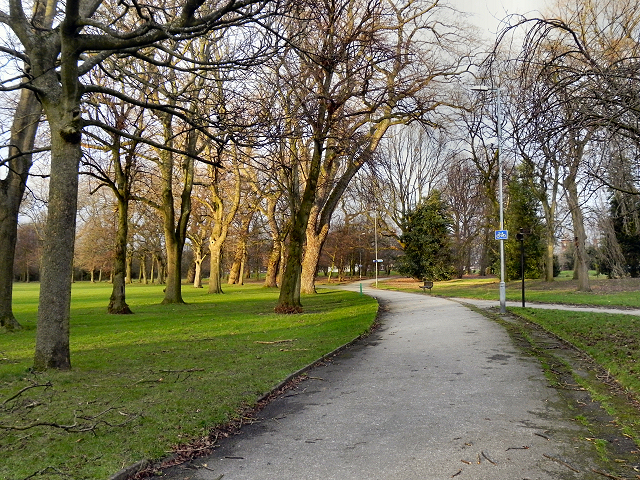 Six of Manchester's parks and cemeteries have been recognised as some of the best in the UK, and each bagged a Green Flag award.
Heaton Park, and Alexandra Park, and Blackley, Southern, Gorton, and Philips Park cemeteries have been named some of the country's most "welcoming places", and have all given the prestigious nod for 2022 as a result.
Not only that, but Heaton Park – which covers an area of over 600-acres – has also clinched the coveted Green Heritage Site Accreditation for the management of its historic features too.
If you're not familiar with the The Green Flag Award scheme and why it's such a brilliant achievement for the city-region, the international quality mark recognises and rewards well-managed parks and green spaces.
Read more: New long-term project launched to bring more green spaces to Manchester city centre
It aims to set the benchmark standard for the management of communal spaces across the UK and around the world.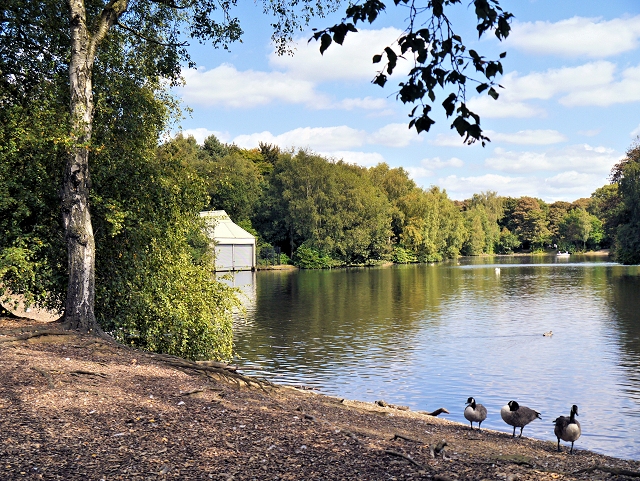 Every site recognised through the scheme is assessed by experienced judges who judge the parks using eight criteria – a welcoming place, healthy, safe and secure, well-maintained and clean, environmental management, biodiversity, landscape and heritage, community involvement, marketing and communication, and management.
Green Flag Award Scheme Manager Paul Todd has congratulated everyone involved in "making all these sites in Manchester worthy of a Green Flag Award."
"The parks are vital green spaces for the community in Manchester," he added.
"This award is testament to all the hard work of staff and volunteers, who do so much to ensure that it maintains the high standards demanded by the Green Flag Award."
Cllr Lee-Ann Igbon – Executive Member for Vibrant Neighbourhoods at Manchester City Council – also added: "After two years that have seen parks and green spaces play an important role for people through lockdowns as a place to relax, exercise and meet friends and family safely [and] in addition, our cemeteries are important places of rest and our teams work very hard to maintain them.
Read more: You can apply for grants of up to £40,000 to improve green spaces in Manchester
"The news that six of Manchester's parks and cemeteries have achieved the Green Flag Award is testament to the hard work and dedication of the team of staff and volunteers that make all of our green spaces great."
Featured Image – David Dixon (via Geograph)