Manchester
A bakery in Manchester has created these incredible giant Rolo cookies
Giant ROLOs in cookie form? Sign me up.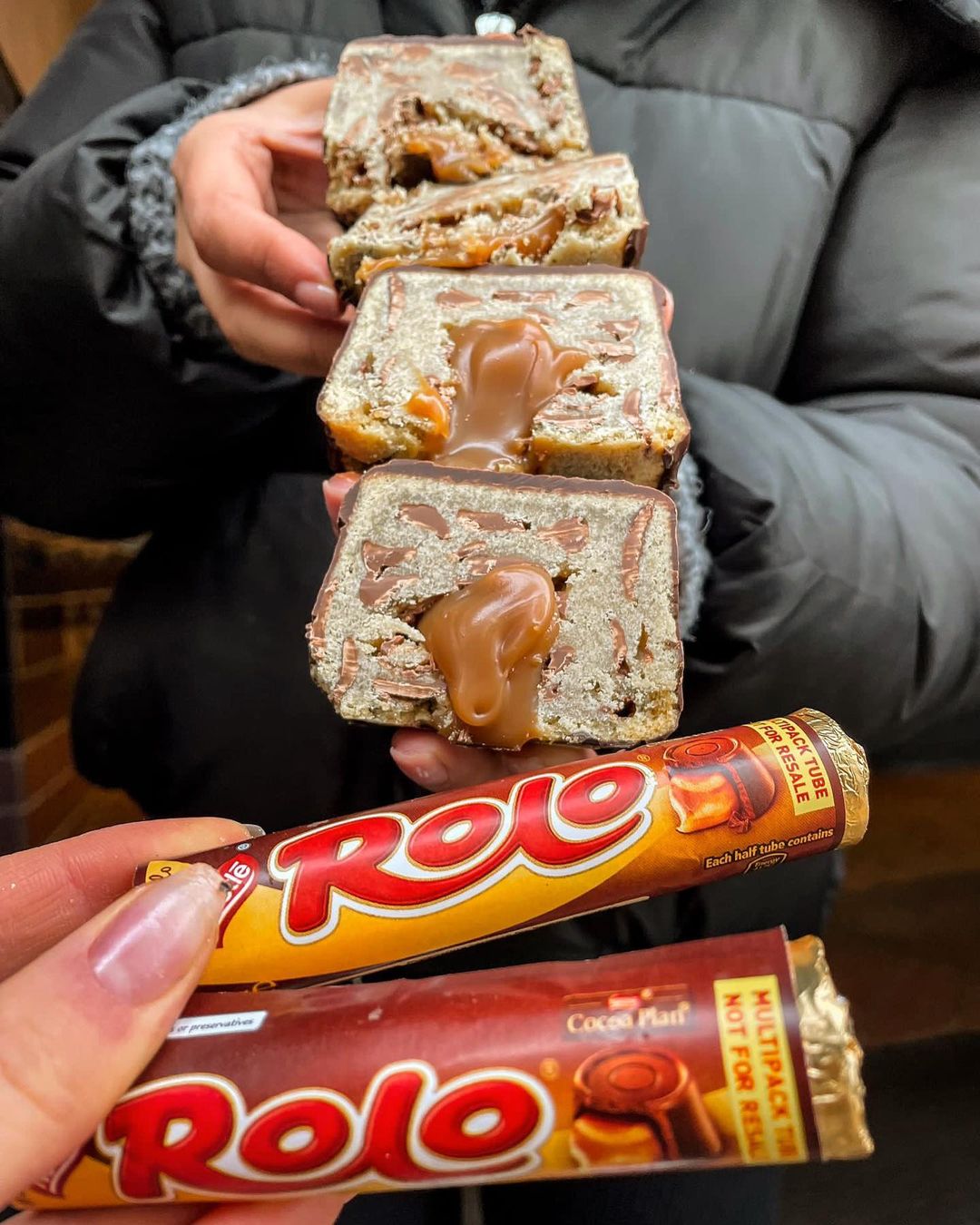 A bakery in Manchester is selling some incredible giant Rolo-inspired cookies, and we're just a little bit obsessed.
Created by the bakery team behind Gooey Co., the sweet treats resemble the iconic Rolo chocolates – but in giant cookie form.
Wrapped in gold just like our original childhood favourite, Gooey's Rolo-inspired cookies have been created as a January special and are available for a limited time only.
To create it, they've taken their famous milk chocolate cookie dough, dipped it in Belgian milk chocolate and filled it with a sticky caramel centre for that ultimate soft, chewy Rolo goodness.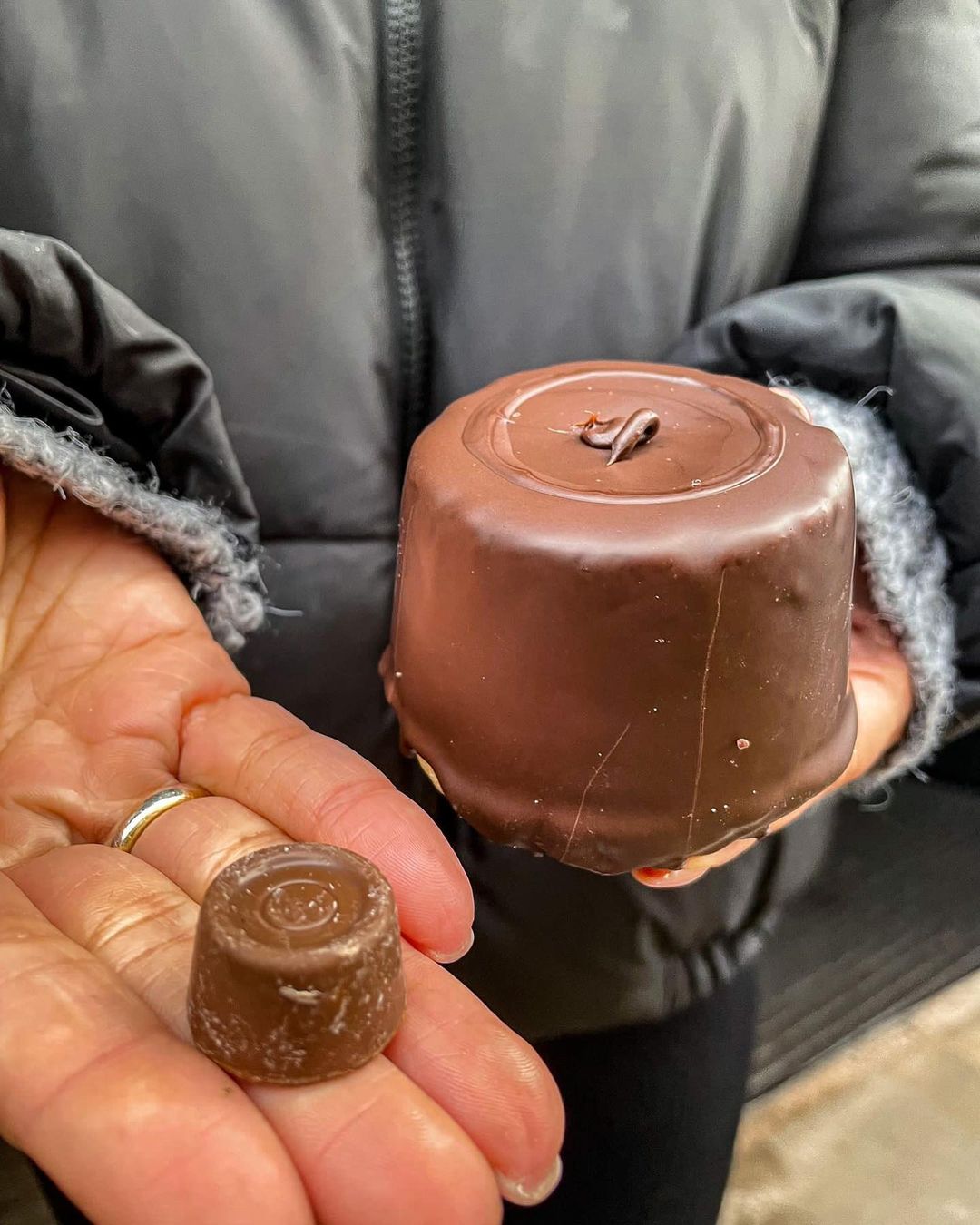 Priced at £3.50 each, the ROLO-inspired cookies are available from the Gooey kiosk, located at Ducie Street Warehouse close to Manchester Piccadilly train station.
They are also available to preorder for collection or for delivery within Greater Manchester, and can be ordered through the Gooey website here.
You best act quickly if you want one, though, as the special is only available until this Sunday 16 January.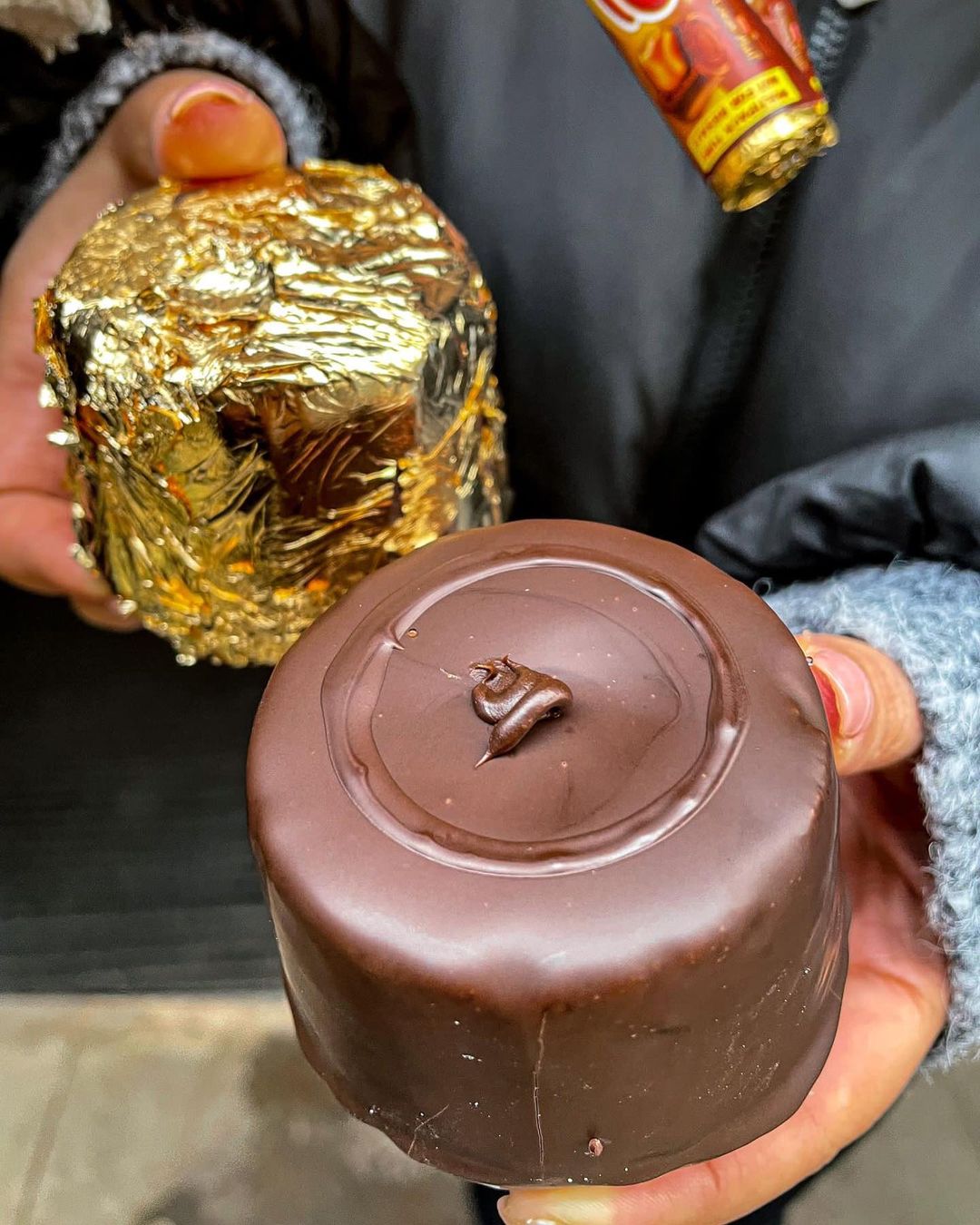 After that, the team will be bringing back some of their fan's favourite specials from last year -and are currently holding a vote on which ones to bring back next over on the business's Instagram page.
Notable specials that could come back include the tiramisu donut, red velvet cookie sandwich, Terry's chocolate orange donut and peanut butter jelly cookie .
That said, there are over 20 different options currently up to a vote – so if you feel strongly about seeing one return to the kiosks' counter, be sure to head over and vote on Instagram to make your opinion count.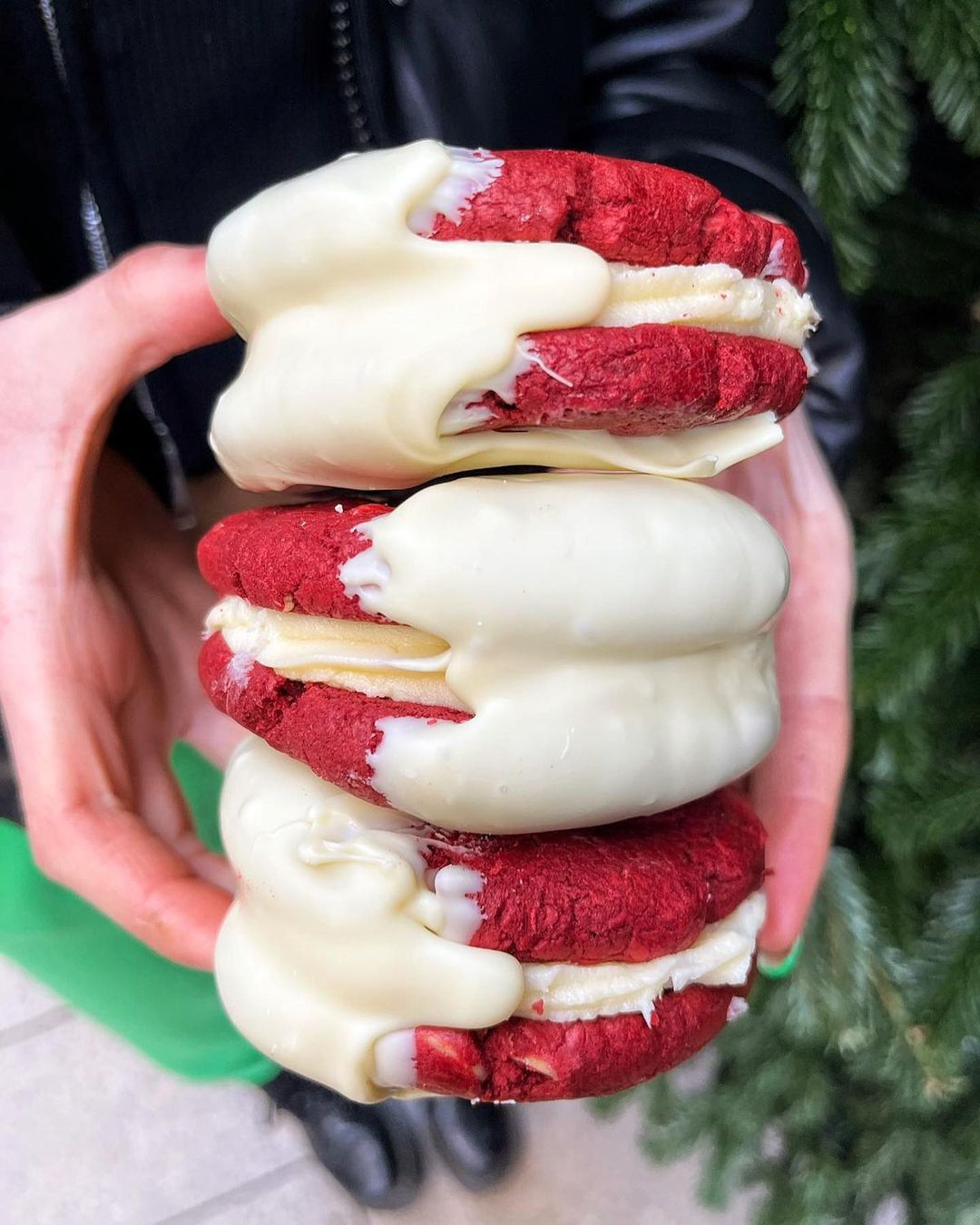 Launched just before the first lockdown began, in the past nearly two years Gooey has pivoted the hell out of its business model to become one of the most in-demand collection and at-home bakery delivery services in Manchester.
Read more: From payroll staff to business owners: some of Manchester's biggest lockdown success stories
First opening inside Wilson's coffee on Stevenson Square in February 2020, it soon took its chocolate chip cookie slabs and bulging doughnuts on the road – reopening in May for delivery across the region.
By July, the team had also opened a kiosk inside Ducie Street Warehouse and can still be found there today slinging all manner of sweet treats, as well as hosting a selection of treats over at their other venue, the new neighbourhood wine bar and cafe Arlo's.
They're really known for their cookies and donuts as Gooey, but over at Arlo's you'll find some more elaborate creations on the counter – such as Lemon meringue tarts, chocolate eclairs, hazelnut choux buns and cinnamon buns.
Keep up with all things Gooey by following them on Instagram here.
Feature image – Gooey Co.