Manchester
This Is Manchester Awards to honour late Dianne Oxberry with new award
A fitting tribute to a much-missed talent - and nominations open soon.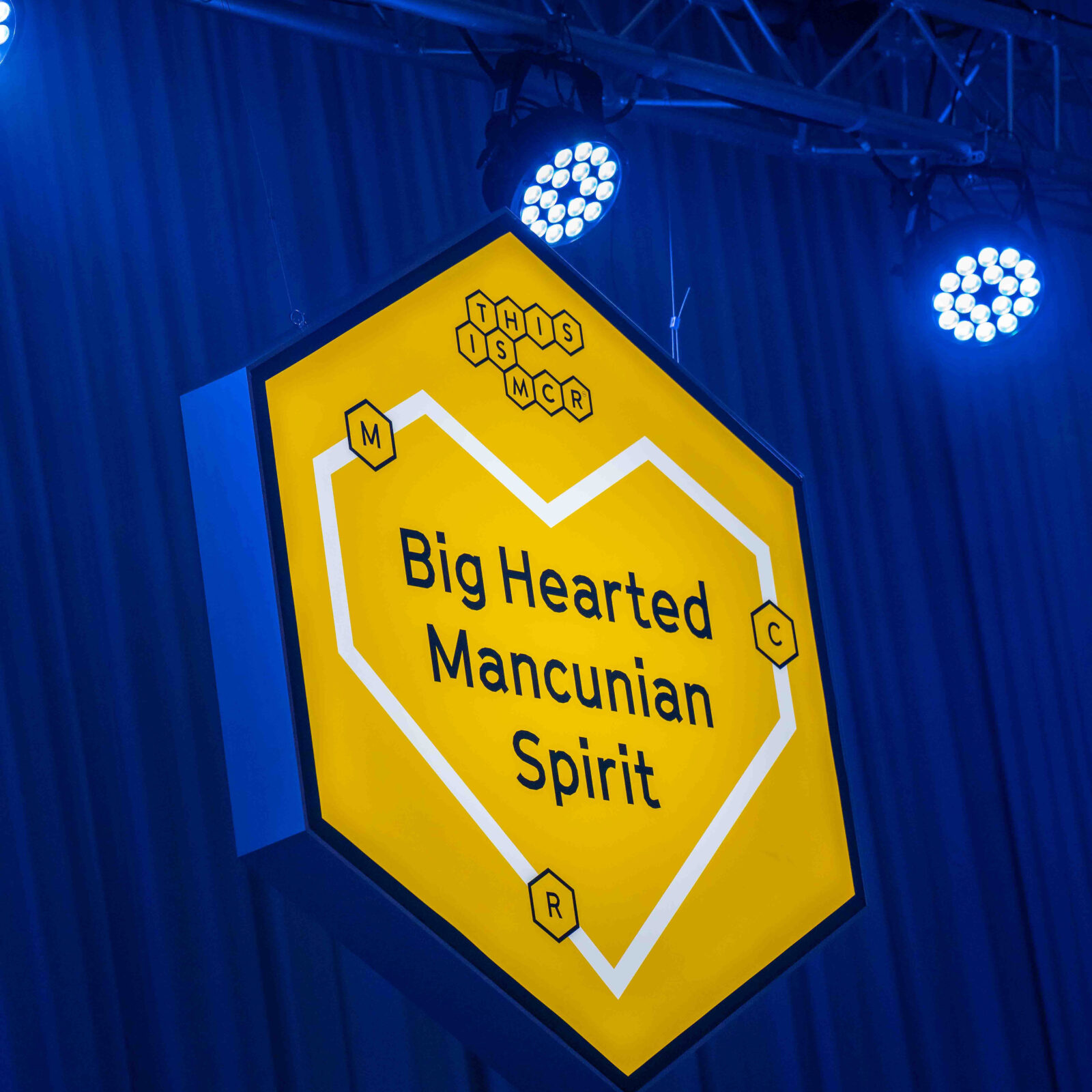 The late Dianne Oxberry, who tragically died in 2019 just 10 days after being diagnosed with ovarian cancer, is to be honoured with a new award at the This Is Manchester Awards.
The fifth annual awards, which celebrates local businesses and individuals from across Greater Manchester, will take place this November, with The Manc as proud media partners.
And this year, a new award has been created in honour of the broadcaster and weather presenter, with the full support of Dianne's family.
The This is Manchester Awards (TIMA) announced the Dianne Oxberry Special Impact Award this week, which will recognise an individual who has faced adversity and won and, by doing so, has left a lasting legacy across the region.
Dianne's widower Ian Hindle attended a special event to announce the new award, alongside TIMA hosts Jenny Powell and Scott Thomas.
One of her last-ever presenting jobs was at the inaugural TIMA awards in November 2018, prompting the event's organisers to reach out to her family and ask to create a long-term legacy in honour of her memory.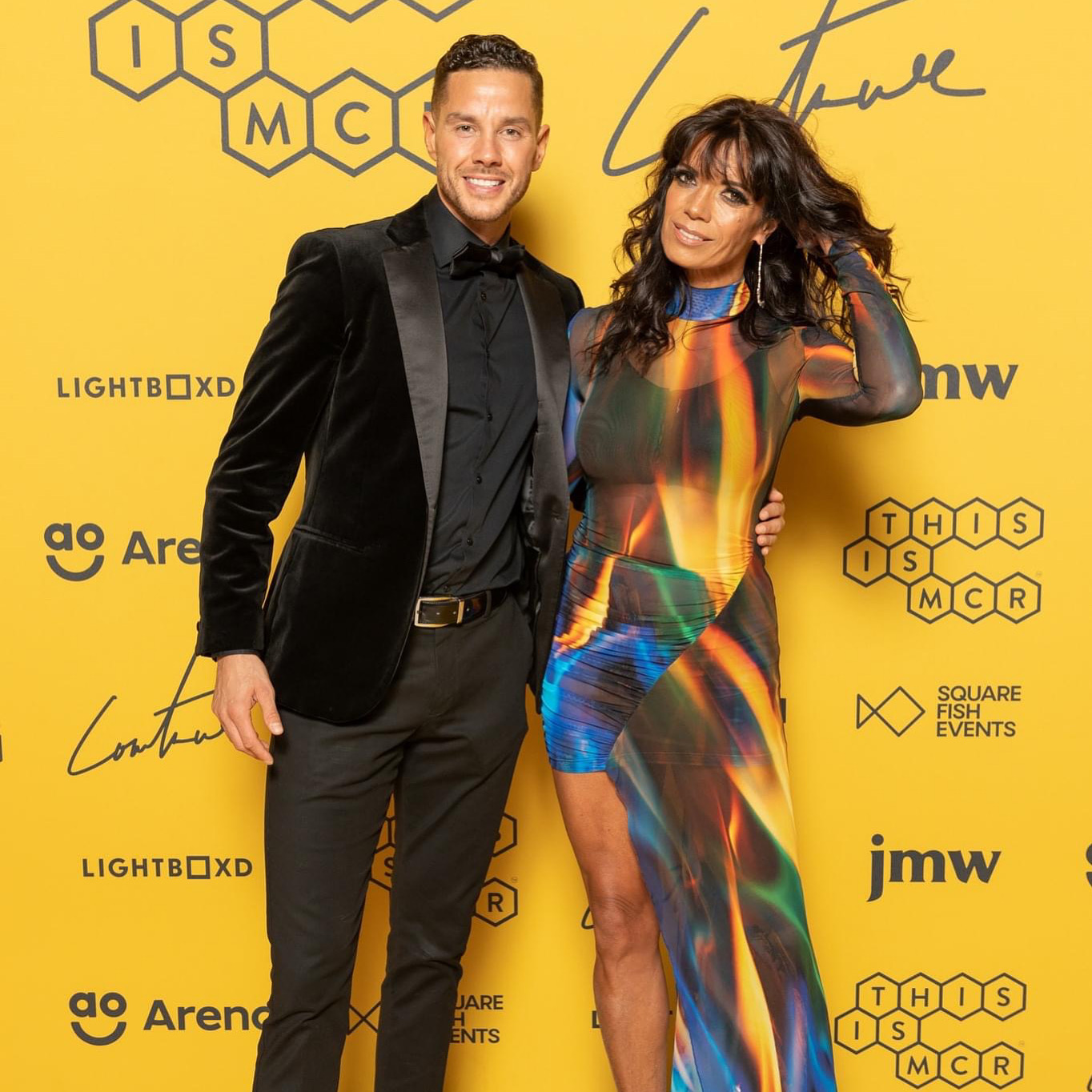 The new award announcement coincides with the first anniversary of the launch of Dianne Oxberry Trust's 'Spread the W.O.R.D' campaign, which aims to raise awareness of some of the main symptoms of ovarian cancer.
Dianne's husband Ian Hindle commented on behalf of the Trust: "Our goal is to raise awareness of the signs and symptoms of this disease, to help improve speed of diagnosis, and hopefully lead to improved outcomes so more families have more time together than we had with Dianne.
"Our community is the key to this. We are normal people, members of the North West community, reaching out to others in the area. We can only shout loudly with the support of people in the North West – local people helping local people.
"The community in this region is amazing at pulling together and doing just that…and we can't thank our supporters enough for helping us spread the word, and – most importantly – save lives.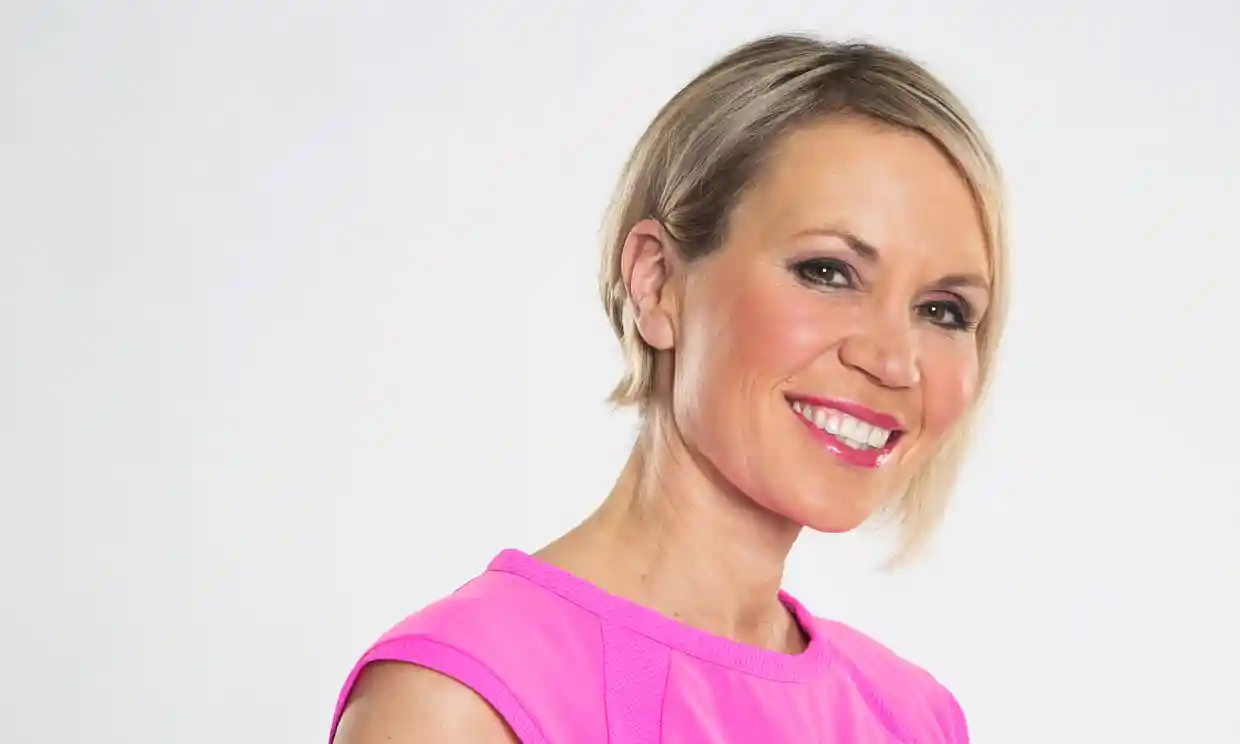 "Our values align perfectly with that of the This is Manchester Awards and we were touched that they wanted to honour Dianne in this way."
TIMA founder Ziara Siddique said: "We were incredibly fortunate to have Dianne Oxberry present the very first awards alongside Roger Johnson back in 2018.
"Her passion for the city and, for the spirit of the awards was undeniable – now in our fifth year and established as an annual legacy event, the time feels right to recognise that early support and we've been incredibly humbled by the reaction we've received from her family and close friends in helping us shape this award."
Nominations across the 15 highly-contested categories are set to open next week.
The This is Manchester Awards will take place on 9 November at Lancashire Cricket Club – a new location chosen to accommodate the greater number of guests.
Featured image: Supplied