Manchester
Inside the new 'all natural' Manchester restaurant with a daily-changing menu
Foraging is all the rage at Another Hand, the newest restaurant to open at Deansgate Mews
A new restaurant championing foraged and natural ingredients has opened up on Deansgate Mews this week.
With a daily-changing menu that uses ingredients picked in the wild by its chefs alongside top produce from some of Manchester's finest growers, it's rather tiny – with room inside for just 24 guests at once.
Called Another Hand, it comes from Danny Foggo of Holy Grain, Julian Pizer and Max Yorke, formerly of Edinburgh Castle and Hispi.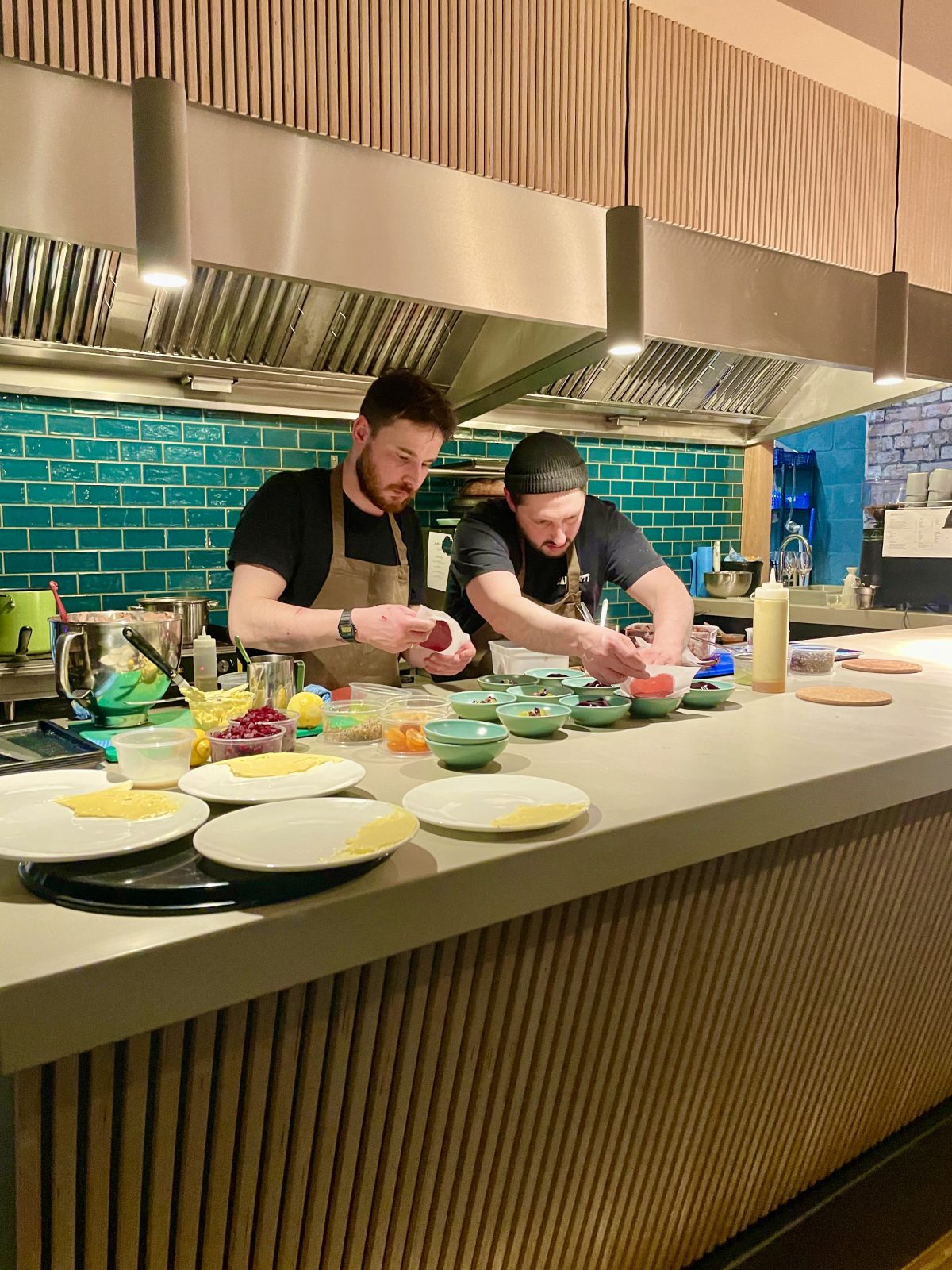 According to the chefs behind it, everything is cooked 'as natural as possible' with a big emphasis on using sustainable, organic and ethically-produced ingredients.
Vegetables served here come with the promise that they've been picked 'out the ground' that very same day, with specially-selected fish, meat and fermented foods alongside to complement the flavours.
Read more: Manchester jewellery designer accuses Primark of 'stealing' her designs
With an open kitchen and Japanese grill, everything is on show as you sit and eat. The restaurant itself features crushed burnt orange furnishings, exposed brick and teal accents.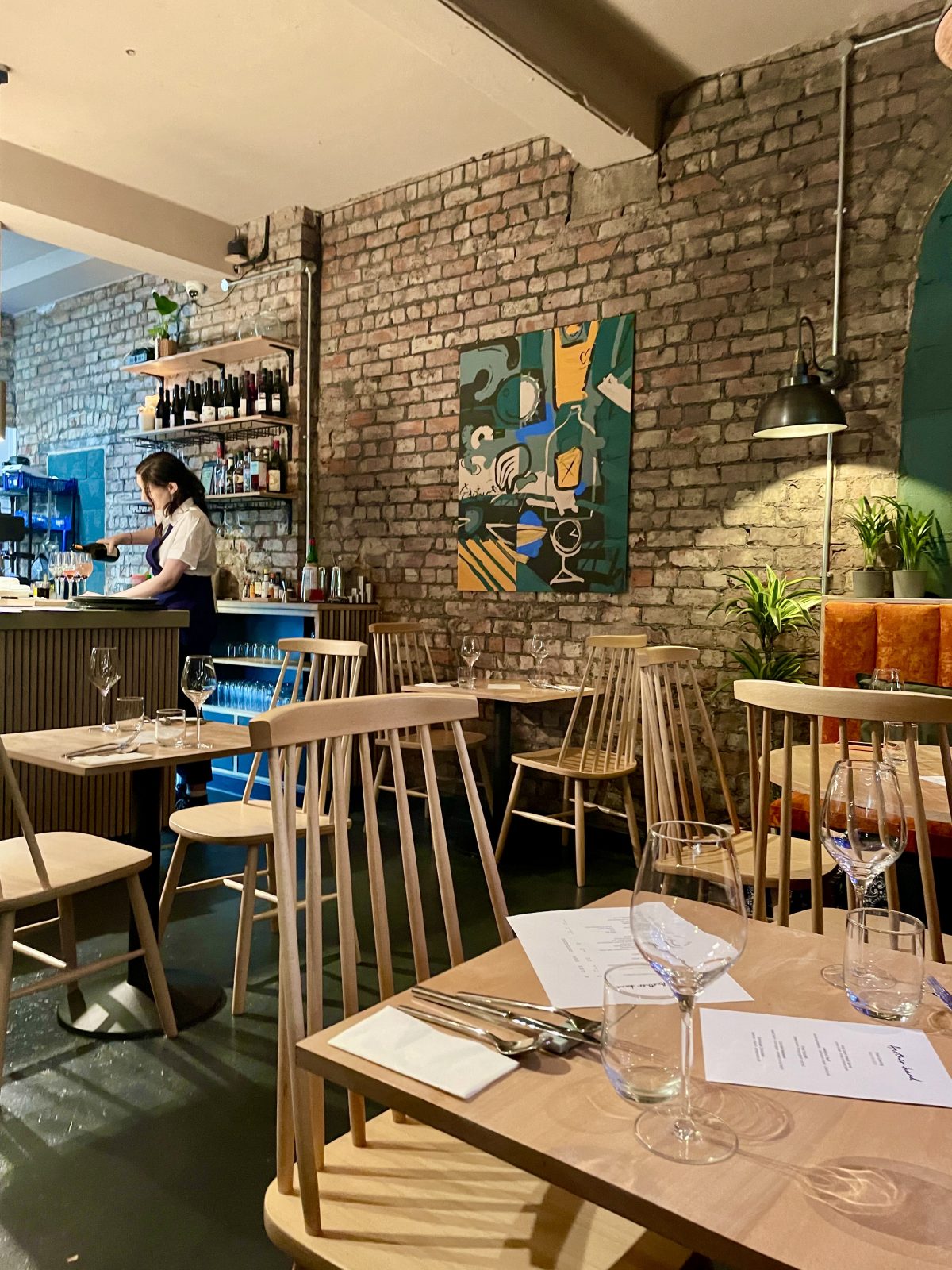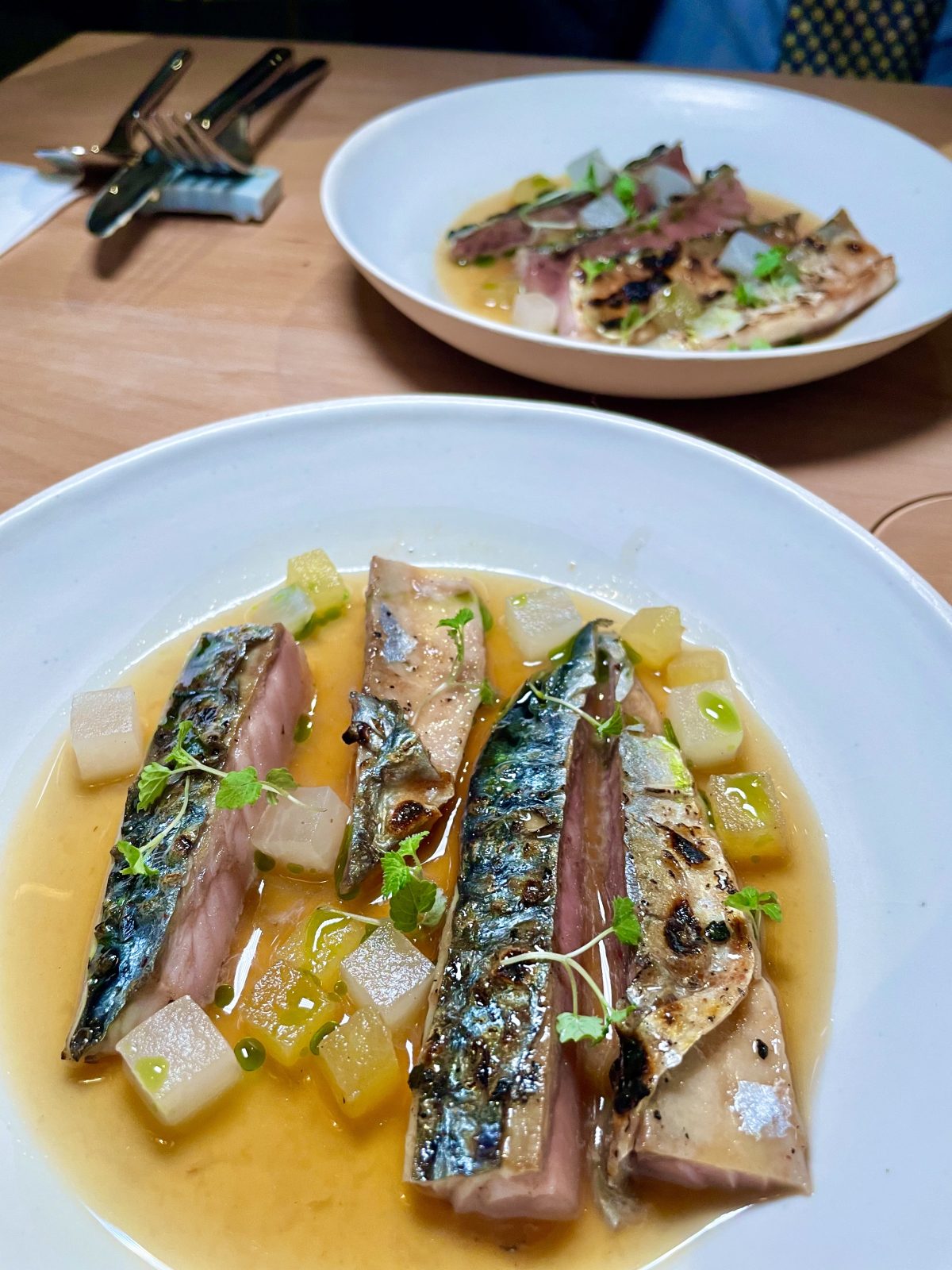 Offering everything from all-day breakfast and brunch to lunch and dinner, as the day goes on the concept will evolve – with the restaurant transforming from a light and airy casual eatery in the day to an intimate dining space by night.
What's more, thanks to the daily changing menu, no two visits are likely to ever be the same.
Supplied daily by local businesses like Cinderwood Market Garden, Organic North, Littlewoods Butcher and Butcher's Quarter, low-intervention and locally sourced produce sits at the heart of the concept.
Read more: Greater Manchester buses to be brought back under public control, judge rules
Julian Pizer from Another Hand said: "Dishes will be served as natural as possible. We've sough out the best possible producers and high-quality suppliers to minimise waste within the kitchen and ensure our dishes are sustainable, organic and tasty."
Food is combined with natural wine, craft beer, seasonal cocktails and coffee sourced from other local, independent businesses.
Another Hand at Great Northern Warehouse is open now. Bookings for evening tables are now live and can be booked here.
Feature image – Supplied