News
Manchester jewellery designer accuses Primark of 'stealing' her designs
She now faces a potential legal battle with the global retailer.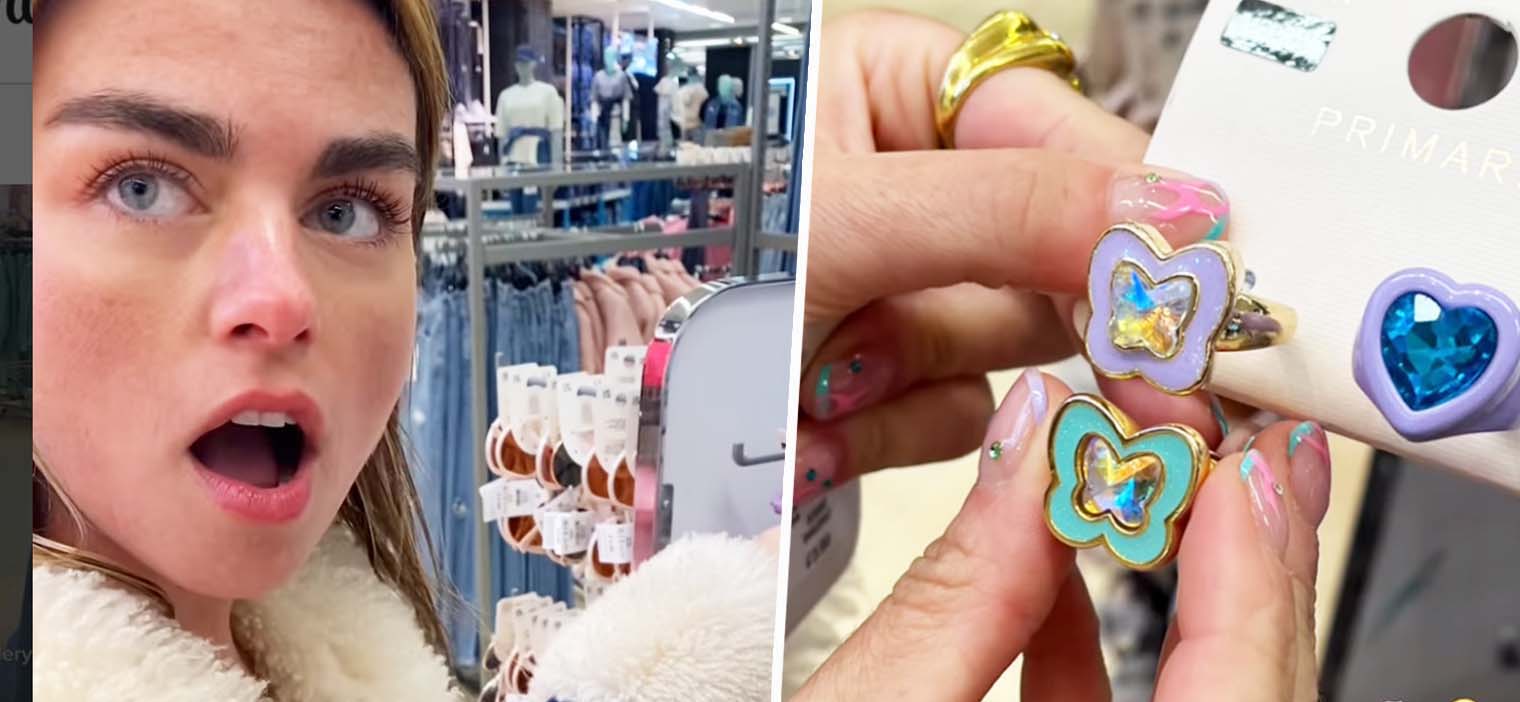 A jewellery designer from Manchester has accused Primark of stealing her ring designs, taking to social media to share her outrage on Tuesday afternoon in a viral video.
In a post that has already been liked over 10,000 times, July Child jewellery founder Sinead Flood shows herself walking into Primark and up to the jewellery section, where she picks up a number of rings and holds up her own by way of comparison.
Comparing a turquoise 'Y2K Butterfly' ring of her own with a very similar looking lavender version on sale in Primark, she opens the video by saying "My customers told me that Primark stole my designs… And here is what I found…"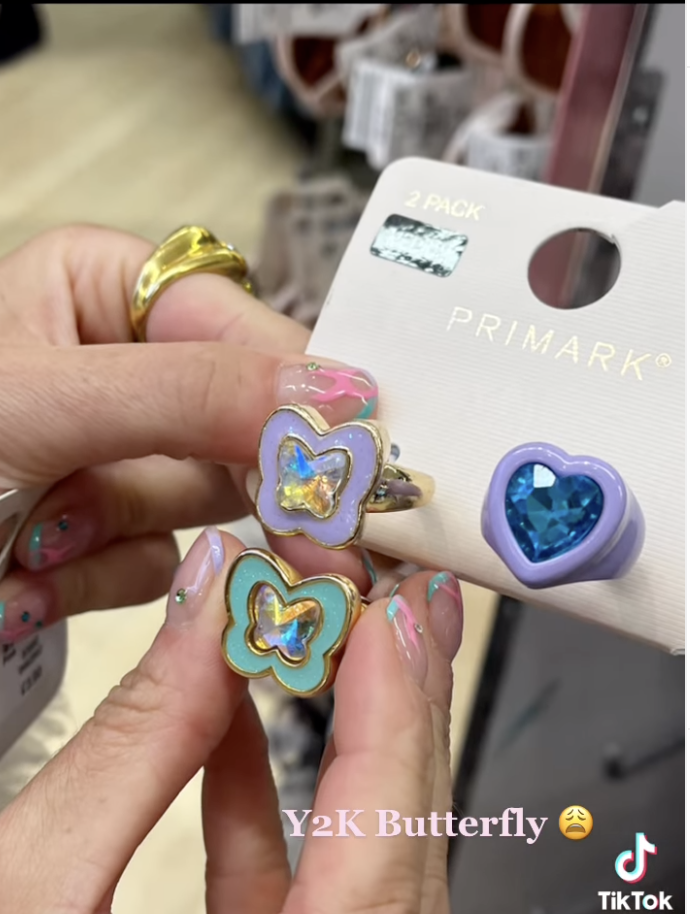 After showing the camera her Y2k Butterfly ring, she points to the similarity between a pink, jewel-encrusted heart-shaped ring of Primark's and her own 'Cosmic Girl' ring, holding up the Primark ring followed by a screenshot of her own product in quick succession.
The video then shows Sinead hiding the offensive items underneath the jewellery stand in the store.
Captioned "@primark you need to take down these products immediately!!!", her video has been shared on both Instagram and TikTok and garnered hundreds of comments from shocked followers, who are outraged on her behalf.
Sinead finishes by stating that she will be sending Primark a cease and desist letter from her legal representative – adding "unless they see this and decide to do the right thing."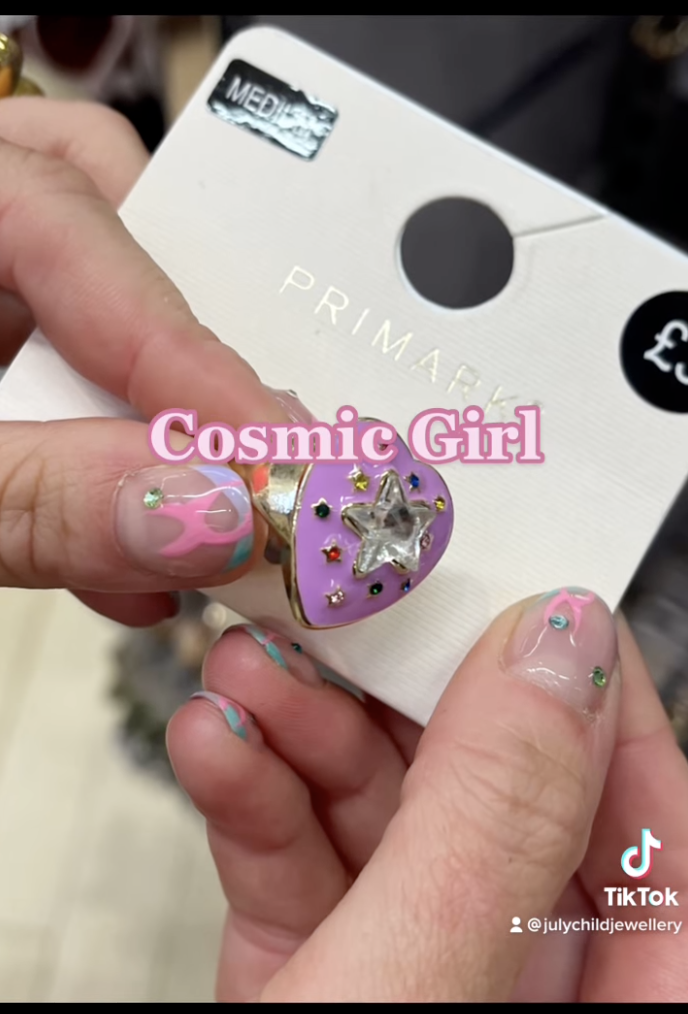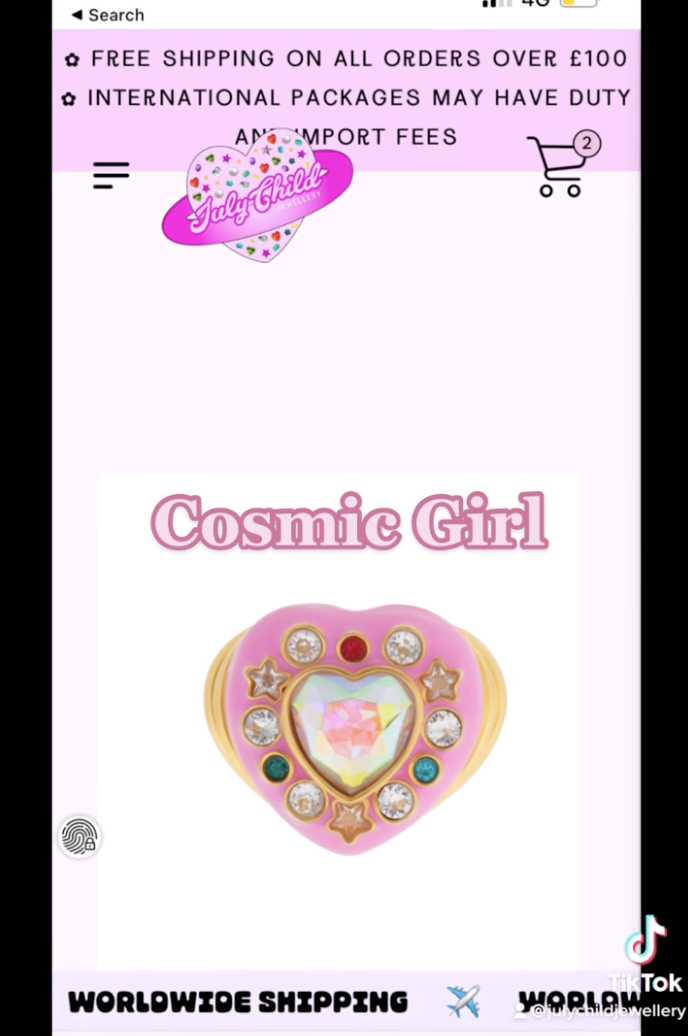 Sinead Flood started July Child jewellery in May 2017, and has previously described her jewellery brand as an extension of herself.
Prior to launching, she'd worked as a salesperson in the sports industry down in London – but she'd always loved collecting pieces on her travels and the stories that they told.
July Child is a worldwide cult jeweller, curating a collection from around the globe to appeal to its customers.
Read more: Guide Dogs is looking for people in Greater Manchester to 'foster' dogs while they're in training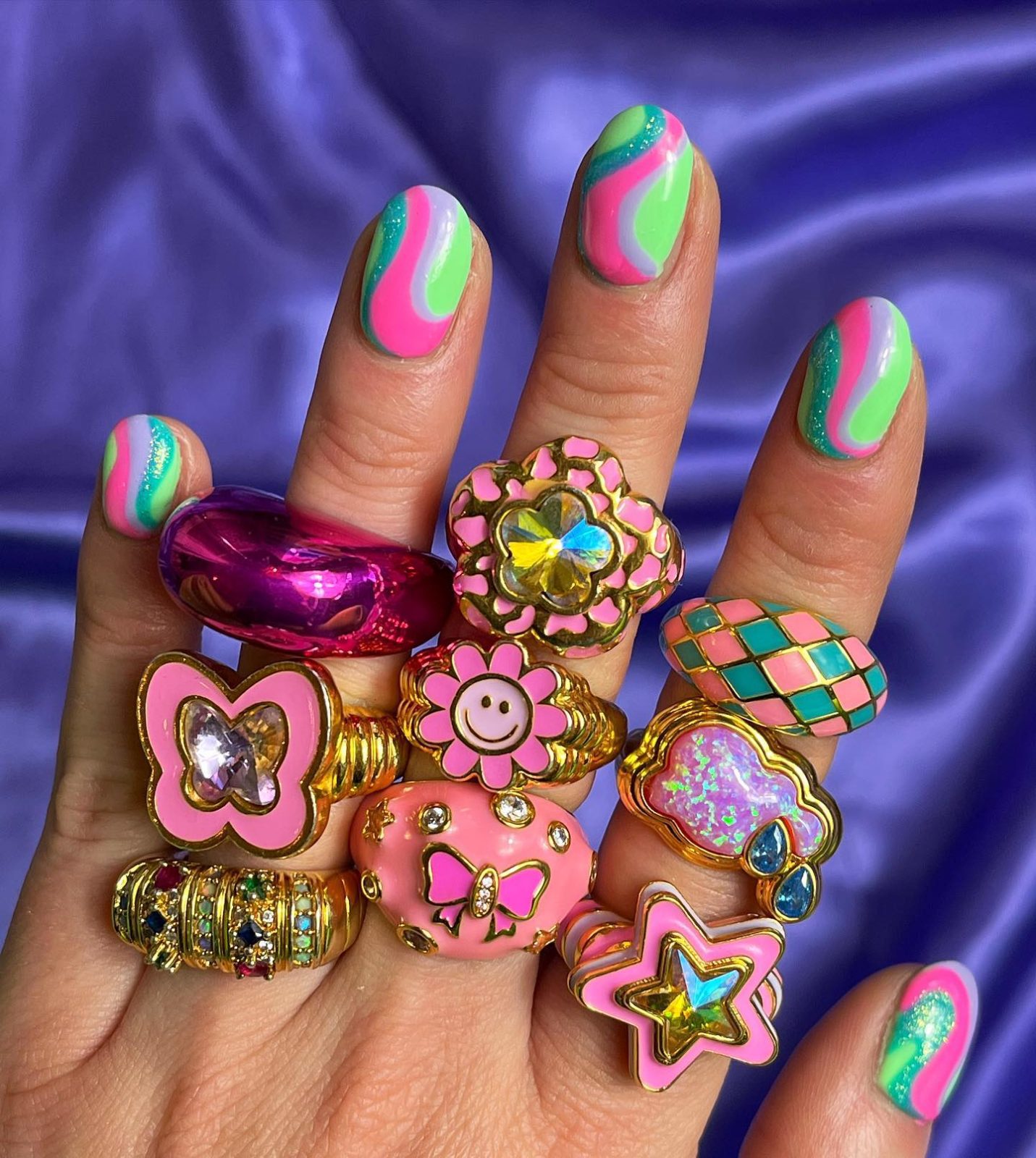 Designs are strongly inspired by Sinead's own taste, she then collaborates with other designers and brands to "create an online boutique of jewellery filled with unique, quirky bits of pieces – a treasure chest of jewels if you will."
Read more: All the Manchester bars shortlisted in this year's Manchester Bar Awards
She now faces a potential legal struggle with the global retailer.
A Primark spokesperson said: "We have been made aware of a video on social media featuring two pieces from Primark's latest Spring/Summer jewellery collection.
"We are currently looking into this and would be happy to discuss further should the channel owner wish to get in touch with us directly"
Feature image – July Child Jewellery