Manchester
Inside the new-look Pendolino trains that will run between London and Manchester – with fewer first class seats
Avanti West Coast has unveiled its new-look, refurbished Pendolino trains, which run along the main line between Manchester and London.
One of the major changes included in the upgrade is the removal of some first class carriages to make room for more standard class seating.
In more good news for commuters, every seat on the upgraded trains will now come with a power point – previously, only those on table seats could access charging points.
The first of 35 'as new' trains is back in service after its makeover, which is part of a £117m upgrade programme.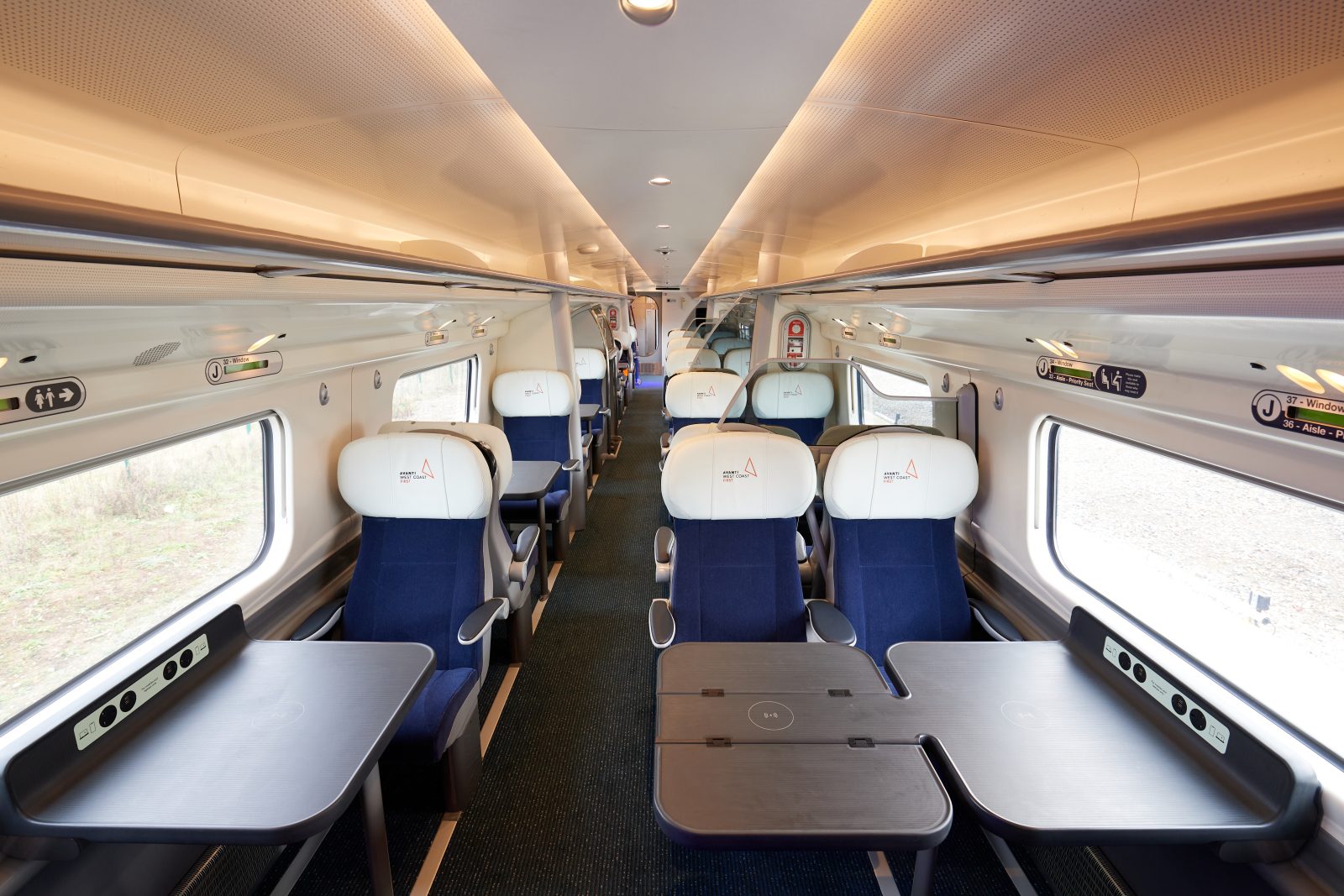 The Pendolinos are some of the most recognisable trains in the UK, thanks to their tilting systems and their electric power.
They've now been given a facelift, which includes more comfortable seats, a revamped shop, and better on-board customer information.
One first class carriage in each of the Pendolinos will be converted to provide a total of 2,000 more standard class seats.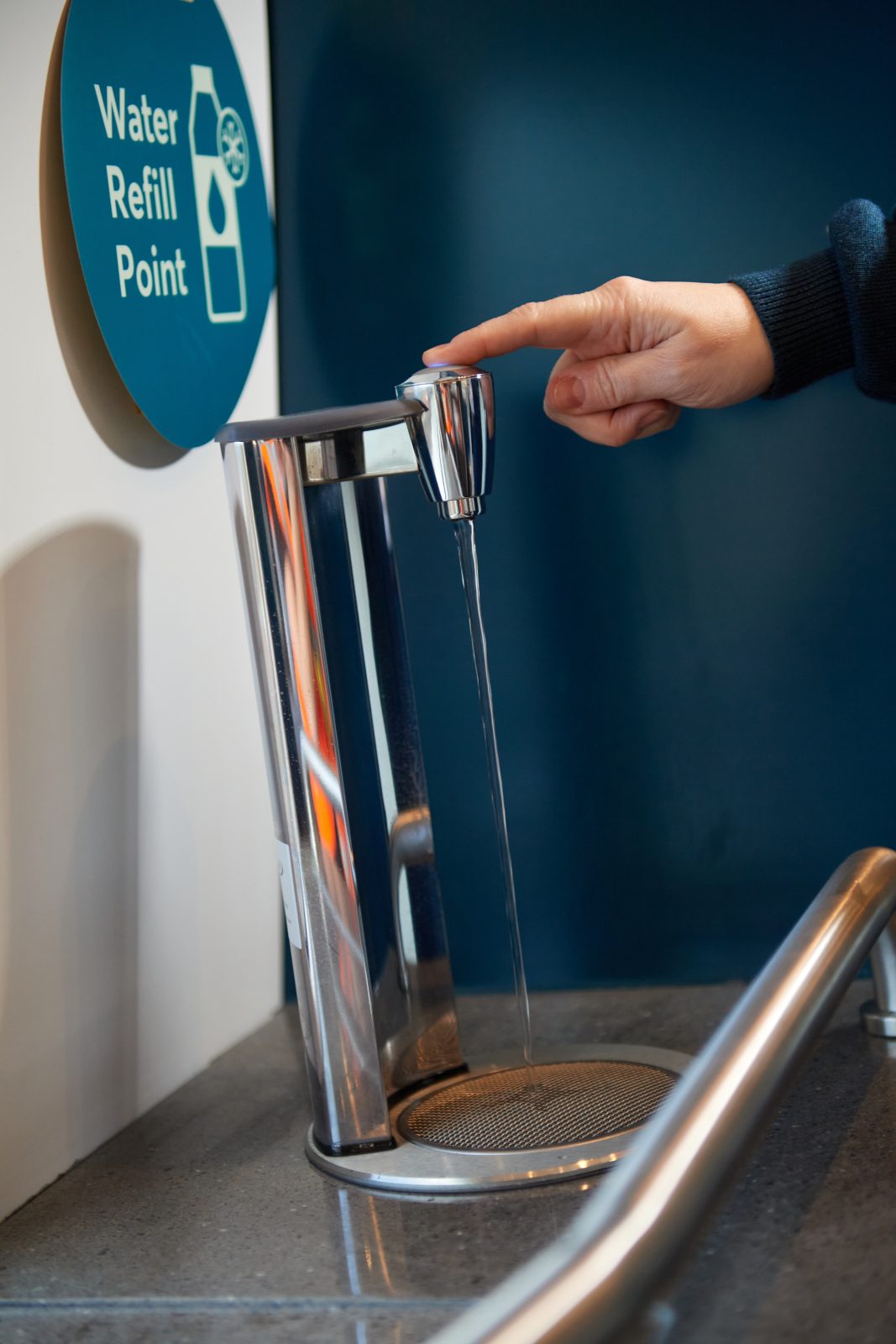 Avanti West Coast has also added additional luggage space, power points at every seat, new carpets and new loos.
Passengers on board yesterday's 5.05am service from Manchester Piccadilly to London were the first to travel on the upgraded trains.
Rail minister Wendy Morton said: "The iconic Pendolino is back and better than ever before. This refurbished version of the classic fleet is a fantastic example of our cutting-edge rail network and how our railways are leading the way in creating a cleaner, more environmentally friendly and modern transport system."
Managing director of Avanti West Coast, Phil Whittingham, said: "This investment has been one of the key promises to our customers and they will see a dramatic transformation of our well-loved fleet.
"The refurbished Pendolinos look and feel like new trains with state of the art technology as well as brand new seats that promise best-in-class comfort."
The remaining 55 trains are to receive the same treatment as part of the £117m programme with the second set due back in service early next month. Rail manufacturer Alstom is undertaking the work at their new depot in Widnes in the North West, helping to secure 100 skilled jobs.
Read more: Warning issued to hikers after two people fall at 'Instagrammable' Peak District beauty spot
Peter Broadley, managing director services at Alstom said: "We are delighted with the launch of the newly modernised Pendolino. Working closely with our partners at Avanti West Coast and Angel Trains, we have created something truly special for the customers travelling on the West Coast Mainline.
"Our team at Widnes have created something amazing and we are incredibly proud of the final product. We hope it secures the future of the Pendolinos on the West Coast for many years to come."
The upgrade programme will run until 2024 when the last of the 56 strong fleet is expected to leave Widnes.
Featured image: Avanti