Manchester
Lizzo raves about Manchester bakery Gooey whilst visiting on UK tour
According to the star, "Manchester got the good good"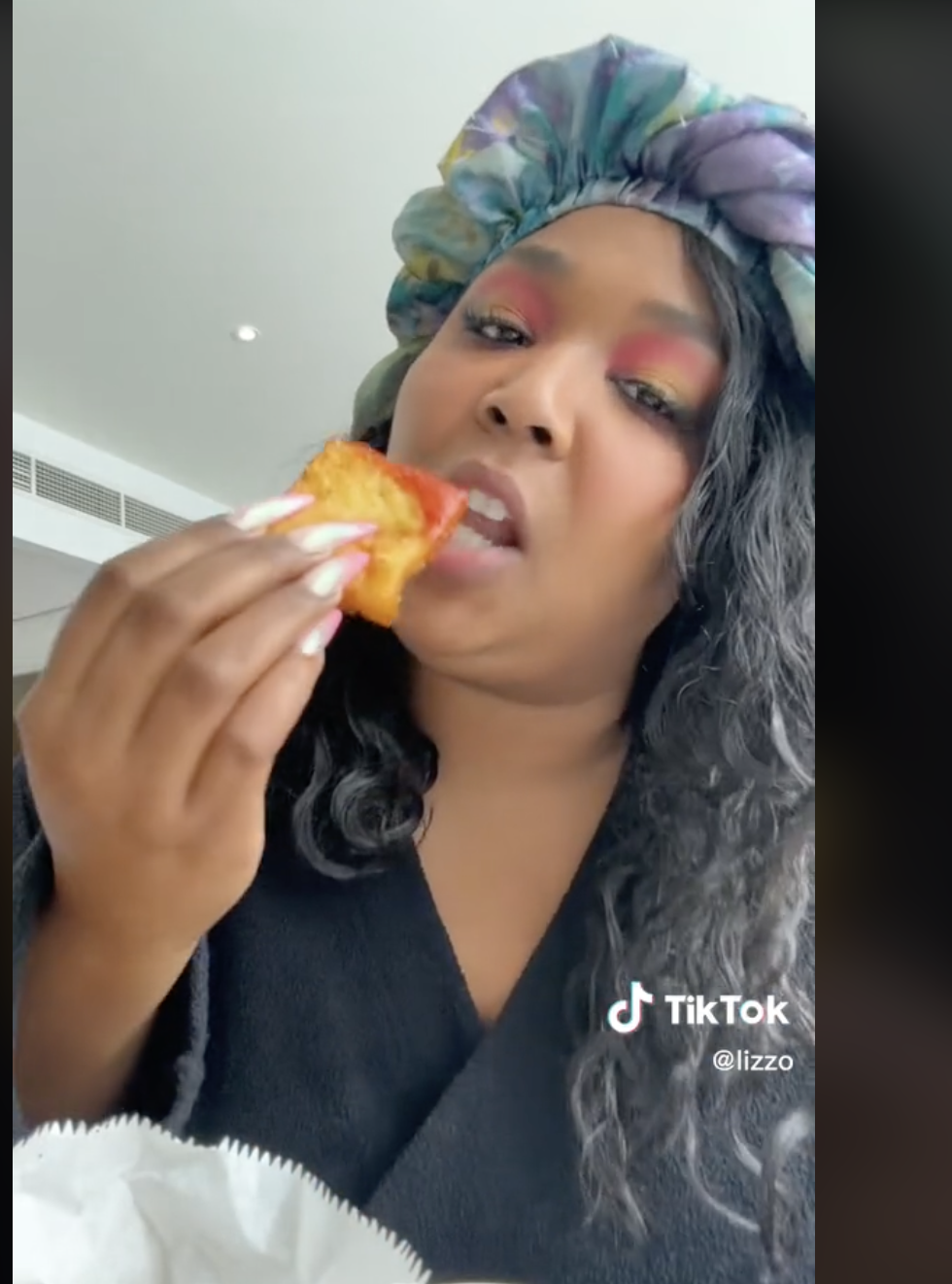 American pop star Lizzo caused huge excitement over the weekend amongst Manchester foodies after posting a video of herself enthusing over goodies from Manchester bakery Gooey.
Whilst most locals can already attest to the joys of this lockdown sugar dealer turned full-blown bakery cafe, this weekend the word went global as the pop singer shared a video of herself raving about their treats with her 30+ million followers.
The artist, who was in Manchester on Saturday night to perform a show as part of her UK tour, posted a video to her Instagram channel announcing: "I've got the bag".
Revealing the signature Gooey takeaway box, the About Damn Time and Good as Hell star held up her order to the camera: a box of Gooey's crispy hash browns and a chunky tofu sandwich from the Northern Quarter cafe.
Captioning the video 'Manchester got the good good,' in the video Lizzo said: "This is why I love the UK because they're hash browns are…ooof."
She then went on to say that UK hash browns were always "top tier, always crispy, never gloopy, always salty" before combining them into her sando to make it extra chunky.
Fans were quick to comment on the post, as well as Gooey who comented: "OMFG LIZZO THANK YOU ❤️".
One person said: "IM SORRY LIZZO ?!?! This is where I work. Why was I not rostered on today."
Another joked: "Lizzo go Piccadilly gardens for a stroll x"
A third said: "Imagine just strolling round Manchester and Lizzo rocks up."
Gooey has gone from success to success in the past few years, and this endorsement from Lizzo is just the latest in a string of high points for the bakery team.
Tentatively launching the same month the country plunged into lockdown, no one knew just how much its salty-sweet treats would shape the course of our isolation.
Beginning life as a small pop-up in borrowed space, its bakers soon became Manchester's go-to sugar dealers as the business pivoted into home delivery.
Two and a half years later, it's already becoming a go-to in the city centre: drawing in big names like Guardian food critic Jay Rayner, and now Lizzo.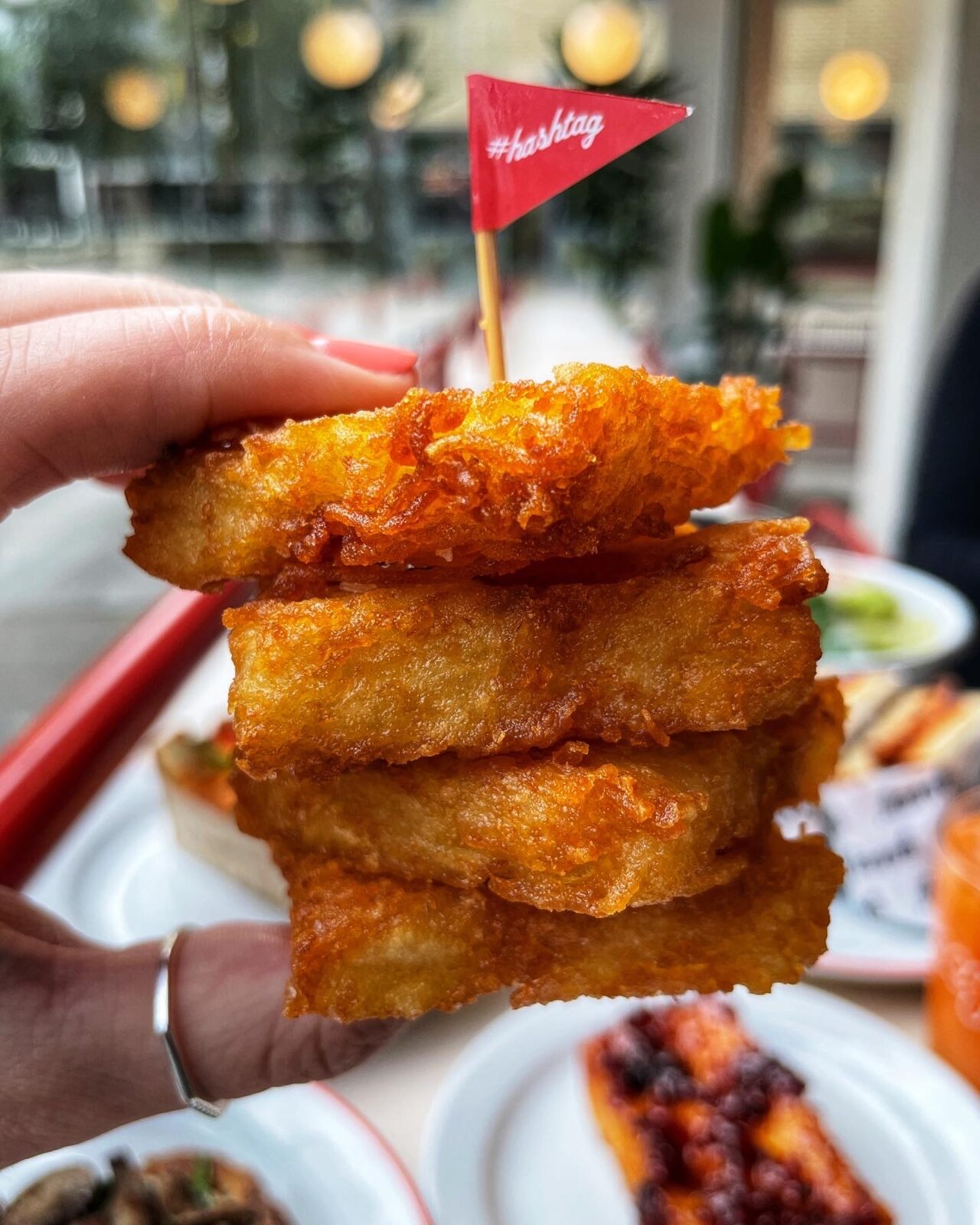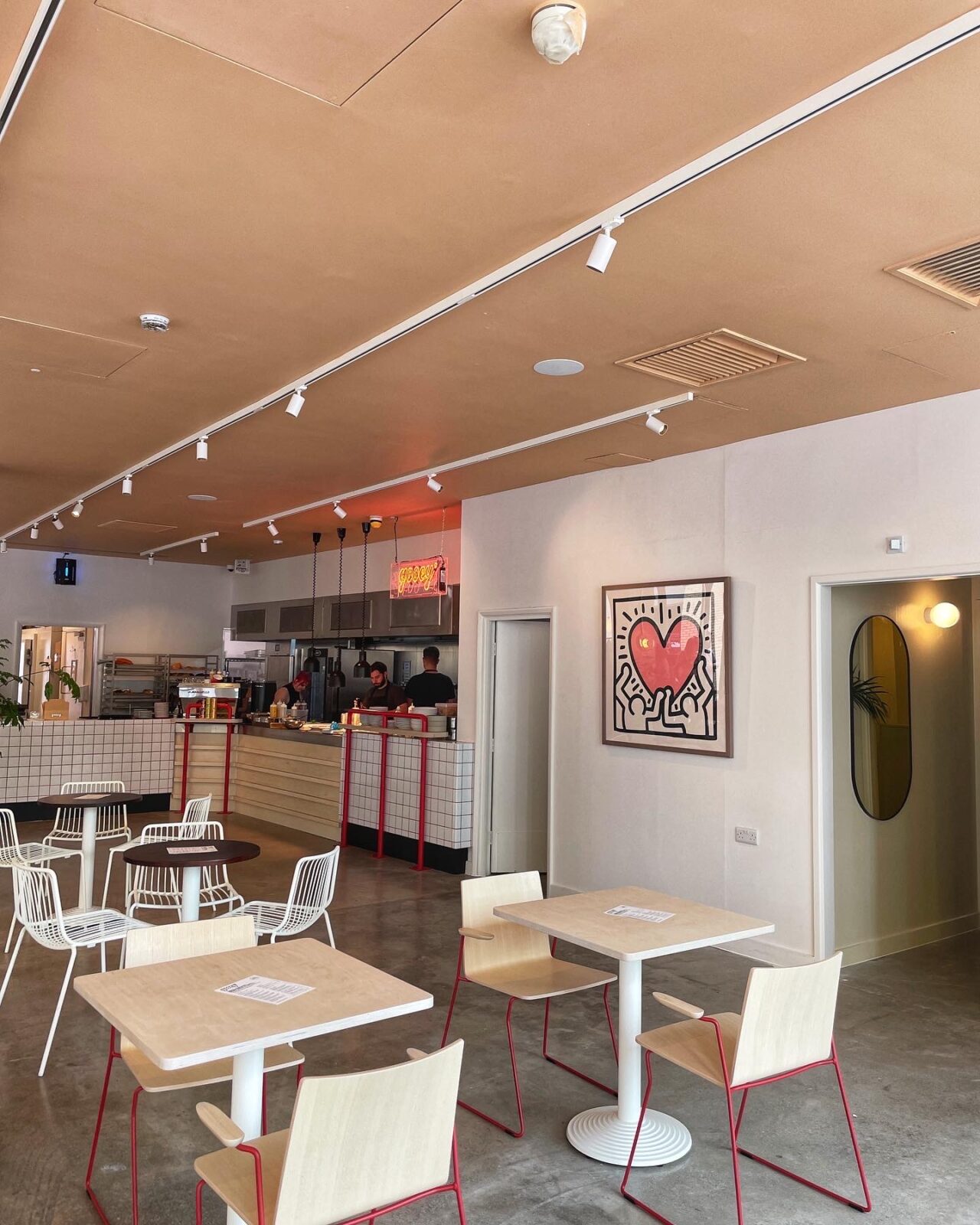 A Kewpie egg mayo sandwich on toasted Japanese Shokupan bread, a plump whole egg running through its middle, is a modest showstopper, as is a vegan-friendly wild mushroom toast on toasted chia brioche, smeared with a generous helping of roasted black garlic cashew cream.
Other menu highlights include the char sui bbq glazed baby back rib sesame sub, panko-fried chicken katsu brioche, and the hefty bricks of 'side portion' halloumi, which come slathered in a (pleasantly spicy) chilli jam.
Read more: Manchester institution Rain Bar reopens with new look following £700,000 revamp
A full coffee menu is also available, alongside a list of fresh, cold-pressed juices in orange (carrot, ginger and orange), or green (cucumber, kale, pear and grape),
If that's not doing it for you, you'll also find 'fancy schmancy' iced strawberry, vanilla and matcha lattes, a caramelised white chocolate mocha, and cold-brewed green and white tea with added coconut, pineapple and hibiscus on the drinks menu.
Read more: A new all-pink Instagram-worthy cake cafe is opening inside the Trafford Centre
As for those who like life's simpler pleasures, rest assured you can also get a proper builder's brew here.
Prices start from £3.20 for a Yorkshire breakfast tea and £4 for slabs of toasted brioche loaf served with a pot of seasonal jam.
Feature image – Lizzo TikTok