Manchester
Manchester cocktail bar Schofield's named the best in the UK for two years running
Amazing news for city centre favourite Schofield's.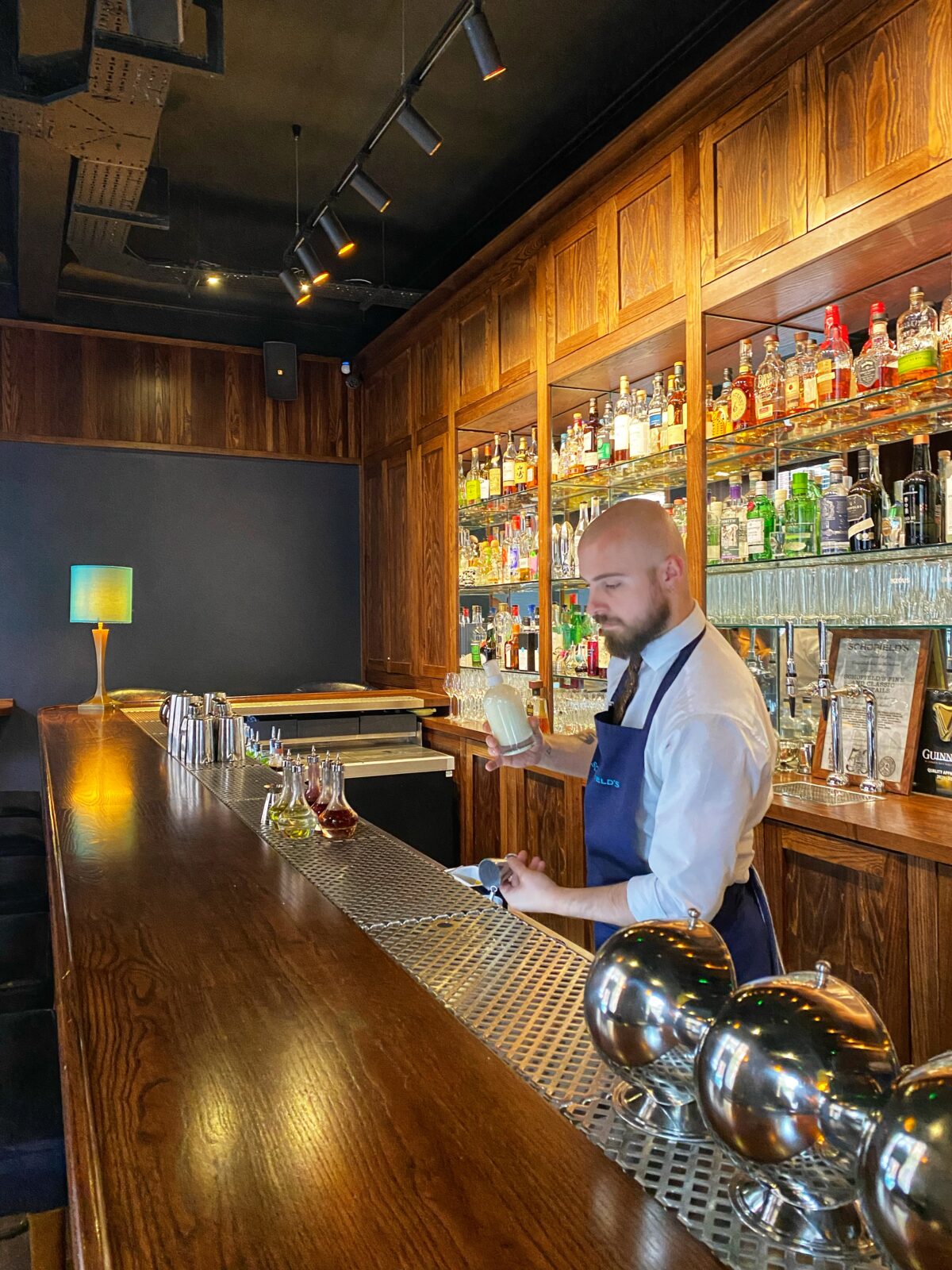 A Manchester cocktail bar has been named the best in the UK for two years running.
City centre cocktail bar Schofield's, run by two brothers from Rossendale with a wealth of global experience in the hospitality industry, was awarded the gong last night at the prestigious Class Bar Mag awards.
Last year, Schofield's won both Bar of the Year and New Bar of the Year too. Now, it's followed up on that success by taking home the coveted Bar of the Year award once again.
It's a huge coup for the northern cocktail scene, with the prestigious bar awards normally being dominated by London establishments.
Hamish Smith, editor of Class and co-host of the Class Bar Awards, said: "The 78 finalists this year were the strongest and most geographically diverse since we relaunched the Awards in 2017.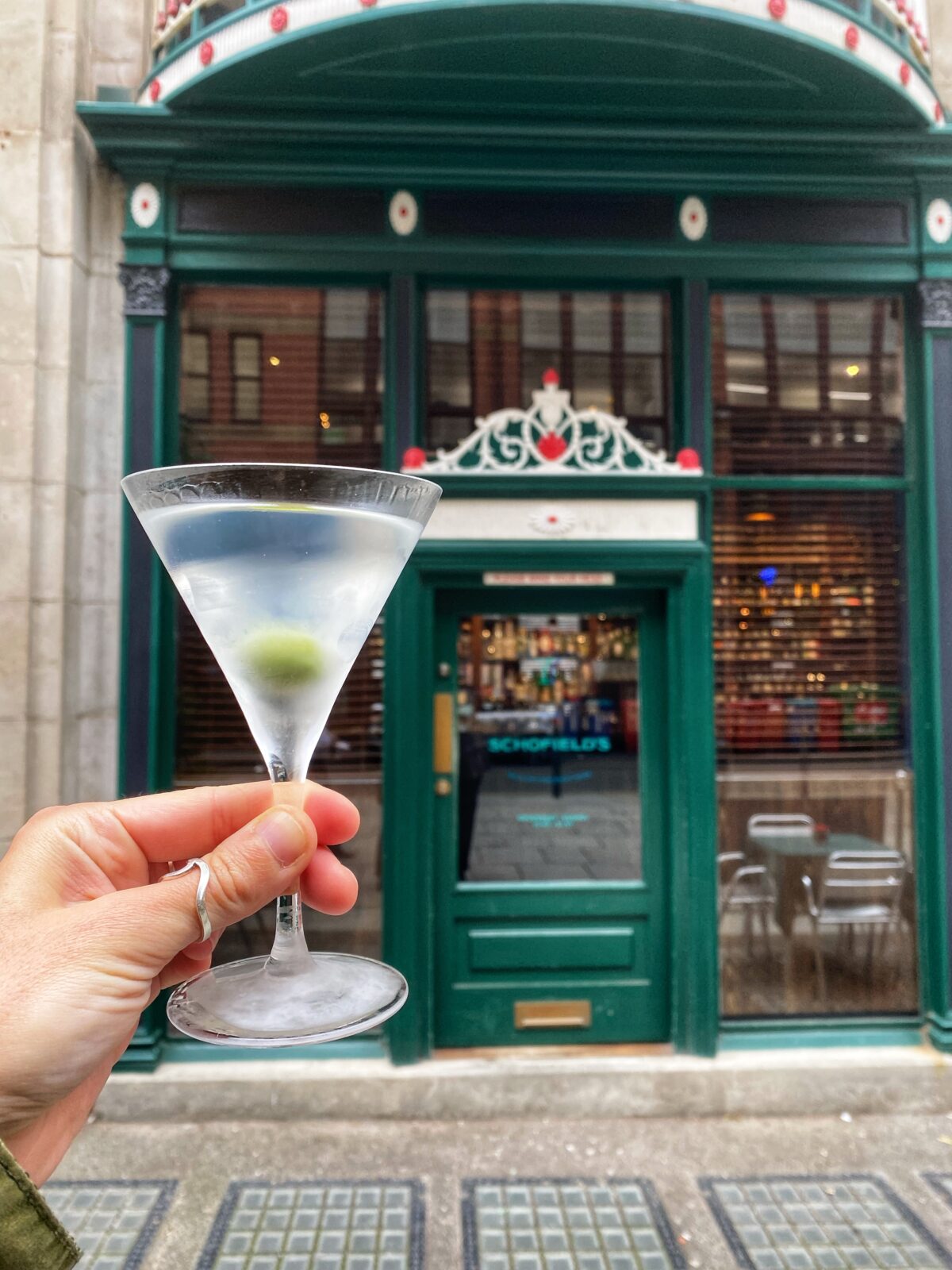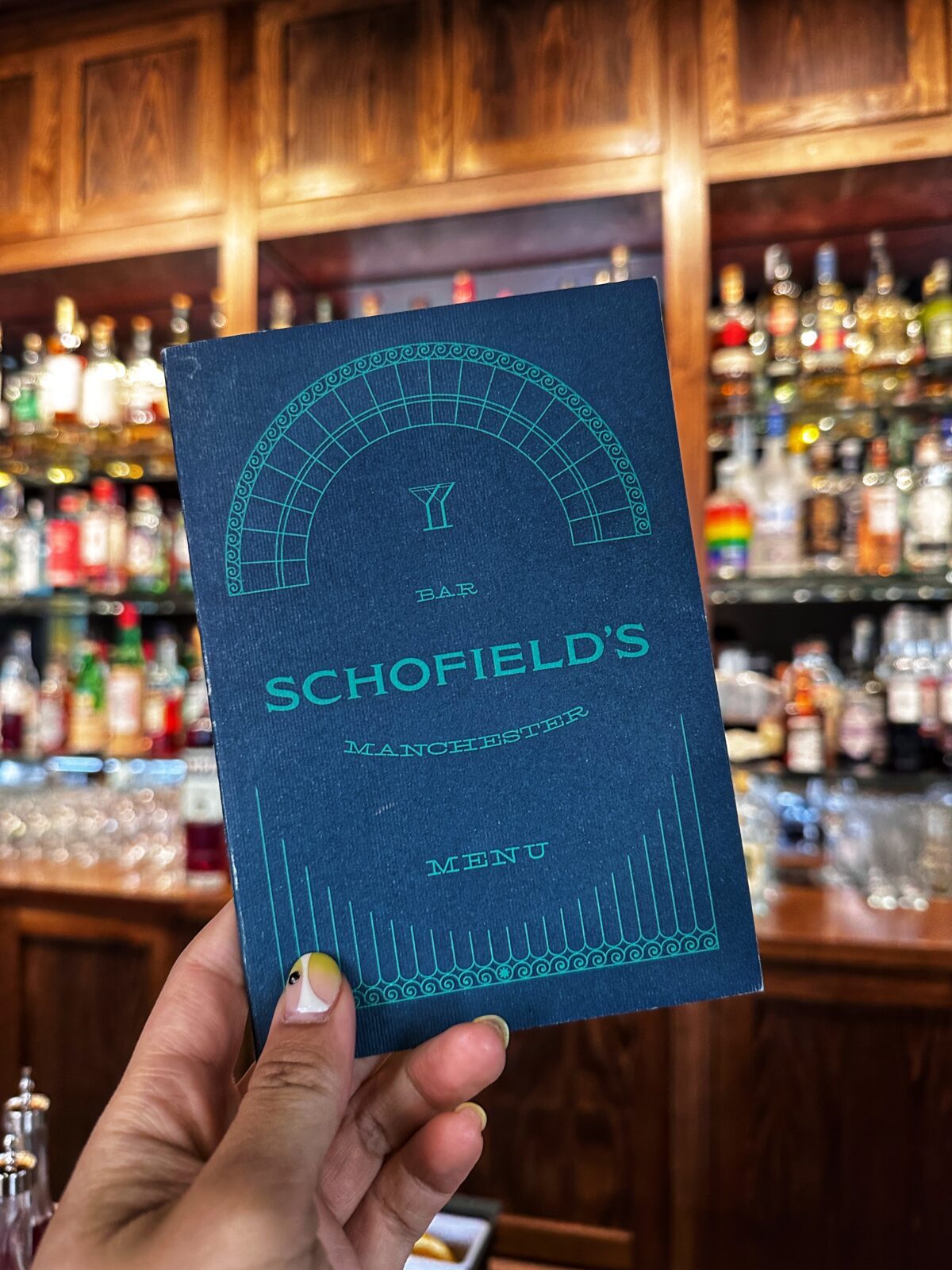 "London remains strong but the Bar of the Year is in Manchester again, the New Bar of the Year is in Birmingham, the Bar Innovator of the Year is in Edinburgh and the bar leading sustainable practices is in Cornwall – there are countless other bars up and down the UK propelling the industry forward.
"Not in recent memory has the UK bar scene felt as rich in talent, or as evenly spread. London doesn't lead the global bar industry anymore, the UK does."
The award-winning cocktail bar also scooped up a gong at this year's World 100 Best Cocktail Bar awards, stunning industry folk as it became the first Manchester bar to ever be listed in the prestigious list.
Read more: Manchester cocktail bar Schofield's has been listed amongst the best in the world
First opened in the summer of 2021 as pandemic restrictions on northern hospitality began to ease, Schofield's has won a string of awards and is widely recognised amongst punters and industry alike as one of the city's best boozers.
Brothers Daniel and Joe have since gone on to open more bars in the city: taking on Atomeca at Deansgate Square, followed by Sterling underneath the Stock Exchange hotel.
More recently, the brothers made their first venture into the world of restaurants, taking over the former Bull and Bear space to open new venture The Stock Market Grill.
Speaking to The Manc on the award win, Daniel Schofield said: "For two years in a row, we have won the best bar in the UK at the prestigious Class awards.
Read more: All the May Manchester restaurant deals, discounts and offers you need in 2023
"We are honoured to receive this recognition but we are even prouder of the teams at SCHOFIELD'S BAR, STERLING, ATOMECA and the STOCK MARKET GRILL.
"We are very grateful for being finalists for Best New Bar and Best Bar Food for STERLING, Industry Innovators for Joe and myself, as well as seeing Rachel Orange be nominated for the Best Bartender in the UK."
Featured image – The Manc Eats