Manchester
Manchester hospitality bosses to go head-to-head in DJ battle against food poverty
Charity fundraiser Too Many Owners will bring together owners from Flawd, Junior Jacksons, Common, Albert's Schloss, PKB and more for the ultimate hospitality soundclash.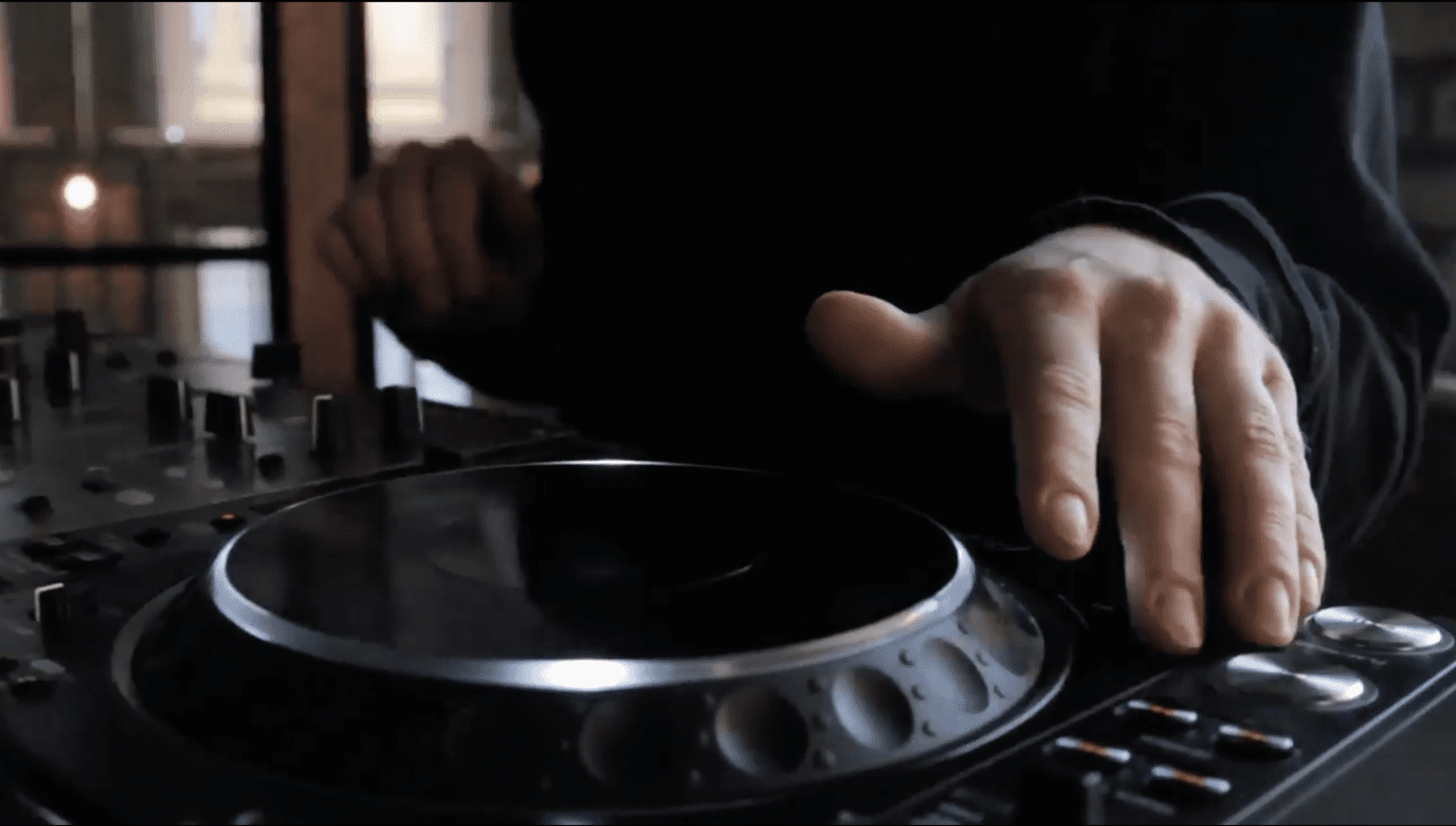 A number of Manchester's best-known hospitality bosses will go head to head in a DJ battle at Tariff and Dale next week to help raise funds for food poverty organisation Eat Well MCR ahead of Christmas.
Taking place on Wednesday, 17 November, Too Many Owners will see bar and restaurant owners from a number of popular venues in the city take to the decks – pulling out their ultimate party selections in a head-to-head battle.
The event will see the likes of Junior Jackson's owner Lyndon Higginson face off against Ancoats wine bar Flawd co-owner Richard Cossins, Ramona and The Firehouse's Andy Windsor, and Johnny Heyes of Nell's / Common / Port Street Beer House.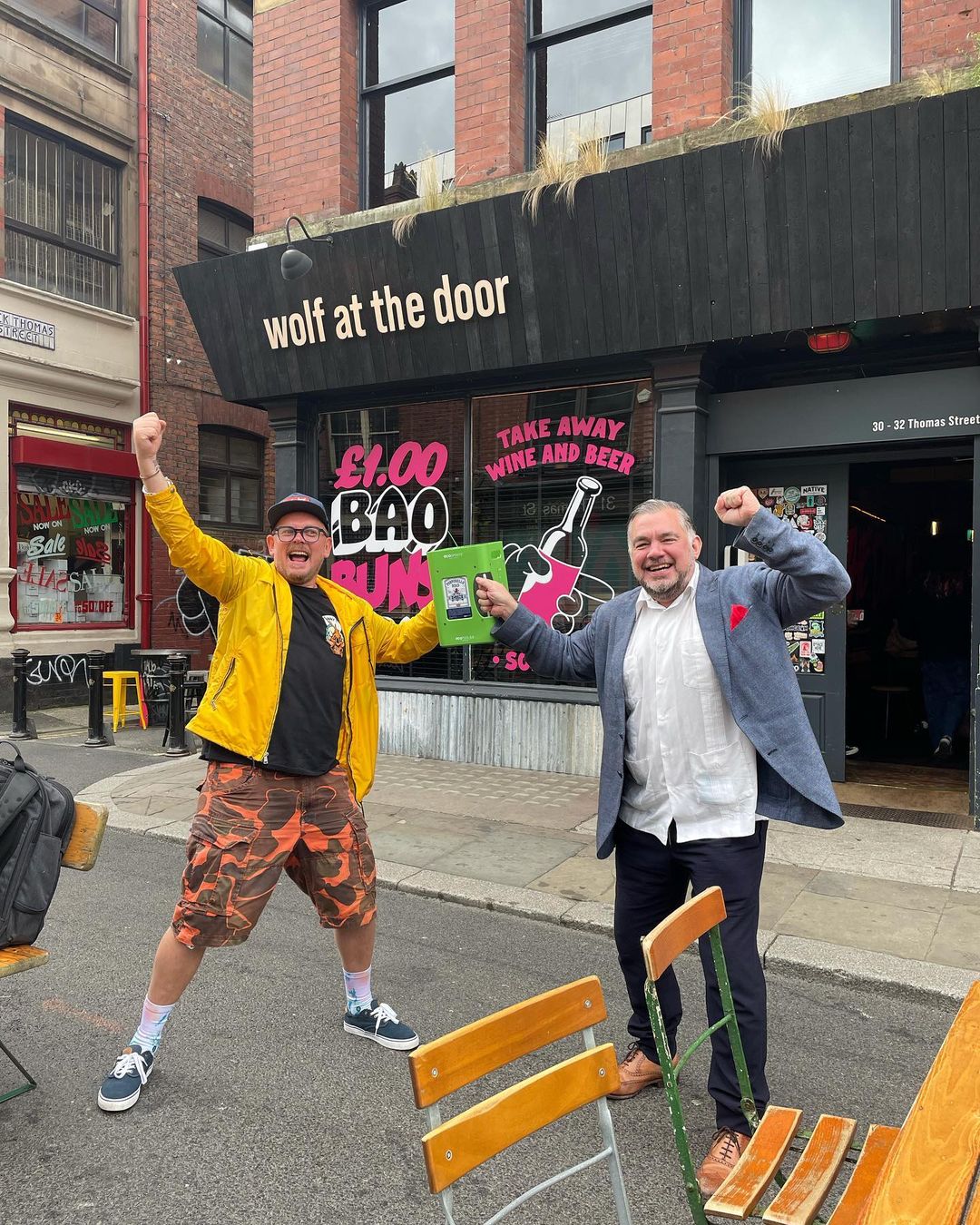 Also due to be taking part in the Dj battle is Mark Flanagan and Jon Wilkin (PKB), Neil Macleod & James Plant (Albert's Schloss), Matty Farrell (Salt Dog Slims), James Bates & Dom Jones (Maray), Tom Coates / Jake Burger (Portobello Road Distillery), David Fox (Tampopo), and Nick De Sousa (Tariff and Dale / The Lead Station).
In previous years, the way the battle has works is there have been several rounds – the first focused on showcasing 'skills' in which each owner is given a ten-minute set in which they can play whatever they like. This is then followed by a face-off with the crowd, that sees each owner play single tracks in a bid to qualify for the final.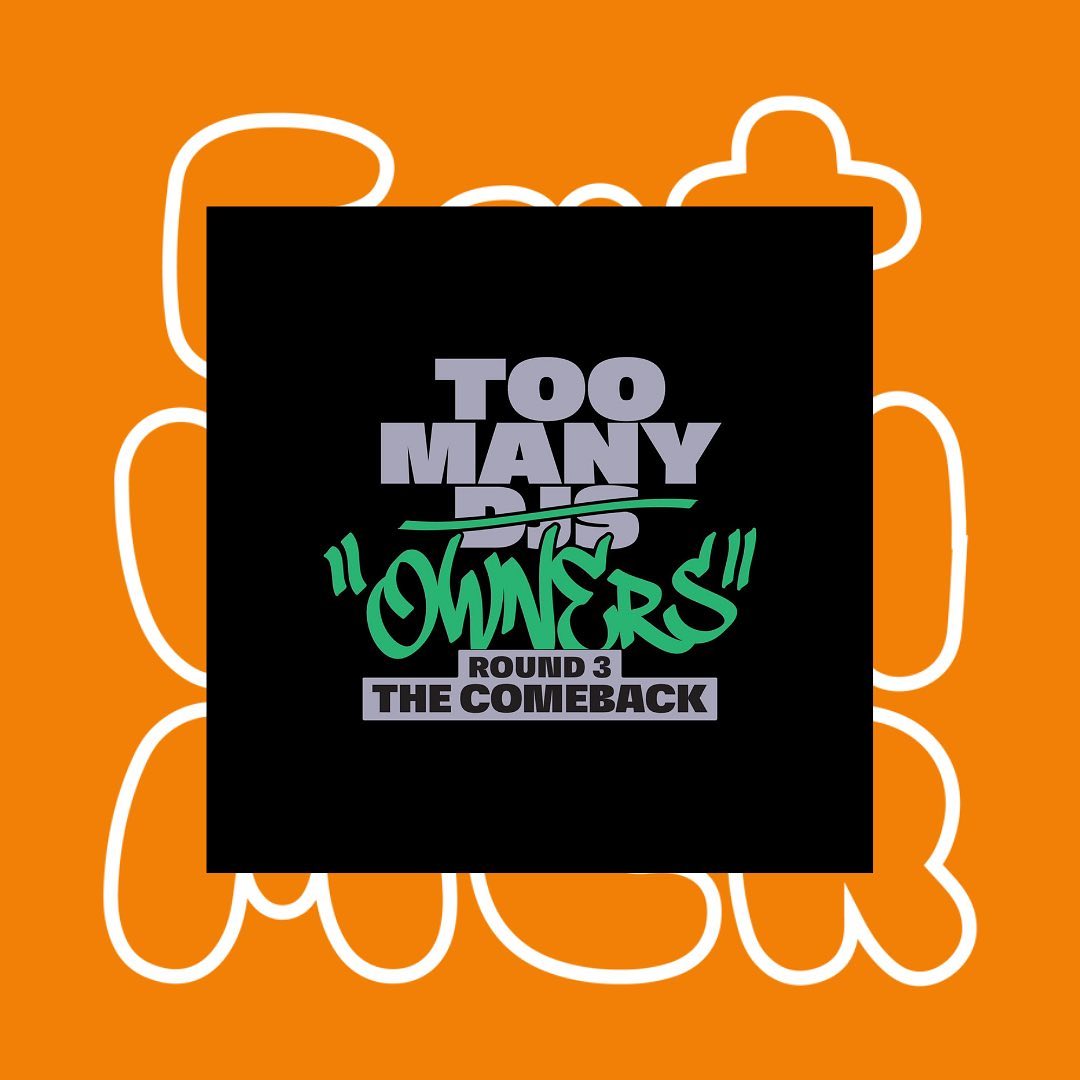 In the ultimate final round, owners have then gone back to back as they try to show off their best mixing and selection skills. They're not always very good, but the event pretty much guarantees everyone gets a good laugh.
It's all taking place in aid of Eat Well MCR, which works with vulnerable residents in the city to eradicate food poverty and provide healthy, nutritious meals to people in need.
Working with chefs in various restaurants around the city, Eat Well MCR brings in donated food that would otherwise go to waste, and from that partnering restaurants create top quality meals for people sidelined by poverty.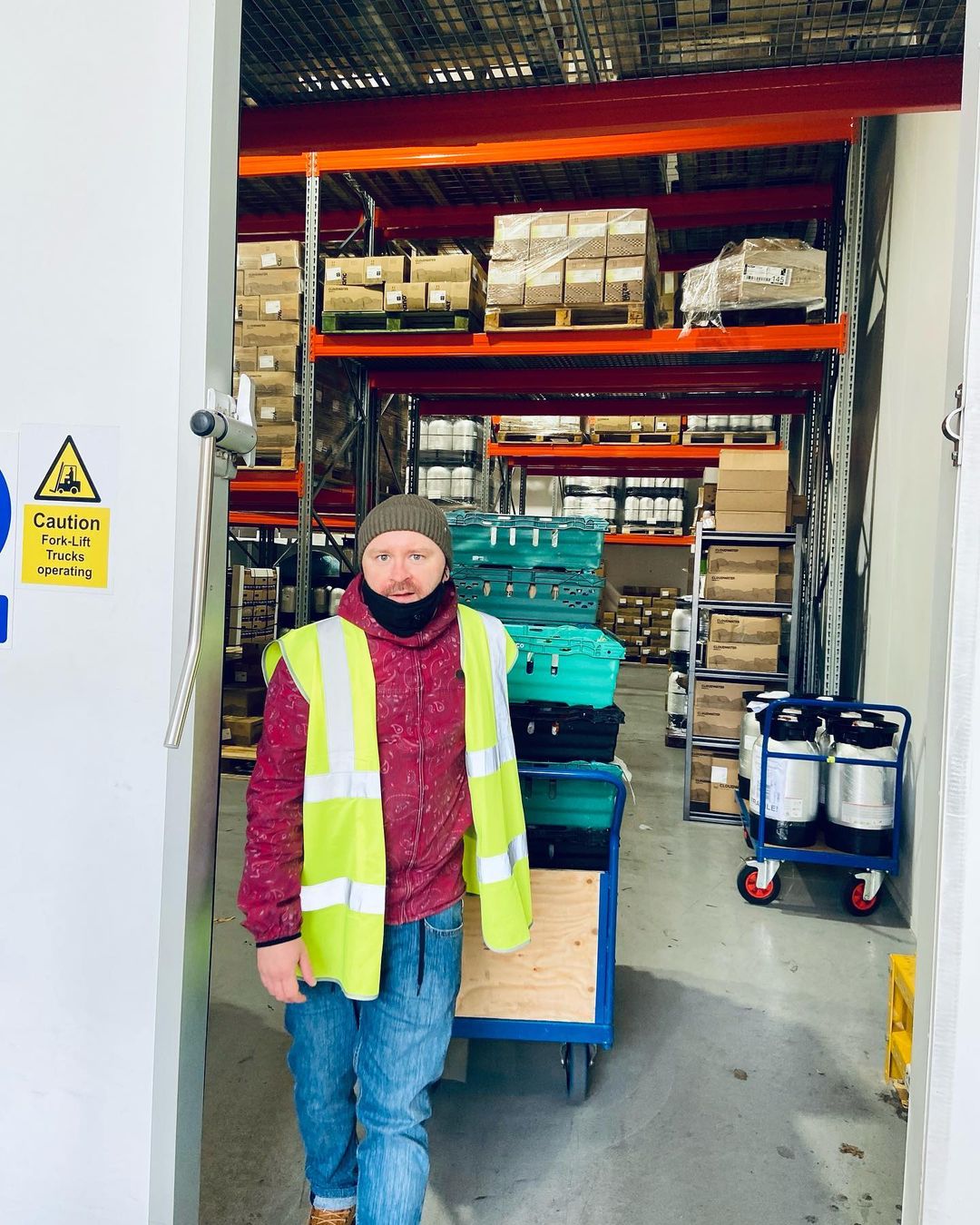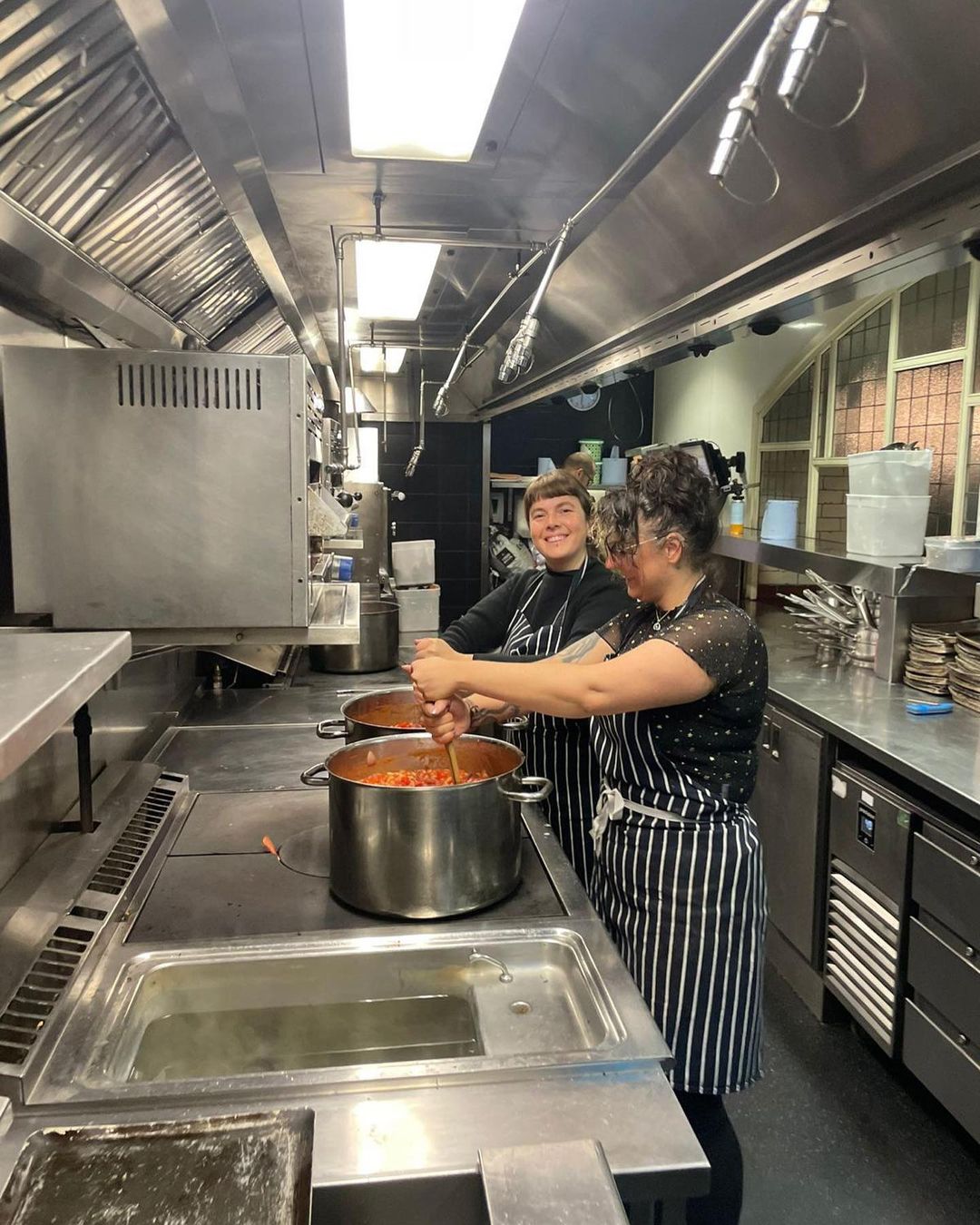 The collective of Manchester chefs and hospitality professionals has prepared and delivered over 50,000 meals to people facing challenging circumstances in Greater Manchester since April 2020.
Kicking off from 7 pm at Tariff and Dale in Manchester's northern quarter and running until 11.30 pm, the event will be sponsored by a host of different drinks companies including Edrington Beam, Suntory, Bacardi, Hammonds / Naud Distillery, Mangrove, Ten Locks, Boutinot Wines, Brown Forman.
Fingers crossed that means there'll be some decent drink offers going around on the night.
Tickets are priced at £16.76 each, with all proceeds donated to Eat Well MCR and grab yours here.
Featured Image – Tariff and Dale