Manchester
Manchester International Festival reveals line-up of FREE events at Festival Square, in new riverside location
The food and drink line-up for MIF23's main hub, Festival Square, has been revealed.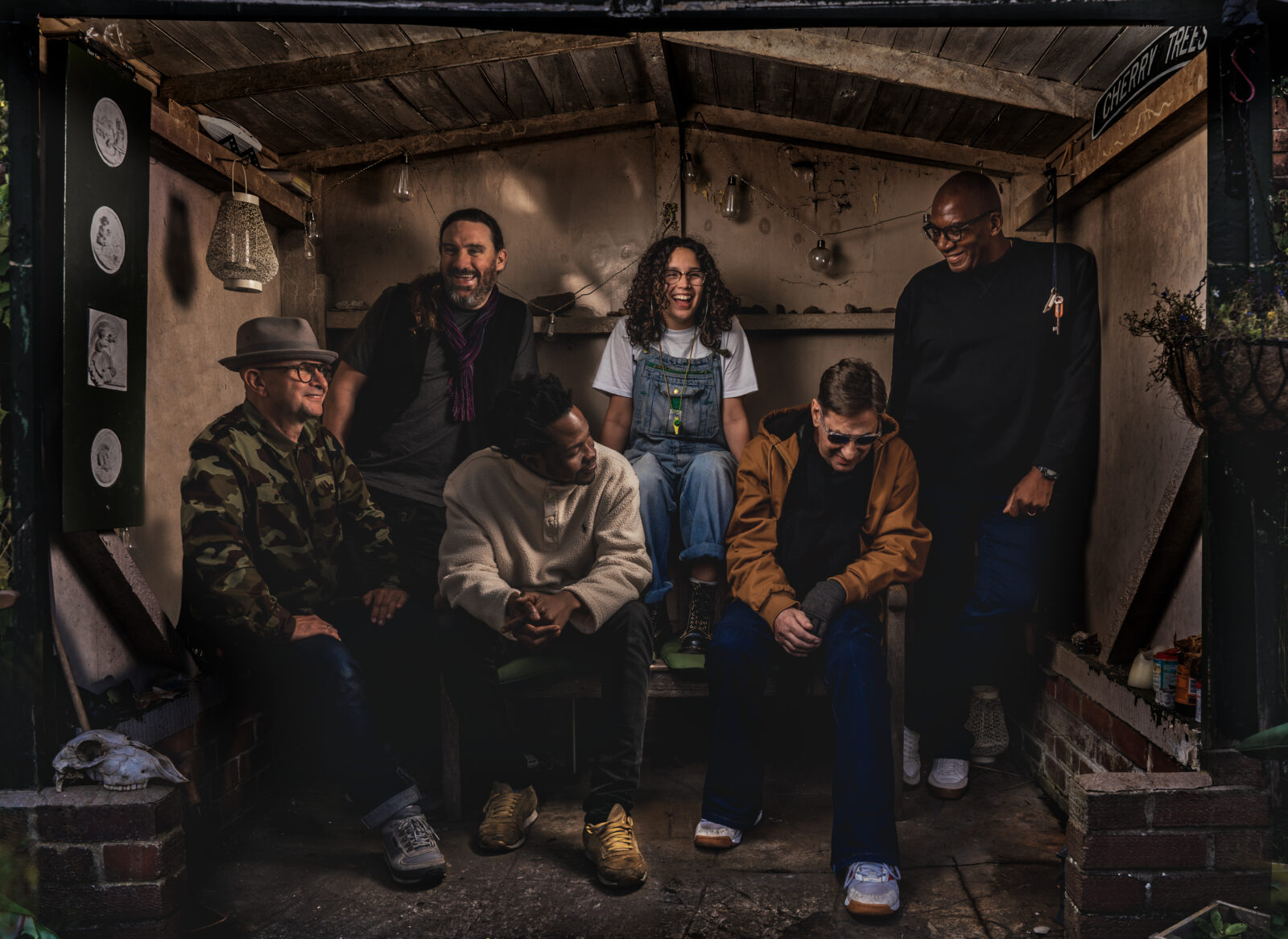 Manchester International Festival has today announced its Festival Square line-up, the series of free events that makes up the main hub of the huge arts event.
MIF will return to the city between 29 June and 16 July this year, with events in its new home at Factory International.
And there'll be a new home for Festival Square too, which has previously taken over spaces like Albert Square and Cathedral Gardens.
This year's free programme of music, family entertainment and street food will be centred around a new riverside location, with an open-air stage welcoming more than 190 artists over the course of the festival.
The majority of those performing will hail from Greater Manchester too, celebrating the sounds of the region.
Highlights of the Festival Square programme will include post-punk band A Certain Ratio as they mark 45 years, avant-pop-trio The Orielles, electo art rock quartet Dutch Uncles, and trans-non-binary singer-songwriter Planningtorock.
Throughout MIF23, Festival Square will also host takeovers from some of the city's biggest promoters, club nights, collectives, venues and radio stations including Band on the Wall, Brighter Sound, Dave Haslam, Feel Good Club, Piano in the City, Reform Radio, Trans Creative and YES.
Read more: Manchester International Festival programme to include inflatable sculptures, coin treasure hunt, and work from Juan Mata and Maxine Peake
MIF hosted an open call-out earlier this year, with more than 290 applications from artists and community groups across the region. 26 have been selected, including alt-pop singer-songwriter Nxdia, Afrobeat and Reggae collective Sens Sagna and the Kajamor Family, Latin band Guacamaya, and Brazilian percussion from youth-group Jubacana.
Showcasing Factory International's music development programme, Factory Sounds, solo artist and multi-instrumentalist James Holt, afrobeat influenced rapper Prido, and shoegaze indie pop band Foxglove will also perform.
On the food and drink side of things, there'll be an offering from Super Serve (which was recently announced as Factory International's food and beverage partner), plus Caribbean delights from ARMR, fish and chips from Hip Hop Chip Shop, Indian food from Zouk, and ice creams from Ginger's Comfort Emporium.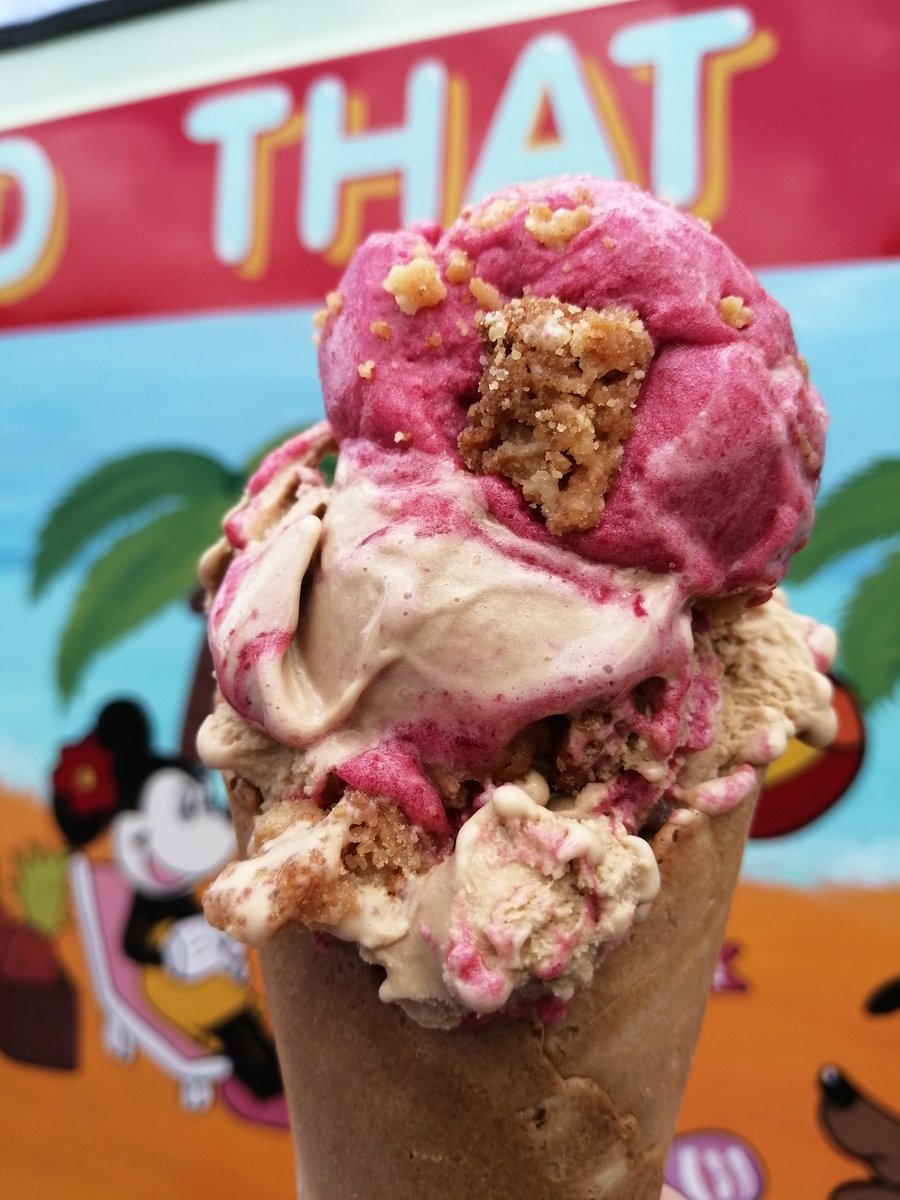 An array of family entertainment will include song and dance workshops, interactive music-making and storytelling, from Babyrocksampler, Born To Be Wild Child, Playhouse Project and more.
Rivca Burns, Festival Square programmer for Factory International says: "We're super excited to share the 2023 edition of Festival Square, featuring more voices than ever before from across Greater Manchester.
"It is an honour to curate the programme for the hub of Manchester International Festival, the talent in this city is huge and bringing over 190 acts to this international stage. The programme will excite, inspire and fill you with joy daily, get down to Festival Square to enjoy your new favourite artist!"
Sarah Maxfield, Area Director, North, Arts Council England, said: "It is fantastic to have Manchester International Festival back across the city after the limitations of the pandemic. Festival Square offers the local community and visitors a chance to enjoy a huge variety of free live music and family activities and it's great to see so many artists from Greater Manchester performing in this year's programme."
For those outside the city centre, Sounds From the Square will be broadcasting live to the world from factoryinternational.org and the Factory International YouTube channel with interviews, performances and behind the scenes access to the productions at MIF23.
More details on the MIF23 programme, including Festival Square, can be found at factoryinternational.org.
Featured image: Paul Husband