Manchester
Manchester's last Edwardian swimming bath reopens as it's restored to its original glory
Ten years after it was earmarked for closure, a local community group has succeeded in bringing Withington Baths back to life.
Manchester's last Edwardian swimming bath has reopened after being restored to its original glory with the help of a £1 million grant.
After a hard-fought campaign by its local community, Withington Baths has finally been returned to local use ten years after it was earmarked for closure.
The Love Withington Baths group first won the right to the pool in 2015, and after seven years of campaigning, last February it was awarded a grant from the National Lottery Fund to undertake the work needed to bring the historic building back to life.
A long time in the making, at last, the 100-year-old site has opened its doors once again to be enjoyed by local people as it was always intended.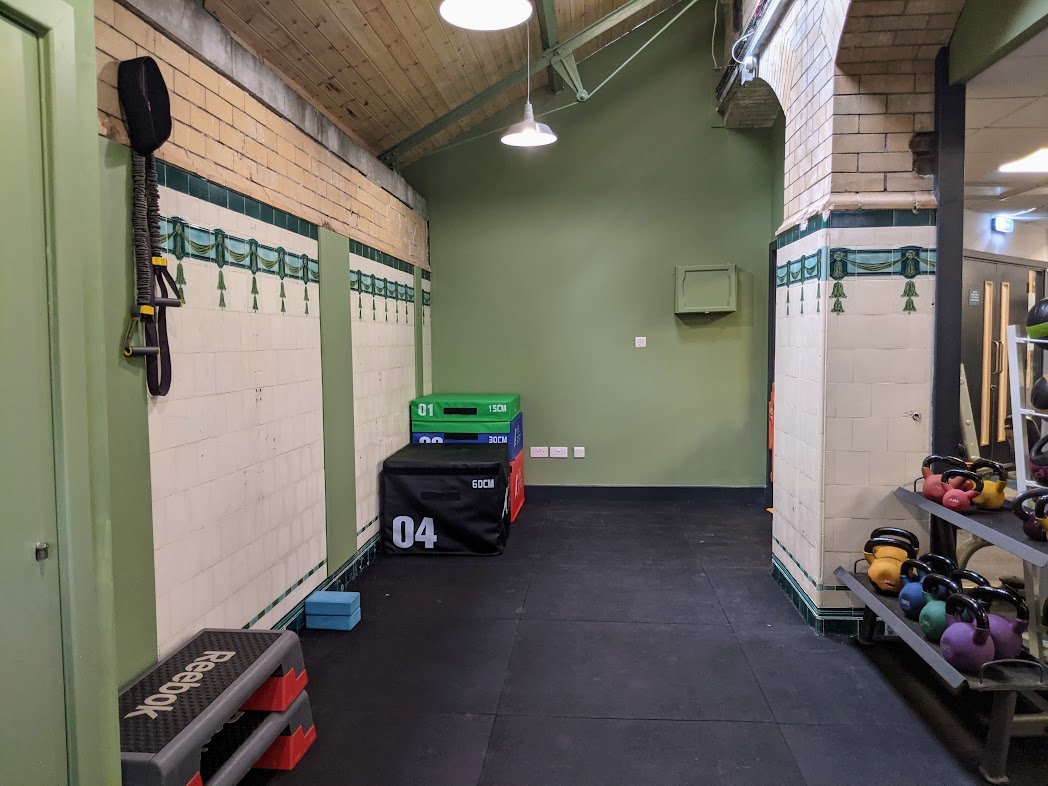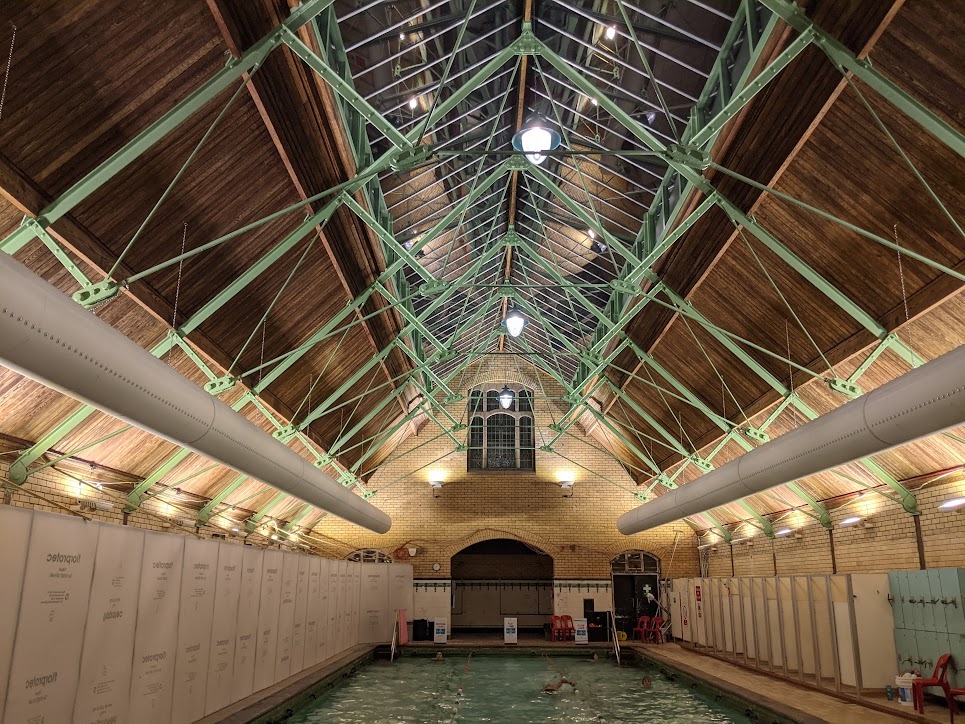 As part of the restoration, the building's impressive Edwardian roof has been repaired to maintain the original glazing system installed in 1913.
Elsewhere, its stained glass windows have been lovingly restored by local artist Amy of the Orange Ladybird.
On Saturday the group celebrated the reopening of the Withington Baths with a party that saw the local community welcomed in for an afternoon of eating and drinking, with local business Burton Road Brewery providing a barbecue and bar.
Read more: New survey reveals more than a quarter of UK adults have never boiled an egg
Speaking on the reopening of the historic Edwardian baths, Paul Smith, Managing Director of Withington Baths said: "Our 8th birthday celebrations were a huge success, we really enjoyed celebrating the progress we've made since the takeover in 2013.
"The restoration project means so much to us as an organisation, and we're thrilled to see what a positive impact it has had on our community already.
"The restoration was all made possible thanks to The National Heritage Lottery Fund grant, a loan from Manchester City Council and support from the local community. Through the good times and the tough, it's the local community that has always been there for us.
Read more: A rare 'highly endangered' giraffe zebra hybrid has been born at Chester Zoo
"Now, because of them, we can continue to serve our community as a not-for-profit hub where generations learn to swim and enjoy a range of gym and leisure facilities alongside their community members."
Featured image – Withington Baths