Manchester
New retailers FINALLY found for former Topshop space in Manchester Arndale
The unit has been split into smaller shops.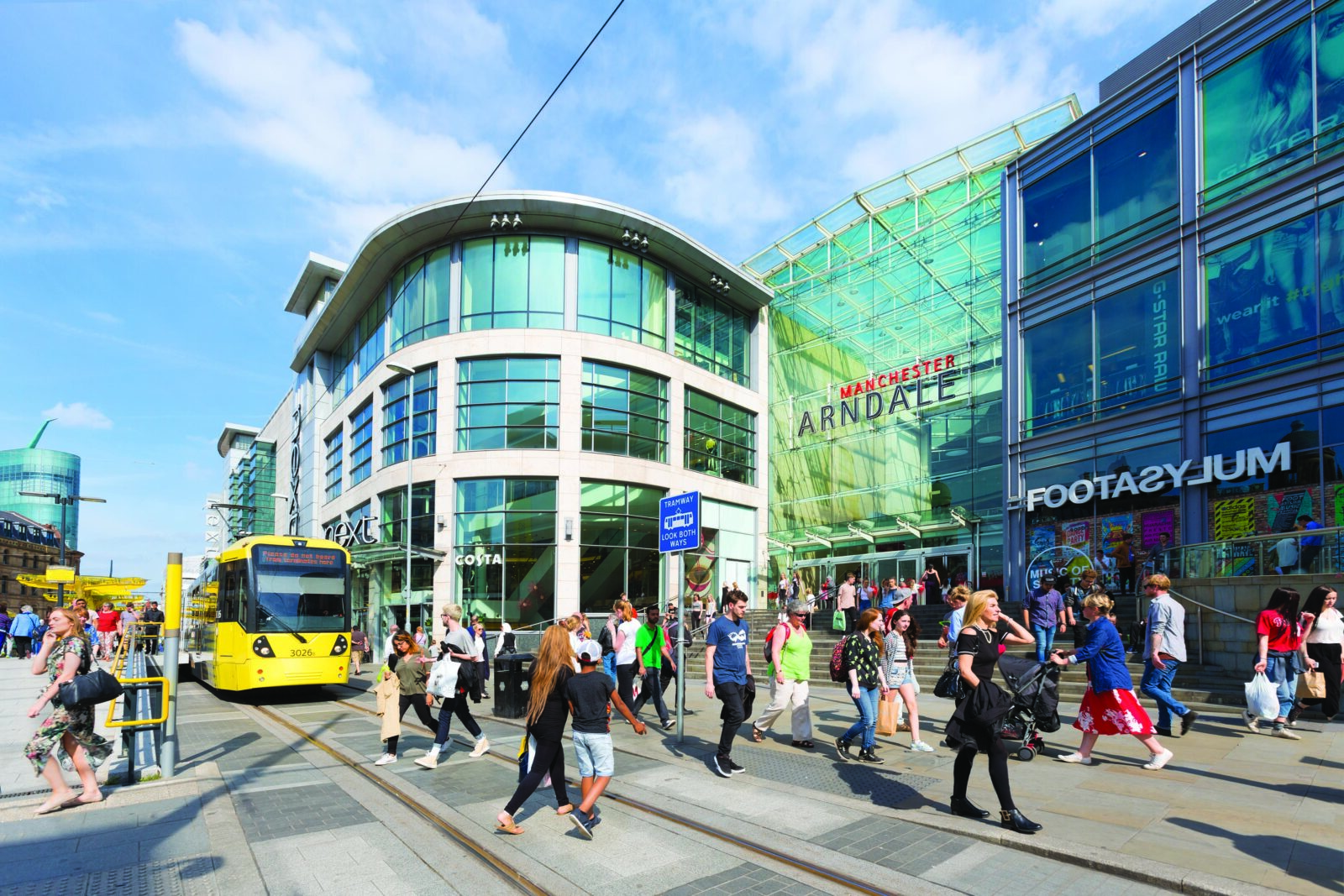 Two new shops are set to open in the footprint of the old Topshop store in the Manchester Arndale shopping centre.
The huge space has been standing empty since the Arcadia group went into liquidation in 2020, leaving a prominent gap in the Arndale's concourse.
But now two retailers have snapped it up, with Gilly Hicks and Clarks moving into two newly-created units.
The new Gilly Hicks store – Manchester's first – will sell a range of activewear, loungewear and intimates, including menswear and a new gender-neutral collection.
Its sister company Hollister is moving into the former Disney Store unit, where it will continue to sell clothing, fragrance and accessories.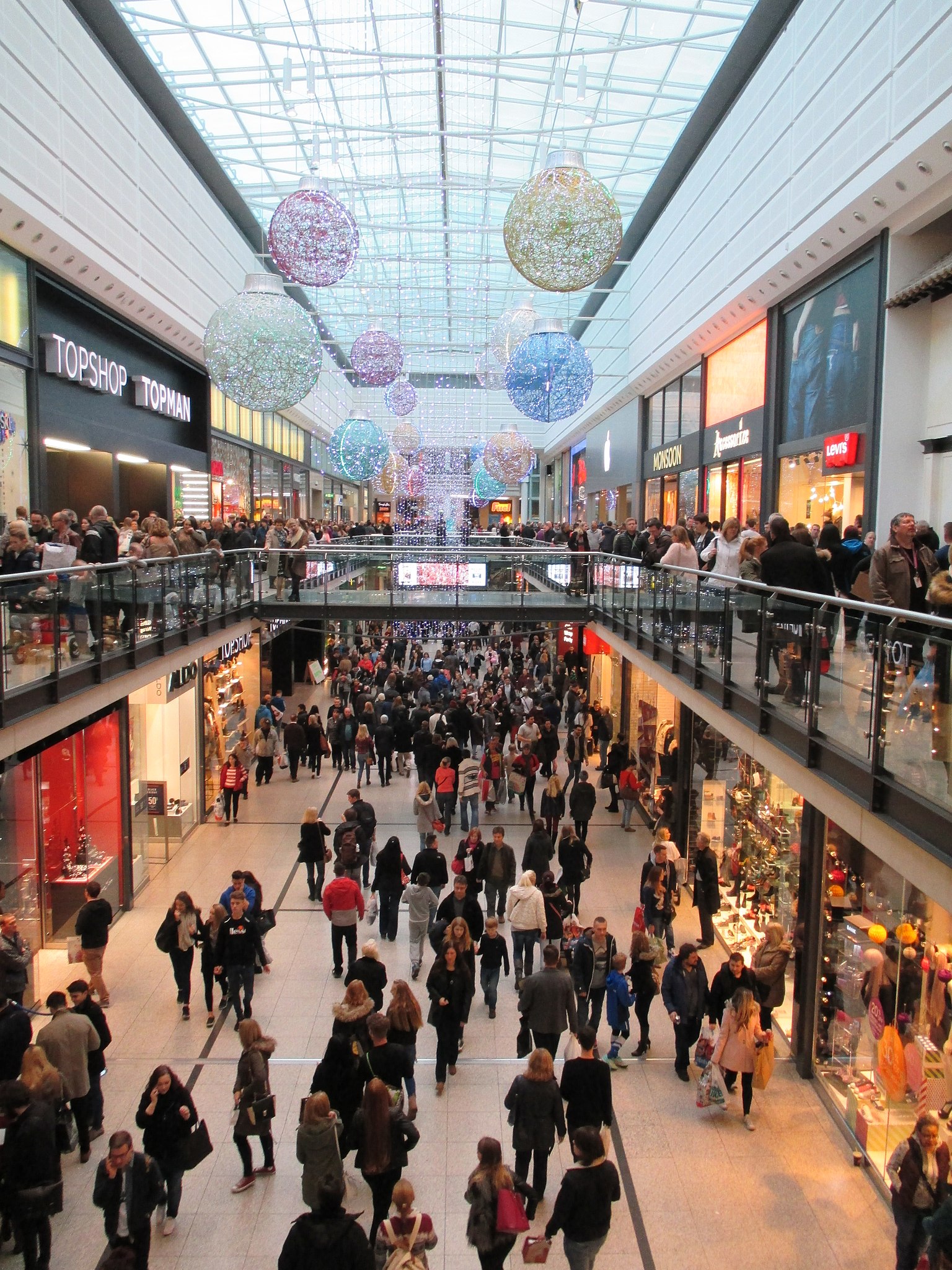 Clarks, famed for its quality shoes, boots and trainers, are taking on a 3,551 sq ft unit on a 10-year lease.
Pizza Hut have also committed to opening a new express takeaway outlet in the Arndale food court.
Other new signing at Manchester Arndale include Pure Fashion, who recently committed to a 3,709 sq ft store on a five-year lease, Debenhams.com, Tommy Hilfiger, Pandora, Canada Goose, Kick Game, Carvela and Kurt Geiger.
The city centre shopping hub is now at 95% occupancy.
Colin Flinn, spokesperson for Manchester Arndale, said: "We are delighted that Clarks, Gilly Hicks, iFix and Pizza Hut have decided to join the line up at Manchester Arndale.
"Rather than try and re-let the whole of the former Topshop space, we made the decision to split the space, and create three new high-quality units in a prime location.
"This decision has proved correct as we have now secured two well-known tenants, with the last unit currently under offer, which shows that retailer demand for quality, well placed units remains high.
"We are equally pleased that Hollister and Swarovski have recommitted to Manchester Arndale, demonstrating confidence in the centre as we continue to attract and retain popular international brands and retailers."
Nicolas Burquier, managing director, Pizza Hut Europe & Canada, says: "We're excited to open a new Pizza Hut Express at the Food Court inside Manchester Arndale.
Read more
"As we continue growing Pizza Hut in the UK, we're always looking for accessible ways to reach our customers and deliver our much-loved signature flavours in a way that works for them – and our Express arm allows us to do just that.
"Our customers will now be able to enjoy their favourite pizza either to takeaway or enjoy in the food court communal seating area.
"It's the perfect place to relax and enjoy a bite to eat while shopping. We're looking forward to welcoming our pizza fans in November, and for anyone looking for a job, keep an eye on our website."
For all the latest news, events and goings on in Greater Manchester, subscribe to The Manc newsletter here.
Featured image: Supplied