Manchester
Someone is writing confessions and placing them around Manchester city centre
A few tags have been spotted with numbers on the back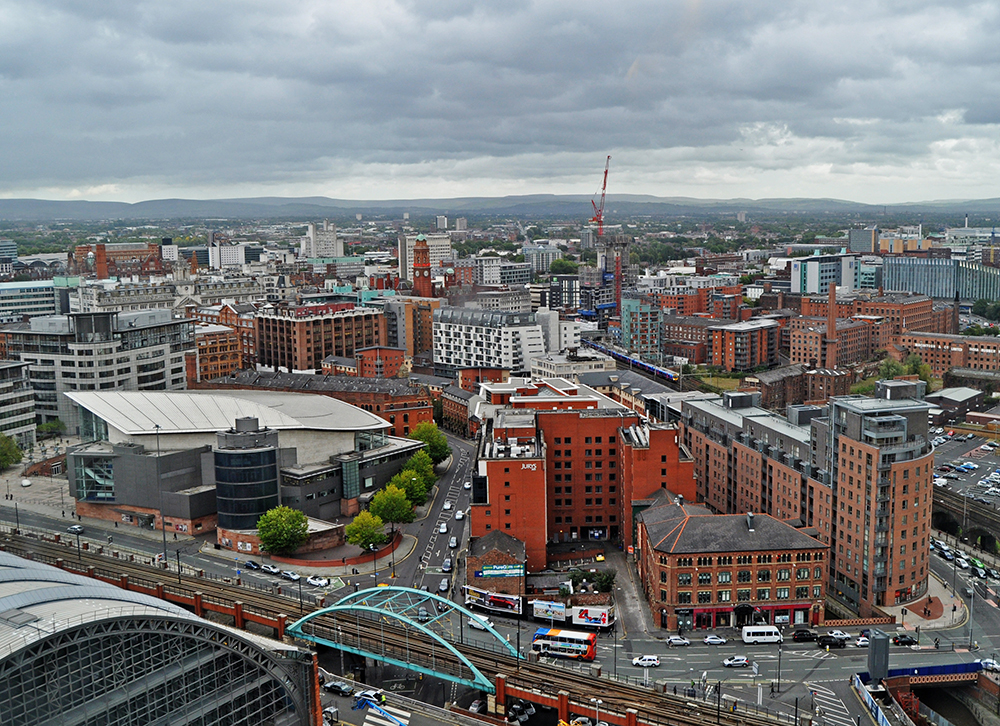 It appears that somebody has been confessing their sins by making handmade tags and dropping them on the ground in Manchester city centre for people to find.
Appearing on Reddit today, one particular confession describes how someone discovered their husband had been cheating on them and seized an opportunity for revenge.
Writing on r/Manchester, user onlymeyoda wrote: "On my walk back home this morning I noticed a couple of these with numbers on the back and I was wondering if anyone knew what they were about or where they're from?
"Is this a project or have people randomly decided to post their confessions around the city? Gave me and my partner a laugh at least".
The tag in question was this…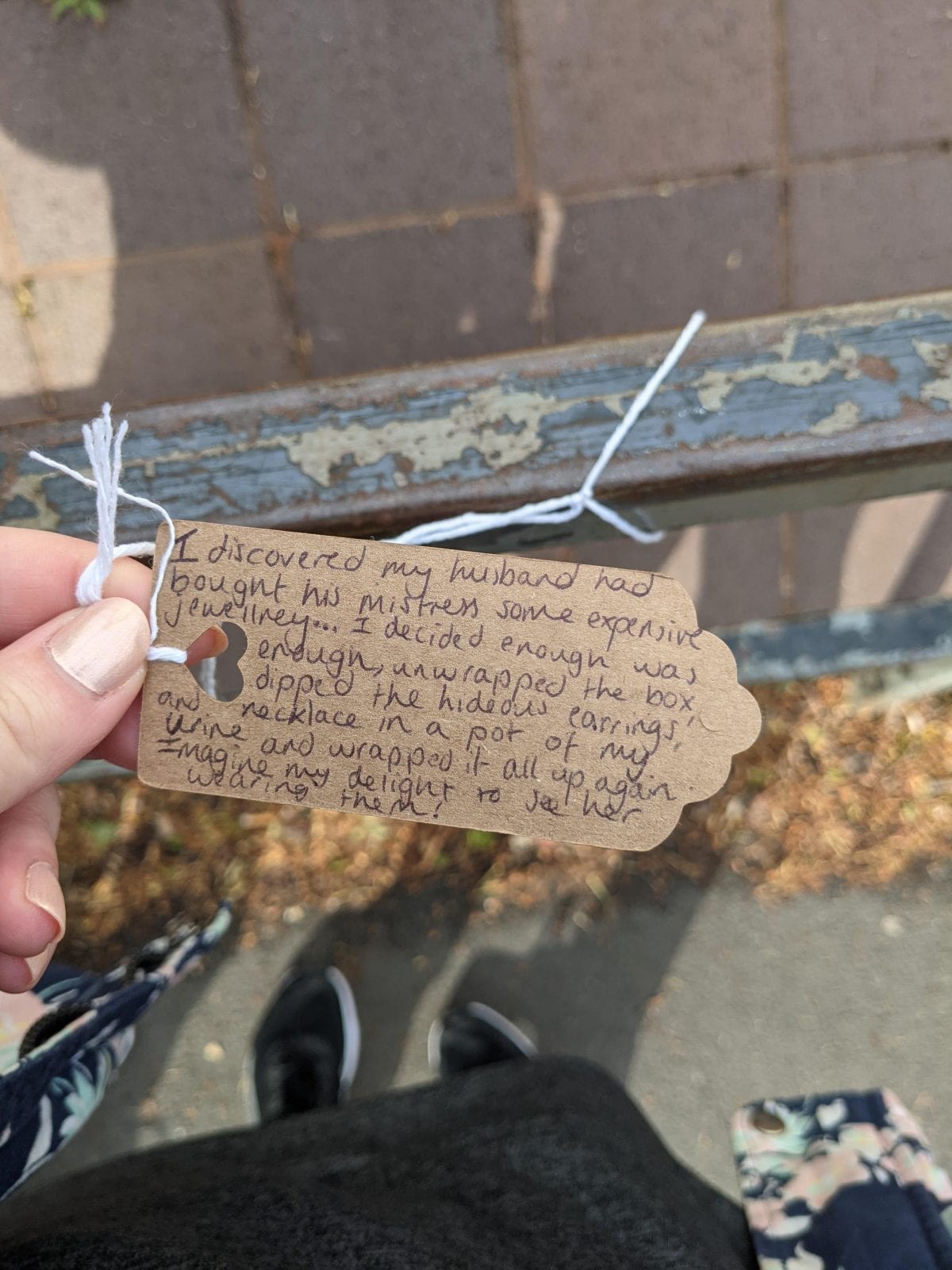 The tag reads: "I discovered my husband had bought his mistress some expensive jewellery… I decided enough was enough, unwrapped the box, dipped the hideous earrings and necklace in a pot of my urine and wrapped it all up again.
"Imagine my delight to see her wearing them!"
The note and tag is completely anonymous, but according to the Reddit user, a few of them have been found and are all numbered.
At present, we have no idea whether this is the work of a lone ranger, scorned by their husband and determined to get the message out about his shady activities, or part of a larger project.
Either way, it's very Manchester – and we'll keep you updated.