Manchester
The bottomless Manchester brunch with non-stop Hooch, pornstar martinis and pina coladas
Plus massive burgers, breakfast burritos, and a host of picky tea selections to boot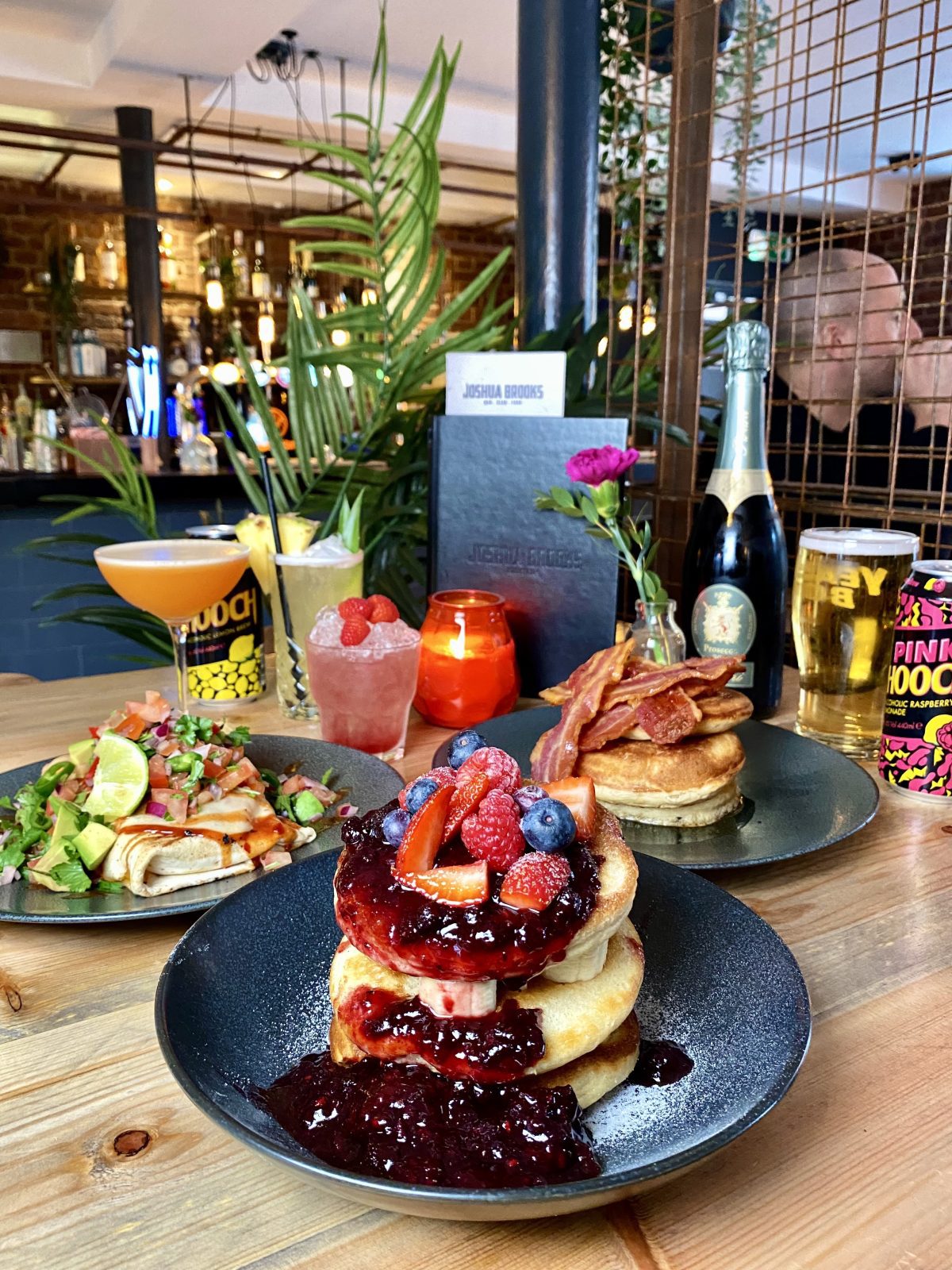 There's a new bottomless brunch in Manchester serving up non-stop Hooch, pornstar martinis and pina coladas, and we're absolutely here for it.
New to canalside haunt Joshua Brooks, this walk-in brunch takes all-day kitchen favourites like burgers, burritos and halloumi dippers and combines them with 90 minutes of bottomless drinks for a riotous, fun-filled start to your weekend.
Available from 12-5pm on Fridays, Saturdays and Sundays, for £25 a head throughout April you'll be treated to a dish of your choice and a selection of cocktails, beers and prosecco – with an hour and a half at your table to make the most of the offering.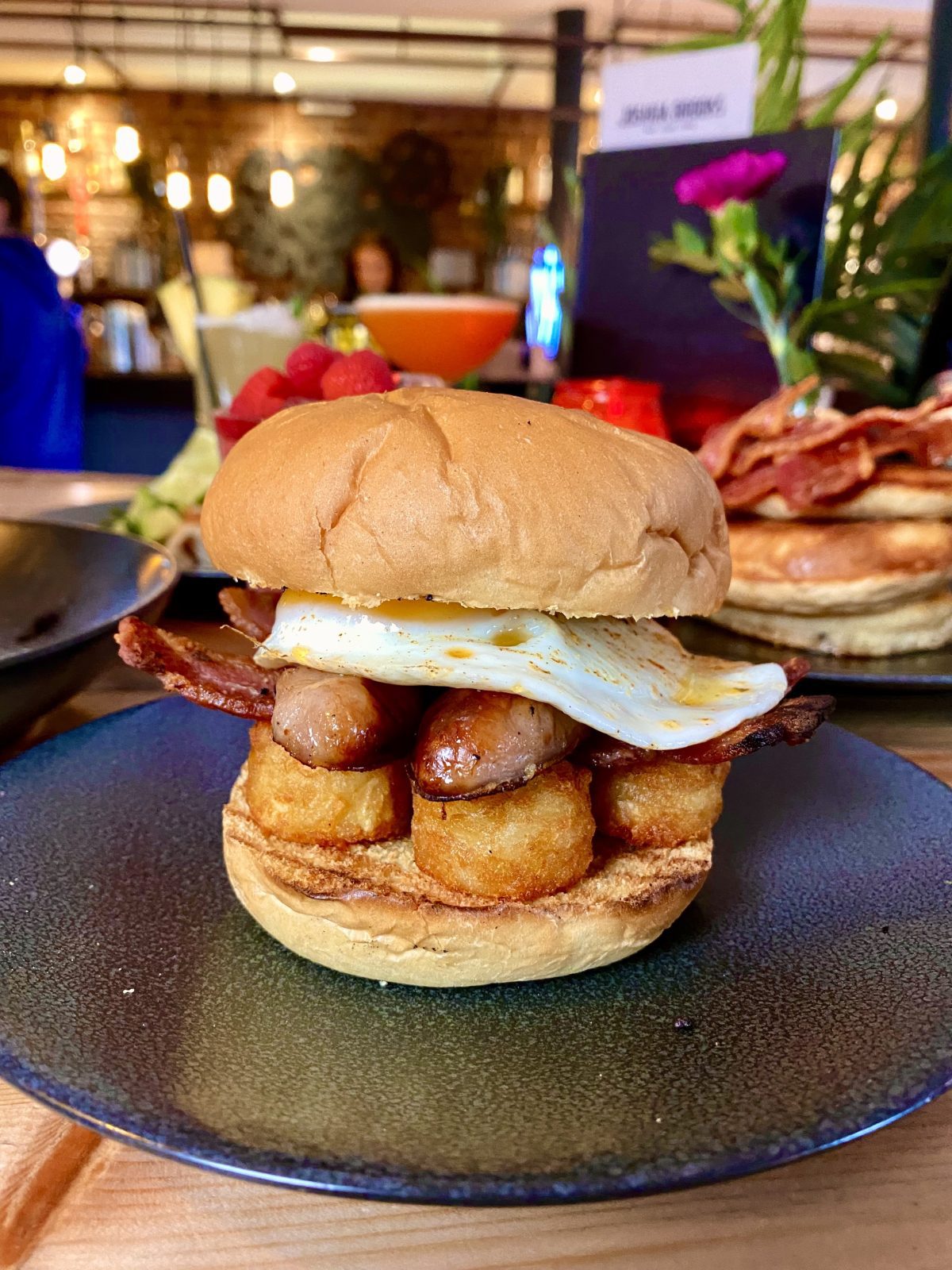 Often run alongside the F1, with an F1 rig in the venue where guests can race the weekend's track on, or with the football on the big screens, this is a perfect bottomless brunch for sports lovers.
Dish-wise, think grilled cajun chicken fries loaded with cheddar cheese, jalapenos, salsa, chipotle and crispy onions; breakfast burritos stuffed with chorizo, pico de gallo, peppers, cheese, scrambled egg and jalapeno; or a classic burger and fries with cheddar cheese, maple-smoked bacon, pickles, salad, burger sauce and sweet onion marmalade.
Elsewhere, you'll find homemade pancake stacks drenched in maple syrup and topped with bacon, covered in Nutella, strawberries and whipped cream, or served simply with fresh fruit and a summer fruit compote.
Read more: Browns Manchester reveals swanky new look at historic site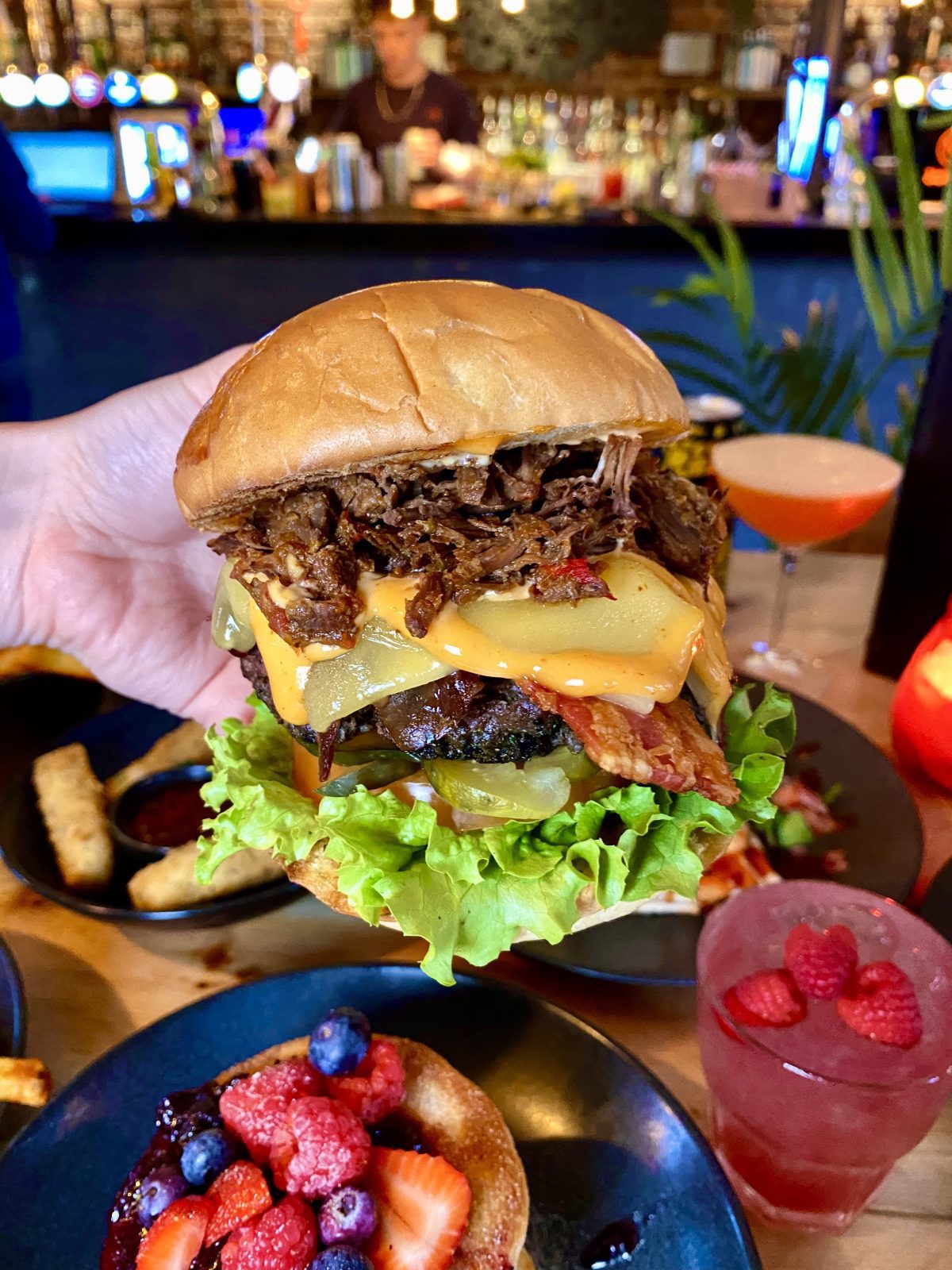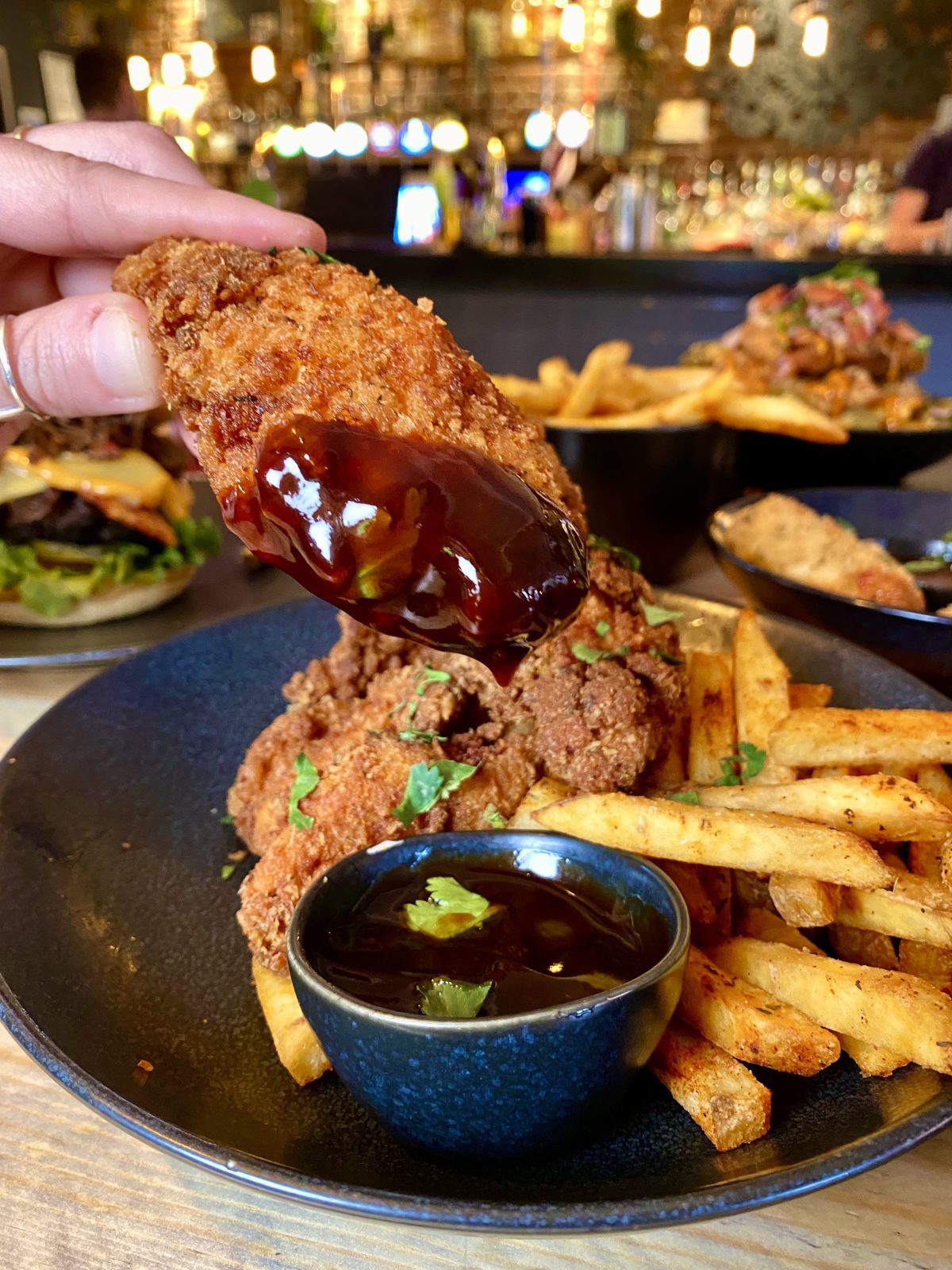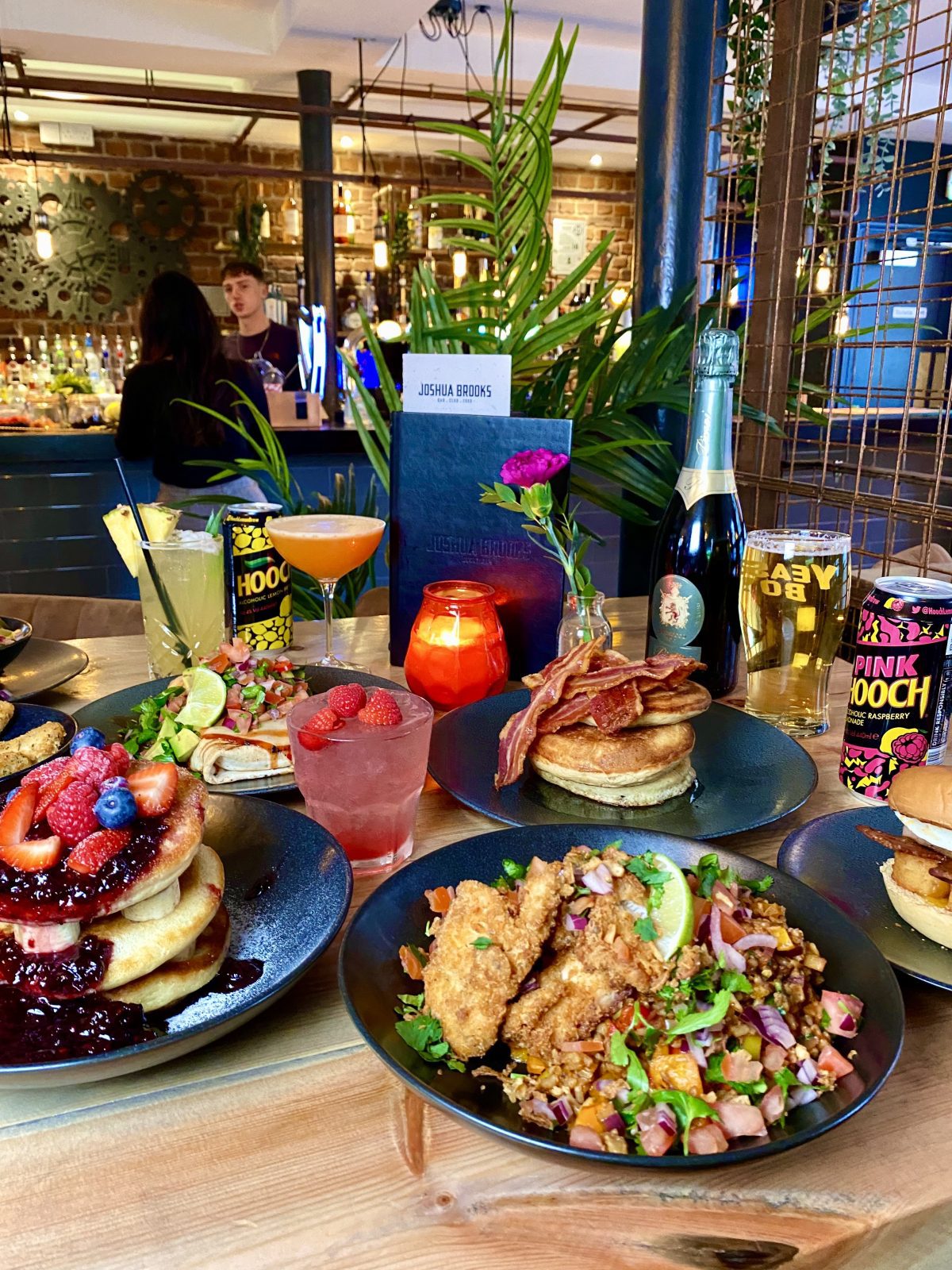 There's also a 'Grandad's Brioche' using Manchester-made Grandad's sausages and a fried egg, as well as vegan options including a plant-based burger and bratwurst, both served with fries.
Or, if you really want to live your best picky tea life, you can opt for either panko chicken tendies, halloumi dippers or cajun fried chicken with fries.
As for drinks, the range on offer is pretty huge with pornstar martinis, pink and lemon Hooch, pina coladas, brambles, passionfruit bellinis and mimosas all featuring on the bottomless list.
Read more: Manchester Rum Festival returns this summer with 40 different brands
If that's not doing it for you, though, there's also pints of house lager and glasses of prosecco available alongside the vast cocktail range.
Served all afternoon on the weekends, to find out more and book your table, visit Joshua Brooks website here.
Feature image – The Manc Eats