Manchester
The best restaurants, venues and individuals named at the This is Manchester Awards 2023
A star-studded event took place last night.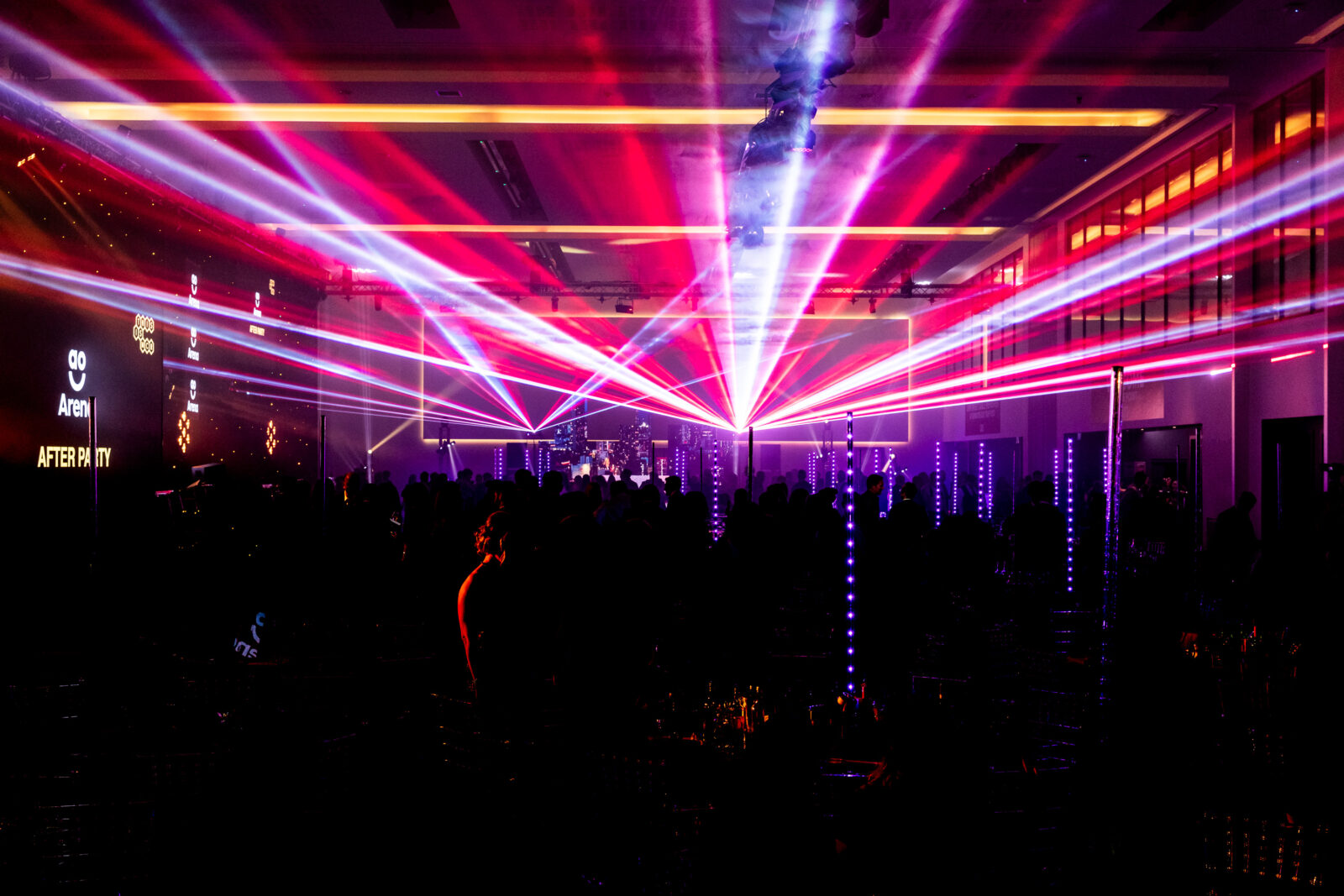 The very best individuals and organisations in Manchester have been named at the This is Manchester Awards 2023.
The awards celebrate the incredible talent across Greater Manchester, in categories championing industries including arts and culture, hospitality, fashion, and the night-time economy.
More than 500 people attended the glittering awards ceremony on 9 November, with stars including Christine McGuinness, Brooke Vincent, Lucy Mecklenburgh, and Adam, Ryan and Scott Thomas.
The fifth This is Manchester Awards were hosted by Jenny Powell and Scott Thomas, and this year including the first-ever Dianne Oxberry Special Impact Award in honour of the late presenter.
The special ward went to Khatra Paterson, who was chosen from a shortlist of 10 worthy recipients in partnership with Dianne's husband Ian Hindle and the trust.
Khatra is a survivor of female genital mutilation (FGM) who has built her career upon caring and advocating for others. She was flown to Somalia at just 10 years old, for what was thought to be a family holiday, but was subjected to a brutal and harrowing FGM.
Khatra was chosen from a shortlist of ten worthy recipients.
Ian Hindle, Dianne Oxberry's husband and founder and trustee of the Dianne Oxberry Trust charity, said: "We were blown away by the incredible people that were put forward for this special award and it was a really difficult decision to choose a winner.
"The amazing thing about Manchester is the sense of community and the huge number of people who do amazing things for others every day, often in the face of extreme challenges.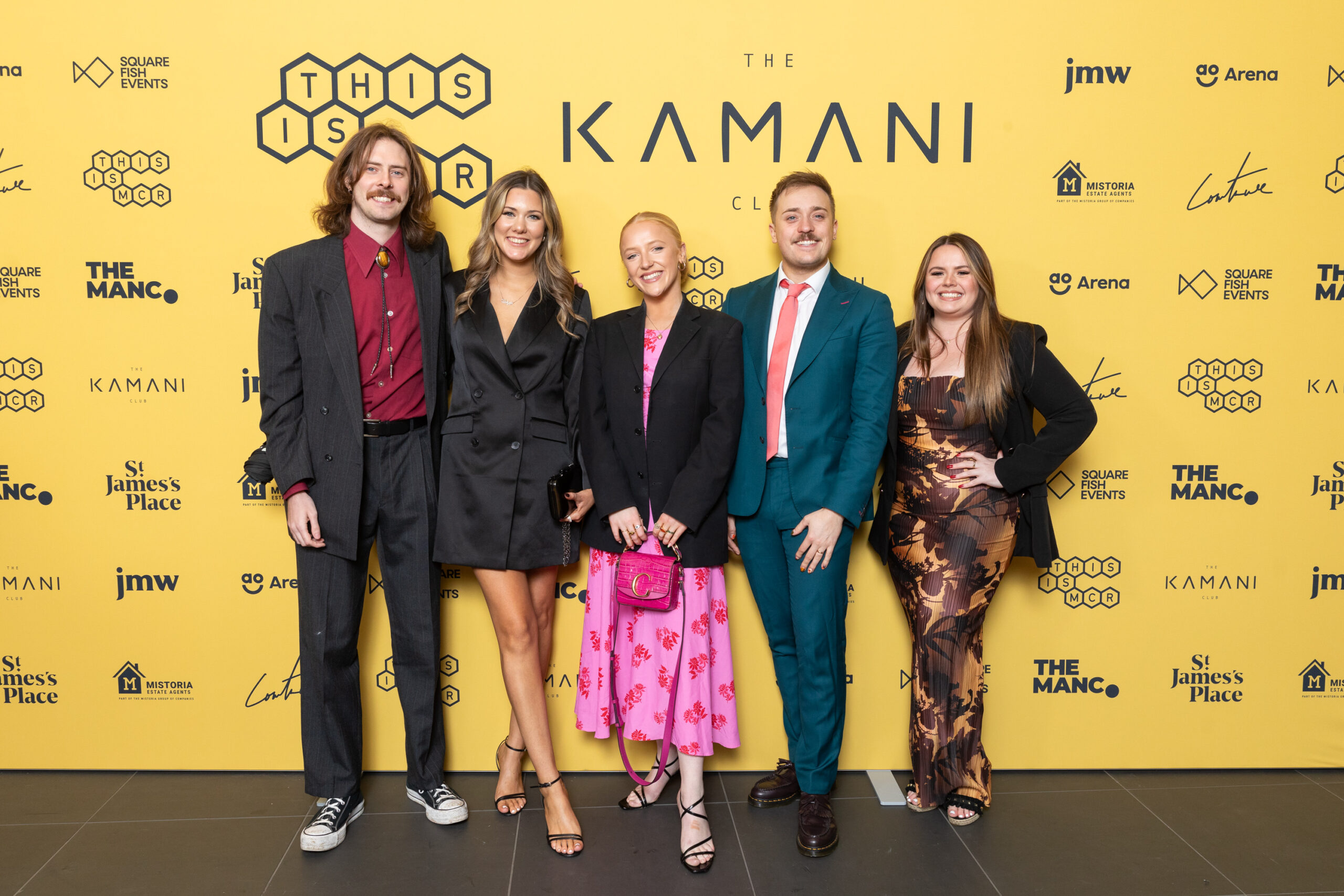 "Being able to present this award to celebrate that true Mancunian spirit is a real honour, and a wonderful legacy to Dianne too. She'd be so moved by their stories and inspired too."
The awards recognise rising stars and those that have contributed to the development of the Greater Manchester community.
Hundreds of businesses and individuals submitted detailed nominations across 16 highly contested categories for the This is Manchester Awards 2023, with winners representing the night-time economy, entertainment, arts and culture, technology, live events, charity and fashion.
The Supernova Award went to Julia Fawcett, Chief Executive of the Lowry, recognised for her 20+ years dedication to making The Lowry one of the most popular visitor attractions in the Northwest of England, which has now engaged more than 340,000 children and young people in creative programmes and activities.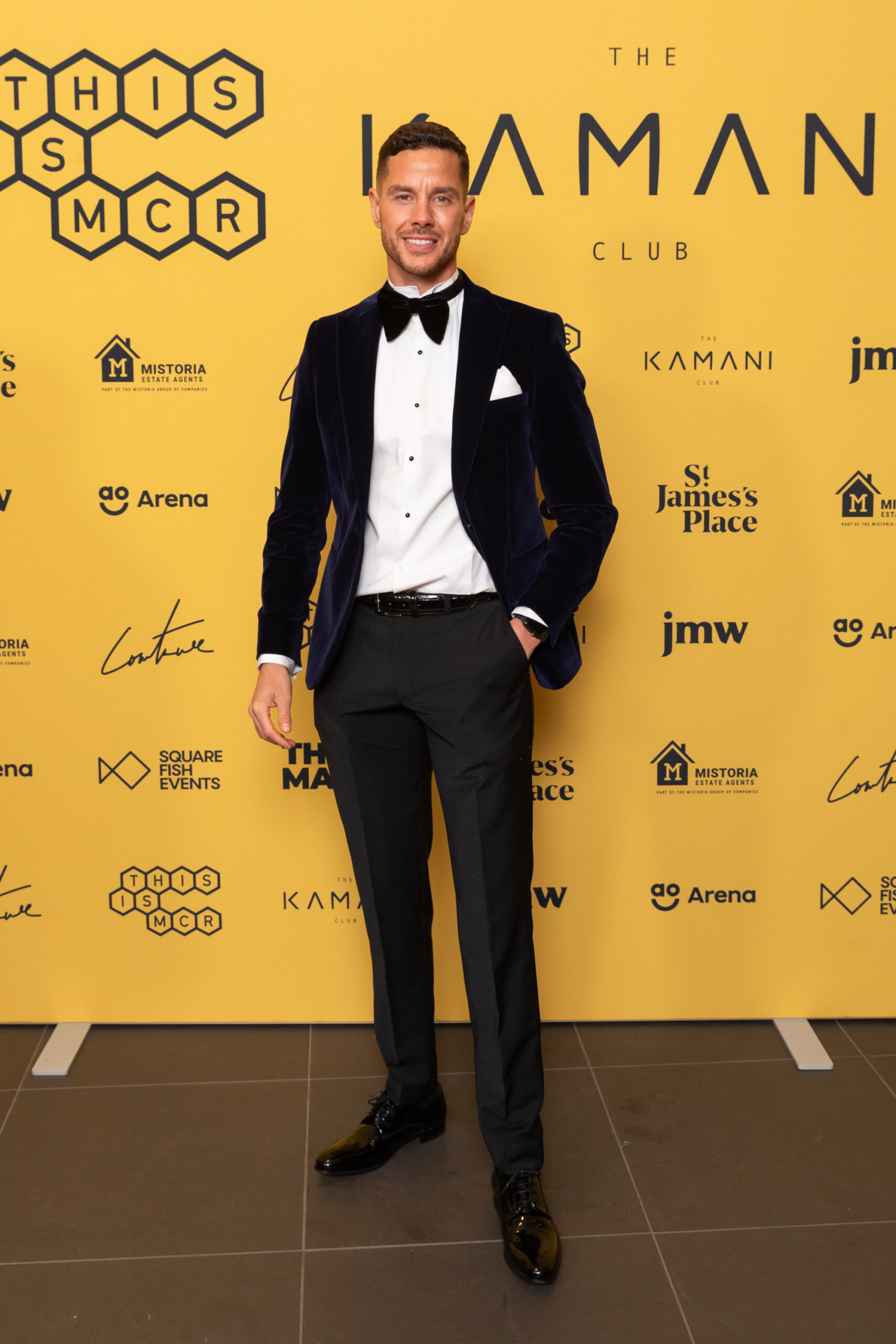 Other notable wins for charities and good causes went to Greater Manchester Mayor's Charity DJ Battle, which saw Andy Burnham and Steve Rotheram going head-to-head on the decks, which won Best Live Event.
Jeremy Roberts was also awarded Individual Making a Difference in the Community in acknowledgement for setting up The Tim Bacon Foundation, raising over £1.5 million for several regional and national cancer charities.
Monies raised on the night were donated to the HideOut Youth Zone Manchester and the event was supported by headline sponsors The Kamani Club.
The full list of winners at the This is Manchester Awards 2023
Leading Restaurant of the Year (Formal) – El Gato Negro
Leading Restaurant of the Year (Casual) – Colleens
Leading Restaurant of the Year (Casual) – Holcombe Tap
Leading Chef of the Year – Simon Shaw
Leading Bar / Club of the Year – Albert Schloss, Manchester
Leading Hotel of the Year – Kimpton Clocktower
Leading Newcomer of the Year – The Padel Club
Leading Live Event of the Year – Greater Manchester Mayors Charity DJ Battle
Leading Live Event Venue of the Year – Albert Hall
Leading Arts & Culture Venue of the Year – Octagon Theatre Bolton
Force for fashion – Cress Marketplace
Leading tech / Digital Innovator of the Year – Versori
Organisations / Individuals promoting Health & Wellbeing – Foundation 92
Individuals Making a Difference in the Community – Jeremy Roberts, Tim Bacon Foundation
Organisations Making a Difference in the Community – Lancashire Cricket Foundation
Diane Oxberry Special impact Award – Khatra Paterson
Manchester Supernova Award – Julia Fawcett
Featured image: The Vain Photos – Carl Sukonik