Manchester
You can now get curried chicken tikka lasagne at Manchester's favourite slab shack
Chicken tikka lasagne is now a thing in Manchester, thanks to Lazy Tony's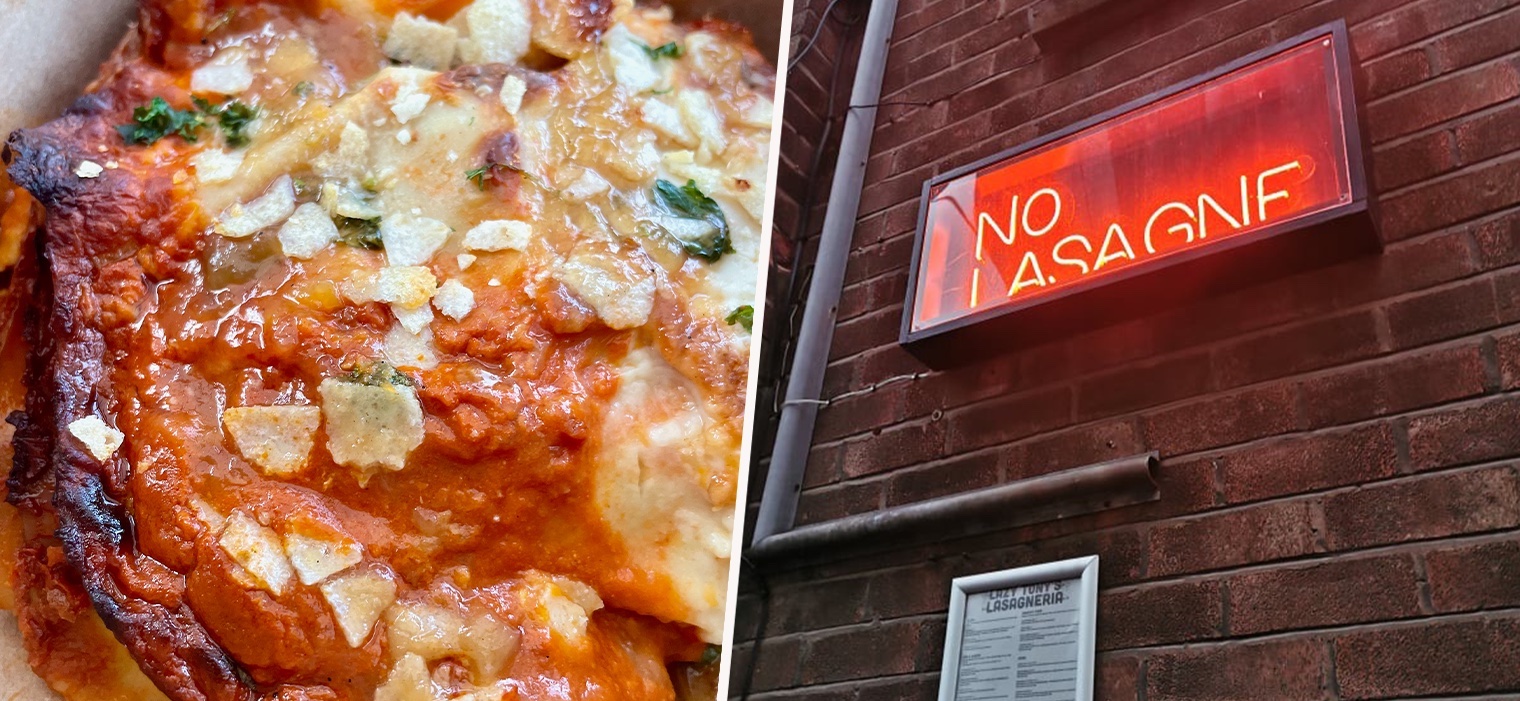 All hail the arrival of Lazy Tony's new menu – and its new chicken tikka lasagne special.
Manchester's favourite slab shack has reopened this week with a brand new menu, and there's one item, in particular, we're especially excited about.
Yes, we're talking about the new curried lasagne special that takes the nation's favourite dish, chicken tikka, and folds it up with sheets of handmade lasagne and bechamel to offer Mancs the ultimate delicious takeaway hybrid.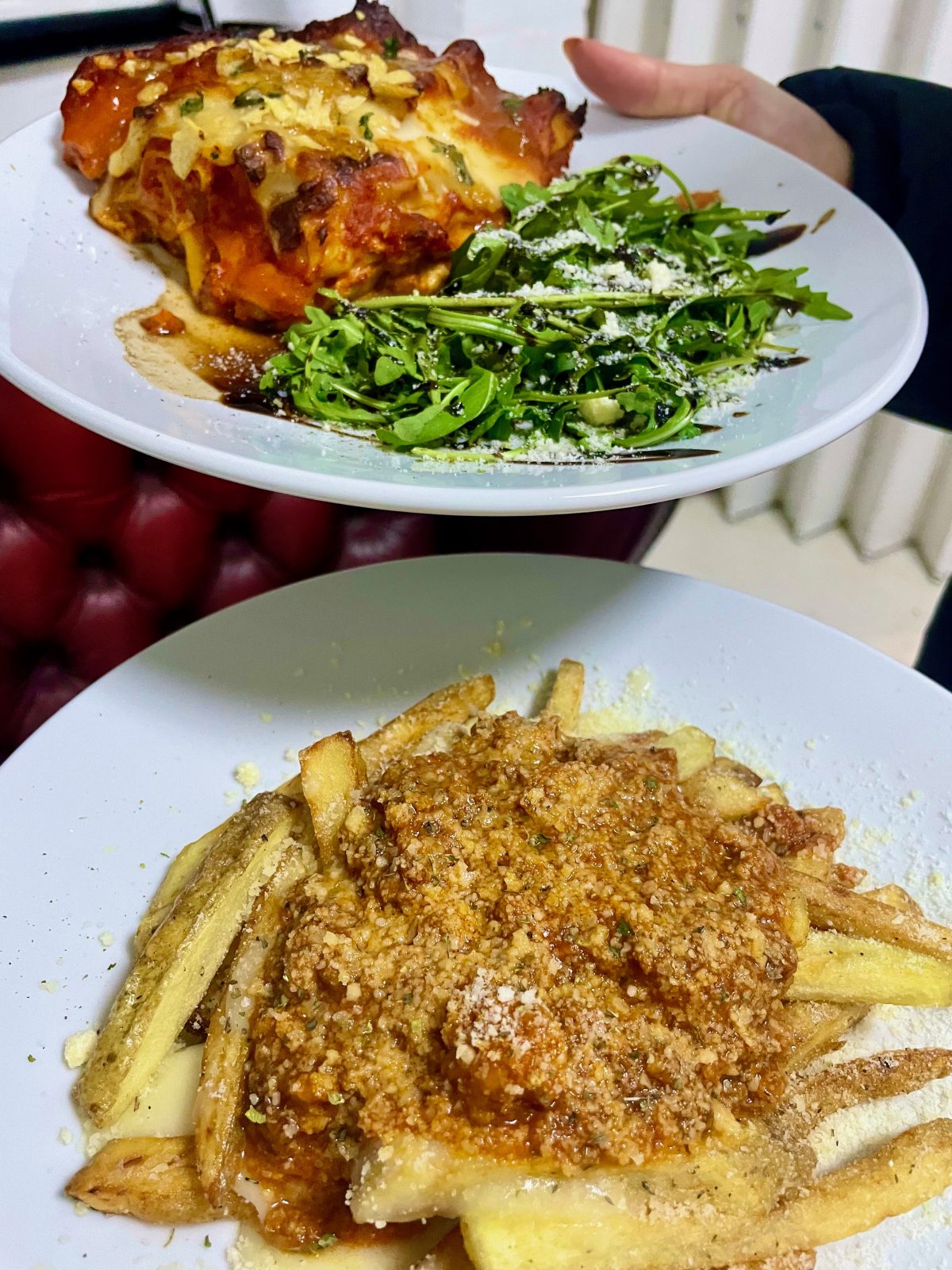 It's not something we knew we needed in our lives – but now we've had it, we can't imagine what we'll do when January ends (save begging owner Danny to keep it on as a permanent menu item).
That said, there's plenty more to get excited about besides – with the promise of a new lasagne special every month. This is Lazy Tony's we're talking about, after all, the backstreet lasagne takeaway so coveted by the general Ancoats' population its proximity even makes it onto local apartment listings.
Elsewhere on the new menu, you'll find a brand new sourdough sub baguette list stuffed with the likes of pancetta, marinated mushrooms and meatballs, plus a loaded fries section (lasagne fries, anyone?) and a whole host of further indulgent Italian sides.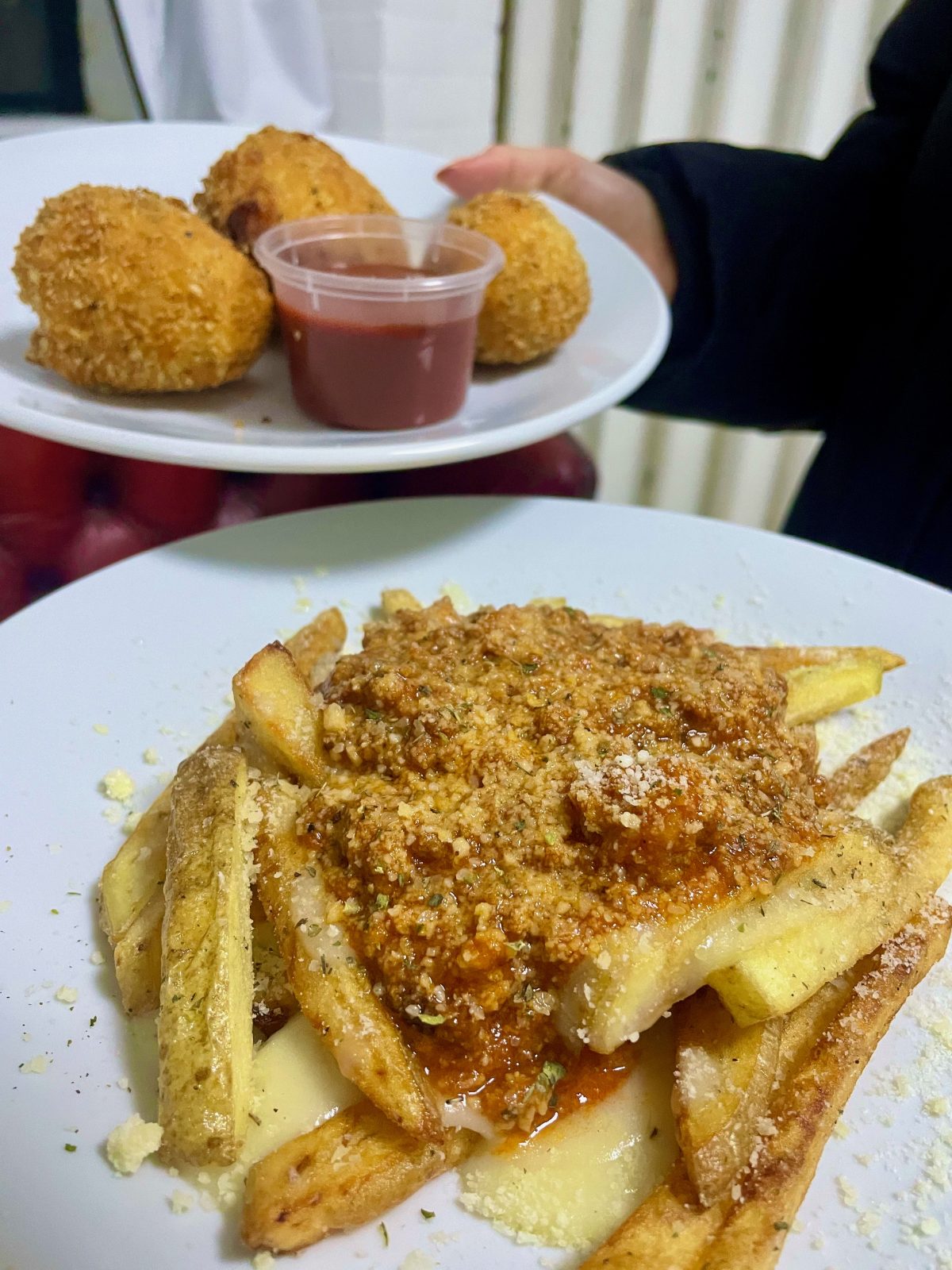 These range from lasagne bites (we use the term 'bite' loosely, they're so chunky the process definitely requires more than one) and hand-shaped pork and beef meatballs, to crispy fried potato gnocchi tossed in your choice of pesto or chilli marinara and Lazy Tony's take on the beloved chicken parm.
Read more: Stockport's music-themed pie shop is moving into Manchester
We also have to give a shout out for the sauces, and highly recommend you try combining the truffled and herbed honey dip with the chilli marinara. Combined with the lasagne bites, t's a ten out of ten pairing – trust us.
To find out more and view the full menu, head over to Lazy Tony's website here to see the full list of new additions.
Welcome back to Manchester's favourite lasagneria, we missed you over Christmas.
Feature image – The Manc Group