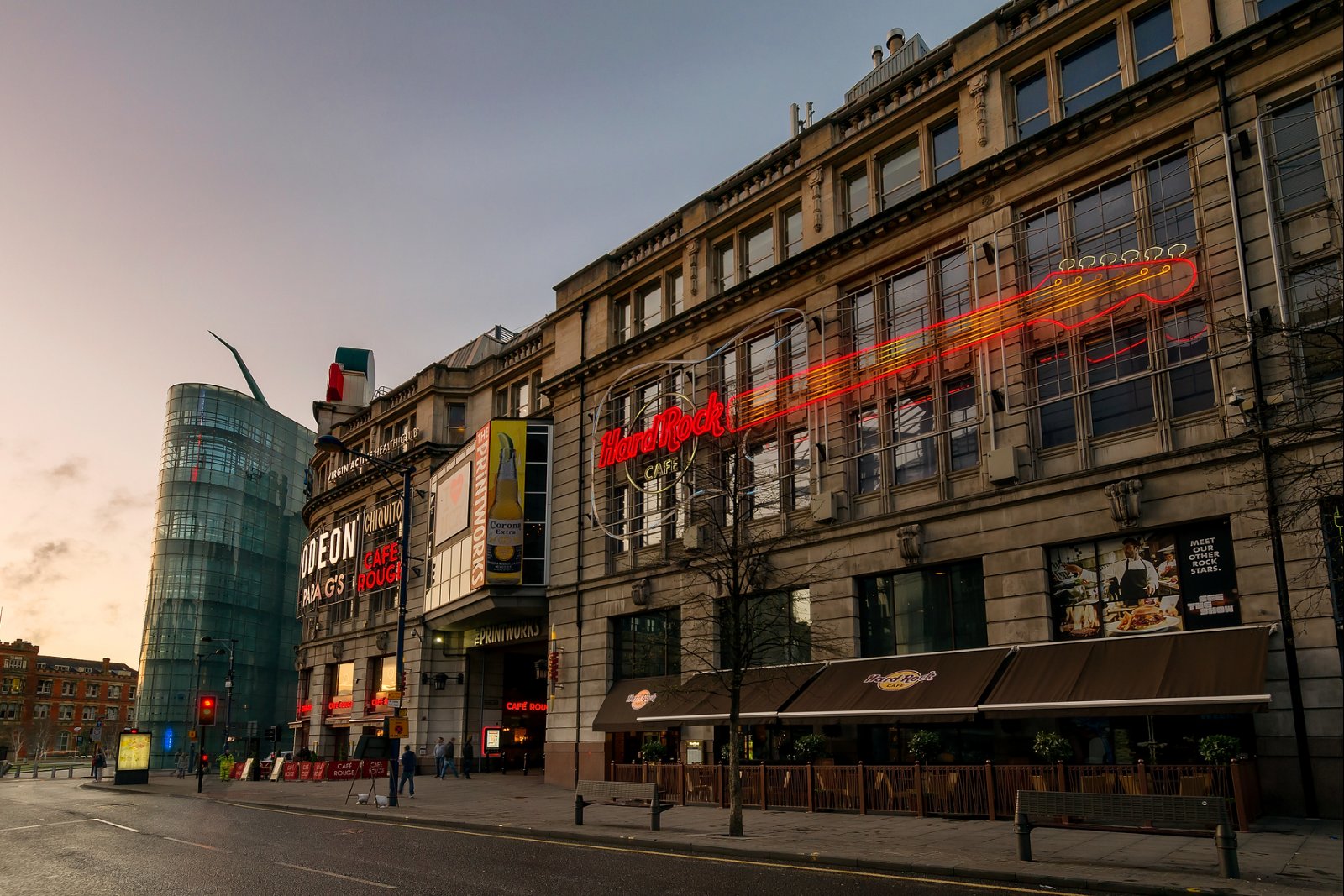 The legendary Hard Rock Cafe Manchester is turning 20 this month – and the restaurant is attempting to create the ultimate playlist to mark the occasion.
Working together with Mancs, Hard Rock Cafe is building a list that best represents Manchester's insanely rich music heritage.
The 20-track virtual album, aptly titled 'Manc You For The Music', is being chosen by a panel of industry experts made up of musicians, music journalists and promoters.
DJ Paulette, BBC Radio 5 Live presenter Nihal Arthanayake, I Am Kloot drummer Andy Hargreaves, Sounds From the Other City Manager Rivca Burns, and Happy Mondays Singer Rowetta are all chipping in with their suggestions.
But Hard Rock Cafe is also asking for input from from the public.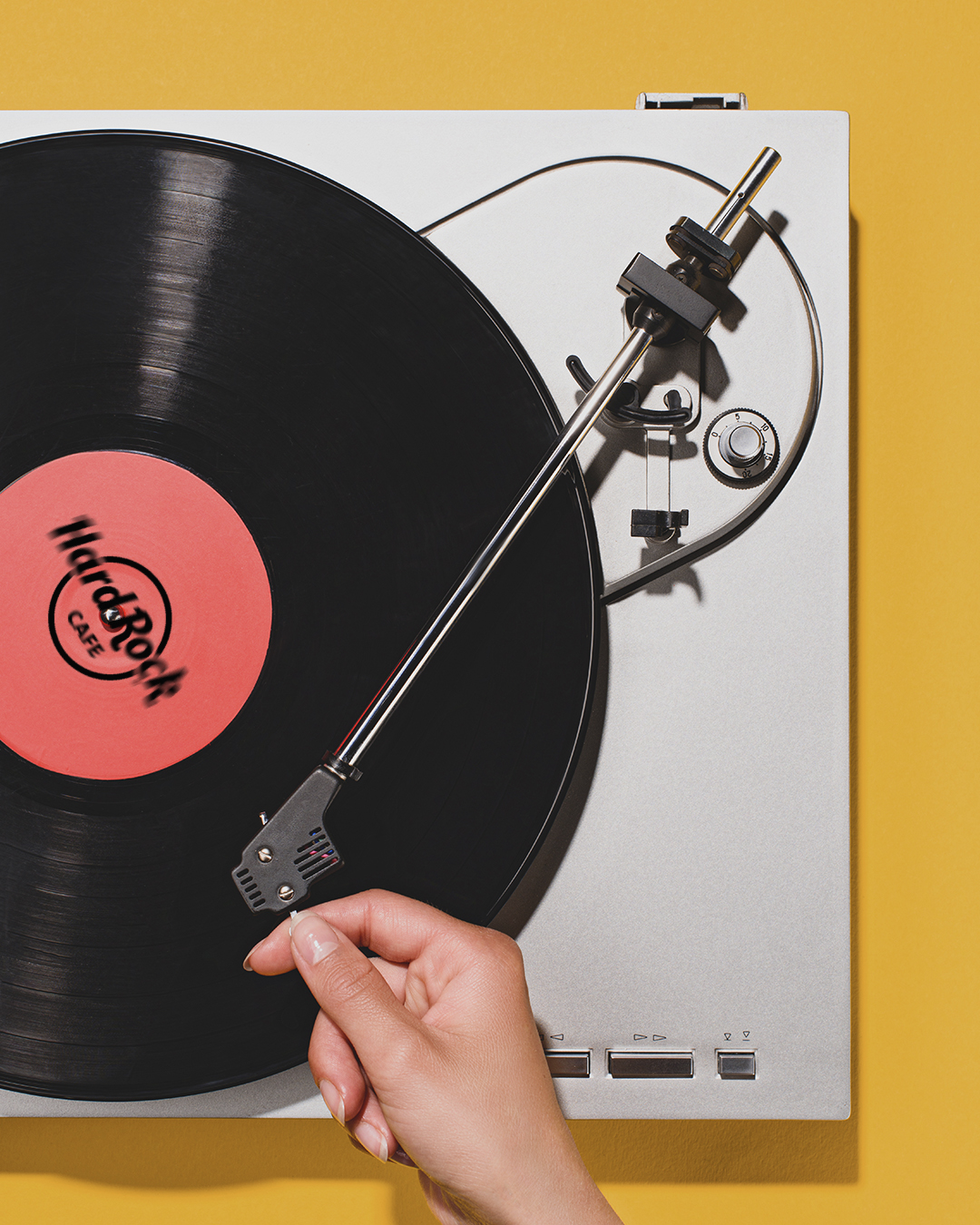 Aneta Jarzmik, General Manager at Hard Rock Cafe Manchester said: "Hard Rock has been at the heart of Manchester for 20 years, and we are thrilled to celebrate not just our birthday, but the amazing music that this fantastic city has produced.
"We can't wait to see the tracks that are suggested and those that make the final cut.
"Hopefully, there will be some stone-cold classics as well as a few surprises in there."
You can make your suggestions over on the Hard Rock Cafe's social media pages.
The final selections will be made this month – with the playlist going live on Spotify on September 25.
Keep a look out to see your faves have made the list!
Get involved by checking out Hard Rock Cafe on Twitter and using the hashtag #MancYouForTheMusic.