Audio
New Century Hall announces new in-house Sound and Digital Technologies scholarship
Whoever earns a place will have their tuition fees paid for the entire three-year degree.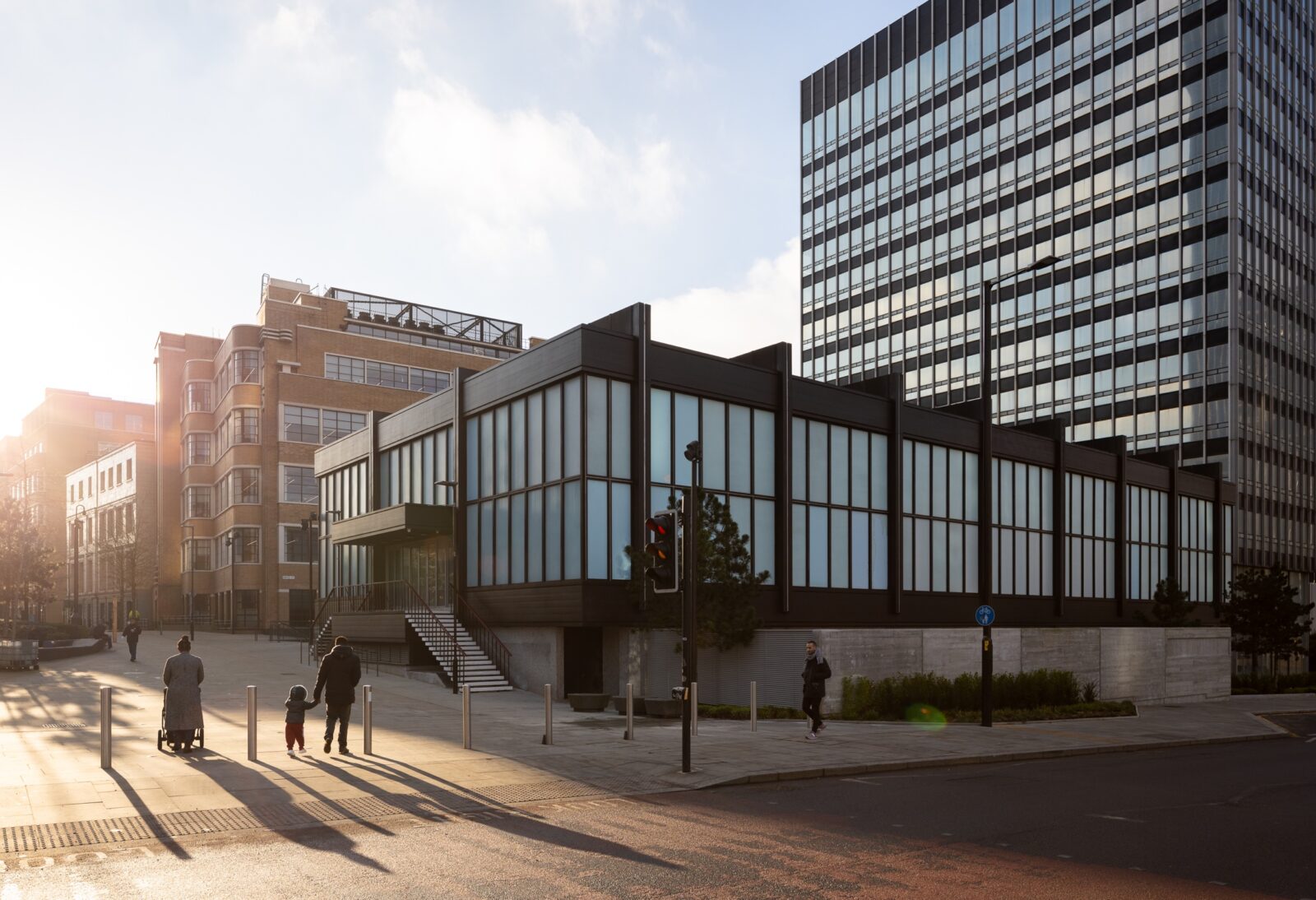 As part of its 60th-anniversary celebrations, New Century Hall has announced a brand new scholarship opportunity for one student to attend the dBs Institute of Sound & Digital Technologies, located right within the building and their fledgling Manchester campus.
Located in the basement of New Century over in NOMA, which has quickly become one of Manchester's best entertainment venues and food halls, the dBs Institute's brand new state-of-the-art Manc campus offers a range of courses including Music Production, Sound Engineering, Sound Design, Game Development and more.
In this instance, the upcoming scholarship will see one person enrolled on their BSc (Hons) Live Sound degree: a full-time, three-year course designed to provide in-depth knowledge and practical application of all the skills required to design, build and operate professional sound systems at a range of live events.
Both organisations are particularly interested in hearing from prospective students who might not have felt able to apply for this or similar courses previously due to personal or financial reasons.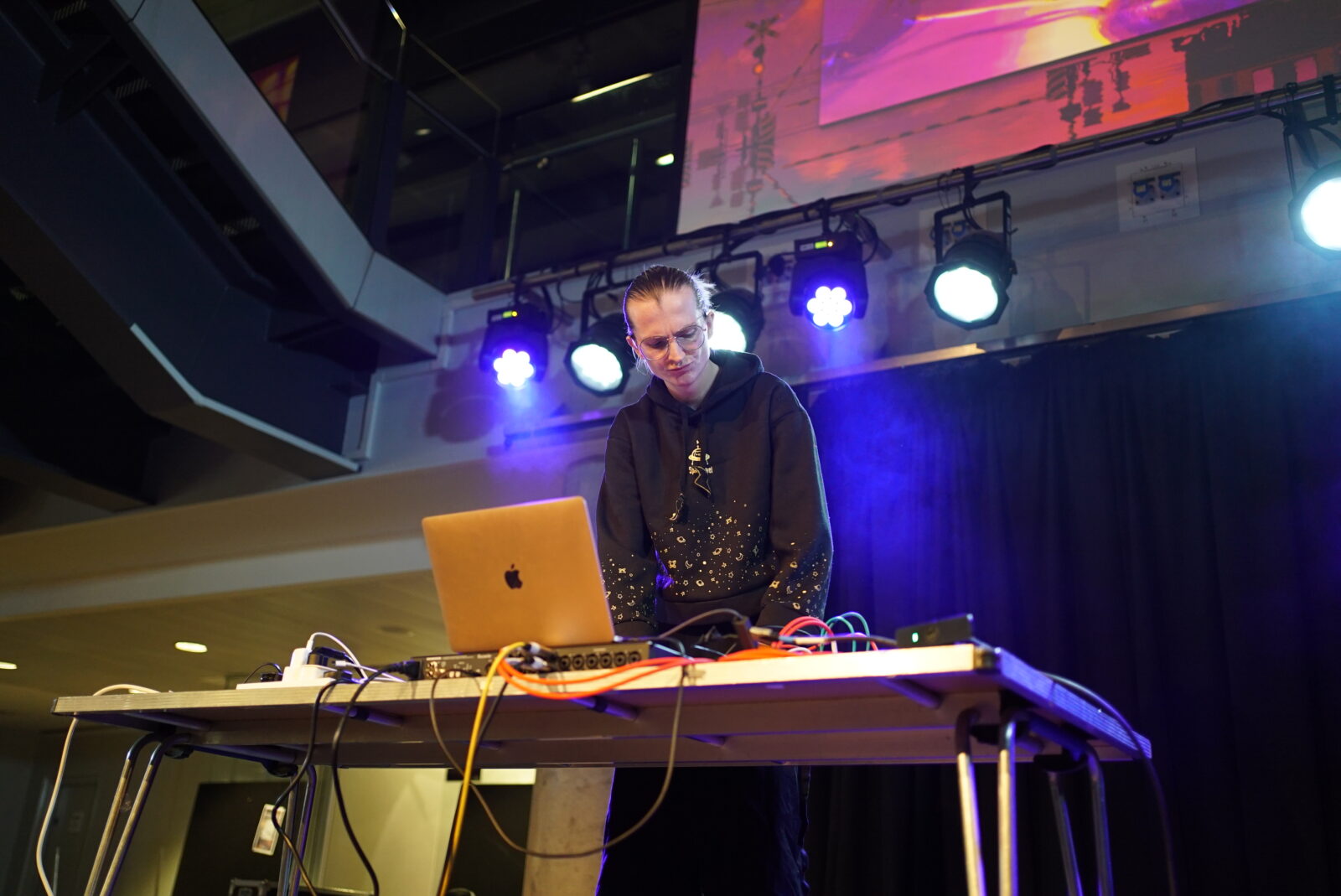 Promising a jam-packed course full of exciting opportunities and access to various industry connections, as well as giving graduates all the skills needed to progress onto a successful career in sound, students will learn everything from current mixing technologies, acoustics and modern speaker systems, to sound system optimisation techniques, as well as analogue and digital live sound production.
Alongside practical skills crucial to working in live sound, the course also includes guidance on what it takes to succeed in the industry, including how to set up your own business, work within a team, hone communication skills and more to give you the best chance of earning employment in the industry.
They aren't just dumping a load of technical skills on your plate, the dBs Institute and New Century are aiming to provide the full package. Perhaps the best part about this collaboration is the fact that the course is studied in-house at the popular gig and events space.
With the dBs' £3 million Manchester base opening up in 2022, boasting four studios, four production suites and many more specialist facilities, not only will you be learning right in the city centre but you'll also be gaining practical industry experience throughout the degree by simply heading upstairs.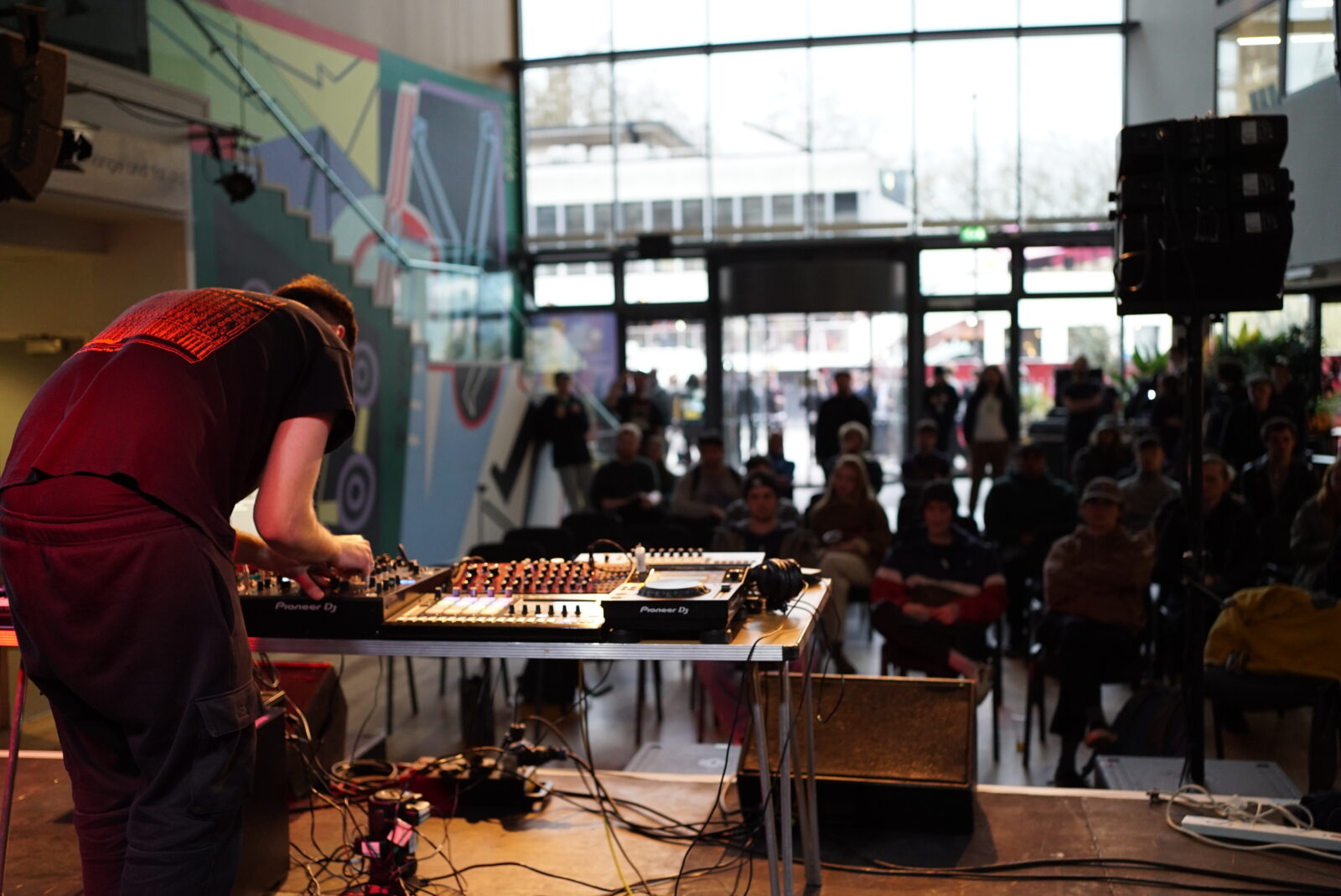 The venue isn't just housing the course, New Century will also support the chosen student with mentoring sessions by working professionals, shadowing key industry events, industry connections, work experience and further career support.
Built in 1963 as a state-of-the-art dance hall before being reopened as the multi-purpose space we know and love today, New Century wants to continue to be at the forefront of the music and events industry — which includes helping burgeoning talents develop and establish their careers.
Managing Director Abby Moore said of the scholarship: "We're really excited to be able to partner with dBs Institute to offer this place – the student community located in our basement is a key part of our ecosystem at New Century… This scholarship feels like the perfect way to celebrate the city's incredible live music history, and look ahead to its exciting future."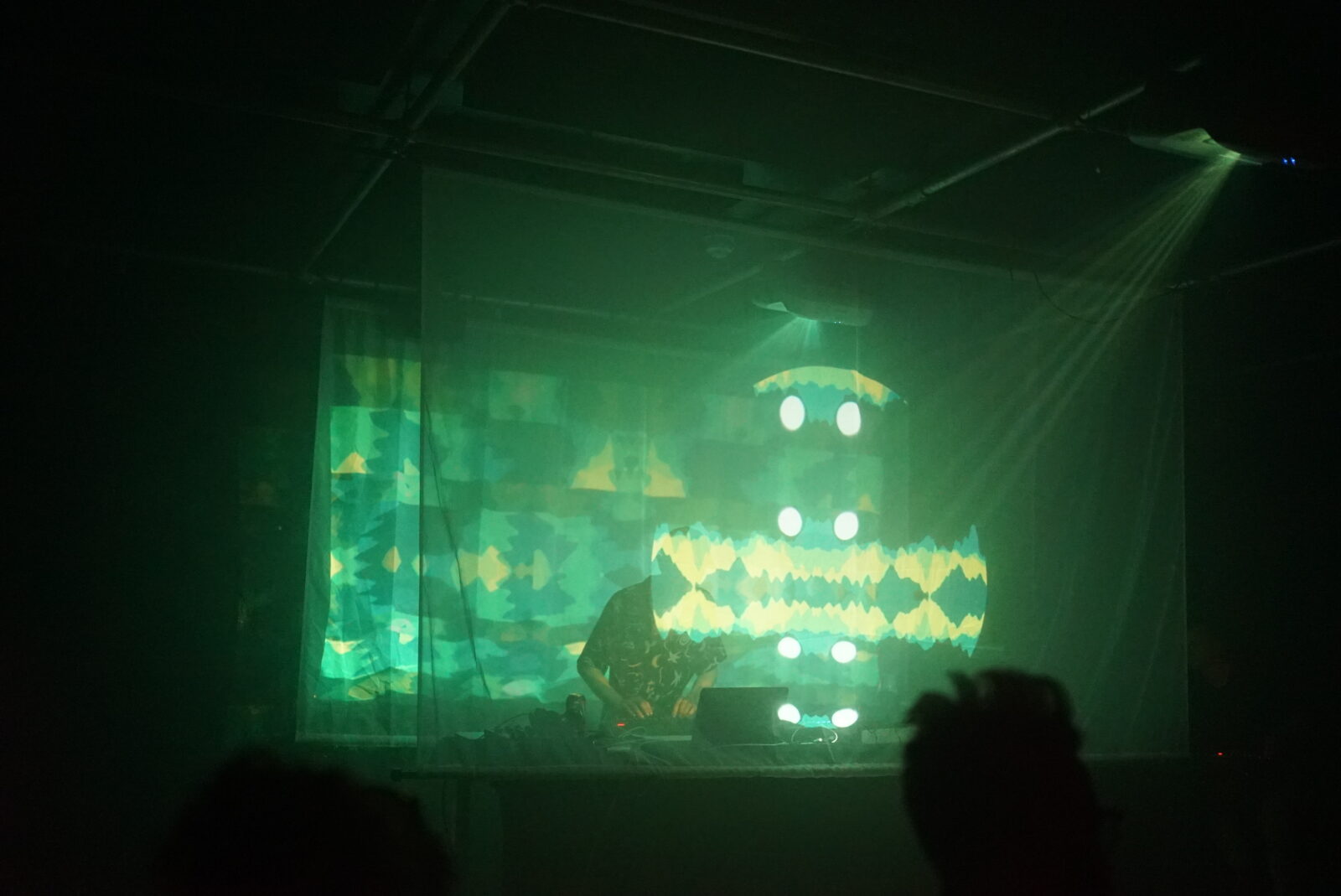 Read more:
As dBs Manchester, Head of Centre Dom Kane added: "We're proud to be collaborating with New Century to offer this exciting opportunity for one student to join us on the Live Sound degree this coming September.
"dBs is all about challenging conventions and pushing the boundaries in terms of sound, music and digital technology and we're always excited to hear from passionate individuals. Working in this industry is for everyone. If you have the drive and enthusiasm to work in live events, we want to hear from you."
To apply for the scholarship, eligible students will need to submit an application statement which demonstrates their passion for live sound and their future career aspirations in the industry. As per the brief, the statement should be "original, engaging and provide a clear and concise insight into their motivation for pursuing a career in live sound."
A selection committee will then review all application statements and create a shortlist of the most compelling and deserving applicants, at which point the remaining candidates may be invited for an interview or asked to provide additional information as part of the final selection process.
The deadline to apply is 30 April 2024 and applicants can submit their application HERE. You check out all available courses on dBs Institute's website.
For all the latest news, events and goings on in Greater Manchester, subscribe to The Manc newsletter HERE.
Featured Image — New Century Hall/dBs Institute Manchester