Affiliate
Liam Gallagher announces three massive Manchester gigs on 'Definitely Maybe' 30th anniversary tour
This article contains affiliate links.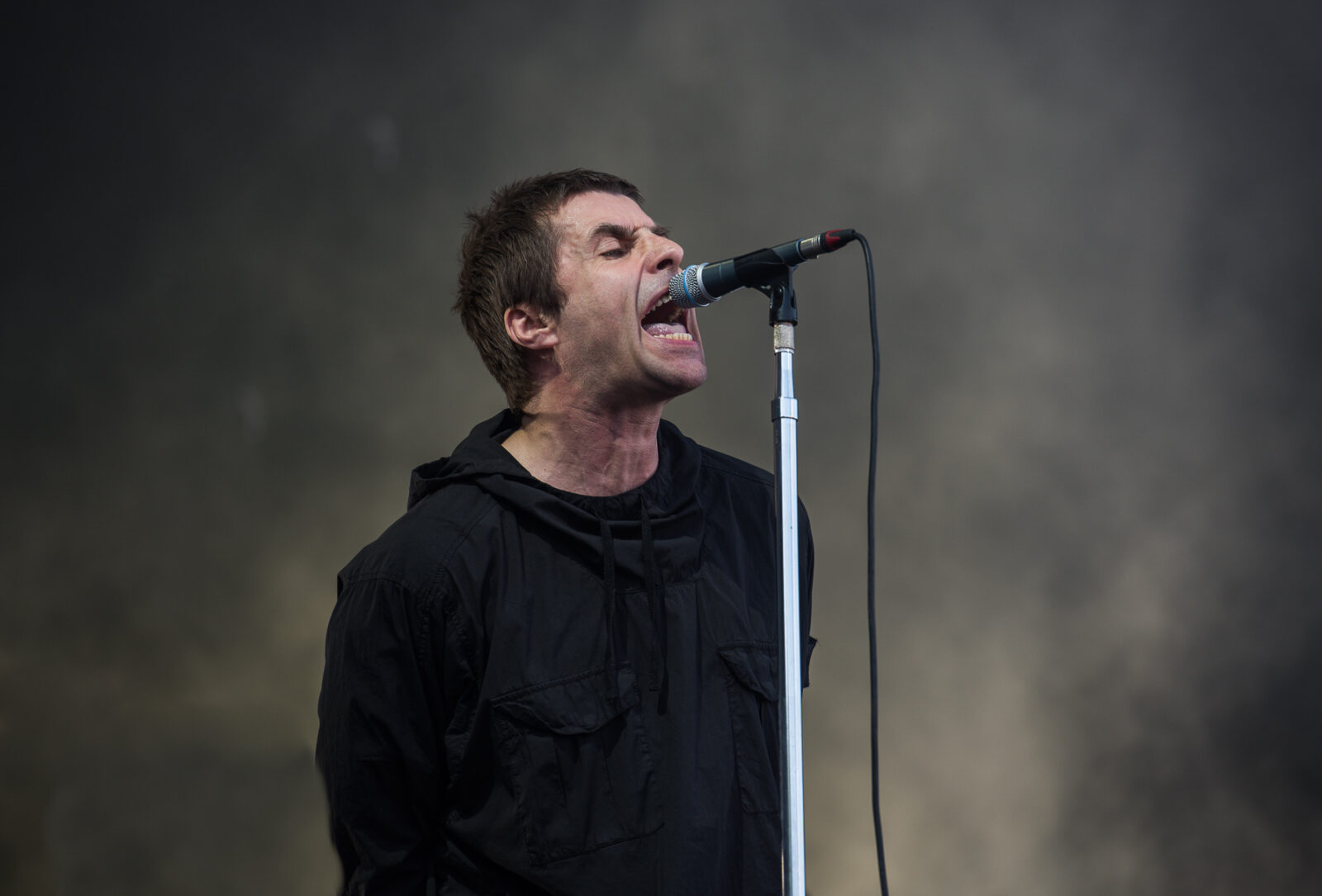 Liam Gallagher is back and he's heading out on a massive UK tour next year, with not one but THREE Manchester dates on the lineup.
Liam Gallagher is a name that needs no introduction, right? The enigmatic former Oasis frontman has been absolutely no stranger to stepping on the biggest stages of them all and performing in front of record-breaking crowds throughout his illustrious career.
Just last year, the 51-year-old rocker returned to the iconic Knebworth Park to play a series of "biblical" gigs that went on to be some of the biggest live events of 2022.
And now, the king of Manchester is back at it again, as he's just been revealed as the latest headliner in the Co-op Live's massive opening season next year.
To celebrate the 30th anniversary of the release of Oasis's massively influential debut album, Definitely Maybe, Liam will be embarking upon the 'Definitely Maybe 30 Years' arena tour in 2024.
He'll be playing the album in full for the first time ever.
The sets will, of course, be packed with classics like 'Rock 'n' Roll Star', 'Live Forever', 'Supersonic', and 'Cigarettes & Alcohol', but there'll also be a unique opportunity to see other album tracks and B-sides that have rarely, if ever, been performed since the mid-90s – including 'Up In The Sky' and 'Digsy's Dinner'.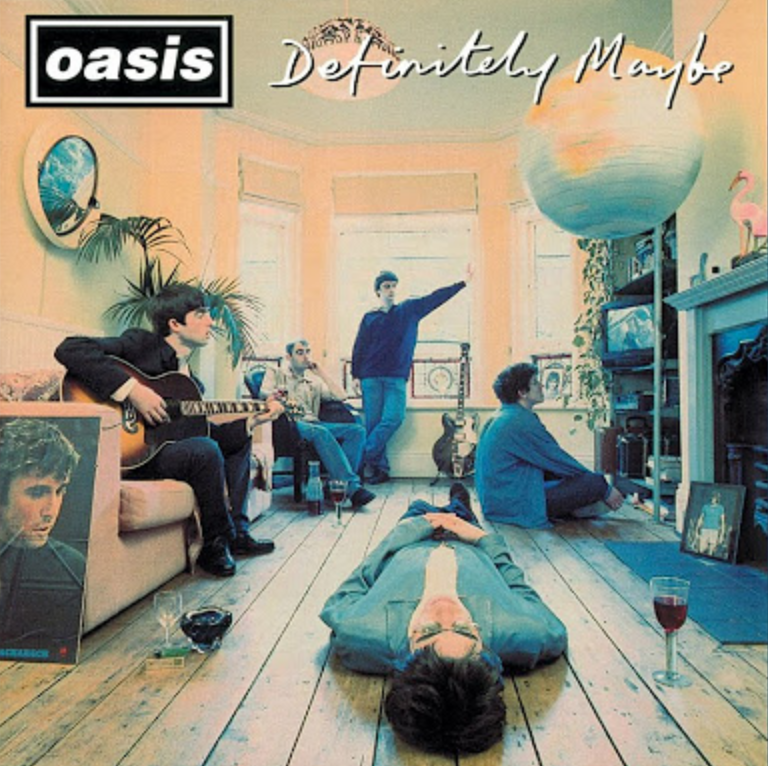 Liam says he's "bouncing around the house" with excitement as he announces the new tour.
He added: "The most important album of the '90s bar none. I wouldn't be anywhere without it and neither would you, so let's celebrate together LG x"
Liam Gallagher 'Definitely Maybe 30 Years' Tour Dates 2024
2 June – Utilita Arena Sheffield
3 June – Utilita Arena Cardiff
6 June – The O2 London
7 June – The O2 London
10 June – The O2 London
15 June – Co-op Live Manchester
16 June – Co-op Live Manchester
19 June – OVO Hydro Glasgow
20 June – OVO Hydro Glasgow
23 June – 3Arena Dublin
24 June – 3Arena Dublin
27 June – Co-op Live Manchester
As Manchester's newest – and soon-to-be the UK's largest – live entertainment arena nears closer to officially opening its doors and welcoming visitors, Co-op Live has been slowly revealing the music acts set to grace the stage as part of its huge launch season jam-packed full of events.
Beloved US boyband Jonas Brothers were announced as the first headlining act back in July, Eric Clapton was later confirmed for his first Manchester gig in a decade, current US megastar Olivia Rodrigo also has two nights booked in, Irishman and former One Directioner Niall Horan will be taking to the stage, and fellow Mancs Simply Red are also making a special 40th anniversary return.
Everyone's favourite Manchester boyband Take That are also practically moving into the new arena, with a whopping six shows booked in next May.
And now, it's LG's turn.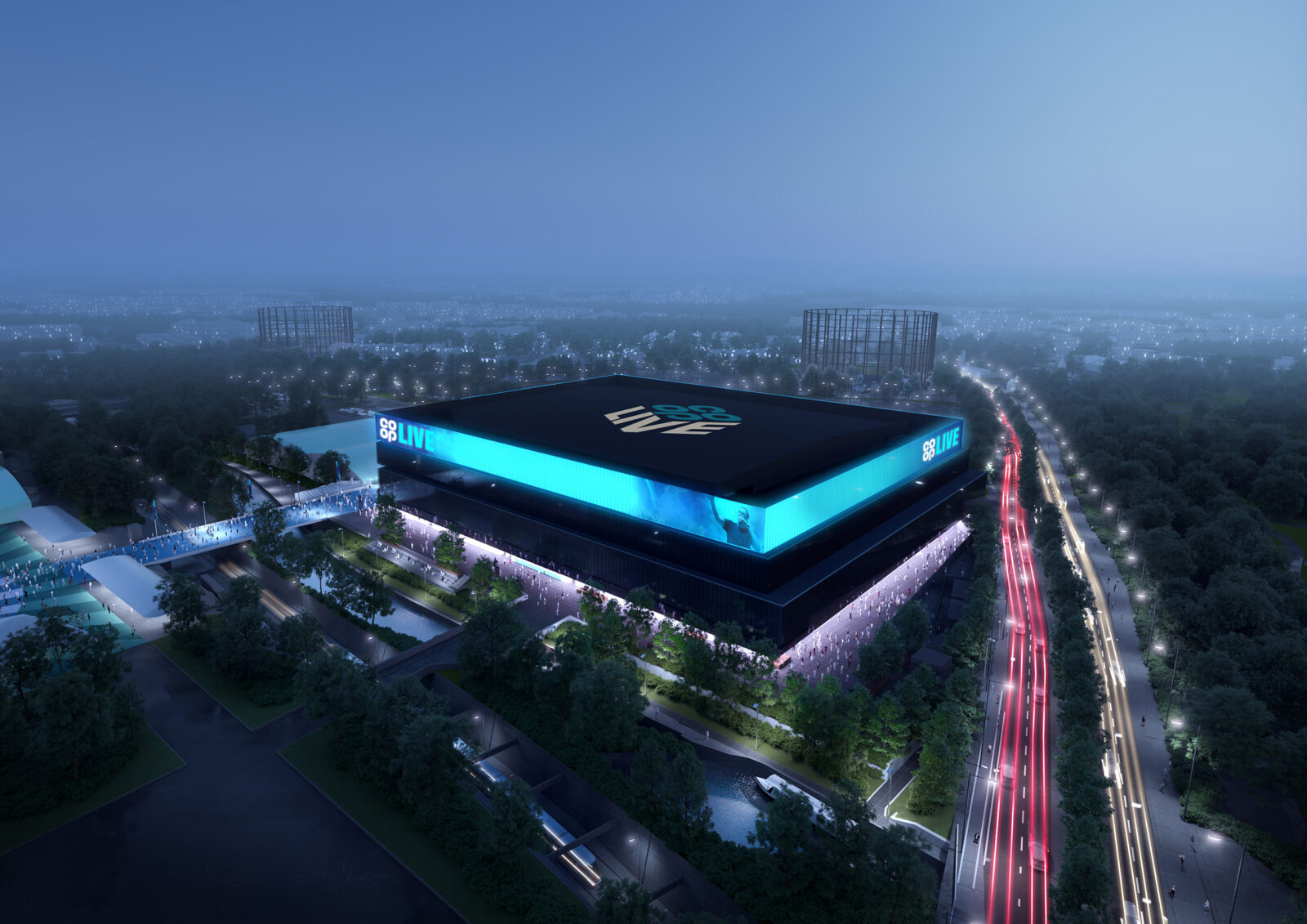 Liam Gallagher will be taking to the stage at Co-op Live on 15, 16 & 27 June 2024 as part of the 'Definitely Maybe 30 Years' tour.
Once again, as part of the highly-anticipated £365 million venue's "pioneering" partnership, Co-op members will get the chance to gain early access to tickets through a designated presale this Wednesday 18 October at 9am, all before the general sale takes place.
General sale tickets are available from 9am on Friday 20 October, and you can grab them here.
Read more:
Co-op Live is officially set to open its doors in April 2024.
Featured Image – Wikimedia Commons