Music
Paul Heaton & Jacqui Abbott 'working on plans' to screen England vs France game at AO Arena gig
What a dilemma for the duo.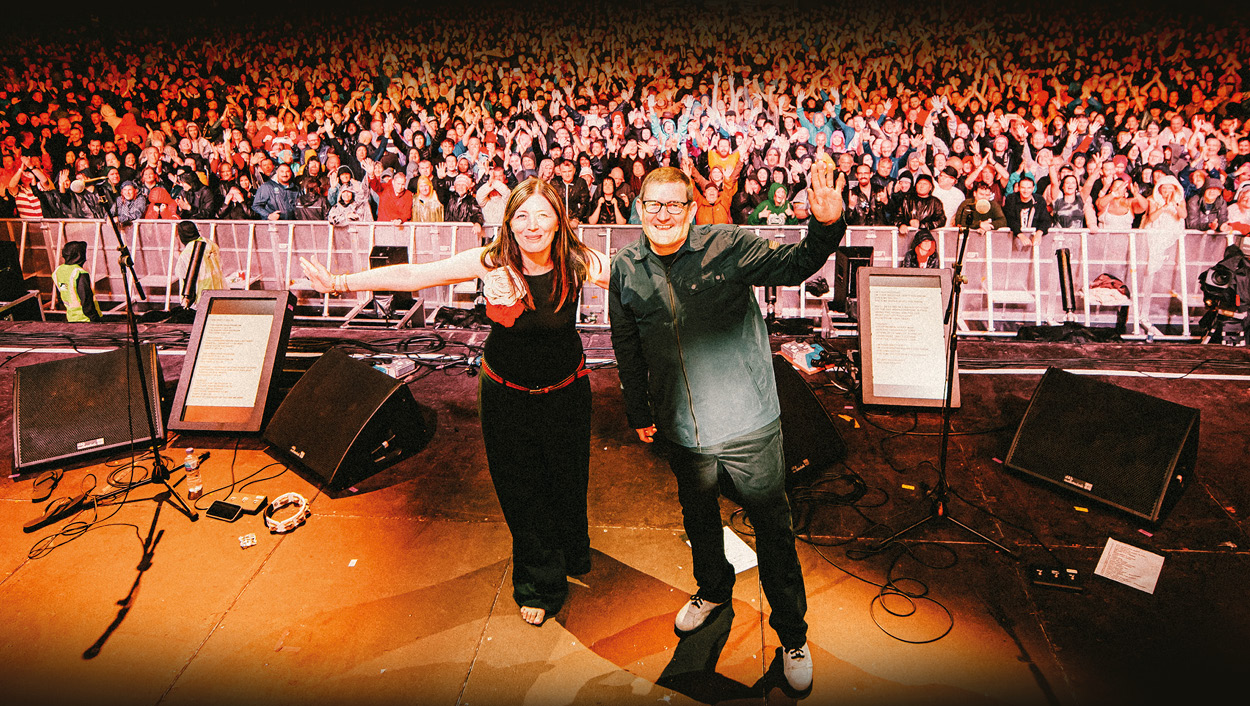 Paul Heaton has said that he's 'working on plans' to screen the England vs France World Cup match ahead of his gig in Manchester this weekend.
Paul Heaton & Jacqui Abbott are set to play a huge gig at the AO Arena this Saturday – clashing with England's quarter finals game.
Paul has said that they understand fans 'might prefer not to miss the youthful looks of Jack Grealish'.
His announcement that they are hoping to show the game has drawn a mixed reaction from fans.
Many welcomed the news that they wouldn't have to miss the huge match from the Qatar World Cup.
But others said that it would ruin the show, with one person tweeting: "Please don't ruin the show with that. I'll be wanting my money back if I'm going to see football rather than the music!"
Paul replied to say: "We won't. We just have to make sure the place isn't half full."
He has now gone on to address the divided opinions on the football being screened at the AO Arena, sharing a photo of himself pulling a silly face with the words: "Me trying to work out what to do next Saturday @England @AOArena."
Many fans have pointed out that Paul Heaton and Jacqui Abbott aren't actually due on stage until 9pm and that, all being well, the game will be over by then anyway.
Others have pleaded that they don't cut the show short to fit it in around the England vs France game, and wondered what it would mean for Billy Bragg's supporting slot.
Jacqui Abbott hasn't been able to perform with the group for the last few shows due to ill health, but it's hoped she'll be back on stage with her former The Beautiful South bandmate by the time they gig in Manchester.
The duo offered refunds to anyone who no longer wanted to attend the concerts without Jacqui after she was told to sit them out on doctor's orders.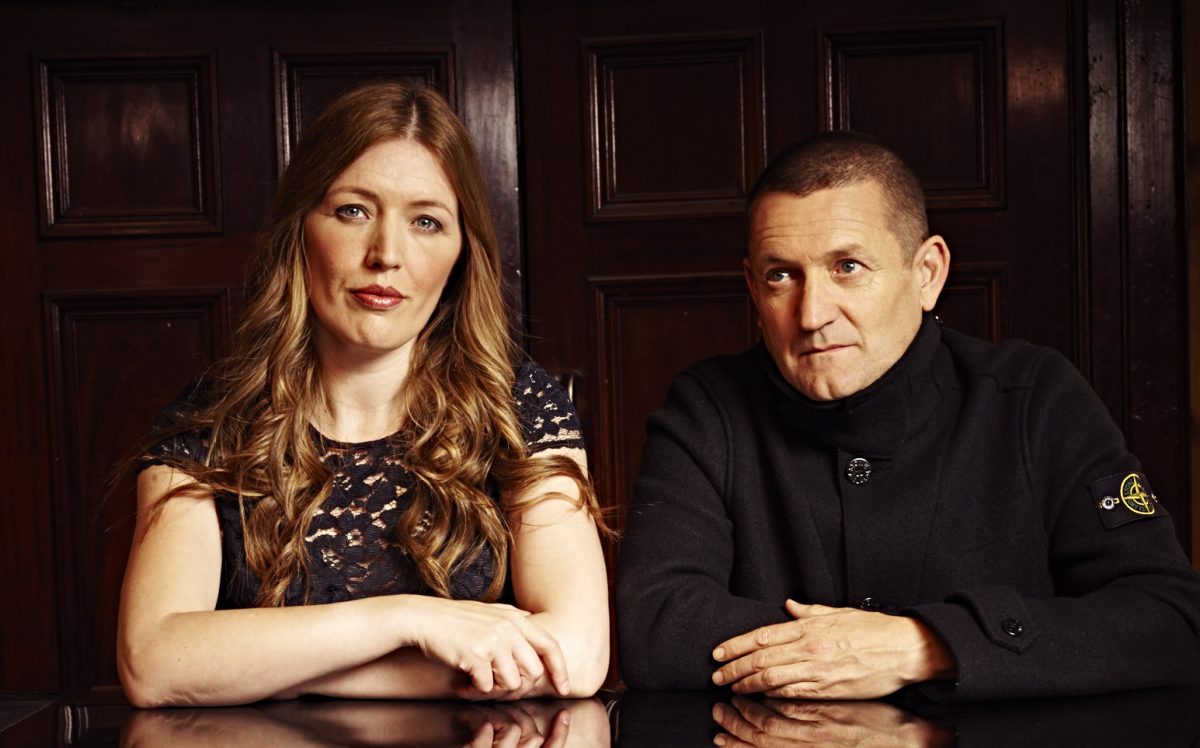 But Paul added: "For those who choose to retain their tickets for the next three shows, I promise you that myself & the boys will put on a show to remember. We'll sorely miss Jacqui but our intent is to make those who refund their tickets bitterly regret that decision. Thanks for your support."
The pair were on the receiving end of a lot of praise from members of the public after announcing the tour, and capping ticket prices at £30.
Read more
They went on BBC Breakfast to speak about rising costs in the music industry while promoting their new album.
He said at the time: "I'm very much against greed in the industry. I feel as though there is quite a lot. We are trying to just battle and say 'we'll do it for as low as we can'."
They also said they want to 'set a bit of an example' for the rest of the industry.
Featured image: Publicity picture