News
Paul Heaton and Jacqui Abbott praised for 'brilliant' reason behind capping their tour tickets at £30
The duo said they are ultimately "against greed in the industry".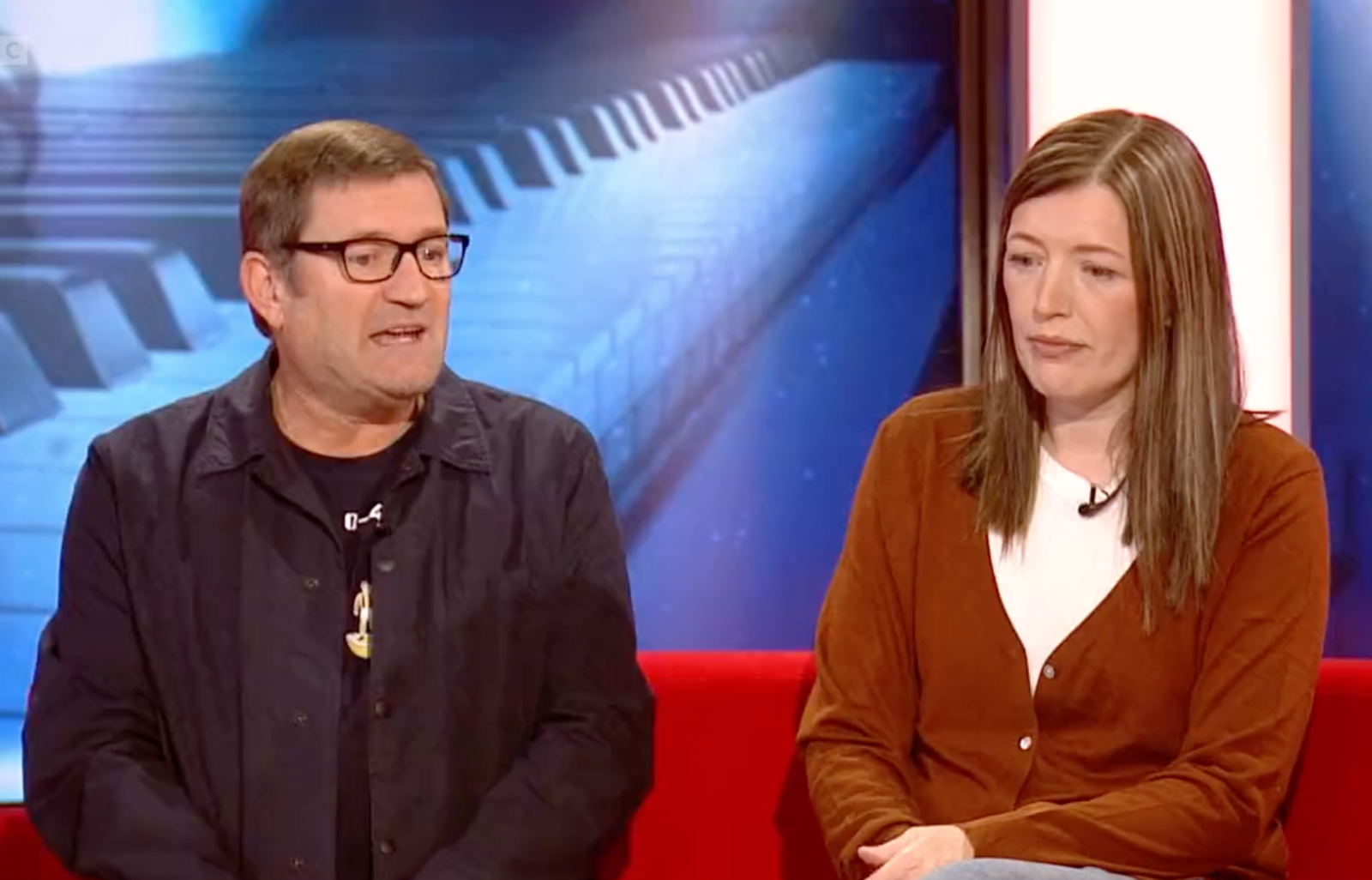 Paul Heaton and Jacqui Abbott have explained the "brilliant" reason why they've chosen to cap the price of their tour tickets at £30.
While the going rate for tickets to arena and stadium tours tends to hover around the £70-£80 or more mark nowadays, the pair – who were famously part of pop rock group The Beautiful South, which Heaton formed in 1988 and Abbott joined as lead vocalist from 1994-2007 – have said they are determined to keep prices affordable amid the rising cost of living crisis.
The duo announced their huge UK arena tour towards the end of August, and have released their fifth studio album titled 'N.K-Pop' today.
Heaton and Abbott have been on the receiving end of a lot of praise from members of the public after making an appearance on BBC Breakfast this morning to speak about rising costs in the music industry while promoting their new album.
Heaton said he was ultimately "against greed in the industry".
"It's really important that in the coming months, and possibly years, that we tell the fans that we are getting paid enough and want to keep it low for you," he explained.
"I think people are delighted.
"I'm very much against greed in the industry. I feel as though there is quite a lot. We are trying to just battle and say 'we'll do it for as low as we can'."
Heaton – who has some 15 million album sales under his belt, with a celebrated music career that also included a stint as the frontman of The Housemartins – said himself and Abbott are looking to "set a bit of an example" for the rest of the music industry going forward with their decision to cap tour ticket prices at £30.
A clip from the BBC Breakfast interview has been going viral on social media today, with fans of the pair calling them "legends".
Read more:
One fan said on Twitter: "What a man. Brilliant. Understands people are struggling and he's making enough why can't others think like that. Top top man."
"Need more Paul Heatons in this world. It's as simple as that. Legend, hero, good human being," another fan added, while a third said: "Paul Heaton is one of the absolute greats in the music world and yet rarely gets any recognition. It's a travesty."
The award-winning duo's appearance on BBC Breakfast comes after they announced they would be making a return to Manchester on their UK tour in December – which will include some of their biggest-ever shows as a duo, with support from special guest Billy Bragg at all dates.
They'll be gigging at the AO Arena in Manchester, as well as the O2 Arena in London, and Sheffield's Utilita Arena as part of the upcoming tour.
This isn't the first time this year that Paul Heaton has gone out of his way to make life a little easier for his fans, as he cemented his place in the nation's hearts back in May by putting £1,000 behind the bar of 60 pubs across the UK and Ireland.
The gesture was done so that people could have a drink on him to celebrate his 60th birthday.
Featured Image – BBC Breakfast