Music
The best new music from Manchester this week | 2 – 8 August
The tracks you need to listen to this week.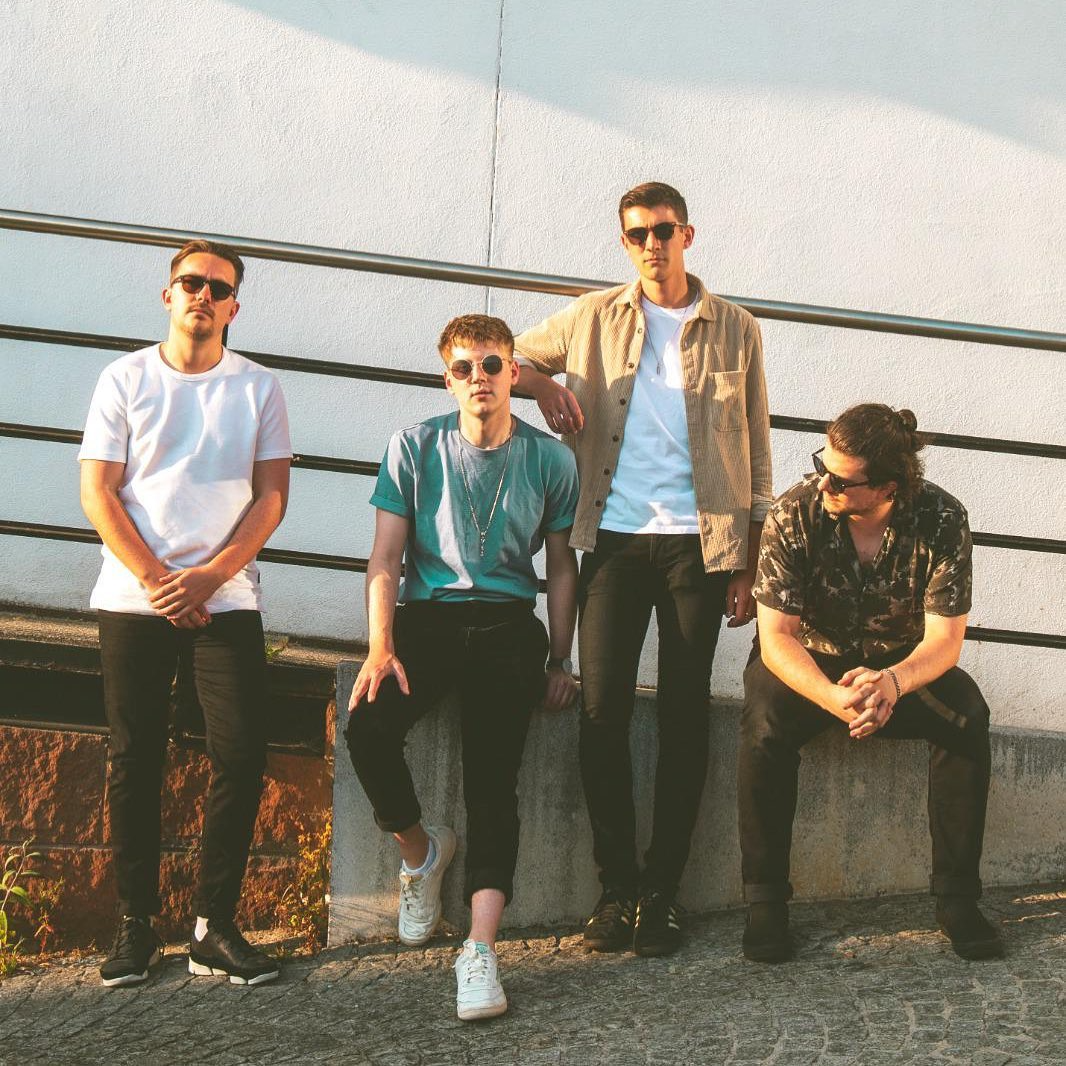 Here we have another list of highlights from our 'New Manchester Music' playlist.
Amongst our favourite releases this week is a huge arena-filler from an emerging Manchester band, a track from Mike Dignam's one-release-a-week project, and the perfect summer road trip anthem.
To listen to them all plus loads more new stuff – including last week's top picks – head to our Spotify playlist here.
Rosellas – Before the Storm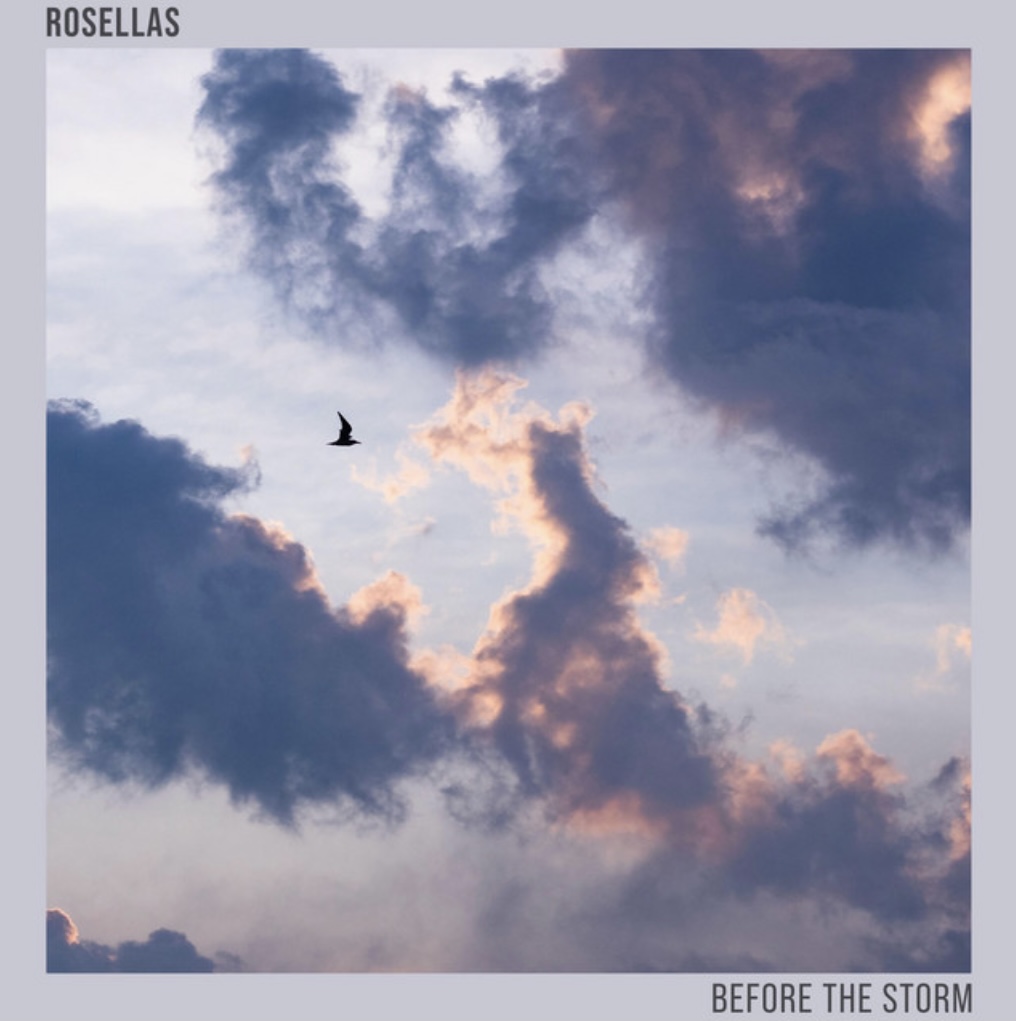 Since being selected to support Shaun Ryder's Black Grape at their London show a while back, Rosellas have gone from strength to strength. And with a string of plays from XS Manchester and support from Clint Boon on their last release, the lads have become well respected by the city's scene.
Now, Rosellas return with another one to catch our attention. With the help of award-winning producer Oliver Shillito, 'Before The Storm' has turned out to be a hugely uplifting and atmospheric stadium-ready track.
Naturally, the band take inspiration from the 90s Manchester bands they walk in the footsteps of. And since they cite The Stone Roses and The Verve as particular influences, you can definitely hear that familiar ferocity in 'Before the Storm'.
Mike Dignam – Killer
Soul-pop singer Mike Dignam has been very busy.
In January of this year, the Manchester-based artist set out on a year-long mission to release a new song every Friday of 2021. And so far, he's been smashing it, with a full music video to accompany each song, too.
Solid effort, Mike.
Now, he's well past the halfway mark with this week's track 'Killer', a collab with fellow northerner Liam Craig marking number 32 of 52.
Singer-songwriter Liam spent some time away writing music for Emile Sande and Naughtyboy, and even touring with Little Mix. But now, he's back doing his own thing and joins Mike with vocals over this neo-soul beat.
Patrick Saint James – Begging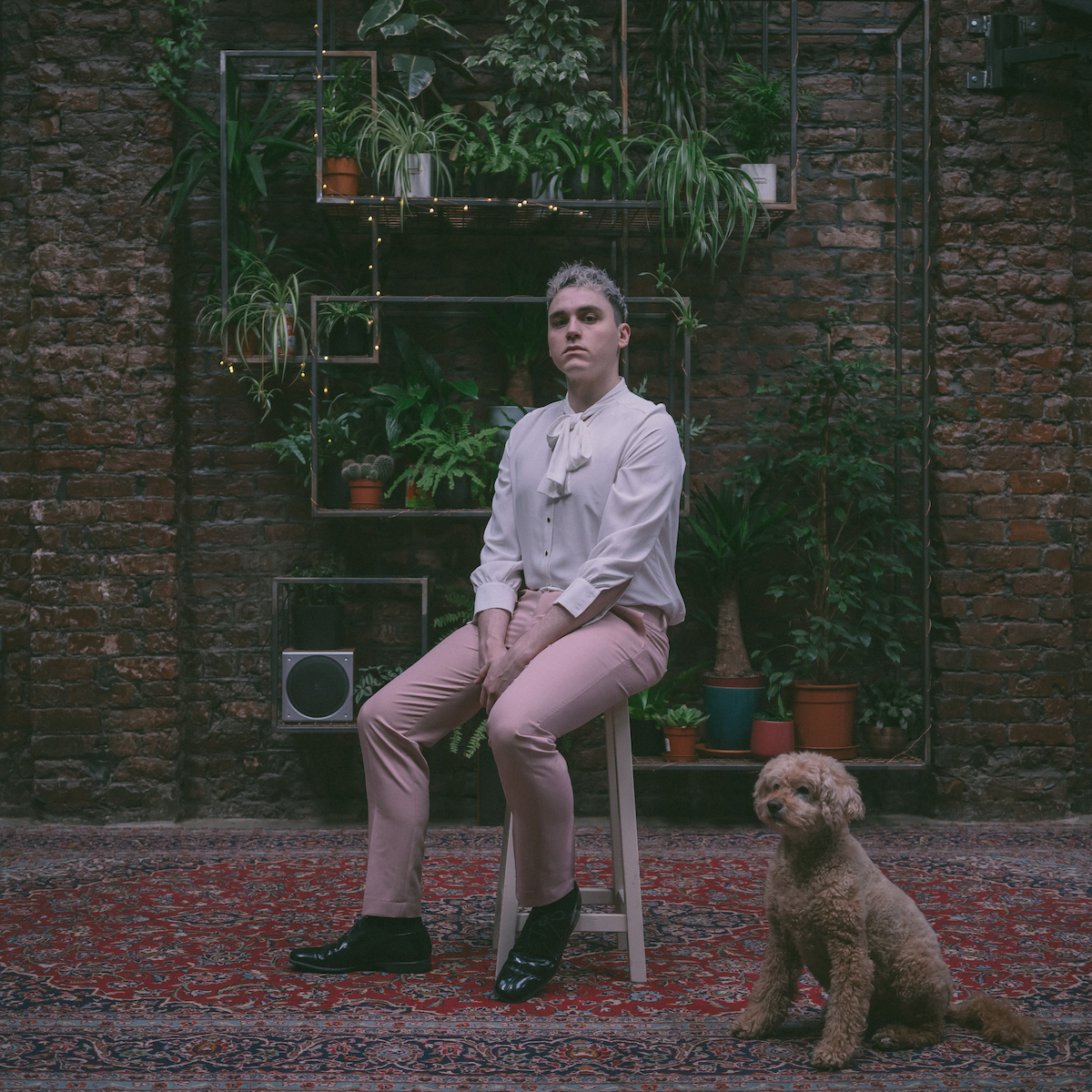 Manchester-based singer-songwriter Patrick Saint James was born with a hearing defect. Amazingly, he hears mainly through vibrations and has been using this to write songs ever since he was 15-years-old.
Typically, Patrick's music falls within the pop genre with influences lying with the likes of Years & Years. He regularly draws on topics of destructive relationships and loves to tell personal stories from his own experiences, adding to his genuine and relatable character.
His new track 'Begging' is no different. It's an up-close-and-personal account of the challenges he faces with bipolar disorder and explores themes of being accepted for who he is.
Recently Patrick signed to Lovers Music ahead of his debut EP which is to follow later this year. So, we can expect to hear more from the Irish-born singer very soon.
The Covasettes – Before the Storm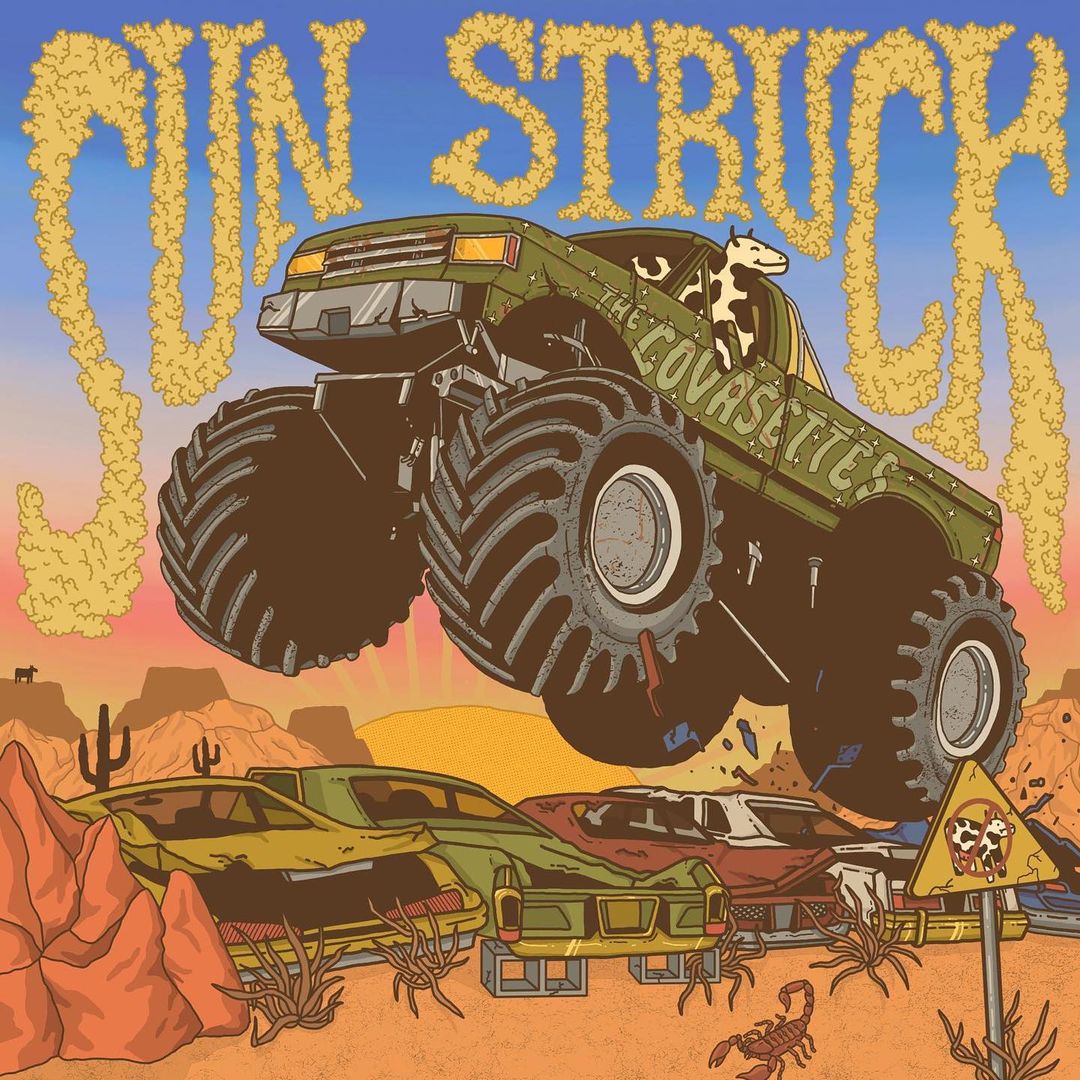 Indie-rock outfit The Covasettes have had an incredible couple of years. And with two sold-out shows this weekend alone, the boys are clearly doing something right.
The newest one from the four-piece, 'Sun Struck', gives off a lovely summer vibe, ideal for your road trip playlist.
Their previous tracks have received plays from BBC Radio and XS Manchester, and we imagine this one will follow suit, too.
Have a listen to all these releases plus more on our New Manchester Music Spotify playlist.
–
StreamGM and The Manc have teamed up to show some some serious love and support to the region's renowned theatres, nightclubs, and live-music venues with the launch of SeeGM – a digital campaign to shine a bright spotlight on many of the amazing events, club nights, gigs and shows in our region.
You can find out more here.
#SeeGM
Featured image: The Covasettes by @ianthe.w/IG