Music
Tickets for The Lathums' Blackpool show are on sale today
Earlier this week, the Wigan band revealed they'd be playing an historic one-off show at Blackpool's Empress Ballroom.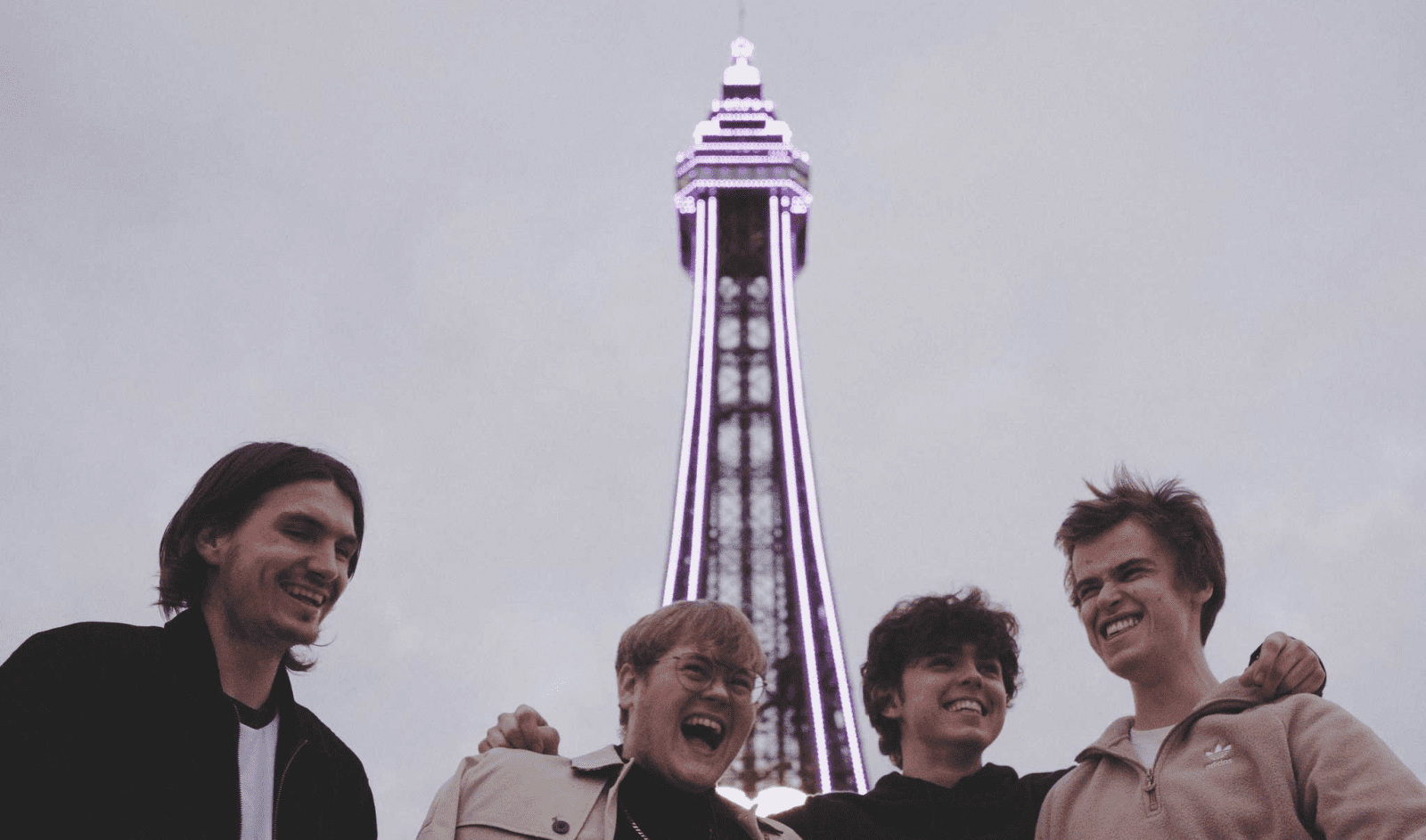 Still riding the high from their flawless performance at Neighbourhood Weekender last Sunday, indie four-piece The Lathums teased a very special announcement – and it didn't disappoint.
On Monday, the band revealed they'll be headlining the Empress Ballroom at Blackpool's famous Winter Gardens on Saturday 9 April 2022 and tickets are on sale right now.
Performing beneath the delicate chandeliers and ornate ceiling of the world famous ballroom, the show is intended to be a 'seaside celebration' of the band's stellar progress over the last two years.
Though, the choice of venue is no accident. They'll be joining the ranks of fellow Manchester bands Oasis and The Stone Roses who have also performed in this iconic setting over the years – and not to mention the Rolling Stones, too.
But the boys are no strangers to Blackpool themselves. Their last visit in October 2020 was to play a unique live-streamed show in Blackpool Tower's Circus Room. It pulled in more than 4,000 views and even got the band trending on Twitter.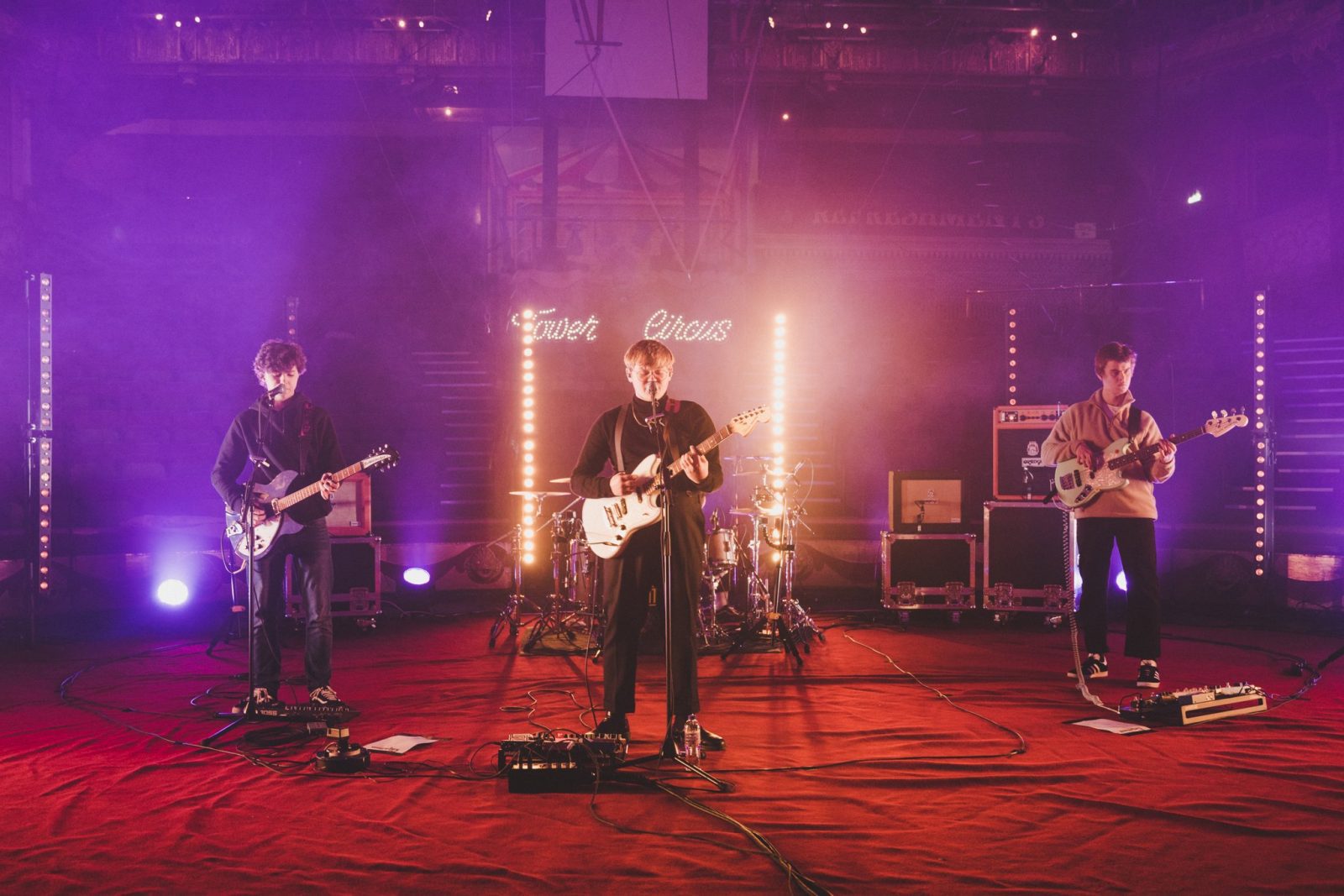 For this latest Blackpool date, they'll have support from Jamie Webster. The singer-songwriter from Liverpool burst onto the scene with his debut album 'We Get By' last year, reaching number six in the Official UK Album Charts.
Jamie's folk-fused style landed him the title of being the first ever number one in the Official UK Folk Charts, too.
This Blackpool announcement also comes ahead of The Lathums' debut album 'How Beautiful Life Can Be' which is due for release on Friday 24 September.
The band say the album is a story of resilience, youth, and a brother and sisterhood told through 12 uplifting and optimistic tracks. One of which lead singer Alex Moore wrote with his mum during lockdown.
We'll have more on the album in the coming weeks. But for now, tickets for The Lathums Empress Ballroom show are on sale from today.
It's expected to sell out extremely quickly, so grab them quick here.
–
For more Manchester music and events, head here and don't forget to follow The Manc Audio to stay up to date.
Featured image: The Lathums