News
£2.4 million funding awarded to build 'safer streets' in Greater Manchester
The funding will go towards putting measures in place to prevent crime and anti-social behaviour, all while supporting victims.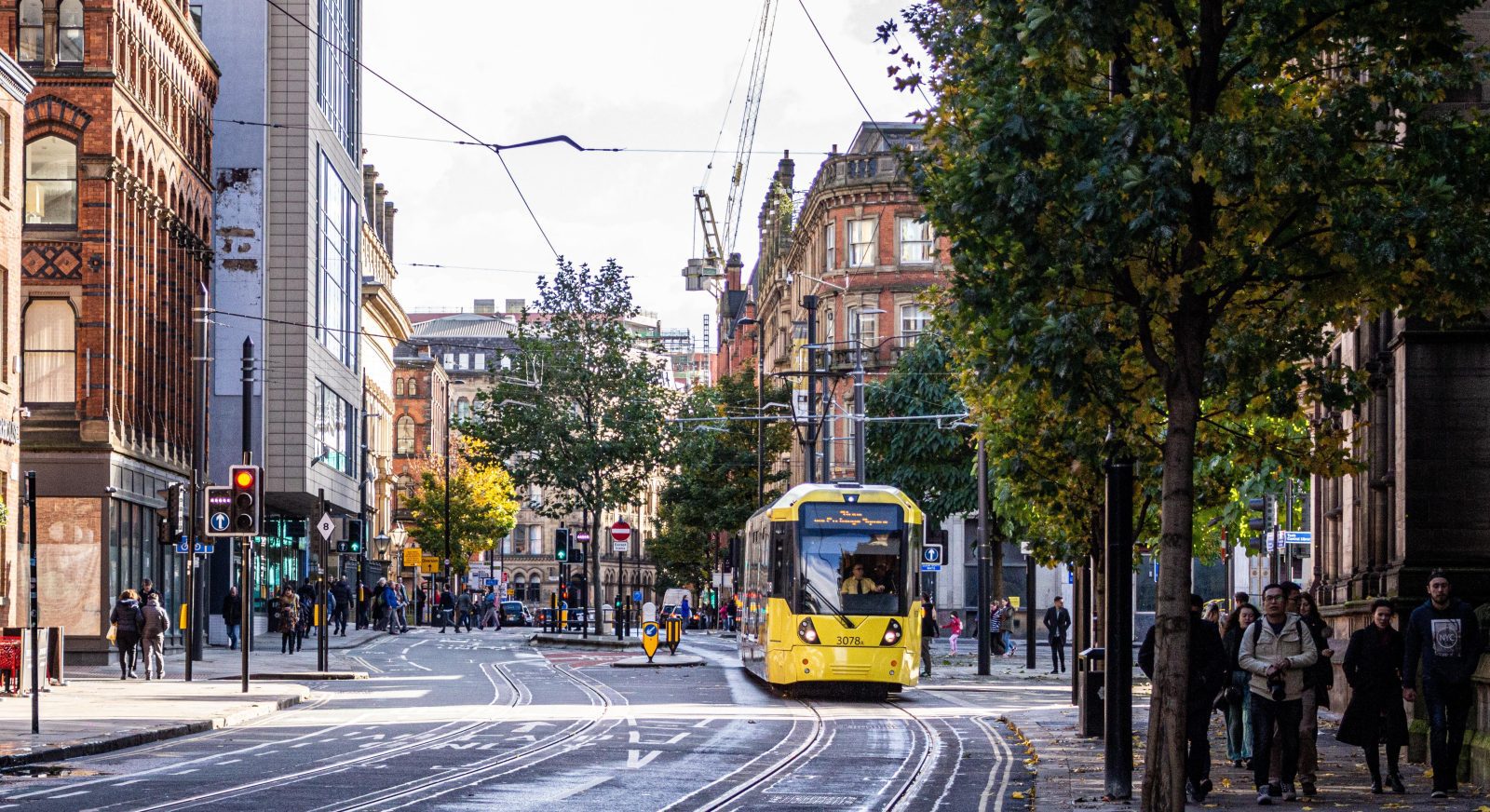 Greater Manchester has won a little over £2.4 million in funding to make streets safer for residents across the region.
The funding allocation has come from the Safer Streets Fund – which was launched by the Home Office, and aims to tackle issues that blight communities by putting measures in place to prevent crime and anti-social behaviour, all while supporting victims.
The Manchester, Wigan, and Stockport boroughs have all been awarded funding, following successful bids that were supported by Greater Manchester Combined Authority (GMCA).
Here in Manchester, the successful bid – which was led by GMCA, and supported by Manchester City Council and Transport for Greater Manchester (TfGM) – will see a total of £453,080 from the Safer Streets Fund invested in tackling anti-social behaviour.
It will also improve the safety on the Fallowfield Loop – with community warden appointed to work closely with the local community and support those who use it.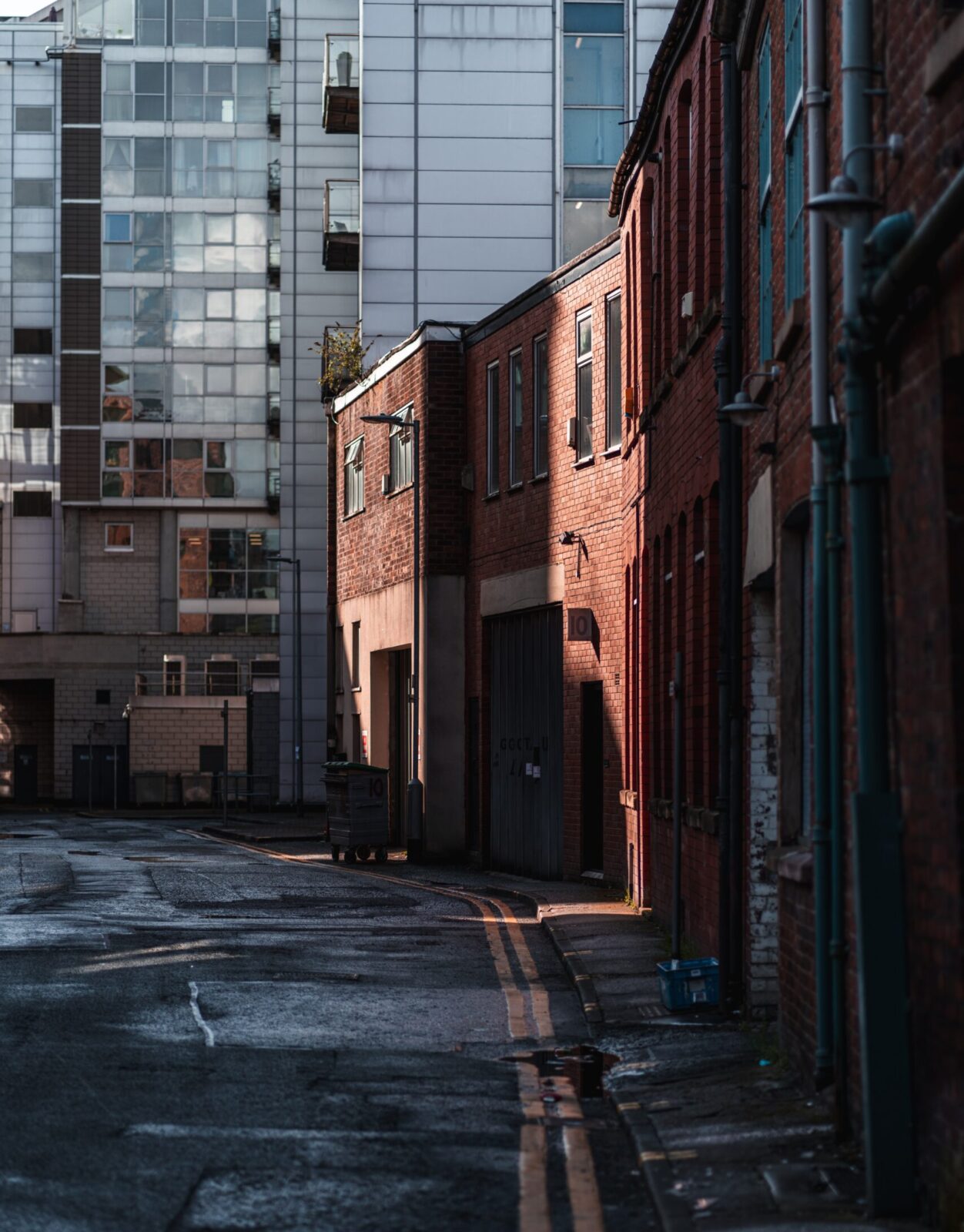 The installation of new lighting, fences, and guard rails on the Loop will also be delivered with the new funding, as well as working with local schools to deliver cycle training, and site clearance and landscaping, all to help "reduce crime" and "improve feelings of safety".
"I'm pleased that Greater Manchester will receive more than £2.4 million from the Safer Streets Fund, which will be invested in tackling the issues that local people have told us are blighting their communities and making them feel unsafe," said Deputy Mayor of Greater Manchester Bev Hughes.
"This is the fourth round of funding which has seen more than £4.2 million invested in Safer Streets initiatives across Greater Manchester since August 2020 [and] this additional funding will allow us to build on this work in other parts of the city-region to deliver activity to reduce crime and anti-social behaviour and work with local people to strengthen neighbourhoods and keep them safe."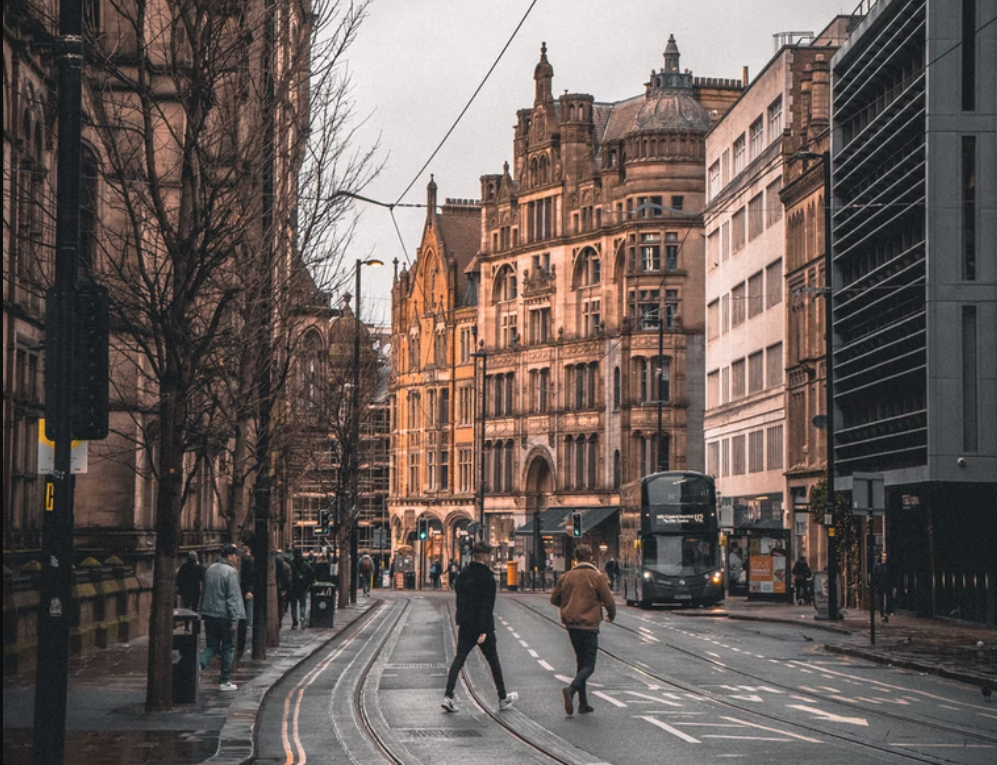 Cllr Luthfur Rahman – Deputy Leader of Manchester City Council – added: "Tackling crime and anti-social behaviour is a key priority for the council.
"Everyone should be able to live in peace and without the fear of intimidation or violence [and] that is why with our partners, we have made this successful bid for additional resources to tackle issues in Fallowfield.
"Collective action is the best way for us to transform communities and make them safe, prosperous and happy.
"I look forward to implementing new measures which can help us fulfil our goals."
Featured Image – Mangopear Creative (via Unsplash)