News
A boozy ice cream parlour selling espresso martini scoops and sundaes is coming to Sale
You've seen the pink tuk tuk around town - now you can enjoy A Few Scoops sitting down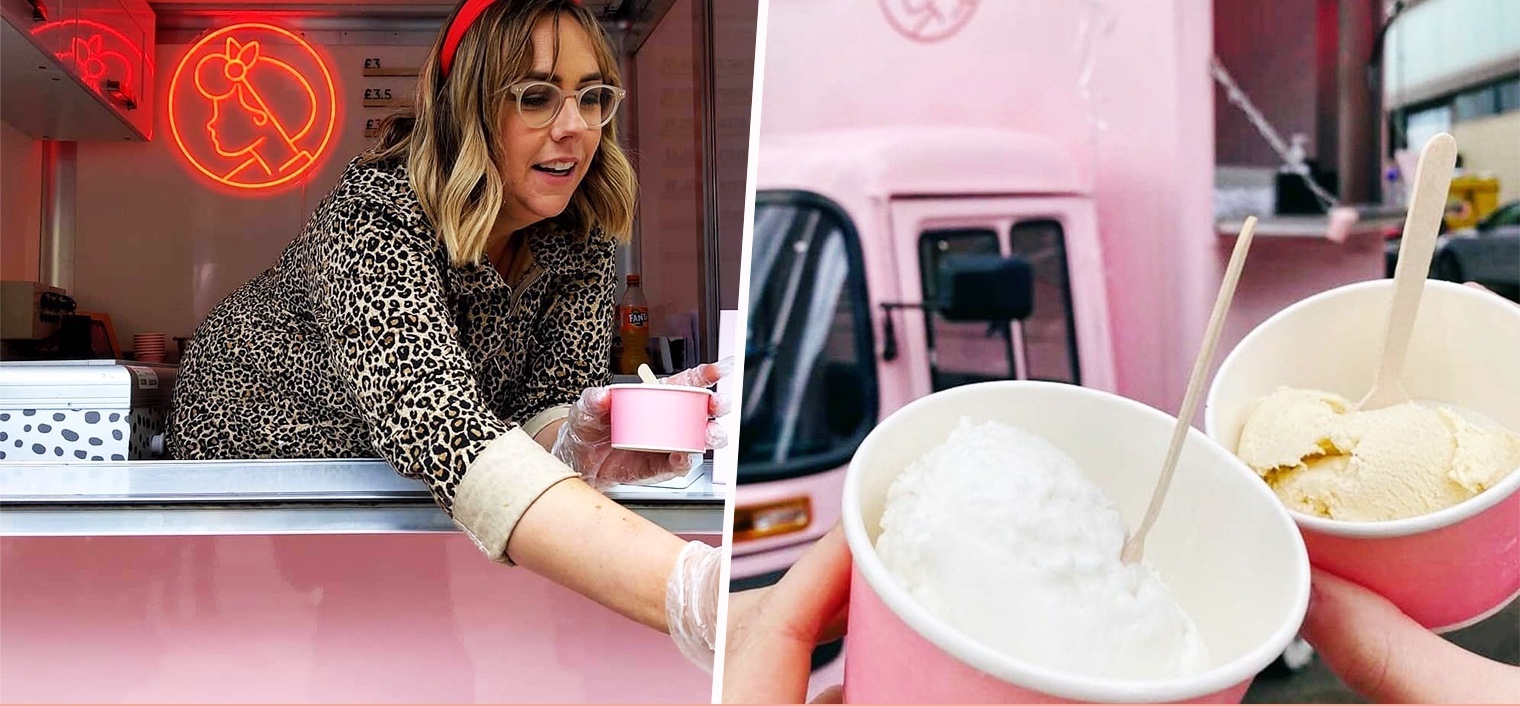 Boozy independent ice cream slingers A Few Scoops have revealed exciting new plans to settle down in a permanent parlour in Sale next month, bringing their trademark treats to the Trafford town.
Epic cocktail-inspired sundaes, sorbets and milkshakes will be the order of the day when the artisans open inside Sale Foodhall next week on 3 February.
Flavours like espresso martini, pina colada, old fashioned and mojito, all lovingly made by the team, will be served in cones from the Antonelli Brothers in Eccles, or coupled with brownies, sugar waffles and cookies as part of more elaborate ice cream sundaes.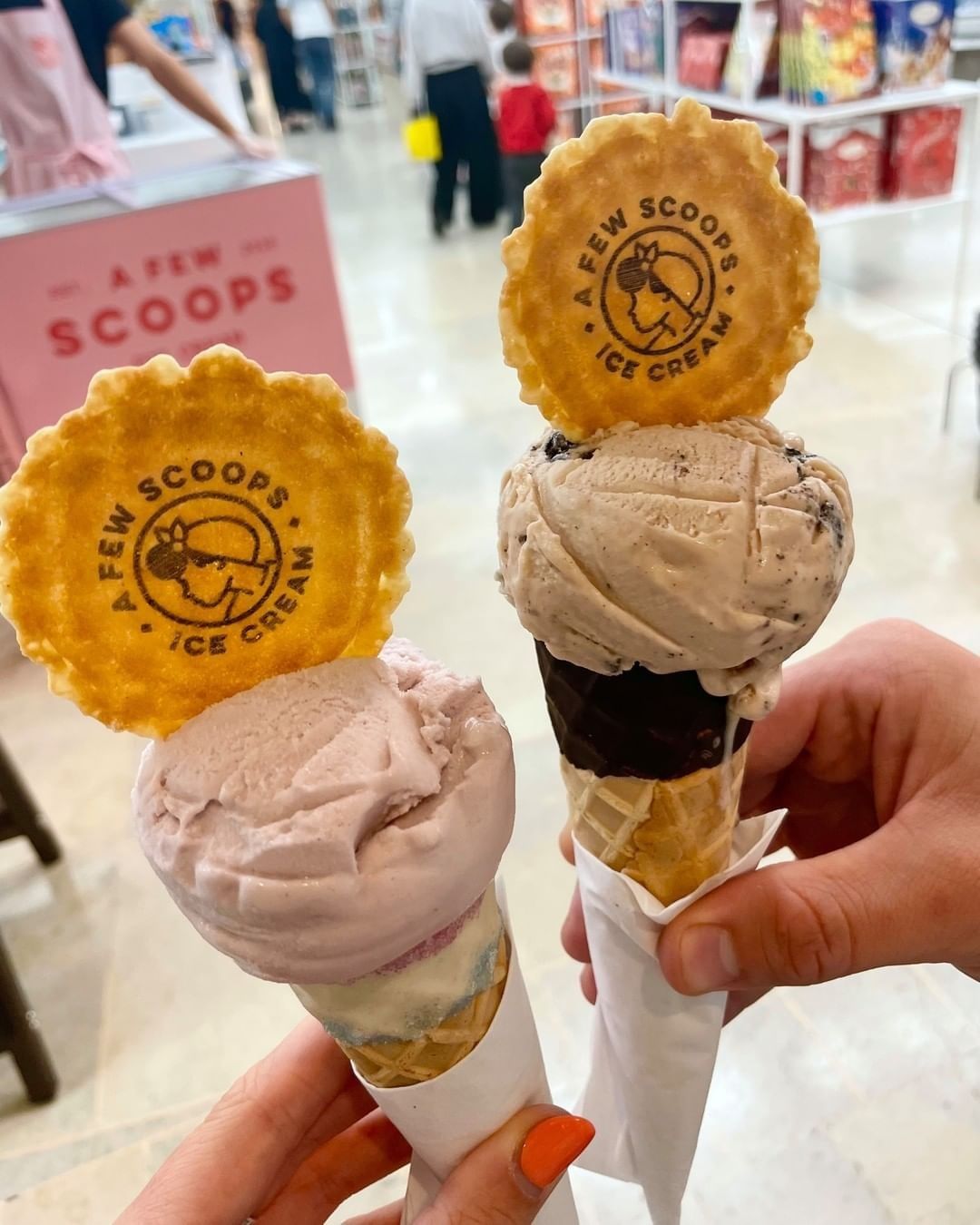 The new sundae menu has been put together especially for Sale, and the team are currently developing some new flavours too -including cocktail-inspired white Russian and cherry bourbon ice creams – ready to debut when they open the parlour next week.
These boozy ice creams will also be used to make indulgent shakes, or as 600ml tubs for ice cream lovers to enjoy at home.
It's not all booze and cream, though. Non-drinkers and vegans will have something to enjoy too, with a range of straight-up alcohol-free ice creams, sorbets and shakes also on offer.
Read more: The new Manchester bottomless brunch with endless Detroit pizza and unlimited margaritas
They will join the likes of Basilico Pizza and What's Your Beef as residents at Sale Foodhall on Stanley Square in the town centre.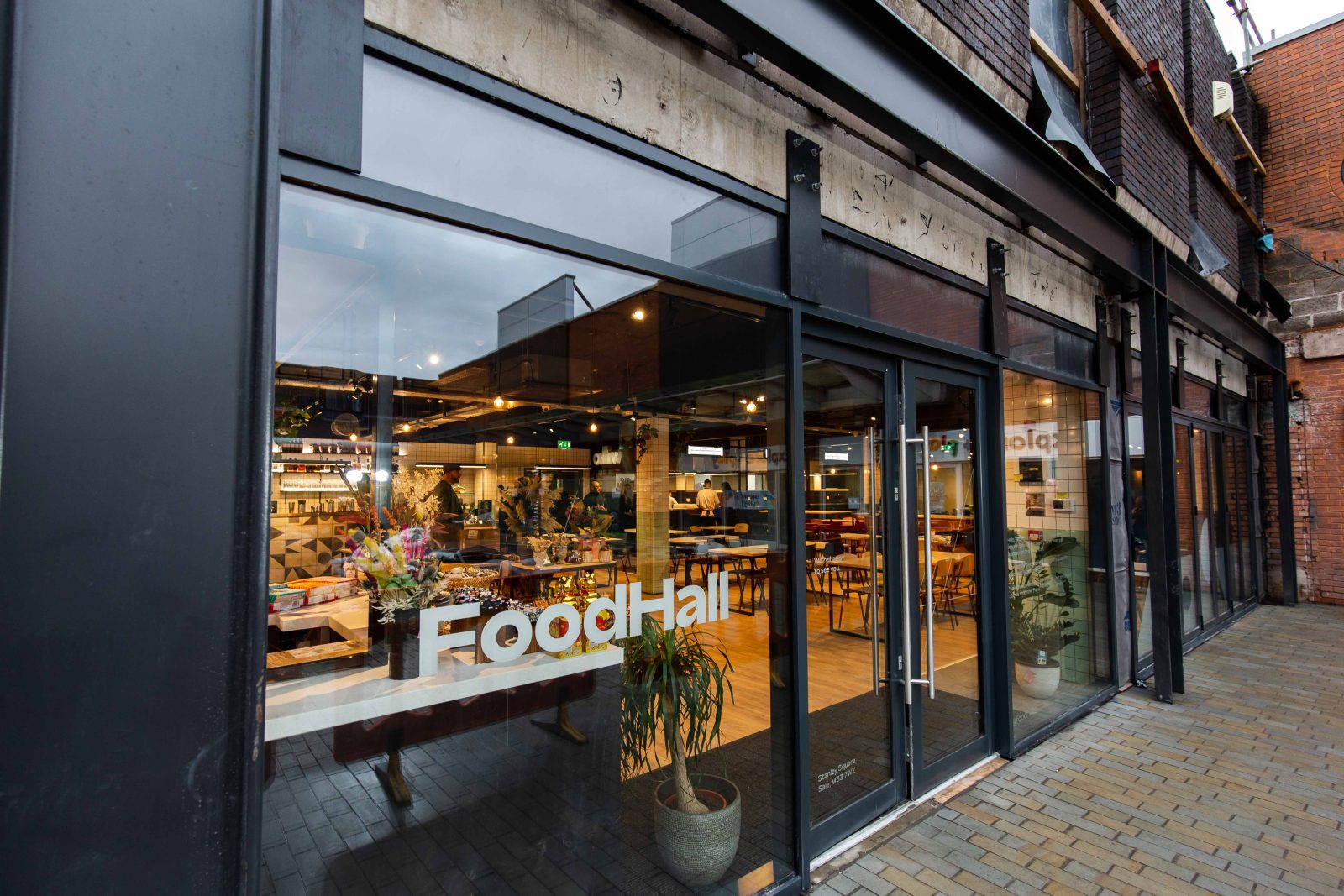 Having already built a large and loyal following touring Greater Manchester (and beyond) with their cocktail-inspired puds, all served out of their beloved baby pink tuk tuk (Jolene) and vintage bike (Dolly), the move to Sale marks an exciting new chapter.
Open Sunday – Thursday 12pm – 9pm, and Friday and Saturday 12pm – 10pm, .to celebrate their arrival on 3 February A Few Scoops will be giving away a free scoop of ice cream in a cone between 5 and 7pm.
They also plan to serve up ice cream for breakfast from 9am on Saturday 5 February to mark Ice Cream for Breakfast Day, which doesn't sound like a real thing – but we're absolutely here for it.
Read more: Manchester brewery Cloudwater winds down BrewDog contract in further blow for craft beer giant
Speaking on the new opening, Alanna, founder of A Few Scoops, said: "We're delighted to be joining the Foodhall family and to bring our scoops over to Sale.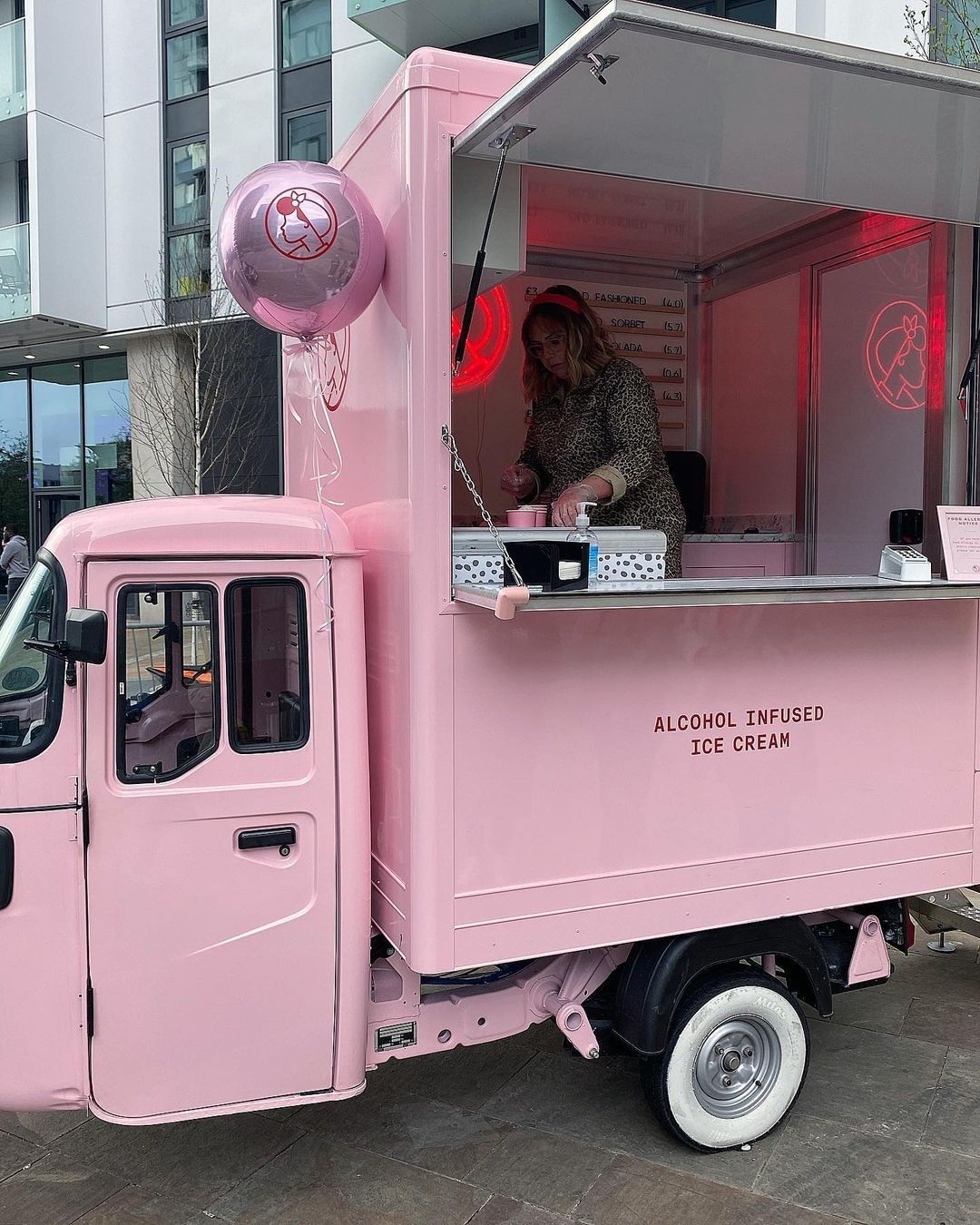 "Both Foodhalls and the General Stores have been so supportive of A Few Scoops since we launched in May last year and we can't wait to call Sale Foodhall our home."
Maisie Chow, a spokesperson for the Foodhalls, added: "We're absolutely delighted to welcome A Few Scoops to our Foodhall community.
"We have been looking for the right person to complete our wonderful independent street food family over here in Sale and the innovative, local and independent spirit of what Alanna and her team do fit perfectly with us. Get ready for some seriously good ice cream Sale.'"
Feature image – A Few Scoops