News
Manchester brewery Cloudwater winds down BrewDog contract in further blow for craft beer giant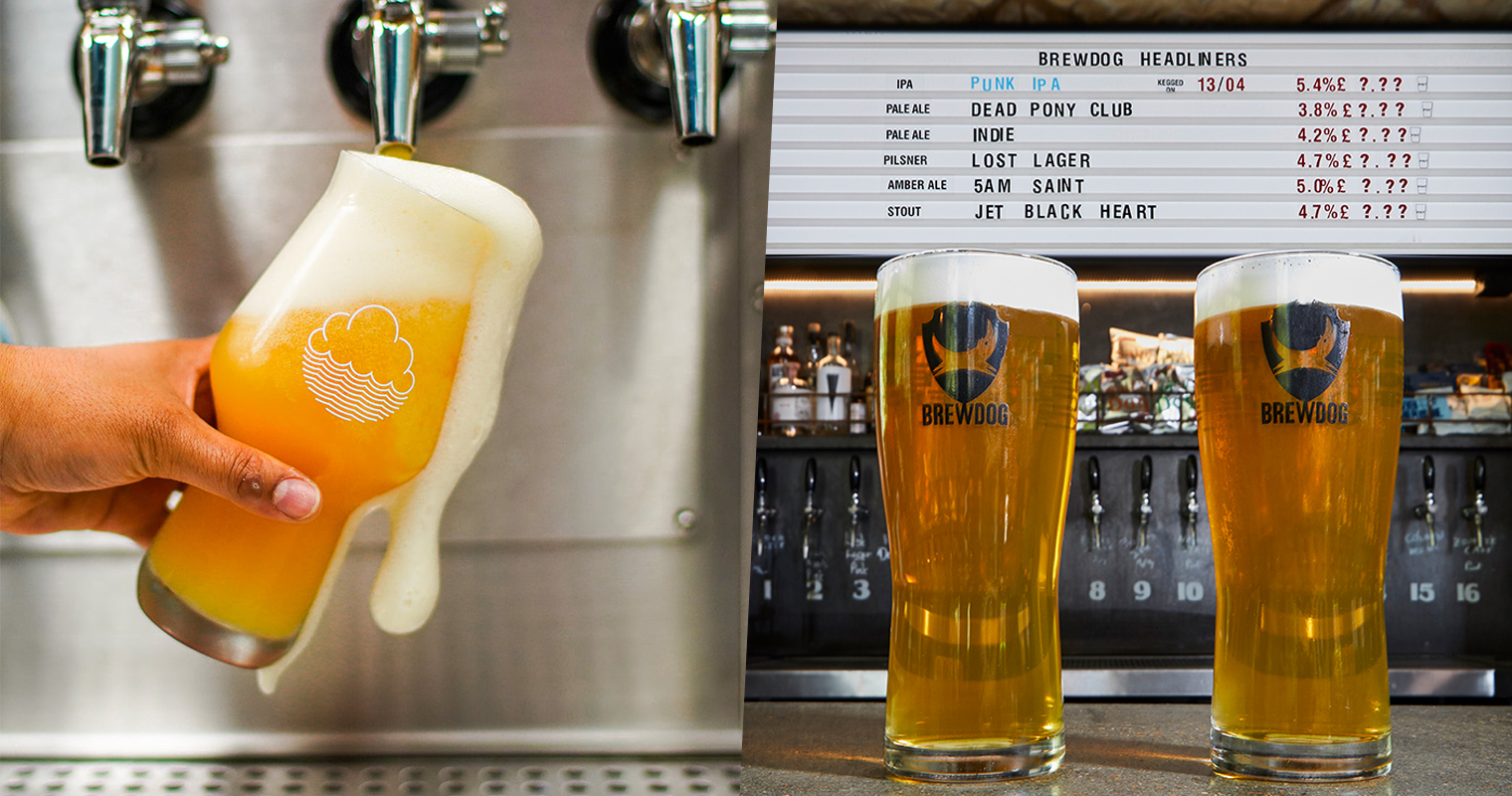 Manchester-based brewery Cloudwater is terminating its contract with BrewDog, which had enabled it to get its craft beers into Tesco supermarkets.
The local brewery issued a formal statement addressing the 'winding down' of its partnership with BrewDog, which has been embroiled in a row about workplace culture.
In a Disclosure documentary that aired on the BBC earlier this week, BrewDog co-founder James Watt was accused of inappropriate behaviour by colleagues in the brand's bars in the US – allegations that he says are 'totally false'.
Cloudwater has now said that it has 'reviewed the situation' with its Beer With Big Ideas contract with the Scottish brewery, and will begin to cut its ties.
They have said on Twitter that they were 'simply not aware of the extent of the problem' but stressed that they 'stand in solidarity' with those in the beer industry who are fighting for the best possible working conditions.
Cloudwater's termination of their contract with BrewDog will also mean they discontinue production of their Cloudwater Vs Brewdog New England IPA.
A statement shared on Monday states: "We've got an update for you all regarding our beers in Tesco.
"At the very start of last year, we entered into a contract with BrewDog to supply Tesco stores.
"When the contract was produced, the opportunities, outlook and the context for this agreement looked very different.
"Following a review of the situation, including consideration of alternative opportunities through grocery to support the breweries involved in the Beer With Big Ideas initiative, we have begun the process of winding down the contract with BrewDog early, and have notified Tesco of our decision.
"It will take time for both completion of remaining contractual negotiations and for long supply pipelines to clear.
"This is all we are able to say at the current moment. Thanks for your understanding."
They later added on Twitter: "We simply were not aware of the extent of the problem and, as a human-centred employer that prioritises the wellbeing of its team above typical commercial goals, we stand in solidarity with people in the industry collectively striving for the best possible working conditions.
"In this regard, we can only aim to earn people's trust through our actions. We'll be trying our best to do just that."
Another post from Cloudwater states: "We know a lot of folks will be disappointed to see the beers removed from Tesco shelves but we believe it's the right decision for everyone."
After The Truth About BrewDog aired on Monday evening, James Watt posted on Twitter: "The BBC published claims which are totally false & they published them despite the extensive evidence we provided to demonstrate that they were false.
"Reluctantly, I am now forced to take legal action against the BBC to protect my reputation."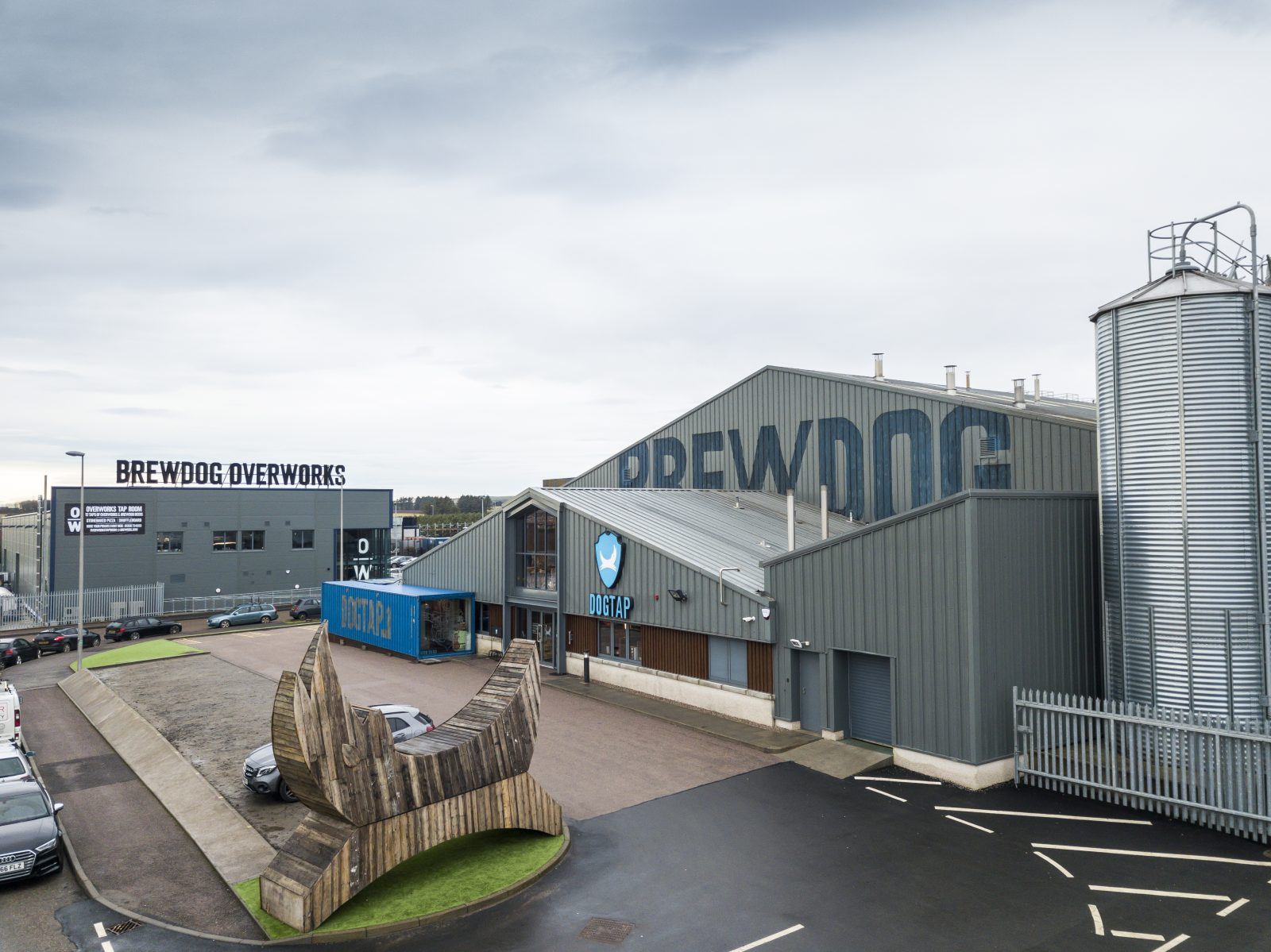 Allan Leighton, chairman of BrewDog, said: "Since the publication of the open letter in 2021, we have overseen a major independent review into our culture, which included reaching out to all signatories and all leavers over the past 12 months, and we have implemented a wide-ranging action plan to address the issues raised.
"To those former crew members for whom BrewDog failed to meet their expectations, we are sorry. To those who felt strongly enough about their experience to participate in the programme, we urge them to get in touch with our HR Team or use our independent ethics hotline so we can listen and act. Their feedback is hugely valuable.
"Any allegations of impropriety are taken extremely seriously. James has provided full assurance that the BBC's claims are not accurate and are based on rumour and misinformation. Where a complaint was raised in the US, these were fully investigated by an external third party and found to be without substance.
Read more: Sainsbury's asks shoppers and staff to keep wearing masks when Plan B restrictions lift
"James has committed to making improvements to his management style and he will continue that development under my mentorship. He has expressed considerable regret if his manner has in any way made crew feel uncomfortable – that is clearly not his intention and goes specifically against the collaborative culture we want to build.
"Under James's leadership, BrewDog has grown from a 2 part-time employee start-up to a global brewer with over 100 bars, 5 hotels, 2,400 employees, with plans for considerable growth in 2022, with the creation of over 1,000 new jobs this year.
"In addition, BrewDog has taken a true leadership position in terms of sustainability. We have an incredible future, but our overriding priority is making sure we are the best employer we can be and that our people feel safe, valued and fulfilled. We will continue to provide updates on our journey."
The Manc has contacted BrewDog for comment.
Featured image: Cloudwater / BrewDog