News
A brewery in Congleton has made a no.10 'partygate' beer in a nod to Downing Street's 'all night ravers'
Appropriately, it's called 'The Perfect 10'.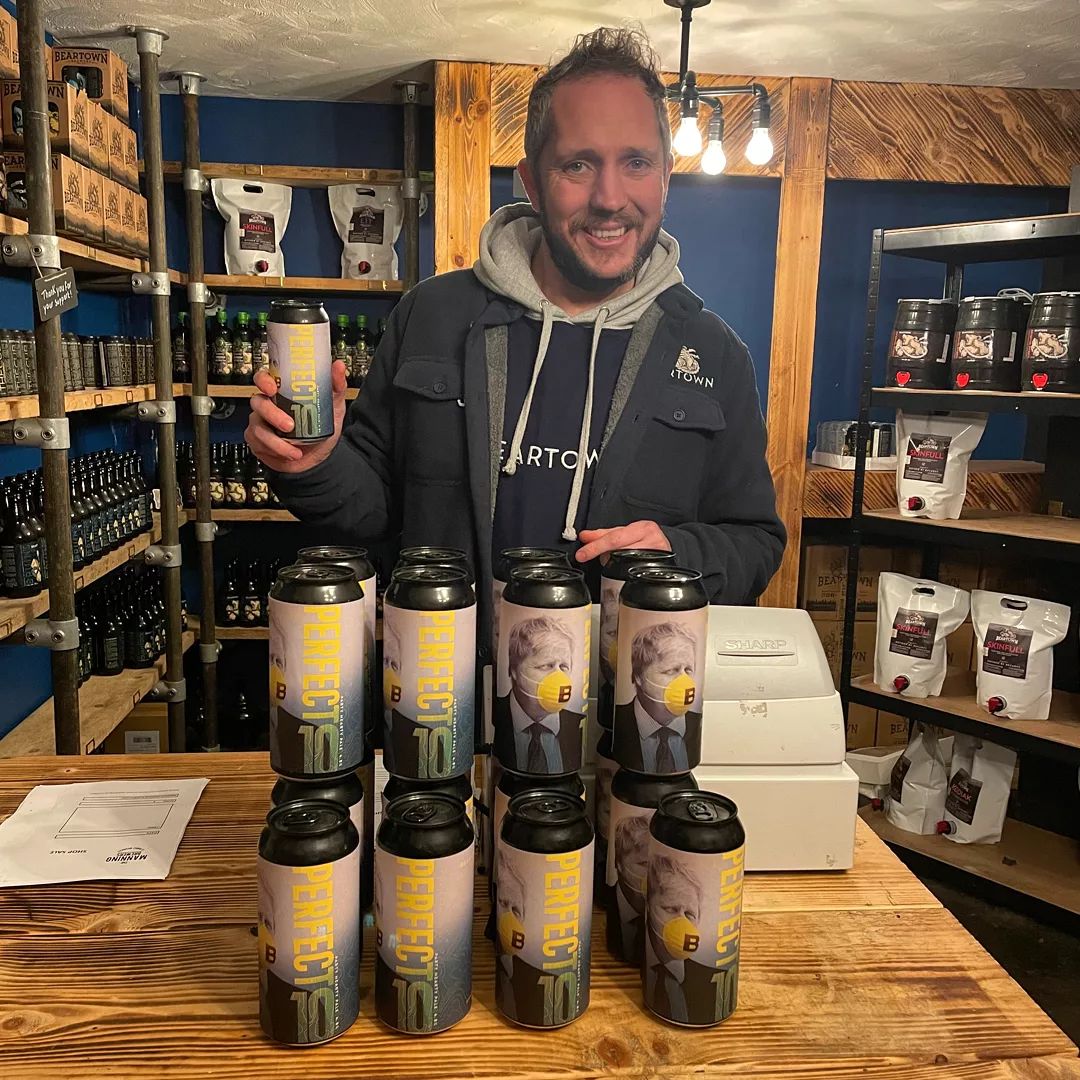 A brewery in Cheshire has brewed a no.10 'partygate' beer, taking aim at the current crisis engulfing Downing Street.
Called 'The Perfect 10', the can design features an image of Boris Johnson in a facemask (something we know he's not always particularly keen on wearing in real life – just ask David Attenborough).
A limited-edition 4.8%-ABV pale ale, it's a bit of a novelty and will only be available for a short time only – so if you want to make a beer lover in your life laugh., we'd advise moving quickly.
According to the brewery, the new release is "a comic reminder of the strange times we live in".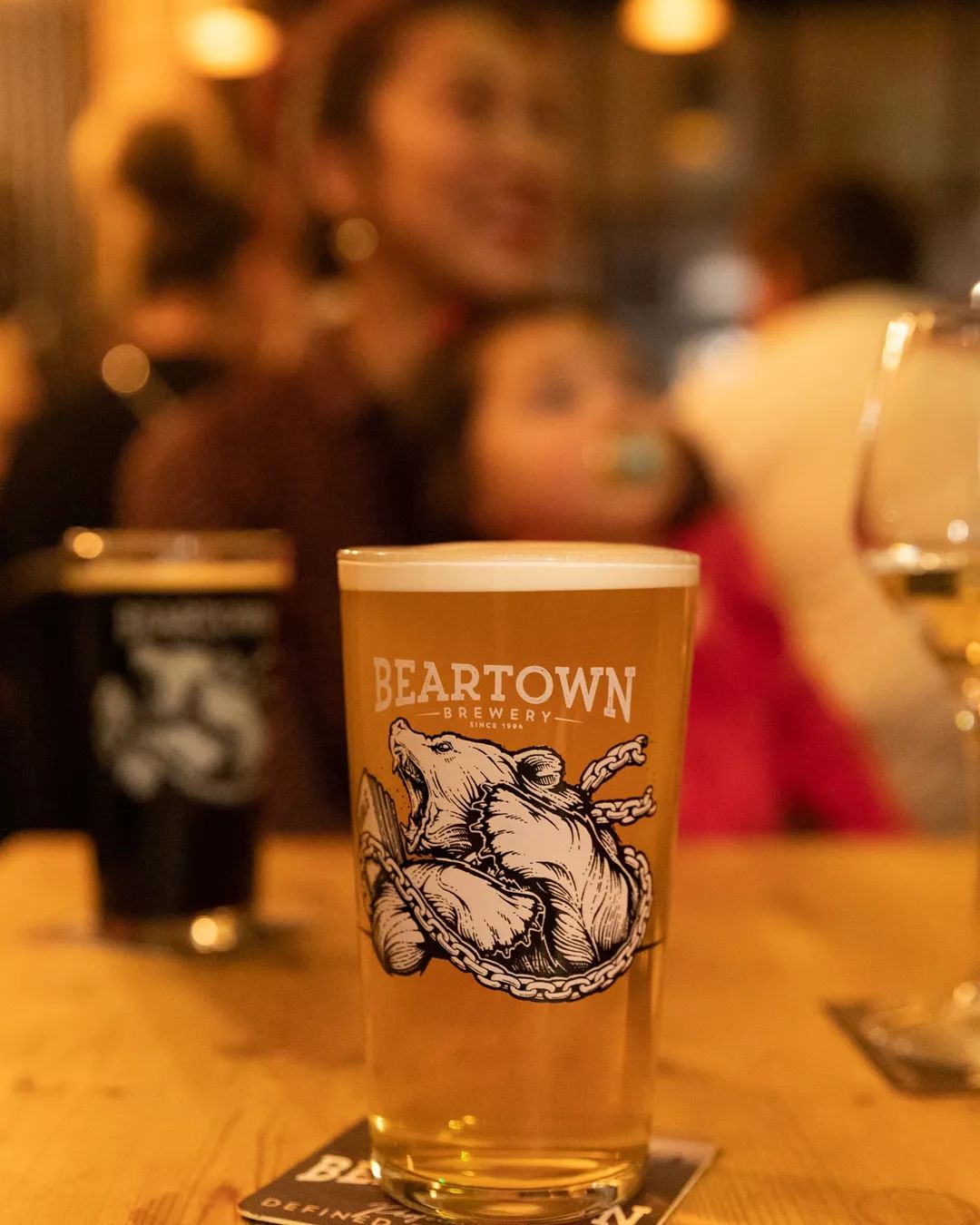 In a statement, Beartown Brewery said the beer had been inspired by "the constant Covid-related drama showing no sign of slowing down, plus an increase in the government hosting cheese and wine meetings".
It also added in a post on social media: "As we try to claw our way through the ever-changing "new normal", we're beginning to feel bearish about Big Boris Bear and the cubs in his cabinet. ⁠
⁠
"After the details of party after party emerged from hibernation, and the government's stock continued to plummet, we were inspired to take a gnaw at the all night ravers at 10 Downing Street. ⁠
⁠
"Our friends at no.10 have given us nothing but a feint pain in the backside, we thought we'd give back to our loyal customers whilst making our feelings clear.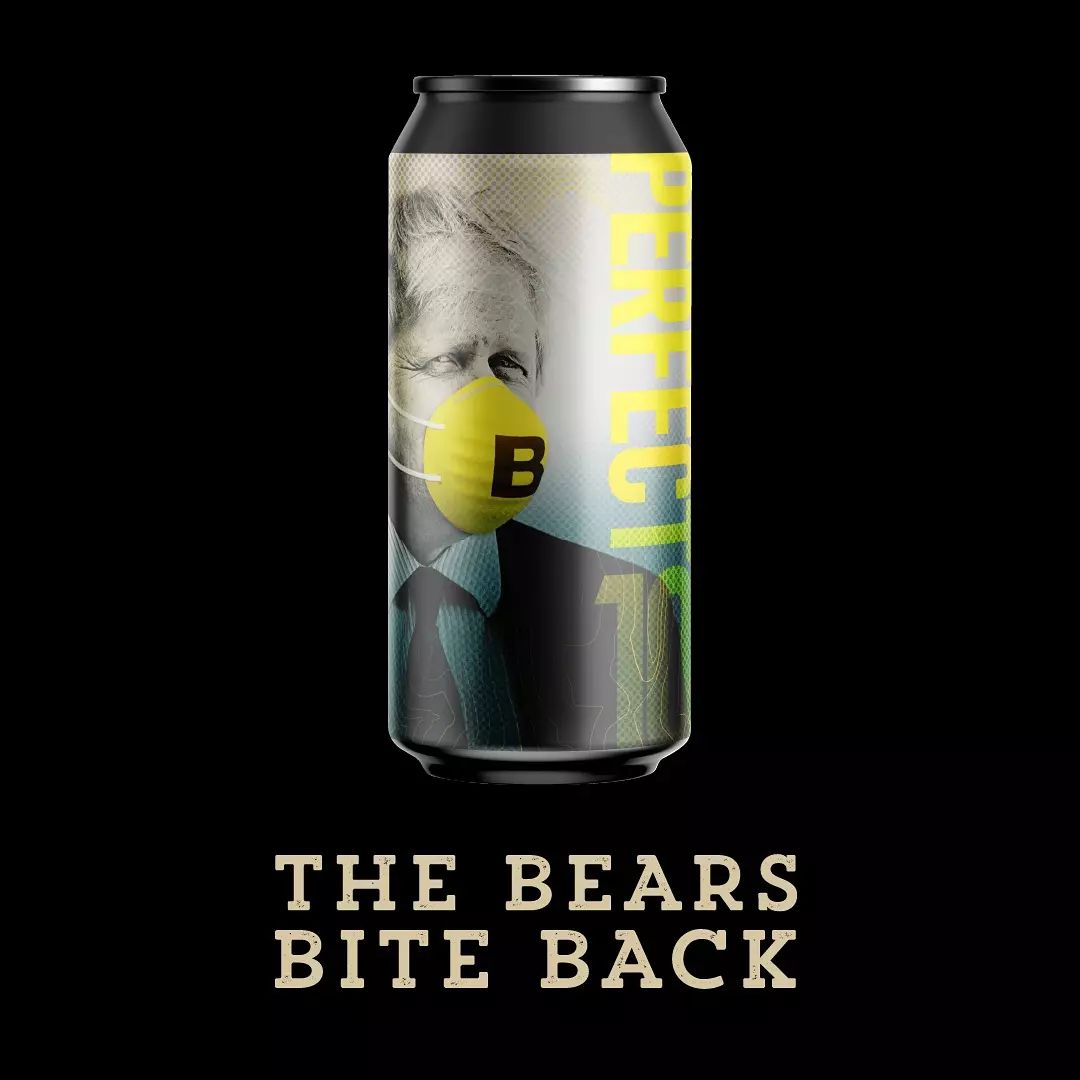 ⁠"You may have missed out on the party at no.10, but we're making sure you won't miss out on this can of Party Hearty Ale – we named it the Perfect 10 in commemoration of a 10/10 stunt pulled at no.10 by Bojo & Co".
The Congleton-based indie brewery takes its name from a strange piece of local history, in which the town apparently sold its bible to buy a bear.
First launched in 1994. it's been brewing beers for nearly three decades. In that time, it's progressed from straight-up cask brewing (described by the brewery as 'the pinnacle of craft brewing') to expand into bottles, cans and kegs.
The limited-edition no. 10 beer is available in cans only and can be purchased via the brewery's website.
Feature image – Beartown Brewery