News
A hidden art trail has sprung up across Manchester city centre
The project aims to help people feel seen and less alone, to recognise we all have our daily battles and to create a sense of hope and healing.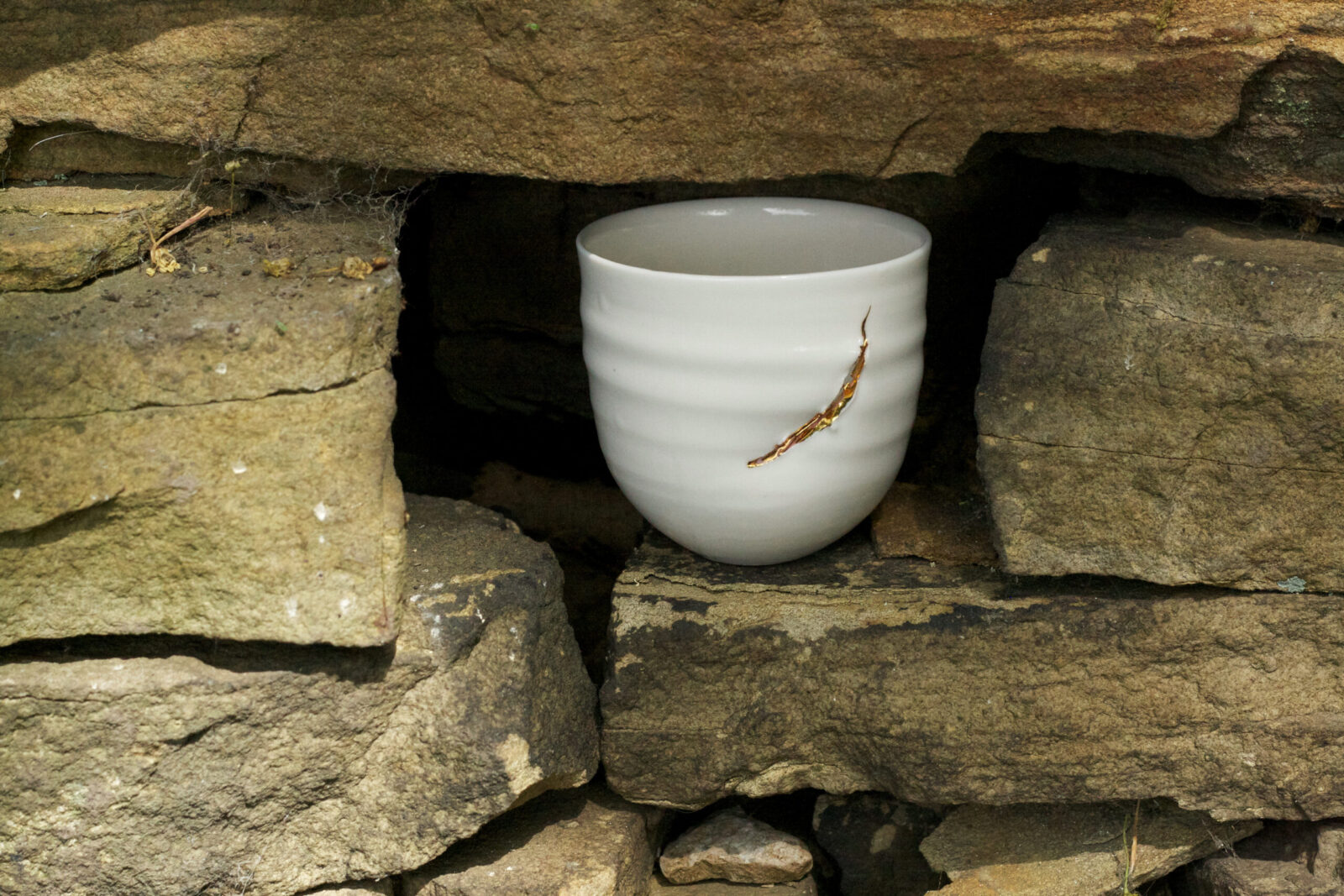 Hidden down alleyways and in the nooks and crannies of Manchester's walls, in the heat of yesterday two local artists were busy squirreling away precious pieces of art to brighten the days of their fellow Mancs.
Michah Purnell, a text-based artist well known for the typographic work that took over Wembley Park during the Euros, and Rachel Ho, a ceramicist inspired by the Japanese art of Kintsugi, have each created 120 miniature pieces for the public to find in the city over the coming week.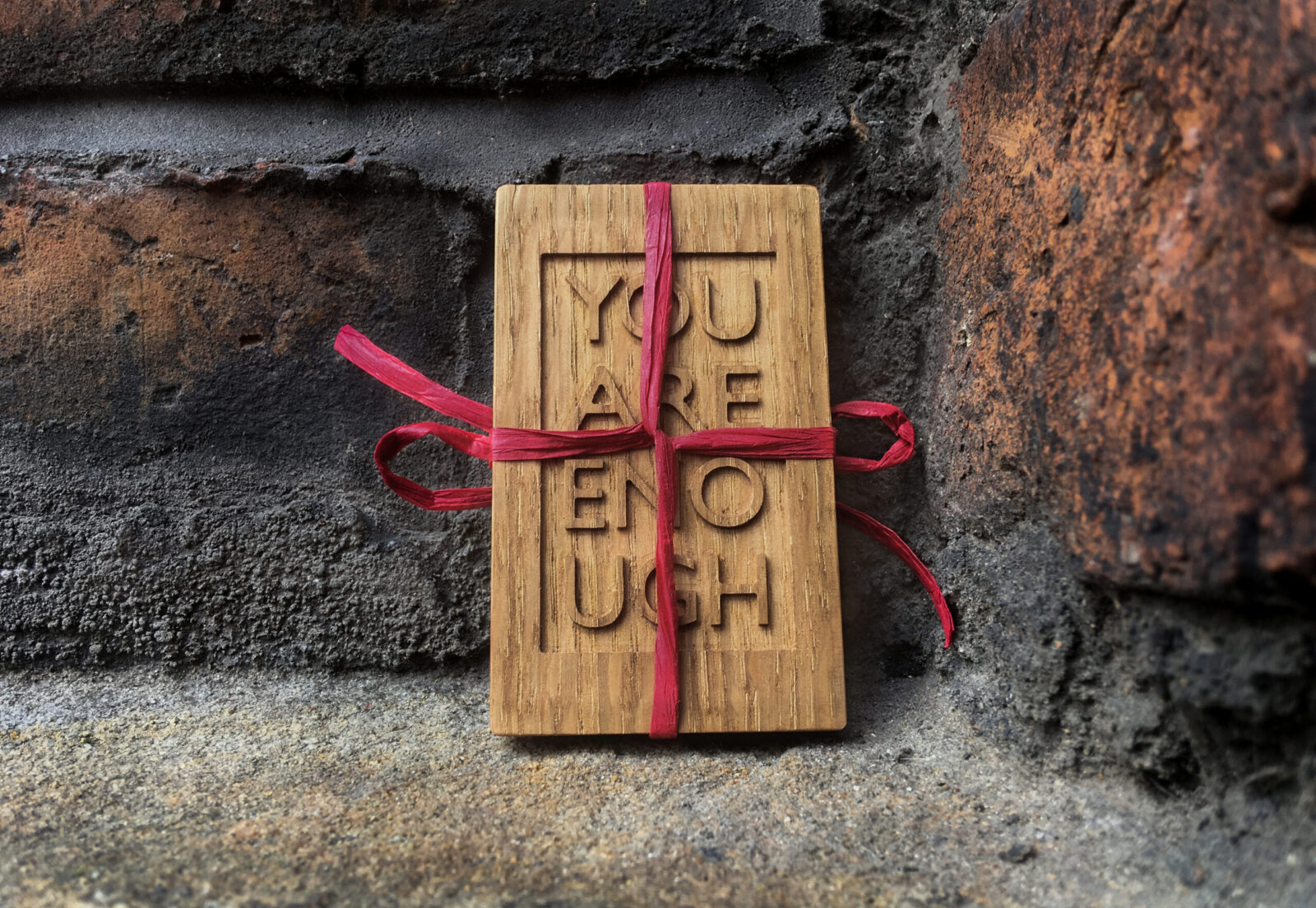 These come in the form of gold-scarred ceramic pots, deliberately slashed and filled with gold lustre, and a series of oak engravings that read 'You Are Enough' – a phrase of Micah's that has frequently appeared on giant banners and billboards across Manchester in recent years.
The scarred pots were originally inspired by a dear friend of Rachel's who was diagnosed with breast cancer. Rachel wanted her to know that her scars were beautiful because they told her story which was one of courage, hope and healing.
From now to 29 July, the artists will each be going out daily to conceal their pieces in hard-to-spot places in the hopes they will be found and kept as gifts by the people of Manchester.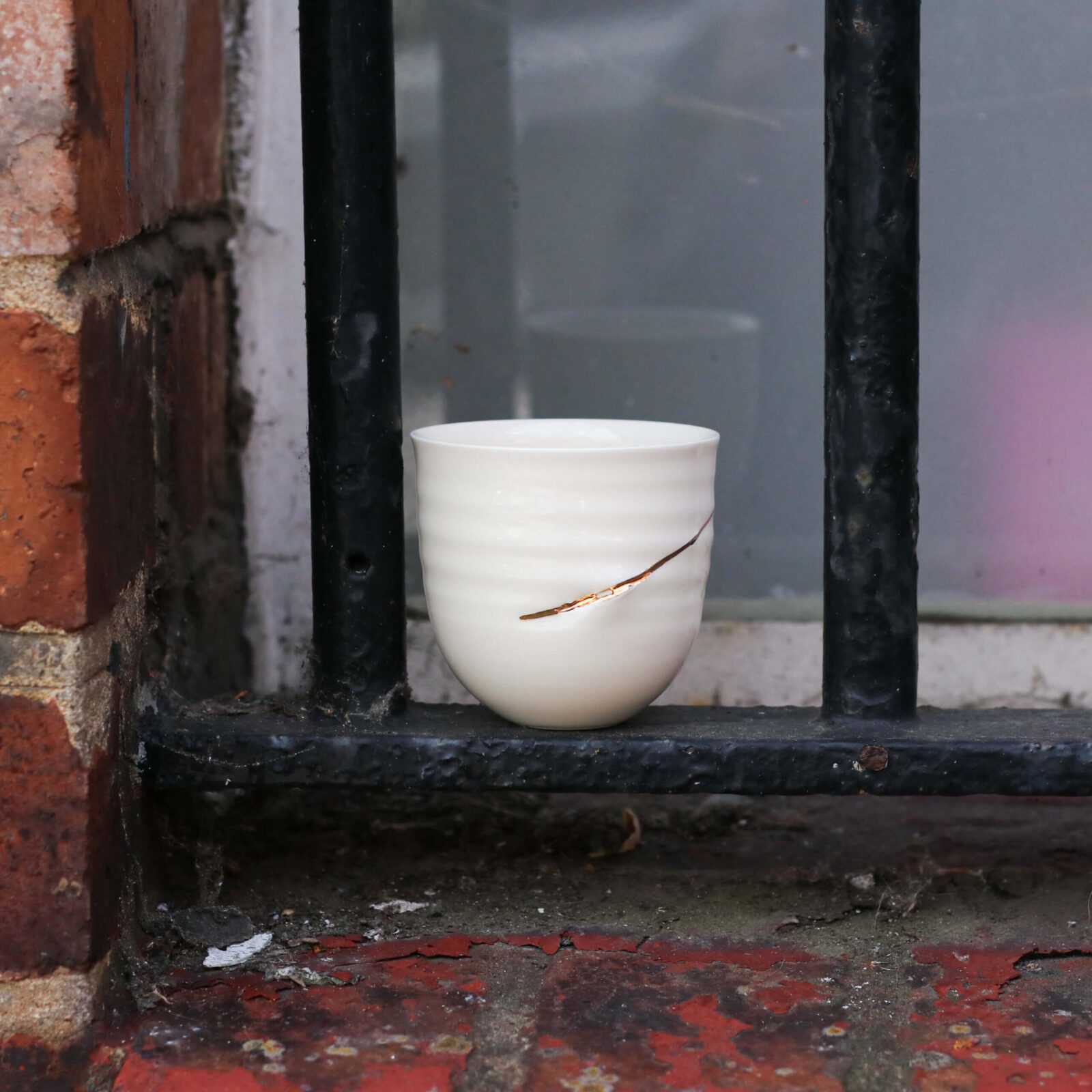 Each piece will also be accompanied by an invitation for the finder to share the circumstances in which it was found and how the discovery of the piece resonated with them.
Read more: This is why lots of colourful 'book benches' have popped up across Salford
Although the trail has only been going for a day, there are already comments – all anonymous – on the website from people who have discovered the pieces.
One person shared how Rachel's scarred pots gave them comfort as they healed from breast cancer surgery, writing: "The scarred pot, an ingenious project. It resonated with me as I continue to embrace my recovery and healing from recent breast cancer surgery. Thank you!"
​
Another said: "I love the ridges I can feel from it being thrown on the wheel, and the brightness of the gold-filled scar. The scars of my depression are invisible, but still a part of who I am. Thank you, for brightening up my day."
The project aims to help people feel seen and less alone, to recognise we all have our daily battles and to create a sense of hope and healing.
The Passion Art project, entitled 'Gift to the City', is dedicated to founder Lesley Sutton, who, after five years of living with terminal illness, is drawing very close to the end of this life.
Lesley founded Passion Art to build bridges between sacred and secular spaces through art. She is as beautiful in dying as she has been in living.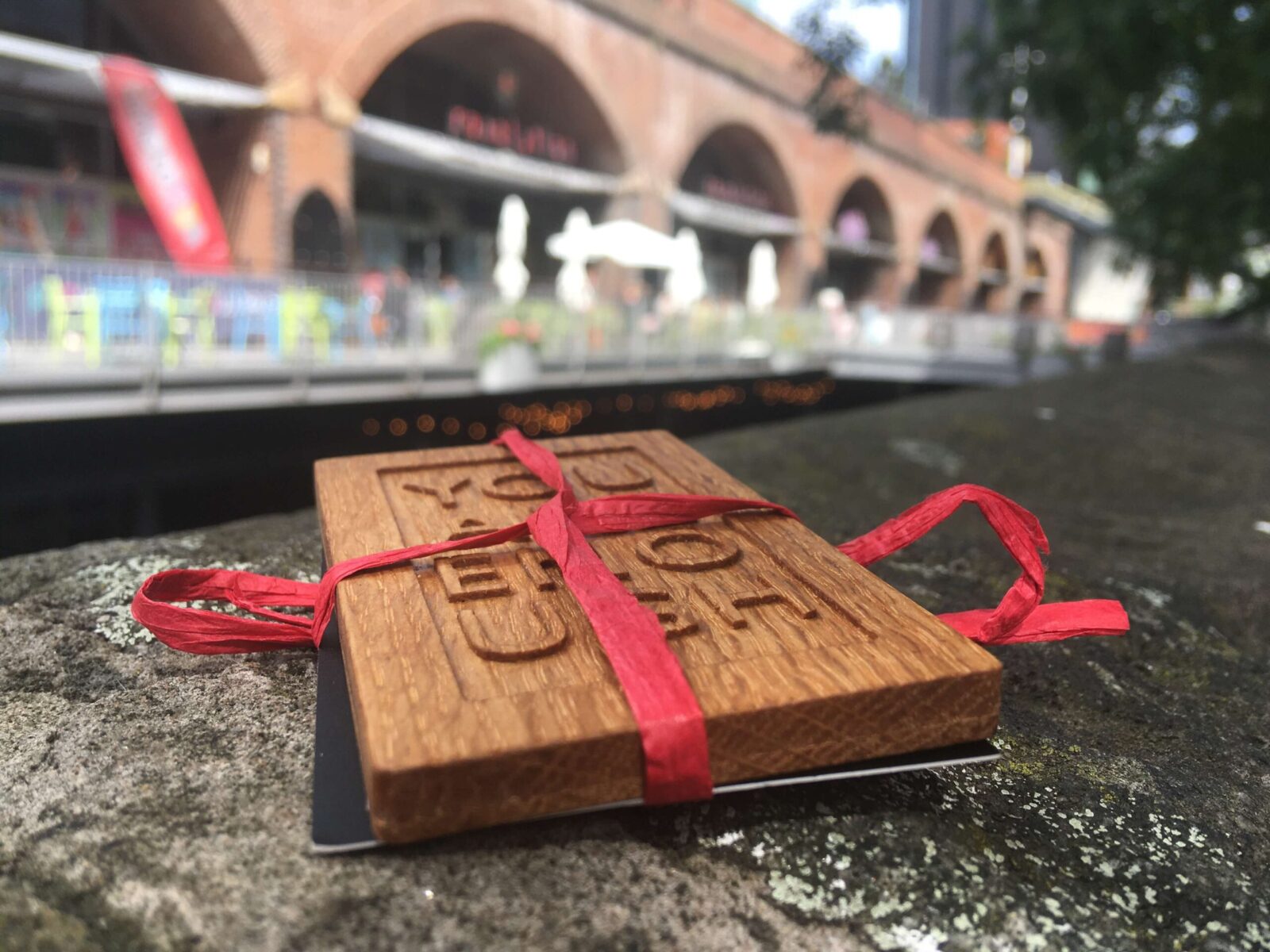 Speaking on the project, artist Micah, whose clients include The Guardian, Elbow and the NHS, said: "I hope the phrase You Are Enough will help people to cut themselves some slack from the ever demanding voices in society and recognise the spark of beauty in themselves."
"My work is a lot about togetherness and self-worth. The oak reminders are made by Chapel-in-the-fields who use wood as a vehicle to work with people who have mental health vulnerabilities."
Read more: 'Flags': The poem that's written on the streets of Manchester
With today forecast to be the hottest day on record, it might not be the best time to go out and about hunting for tiny pieces of hidden artwork – but don't worry, because new pieces will be added daily between now and Friday 29 July, giving you plenty of opportunity to find one once the heatwave has subsided.
Feature image – Supplied