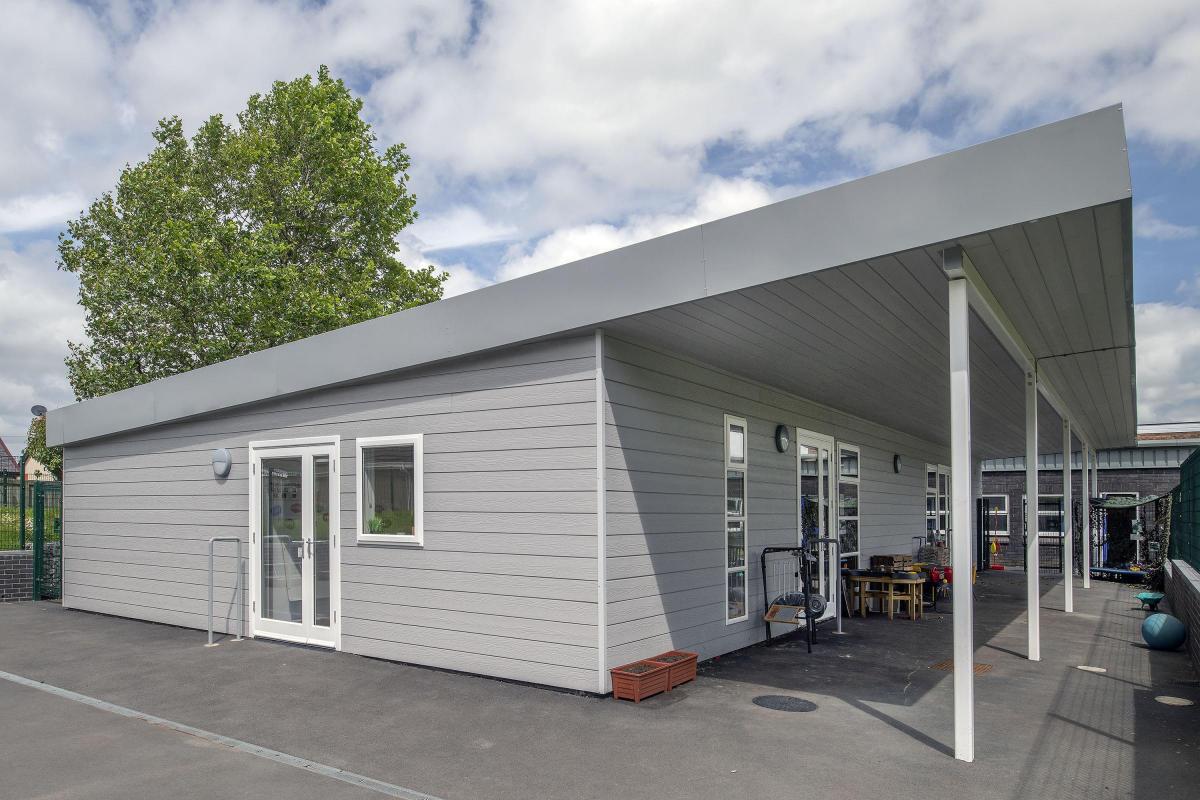 Students at St Mary's Roman Catholic Primary in Langho are set for an exciting return to the new academic year this week as their school has undergone an impressive £1.7 million transformation during lockdown.
Those returning to their studies at the school for the first time since lockdown will be able to enjoy brand new facilities and even more space after specialist works have been completed to create new classrooms and expand existing buildings.
Carrying out the improvements on behalf of Lancashire County Council, the £1.7 million scheme also saw utilities company ENGIE complete refurbishment works to the existing school building.
The work – which was completed just before lockdown in March – comprised a playground extension, the construction of a multi-use games area, and the creation of a modular building for early years education, as well as the main school building also being extended to create a bigger hall and office and administration areas.
A complete rewiring, updating of the fire alarm system and data network, and constructing accessible toilets was also carried out, along with work to re-lay the car park – which included the addition of better drainage and the installation of a system which separates car oil from surface water – to help reduce pollution running into the neighbouring stream.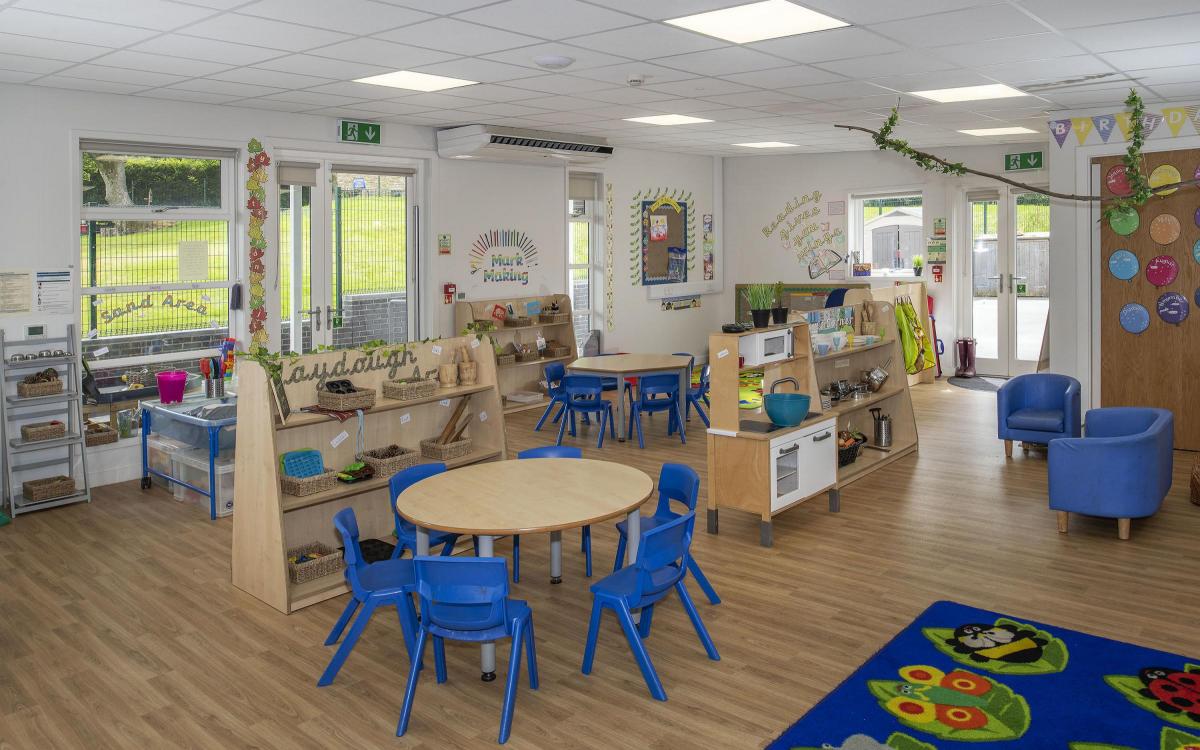 ENGIE's community engagement team also worked with pupils while works were on-going to bury a time capsule at the school, and a health and safety poster competition was also organised, with seven of the winning works now displayed on the boundary fencing.
The site team also donated a mobile water butt to the local Langho in Bloom group.
Alyson Seddon – Head of Education and Public Buildings at ENGIE – said: "All these works will ensure St Mary's – a key community primary school – will have the facilities fit for the next generation of pupils who will be able to learn in new classrooms and enjoy playing in the multi-use games area.
"The works will also benefit staff who can teach pupils in modern facilities,".