News
A major Metrolink line has gone down due to the extreme heatwave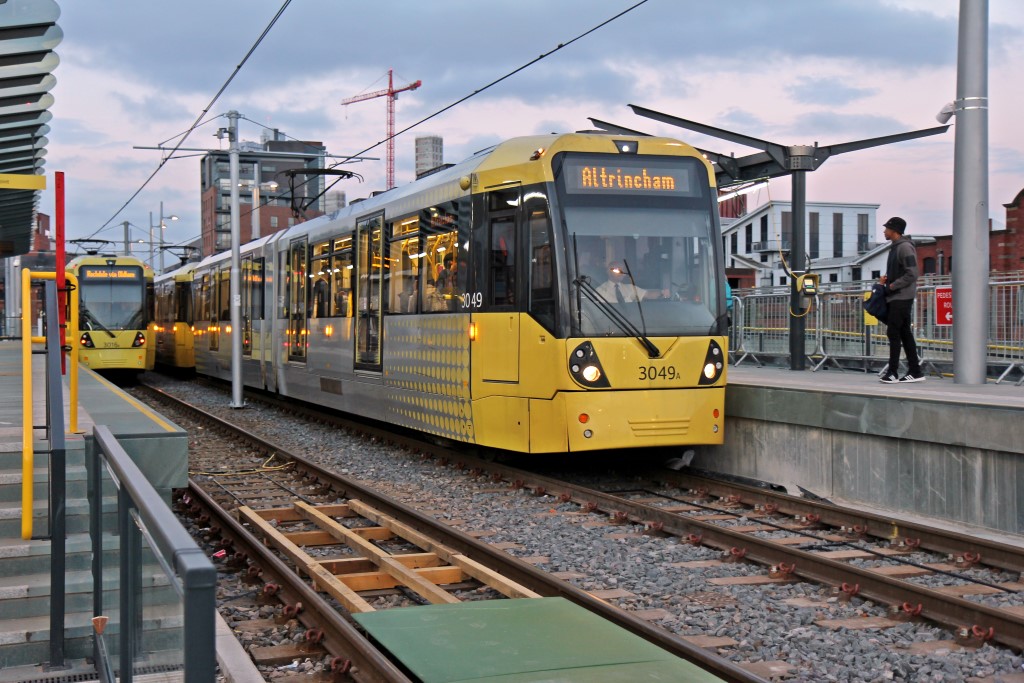 Metrolink has suspended services along one of its busiest lines due to the heatwave.
Services between Manchester Victoria and Bury are affected, in both directions.
TfGM has said that the adverse weather has caused damage to the overhead lines along the Bury line.
Temperatures today are set to hit as high as 36 degrees, with tomorrow forecast to be an even hotter 38 degrees.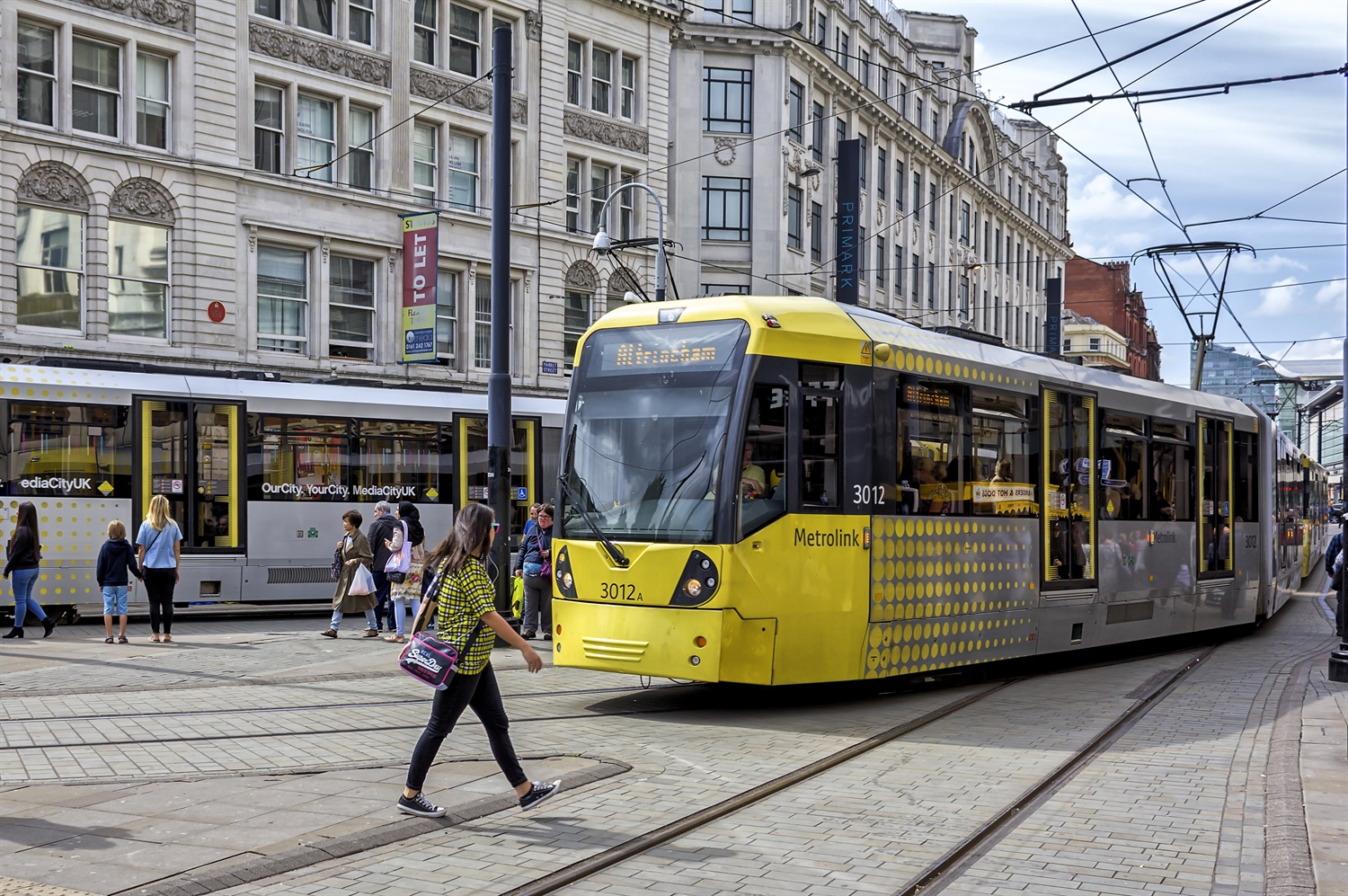 Metrolink has been running a reduced service, with trams every 12 minutes, throughout Monday in a bid to offer a 'reliable and frequent service during the hot weather'.
But the Bury line will be out of action until further notice, and tickets are being accepted on buses 97, 98, 135, 524.
TfGM has also shared an indicator of how long it will take to walk between stops along the line.
Read more: Manchester restaurants close their doors as temperatures soar above 30C
TfGM said: "Adverse weather conditions have caused damage to the overhead lines on the Bury line and this line is now suspended.
"Services travelling in both directions between Victoria and Bury are affected.
"In addition to public transport, there are several destinations on this line that can be easily reached by walking."
Featured image: TfGM