News
A man in his 80s has died after a hit-and-run in Rochdale
Police are looking for witnesses.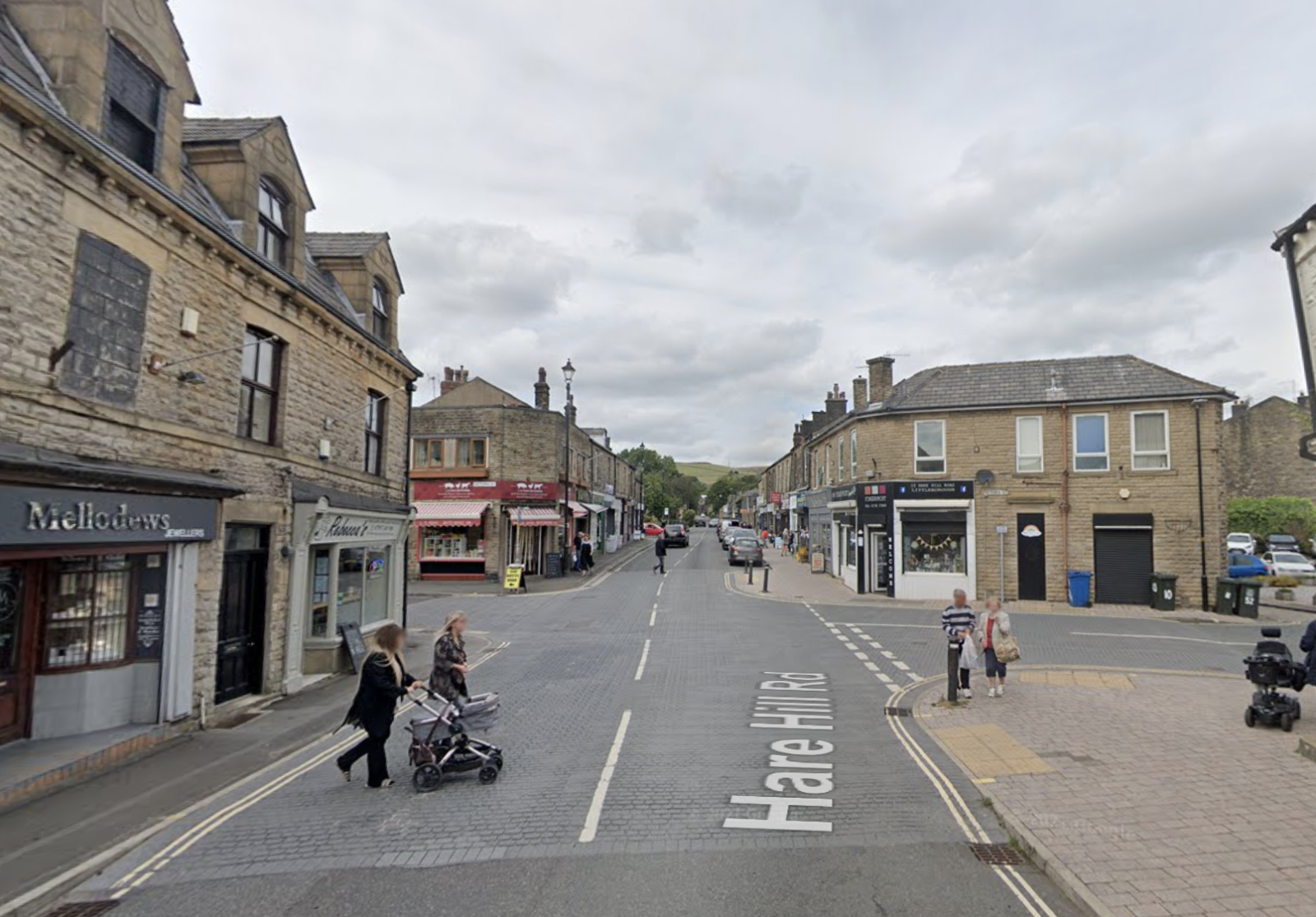 A man who was knocked down by a van in a hit-and-run in Rochdale has sadly died.
It's believed that the man, who is in his 80s, was crossing the road when the van reversed into him and knocked him down.
He initially left the scene with apparently minor injuries, but was taken to hospital later that day, where he died.
Police are now hoping to find witnesses of the hit-and-run incident, which occurred at around 11am on Friday 3 February in Rochdale.
The collision happened with a van on Hare Hill Road in Littleborough.
No arrests have been made and enquiries are ongoing.
Police Sergeant Phill Collingwood, from GMP's Serious Collision Investigation Unit, said: "We believe that witnesses stopped at the scene to assist the pedestrian and informed him that they had witnessed the collision.
Read more
"We are appealing to anyone who assisted him or who may have witnessed the collision to come forward and contact police.
"Anyone with information or footage should contact GMP's Serious Collision Investigation Unit on 0161 856 4741 quoting incident 2288 of 3/02/2023."
Information can also be reported online at www.gmp.police.uk. Alternatively, details can be passed anonymously to the independent charity Crimestoppers on 0800 555 111.
Featured image: Google Maps